What is SEO and how does it works?
Learn the benefits and importance of Search Engine Optimization.
When you are going to create a website or have already created one, you want potential customers to find you online. You can be findable online via SEO. But what is SEO? And how do you make sure you rank high in search engines? You will find out in this article.

Brief Summary
Glossary
Search Engine Optimization (SEO) is the process of making changes to a website to improve its visibility and ranking on search engines like Google. This helps increase the amount of traffic and potential customers to the website.
What is SEO?
SEO stands for Search Engine Optimisation. You make sure your website ranks as high as possible in the search results of Google or another search engine.
These search results are called organic search results and are below the paid ads created through SEA. Organic refers to the free opportunity to generate visibility in search engines.
Fact: the jargon for search results is SERP (Search Engine Result Page).
Why is SEO important?
Suppose you want to search for something on the internet; where does your search start? Right, at a search engine. So do millions of other people. The higher your website ranks in the search results, the higher chance someone will click on your website and makes a purchase, even if someone researches online and comes to your physical shop to buy something.
The benefits of SEO:
More reach
You reach more people than just offline.
More traffic
The more you stand out in search engines, the more traffic will come to your website.
More conversion
If you score on relevant searches, a visitor is more likely to purchase.
More authority
The more you write about a relevant topic that suits your business, the more credible you are.
More results
SEO is a long-term investment. You can benefit from it permanently.
Greater insight
Good SEO provides insight into visitors' usage behaviour and what they are interested in.
How does SEO work?
How SEO exactly works is a secret only Google knows about. However, we do know 200 factors determine the positions in search results. You can divide these factors into 3 groups, which we will explain below.
1. Technical
The technical SEO of your website needs to be good, so your visitors have a good user experience, making it easier for search engines to index your website. Technical SEO includes:
The structure of your site
User-friendly URLs
Fast pages
A sitemap
For beginners, technical SEO can be a challenge. Think about hiring an SEO specialist who will help you improve your website's technical part.
2. Content
Content is also an essential part of SEO. Examples of content are relevant product pages, informative pages, blog articles, videos, audio and images.
Using keyword research, you can find out what people are searching for in search engines so you can create relevant content for those search queries. For instance, write a blog article on how to bake an apple pie if you sell baking products. Or write a product page about the wireless headphones you offer. You can also make a video with the top 10 best make-up brushes you sell in your online shop.
Tip: Do you want to be more visible in the search results? Use schema markup.
3. Authority
Last but not least, authority is one of the 3 SEO groups. Authority means you make sure you become an expert on what you offer. How the search engine measures your expertise? By looking at how many relevant websites link to your website. The idea behind this is: people share your content if they think it is interesting. Other people may also consider your content interesting, so search engines give you a good ranking in the search results.
You increase your authority with link building, getting links on other relevant websites. Create, for example, interesting and shareable content or write guest articles on other websites.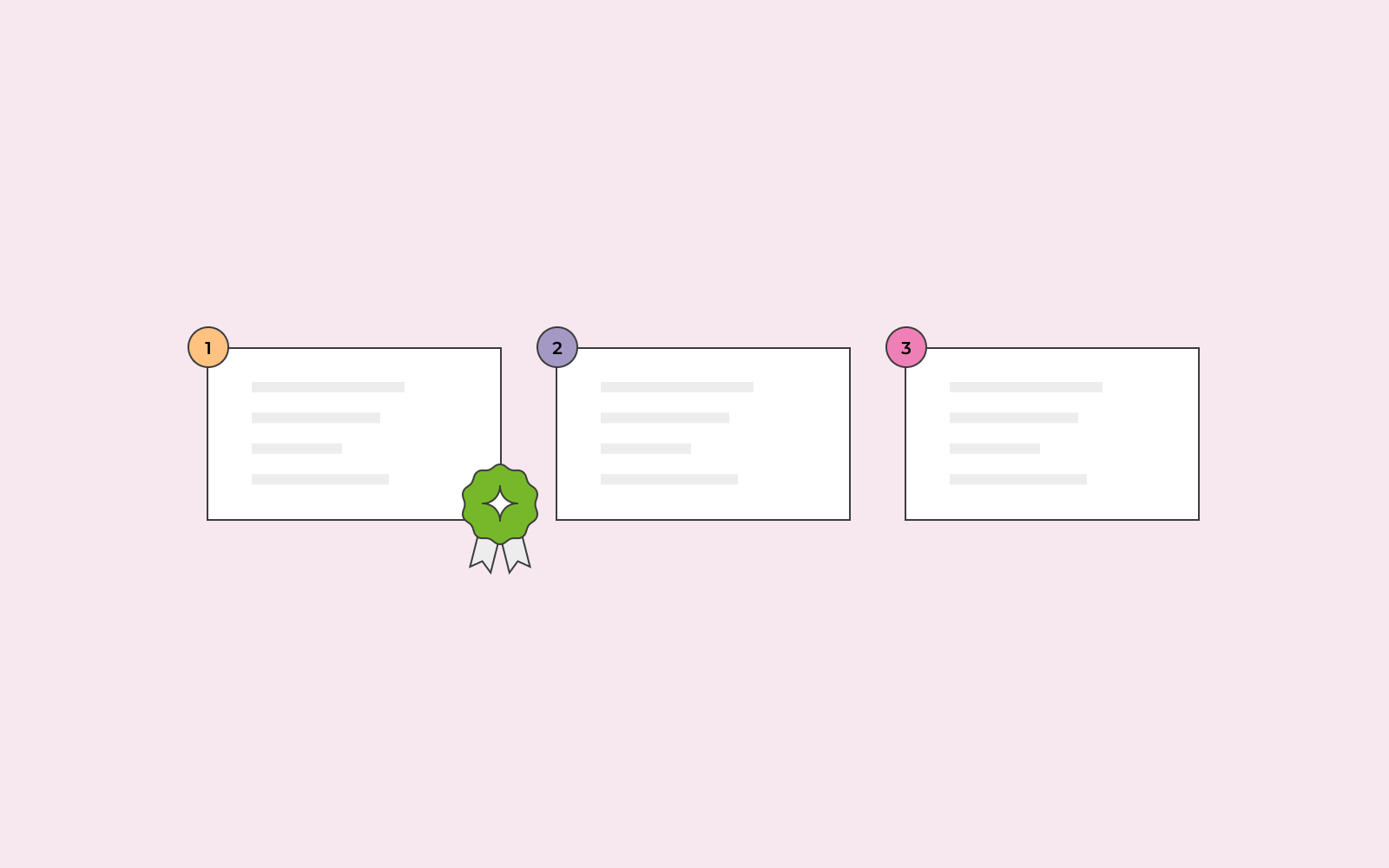 On-page vs off-page SEO
You may have seen the terms' on-page SEO' and 'off-page SEO'. What are they mean? On-page SEO is all the SEO work you can do on your website. For example, by improving the technical part of your site and writing good content. Off-page SEO is all the work tasks outside your website. Think about link building, collecting customer reviews and maintaining social media.
Local SEO
Do you run, for example, a local restaurant? Or do you organise events in your area? In this and other cases, it makes sense to reach local people through local SEO. Make sure your business scores in search engines on search queries targeted to your business location. For the restaurant example, you want to score on 'pizza restaurant London'. Or on 'business outings Edinburgh' if you organise events.
To get started with local SEO, you can do the following things:
Sign up for Google My Business
Collect customer reviews
Include contact details on your site, such as name, address and phone number
Black vs white vs grey hat SEO
You can do SEO in a good way and a wrong way. To better explain this to you, we explain black, white, and grey hat SEO.
1. Black hat SEO
In black hat SEO, you use techniques to fool search engines. These techniques do not deliver quality and go against Google's rules. It does your website more harm than good because nowadays, you get a lower ranking in search results.
Techniques:
Using a lot of keywords on a page
Showing different content to visitors than to search engines
Redirecting users to a page other than the one they clicked on
Copying content from other websites and placing it on your site
Posting links to your website on spam-like websites
2. White hat SEO
By following search engine guidelines, you ensure white hat SEO. You work on your position in search results in an honest way without engaging in harmful practices.
Make sure:
You write valuable content for visitors
The content matches the search intent of your target audience
You gather valuable links by writing good content on your website or by writing guest articles on other sites
3. Grey hat SEO
Grey hat SEO is a combination of black and white hat SEO. It is a risky area, and search engines can penalise you for it. Grey hat SEO, however, gives you quick wins in the short term.
Prevent:
Buying links on other websites
Using a lot of keywords on a page
Placing spam-like links to your competitors
Using automatically generated content but writing it yourself
Placing links to your website on spam-like websites.
How to get good SEO?
Now that you know more about SEO, you want to know how to get a good SEO score. The answer is: do an SEO analysis and use SEO tools. Below, we will tell you more about both subjects.
What is an SEO audit?
Analysing your SEO position regularly will give you insights into which parts of your website need improvement to rank higher in search engines.
An SEO audit can look as follows:
Keyword research
First, it is essential to determine which keywords are important for your business. For which keywords do you want to rank? What are people currently looking for? Please list keywords and link (new) pages to them.
Website
Check the content on your website. Which keywords are you using? Did you use those keywords in titles, headlines, texts and meta descriptions? Have you created relevant, compelling and informative content for your target audience?
Competition
Also, look at what your competitors are doing. How have they built pages? Which keywords are they using for pages you still need to rank on?
Technique
Check how your site's technique is doing. How fast does your website load? Which components make your website slow? Is your site responsive on mobile devices?
Backlinks
Analyse which websites link to your site. Are the links still correct, or do they link to deleted pages? On which websites can you place a potential link?
Report
Finally, create a plan for which parts of your website need an update and how you will do it.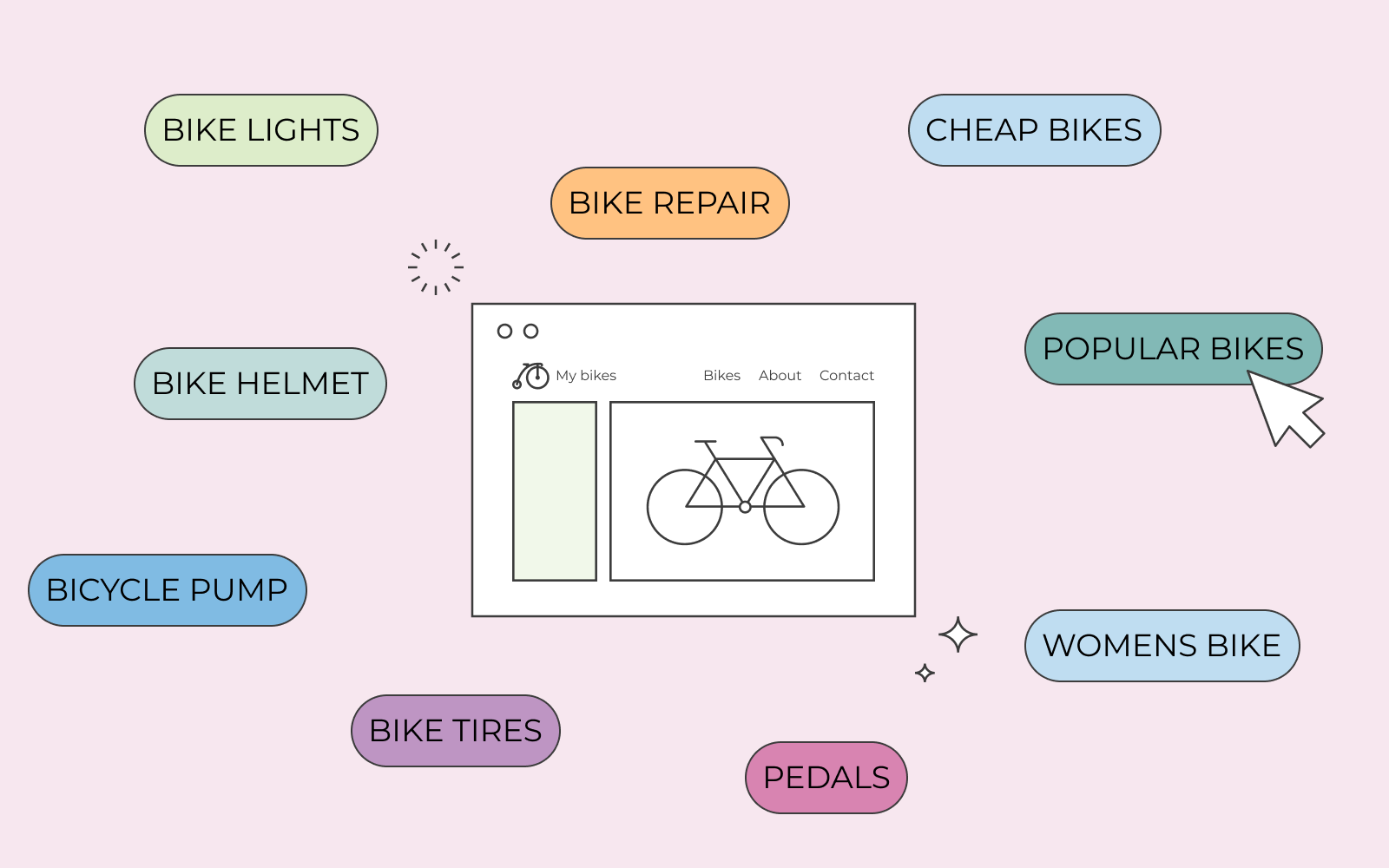 What is an SEO tool?
You can do an SEO audit via one or more SEO tools. An SEO tool is a software programme that helps you improve your website for search engines. Each tool has functions, for example, a keyword planner, audit tool or backlink tracker. Below are some useful tools:
Want to use Marketgoo, and are you not yet a customer of one.com? The SEO tool is included in our web hosting plan Guru. Are you a customer of ours? Marketgoo is available via your personal Control Panel.
Building your website on ultra-fast web hosting
Make your dream a success. Host your site on fast, secure and reliable servers.
Get started
High-performance SSD servers
Easy-to-use Control Panel
Free website builder
Free SSL certificate
Daily backup
24/7 support
How much does SEO cost?
SEO costs vary depending on your level of knowledge, goals and website size. You can often get started with SEO tools for free, but you will soon be stuck in several things. If you do not know SEO (yet) or have no technical experience, you must learn it first. And understanding SEO costs person-hours when you might be better off spending your time on the things you are good at. In addition, free tools are often limited to a few functions. Do you want to use more functions? You usually have to pay. So sometimes, it is wise to hire an SEO specialist.
Why hire an SEO specialist?
An SEO specialist ensures your website is optimised for search engines. Hiring an SEO specialist usually costs tens to hundreds of euros per hour. It sounds like a lot, but be aware SEO is a long-term investment. It gives you better online visibility and more visitors and purchases for your business.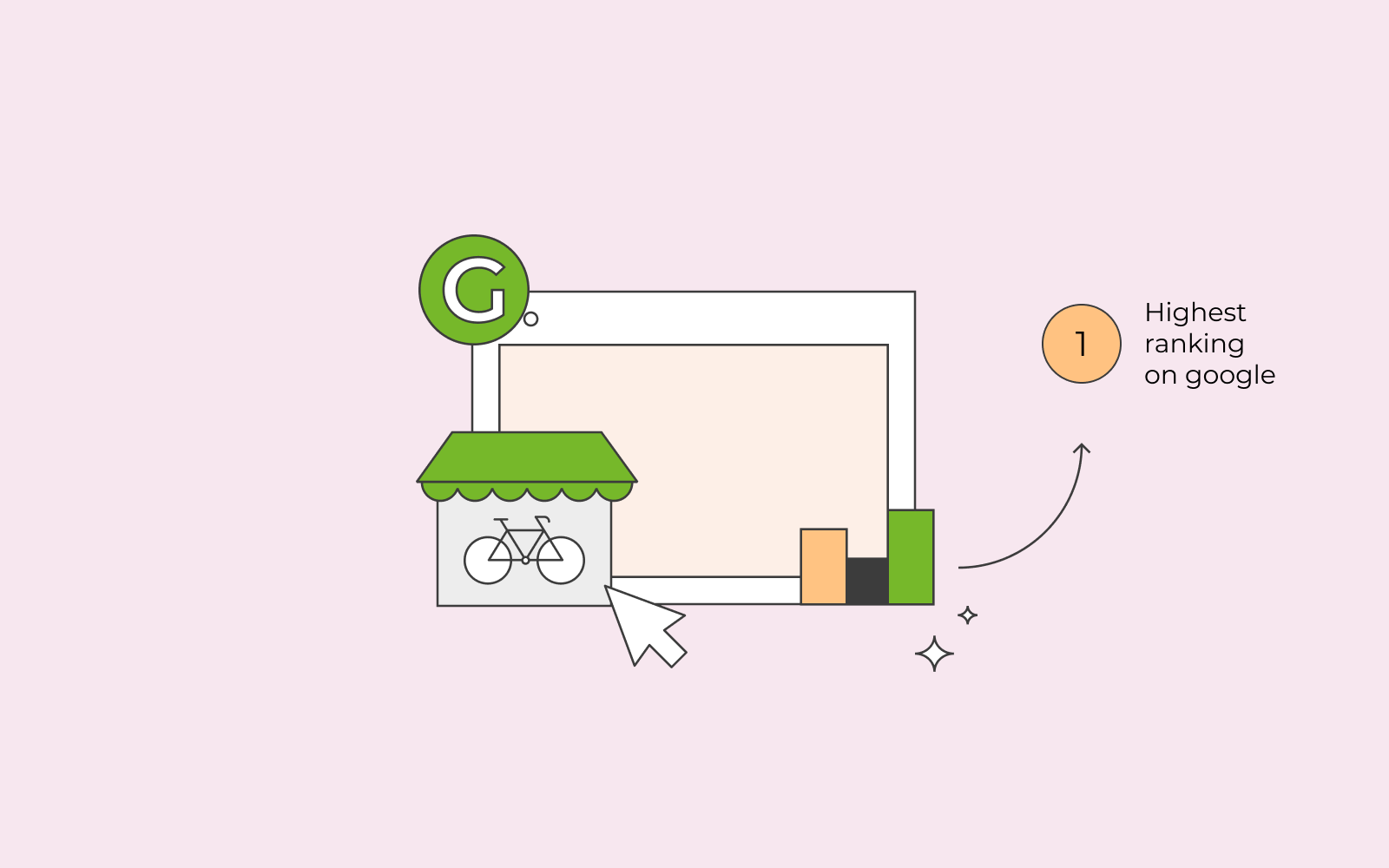 Conclusion
In this article, you have read what SEO is and how to get good search engine rankings. SEO is an ongoing process and requires time and attention. However, you will enjoy the benefits over time if you do it right. Good luck!
The critical aspects of good search engine optimisation are: producing high-quality content, content optimisation, keyword research, and finally, building backlinks. And the most significant element these aspects can help you achieve is increased traffic to your website at no cost; free traffic.