What are keywords?
Find out everything you need to know about keywords and grow your site today!
Keywords are key players in SEO. Keywords are words and phrases that people use when searching for something on the internet. A keyword example is shoes or running shoes. You might be looking for shoes in general or shoes for a particular purpose such as running. The more people search for a specific word when browsing the internet, the more that word becomes a keyword.

Brief Summary
Glossary
A keyword is a word or phrase that people use to search information in search engines like Google. Websites create content around specific keywords with the goal to position themselves as high as possible in the search results.
SEO and keywords
Keywords are, as mentioned above, essential in SEO; it's basically the foundation of search engine optimisation. The goal of SEO is to rank your pages for the keywords that your target audience is using, at the top of the search engine. Thus, SEO keywords are essential.
If you're selling shoes on your website and not using keywords relevant to your products, then your SEO efforts are all for nothing. Therefore, it's important to understand what your audience will search for and choose keywords based on that so that you can direct them to your website. For example, if you specialise in running shoes and instead of using a keyword like running shoes you choose keywords such as high heeled shoes, you're doing yourself a disservice. The visitor will visit your website assuming that you're selling high heeled shoes and exit immediately when they understand that you specialise in running shoes.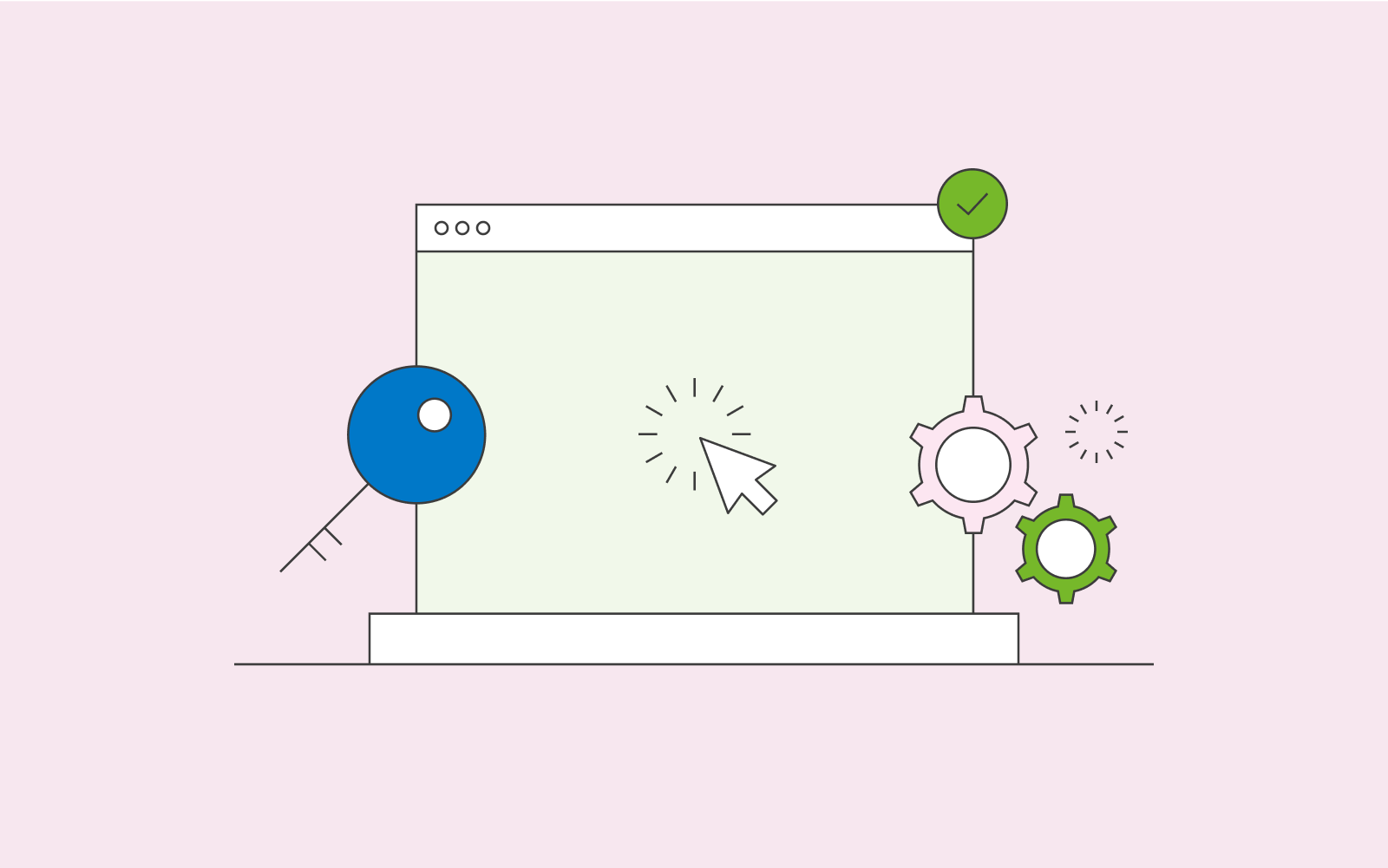 SEO keyword research
So how do you find the correct keywords? The right keywords that'll match the search intent of your audience? You have to do some keyword research with the help of a keyword generator tool (one of many methods). Keyword research is the process of finding keywords that people type into search engines. There are some aspects to consider when choosing keywords that you want to target. Below we've listed some tips on what you should focus on when selecting the right keywords for your business.
Search demand
Search demand is an important aspect when you choose keywords to optimise your SEO game. Search demand is the volume of monthly searches for a specific keyword. For example, if only 50 people search for running shoes a month, you should ask yourself if it's worth spending time and effort ranking high on that keyword. You don't want 50 people searching for a specific keyword; you want a lot more.
With that said, don't put all your eggs in one basket. Search demand can sometimes be misleading. For example, let's say you want to know how long it would take you to get to Liverpool from London. The keyword London to Liverpool has a search volume of 4,400, so it's safe to say that you're not the only one searching for this query. 4,400 is a lot, right? However, if you type that into Google, you'll find that google answers the question in their little handy calculation box. This means that you don't have to visit a website to find the answer to your question; it's right there in front of you.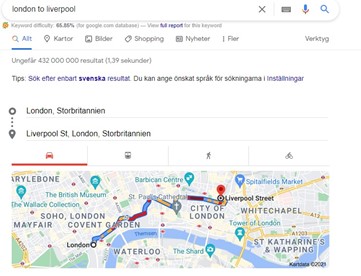 Traffic potential
The potential traffic metrics (Organic traffic) represents the search traffic you would get if you're ranked at the top of Google's search engine for that specific keyword.
Once you've typed in the keyword you're targeting into a keyword generator tool, you should check out the top pages that are ranking for that keyword.
Tip: Remember that while you're focusing on ranking for a specific keyword with a high search volume, your page will also, most likely, rank for other relevant keywords—the more, the merrier.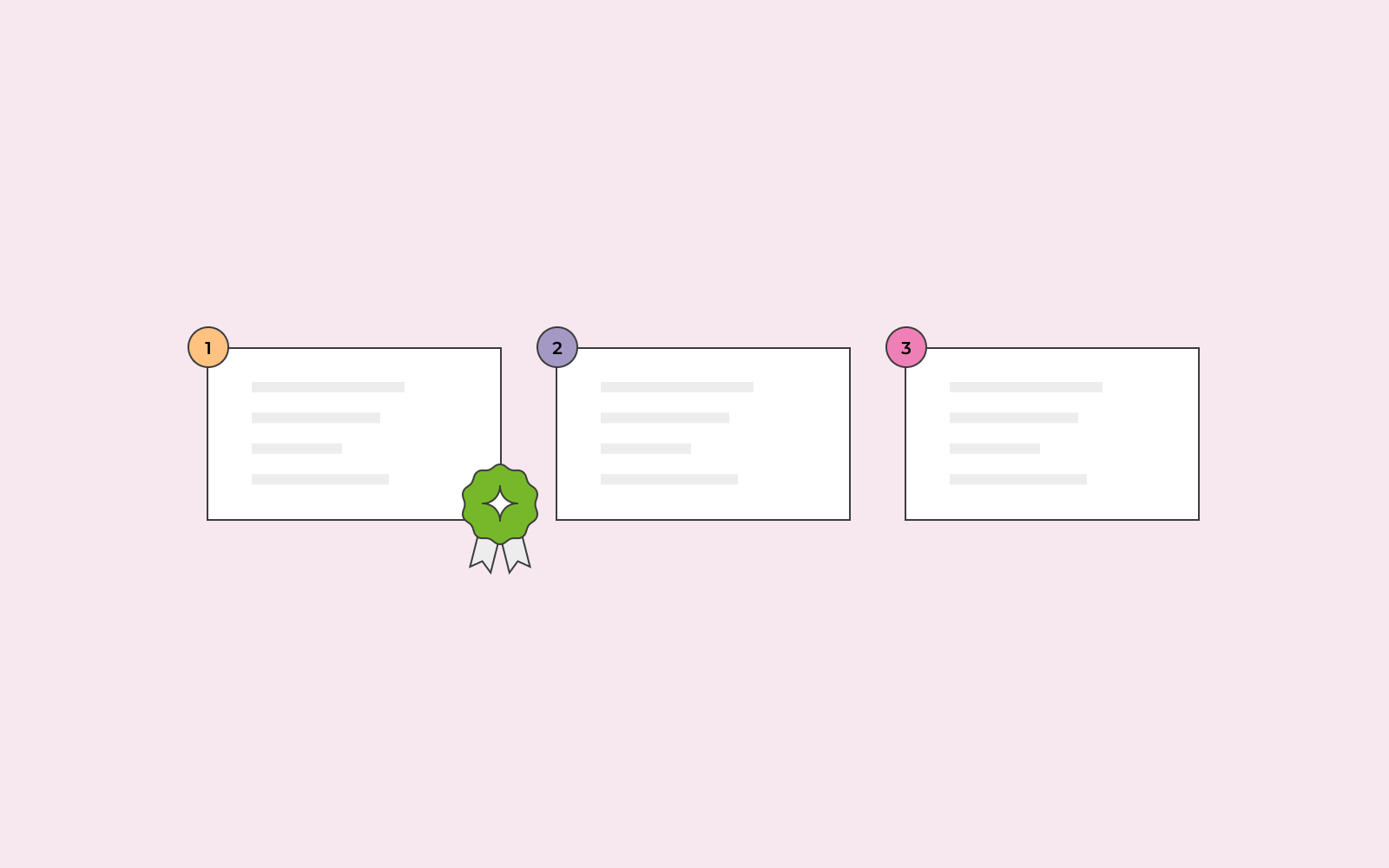 The potential of the keyword
Of course, you can't just target keywords based on metrics. You also have to consider your business. You should make a list of all relevant keywords that you find and that apply to your business. So, if we use our example from above, let's make it more specific and say that you're selling running shoes for men. You should divide your list in three ways. One equals a very good and relevant keyword. Two equals a good and partially relevant keyword. Three equals a keyword that can entice people to visit your website. All these three are keywords that can benefit your business, so you should always include them all. However, by using this system, you'll know what to prioritise.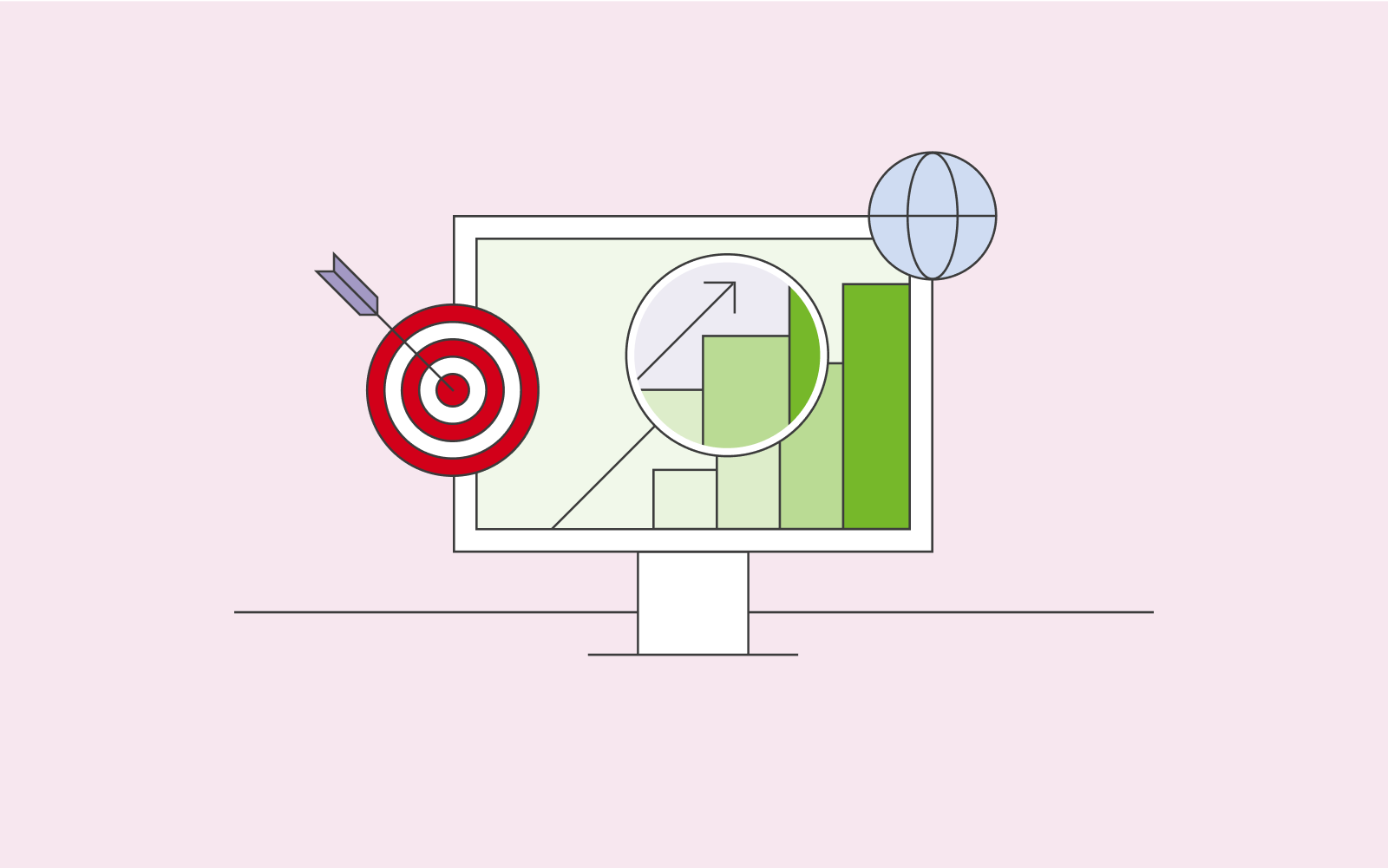 Search intent
Search intent is essential. Search entails the reason behind the person's search query. So it's the question of 'why are they searching for this keyword, and what are they hoping to find?'
If you type in running shoes in Google's search engine, you'll see a list of e-commerce websites; they are the top ranks. This entails that the search intent of the person searching for this keyword is actually to buy a pair of running shoes.
If you type in best running shoes, you'll instead get reviews and articles on the best running shoes available in the world—two completely different search intents.
Some keyword examples:
Buy men's running shoes is a very good keyword as it often means that the person searching for this keyword is ready to make a purchase. Therefore, you should put this in the list of ones.
Best running shoes is also a good keyword. This is a person that can be persuaded into buying your running shoes with a good product description. Or an article about the best running shoes available and then link them to your products.
Why are running shoes important is perhaps not a keyword that entails the person is ready to make a purchase. However, you still want them to visit your website as it increases traffic and brand awareness.