Trusted by millions of customers
Trusted online partner
24 hours support
Your site managed by WordPress experts
With Managed WordPress, you don't have to spend time on maintaining and updating your website. Our WordPress experts will take care of that, so that your site stays performant and secure. Should you need any help, is our WordPress support there to help you with priority handling.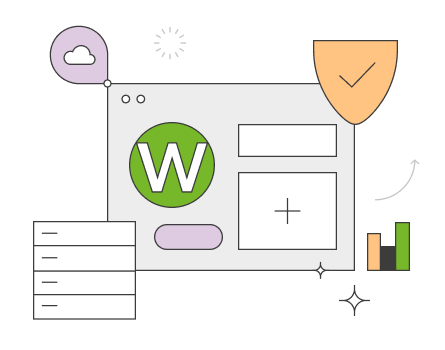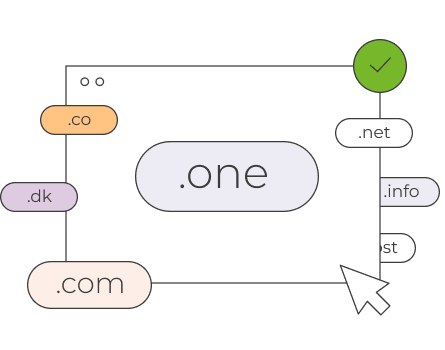 Why Managed WordPress at one.com?
Evolving
We're continuously improving and making our WordPress products better.
Performing
Your site will run on fast and low-density servers, to give your visitors the experience they deserve.
Up-to-date
We will maintain your website, and keep it secure and up-to-date.
Helpful
Get priority handling and support from our WordPress experts.
A secure and healthy WordPress site
With Managed WordPress, you'll get advanced security features such as Spam Protection and Secure Single-Sign-On. Daily automated updates, including core, plugin, and theme security updates, safeguard your website against any known vulnerabilities and keep it safe, spam-free, and secure from dangers.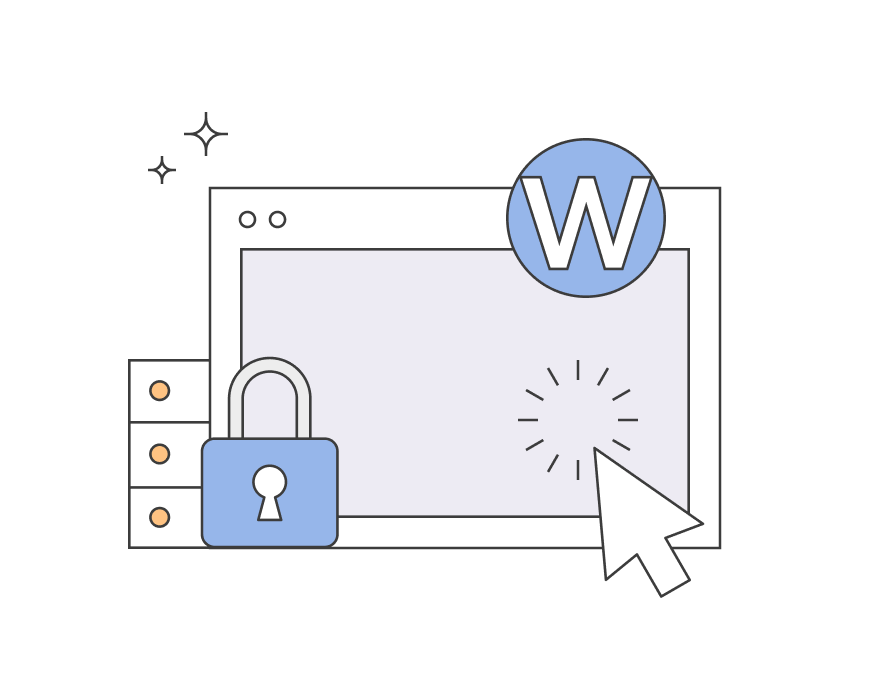 Learn more about WordPress
What is Managed WordPress hosting?
Managed WordPress hosting is a type of hosting optimised for WordPress websites.
Read article
What is WordPress?
WordPress is the world's most popular tool to build a website with.
Read article
Want to know more about WordPress? Check out our other articles.
Go to academy
Need Help?
We are here for you 24/7. Whether you have a question or seeking advice. You can contact us via chat, phone, or email.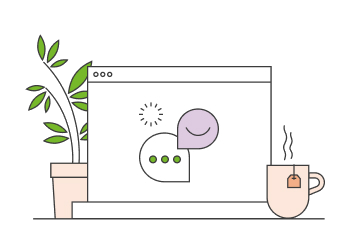 Frequently Asked Questions
What's the difference between unmanaged and Managed WordPress?
Unmanaged WordPress is our basic WordPress package, and can be used for most websites. Managed WordPress takes away some maintenance tasks while adding extra features to keep your site secure, up-to-date and performing.
Do I need Managed WordPress?
It depends on how much time and effort you want to spend on your site. If you value the security and performance of your WordPress site, and don't want to maintain this yourself, Managed WordPress is a great solution.
What are the benefits of Managed WordPress?
With Managed WordPress, you will always have an up-to-date and healthy website, maintained by WordPress experts. You will also get advanced security features and priority support.