What is Search Engine Advertising?
Read our 6 great tips that you must consider when working with SEA Marketing

Brief Summary
Glossary
Search Engine Advertising (SEA) is a type of marketing where you pay to have ads appear at the top of search engine results pages when people search for specific queries. It is a way to drive more traffic to your website.
Search Engine Advertising, also known as SEA, Pay-Per-Click, and Google Ads, is when you advertise on Google or other search engines. Have you ever searched for something on Google and seen one or two websites as the top result and right next to them the text: Ad? This is an example of Search Engine Advertising.
When you use Search Engine Advertising as one of your marketing strategies (SEA marketing), you're advertising your company in the search results, sometimes above the organic results, the top-ranked pages.
Search Engine Optimisation (SEO) is all the organic results you see below the Search Engine Advertising. You rank at the top of a search engine query organically without paying for your placement.
One of the significant benefits of search engine advertising is that it provides you with immediate results. However, keep in mind that if you want to get the same results constantly, you need to pay for the advertisements in the form of Pay-Per-Click.
Both SEO and SEA fall under the branch umbrella of SEM – Search Engine Marketing. This article will describe what SEA is and the benefits of SEA.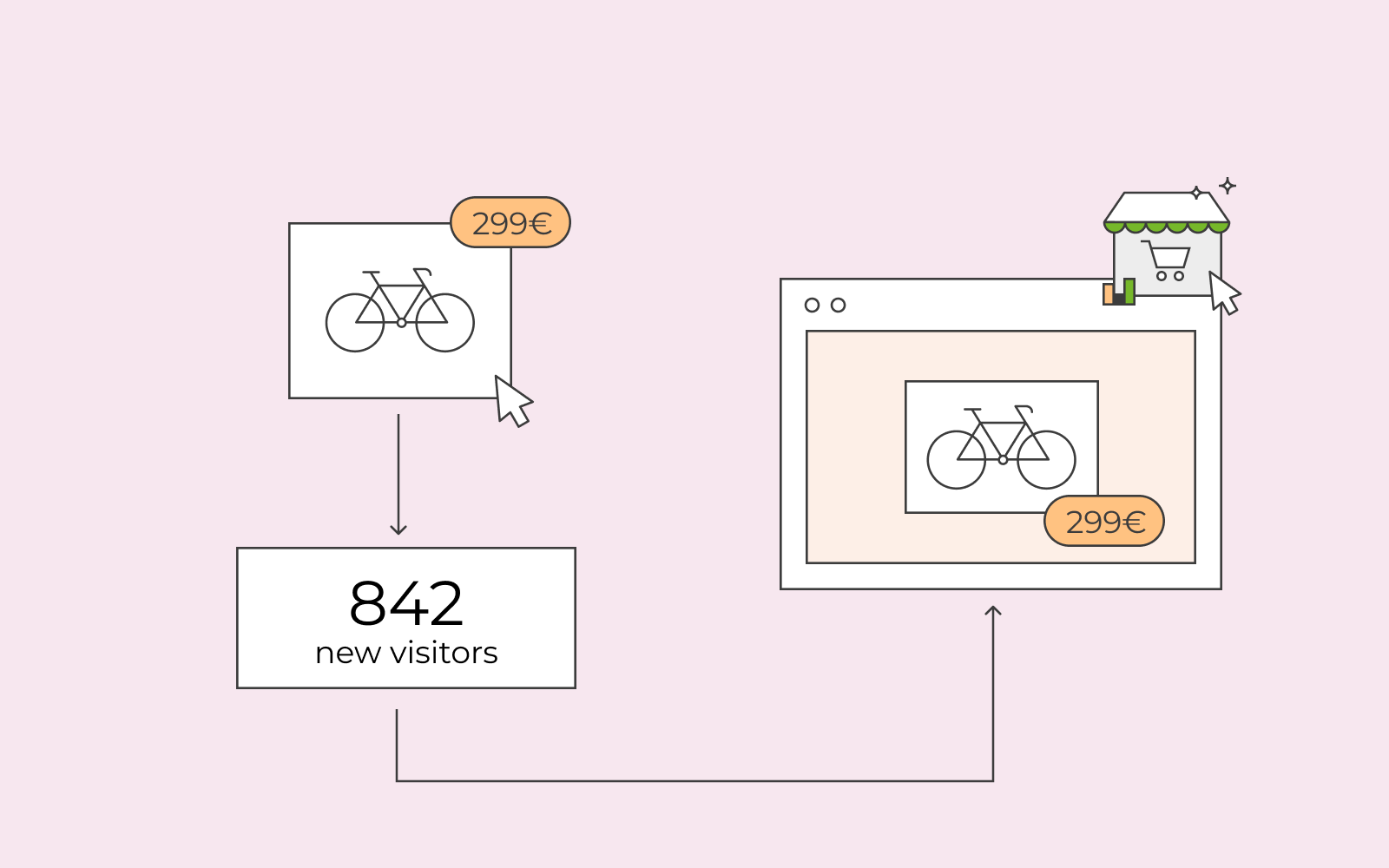 SEA Marketing
SEA marketing follows the Pay-Per-Click (PPC) method. As this is the most common method, we'll use it as the general example in this article. The Pay-Per-Click process starts with top bidders gaining the first spot at the top of a search engine query. The top bidders earn the first spot both on the search website but also within its distribution network. However, this is depending on top bidders following the quality guidelines for their ads landing pages.
The representatives for search engines have to approve not only the advertisement but also the landing pages.
How does Search Engine Advertising work?
Similar to SEO, the first step to SEA is finding relevant keywords that can benefit your business. Thus, you must research keywords and find all the applicable terms related to your industry. Relevant keywords are important because you want your ad to respond to the users' search query.
Once you've finalised your keywords, you can write a draft for your landing page, which is the page that you'll be advertising. As the next step, you need to figure out how much you want to pay once a user clicks on your ad. One of the significant benefits of SEA marketing is the advantage you'll have over your competitors. If you're willing to pay the right amount, you can stay at the top of every search engine query. Thus, it's important to consider your budget and develop an online marketing campaign that stands out; to ensure that people stay on your website after clicking on your search engine advertising.
Another benefit of SEA marketing is all the time you'll save. With SEA marketing, you'll grow your customer base and increase your brand recognition incredibly fast.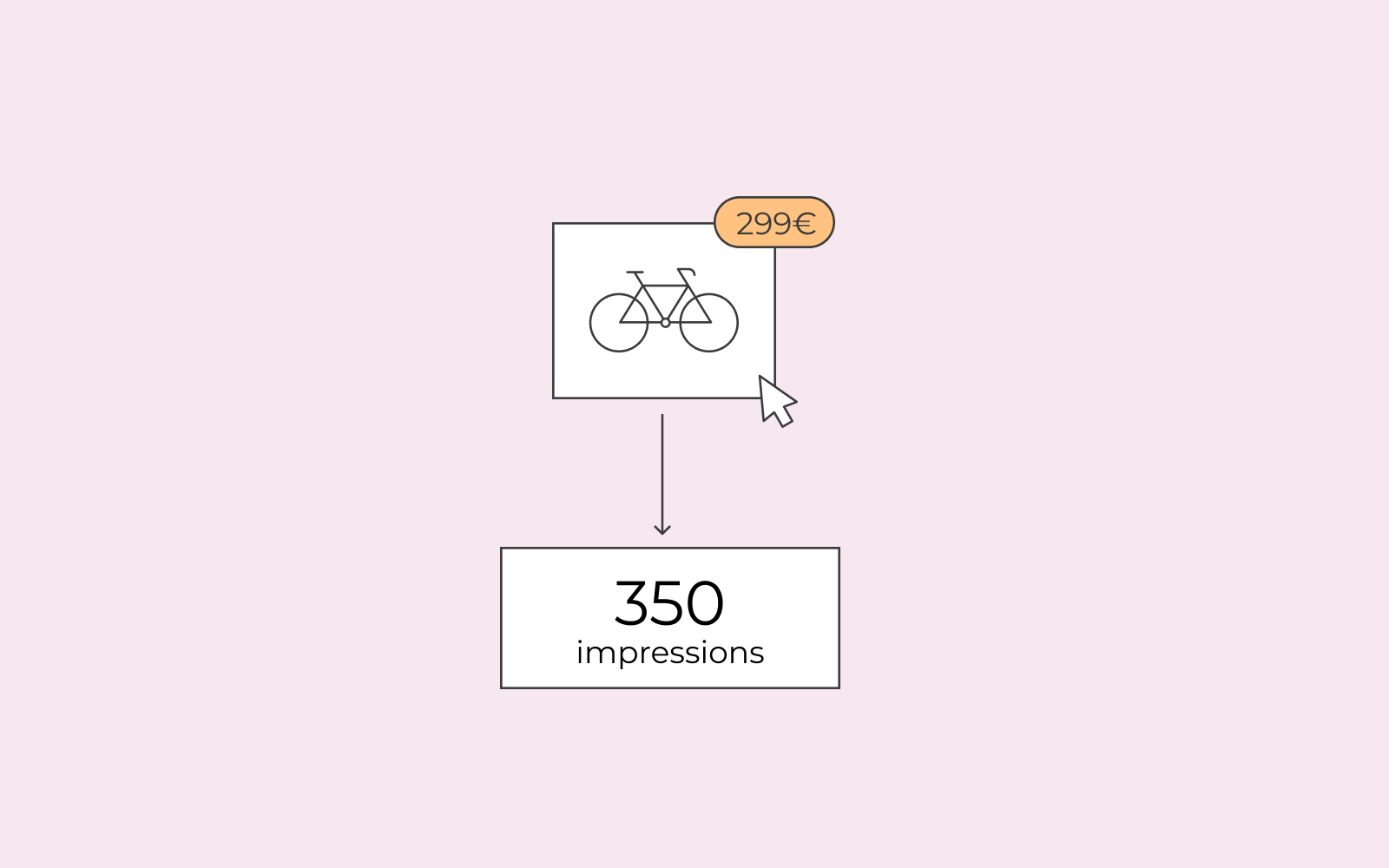 6 aspects you must consider
There are some crucial aspects that you must consider when you work with SEA online marketing.
We've already mentioned the importance of keywords, but it deserves a reminder. Besides targeting specific keywords, you can also target locations, devices, and languages once you've collected data on your previous website visitors.
You can monitor and discover which keywords work best for your company and optimise it based on that data.
You only need to pay every time a user clicks on your ad. This is also called CPC (Cost-Per-Click). You, as the advertiser, decide after considering your budget how much you're prepared to pay for every click. If you can pay a high amount, you're more likely to gain top placement in the search engine.
Google keeps all the information and data that you might need in the future. Furthermore, Google will keep the advertisement until your budget is used up; you set your budget and how much it should be used daily or monthly. The actual CPC depends on the consumer demand; the more your products or services are in demand, the more it'll cost.
And how it works for the user? Every time a user wants to search for something on a search engine, said search engine tries to determine and match relevant ads to the user's query.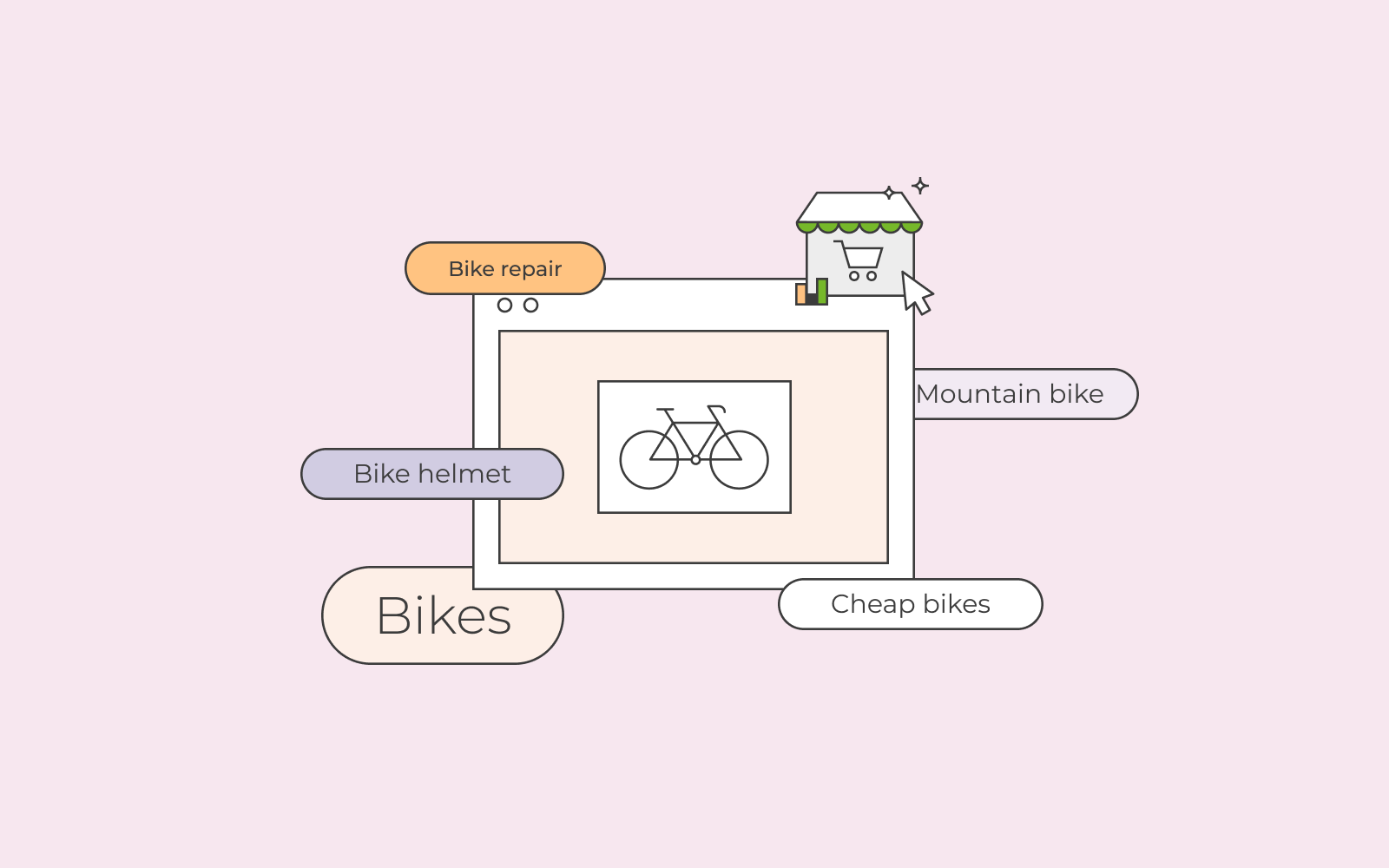 As mentioned above, the PPC can't do all the job for you. You must ensure that your ad is relevant and eye-catching. Also, if your ad is compelling and draws the user's in, they'll most likely want to click on the ad.
Consider your headline, URL, description text, and ad extensions when writing your first draft.
Expected click through rate
The expected click-through rate is measured on how many impressions your ad gains (how many times the ad is run) and how many times users click on your ad. If your advertisement has a high click-through rate, your ad will be scored higher and rated as very relevant.
The landing page experience
Similar to ad relevance, your landing page must also be perfect. You want the user to stick around after they've clicked on your ad. Furthermore, you want the user to be fascinated and browse your entire website and even became a customer. That's the whole reason for search engine advertising; to get new lead customers and grow your brand.
Google has implemented a quality score to avoid low-quality advertisements with huge budgets. If you have a well-organised SEA marketing campaign, a great piece of content filled with value, and an eye-catching ad, you'll rank a very high-quality score. Thus, the CPC and your budget are not the only factors to consider. All the other five aspects above are incredibly important to consider when running successful SEA marketing.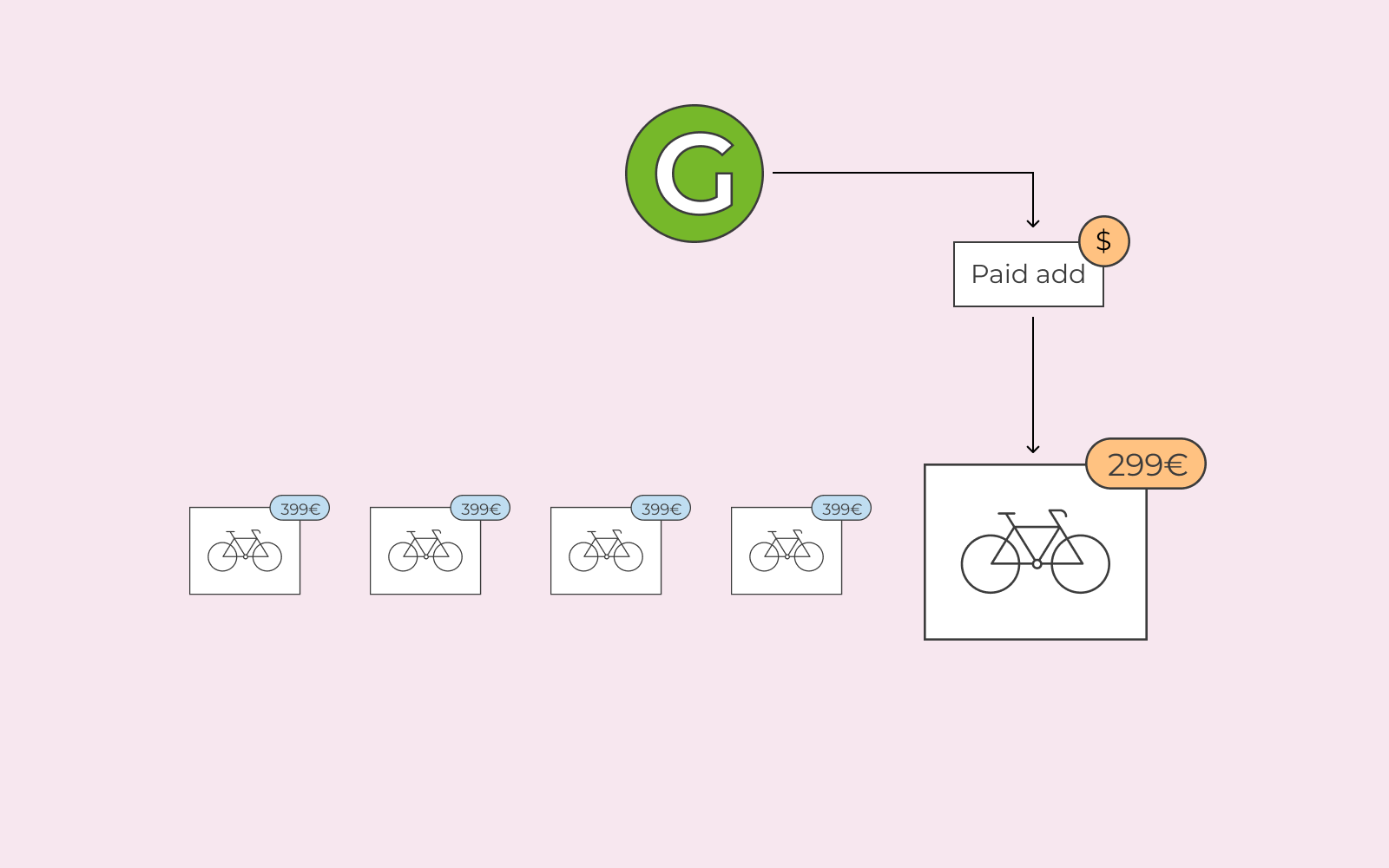 The benefits of SEA marketing
If you implement all of the above, you'll have a great SEA online marketing campaign. The campaign will benefit you immensely. Some of the benefits are:
You'll increase your traffic with an eye-catching ad that users click on.
You'll increase your brand recognition and awareness. You'll have a great opportunity to sell your products and services.
You'll boost your conversion and gain more potential customers.
You'll see fast results and won't have to wait for months.
You'll have an in-depth analysis of all your data. You can tweak and optimise based on your data and come back stronger with an ever better ad.