What is VPS hosting?
Find out if VPS hosting is for you!

Brief Summary
Glossary
A Virtual Private Server (VPS) provides virtualized server resources on a shared physical server. When you use VPS hosting, you have more control and flexibility compared to shared hosting because you get a dedicated amount of resources on the server.
Like shared hosting, a VPS also shares a server with other virtual private servers. The difference is that VPS hosting gives you dedicated resources. You'll have RAM, CPU etc., that is only yours and that you don't share with the other virtual private servers. Thus, you are guaranteed resources based on the VPS plan you choose with VPS hosting.
How does VPS hosting work?
As mentioned above, the only thing you're sharing with VPS hosting is a physical server. How does this work? A physical server is separated into several virtual machines, also known as VPS. Each VPS is then operated entirely independently of the other. VPS is similar to dedicated hosting, one of the differences being that VPS is much more cost-effective.
VPS comes in two ways: Single server VPS and Cloud VPS. Single server VPS shares one single physical server. On the other hand, a cloud VPS is hosted on several physical servers, making it a local cloud.
Some aspects that are guaranteed with your VPS hosting plan:
– Your resources are reserved for you (RAM and disk space), and no one else can take them from you.
– You'll also have full root access to your server.
– You can choose the operating system
– You can quickly scale whenever you want/need to.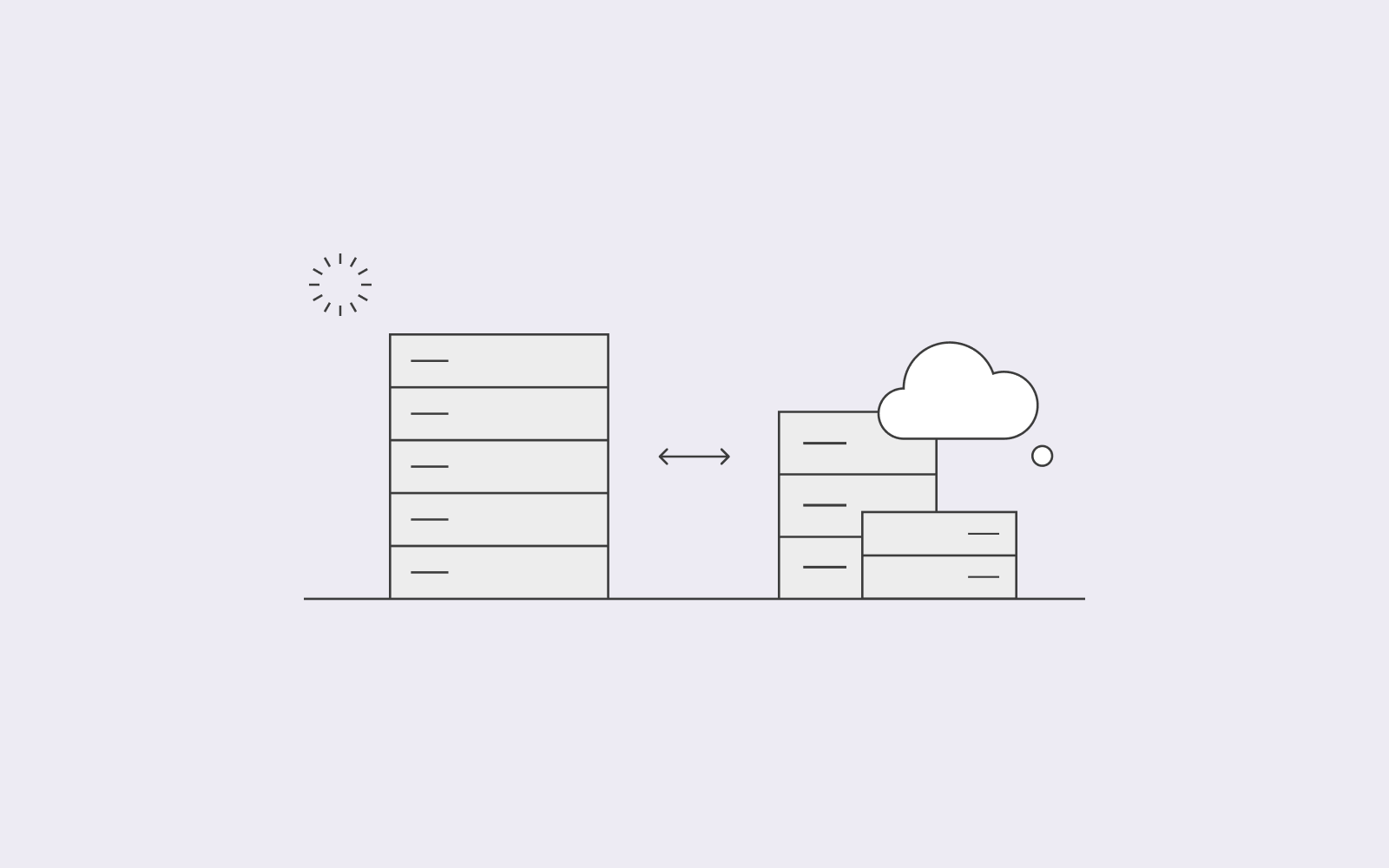 The best aspects of VPS hosting
First, VPS hosting can make your life easier and grow your online journey. Second, VPS is easy to set up; the deployment takes a few minutes. Finally, VPS hosting is cheap! But there are even more aspects to VPS hosting that will help you grow your online business.
Easy to use
VPS hosting works especially great for a website owner whose website has ebbs and flows, special days where traffic increases occur. For example, you might know that you'll have a much higher traffic number during Black Friday than on other days. With VPS hosting, you can just, with one click, upgrade from 8 gigs ram to 12 gigs for the day. Once Black Friday is over, you can downgrade to 8 gigs ram with a simple click. It's essential to be able to match demand.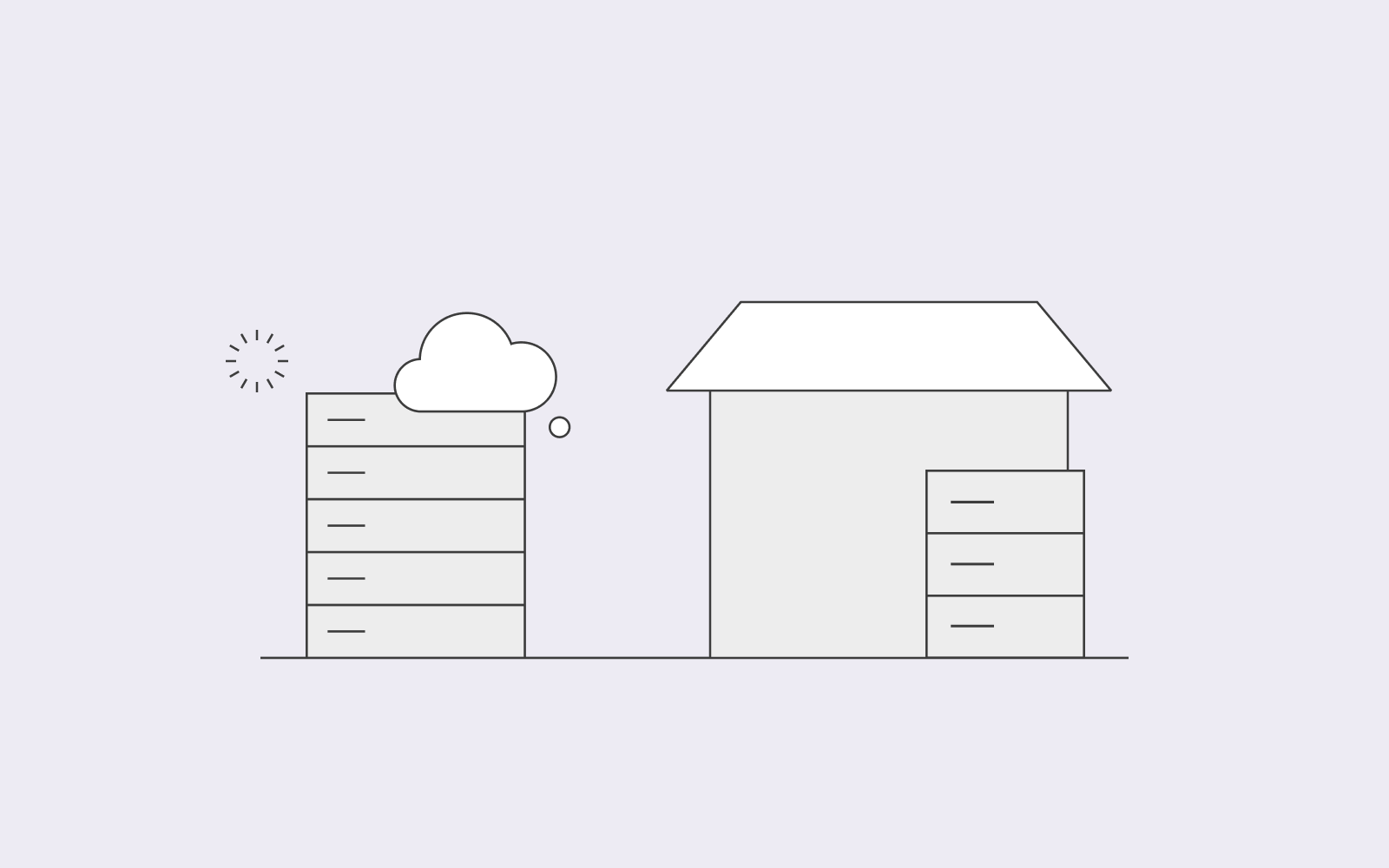 Security
With VPS hosting, don't worry about security. An attacker must specifically target your virtual private server to hack you, unlike shared hosting. Even if the hacker attacks the physical server your VPS is on; it will not affect you as your VPS is completely separated and works isolated on its own.
Customisation
Your server is yours with VPS. Thus, you can make your own rules, and you won't be limited. For example, since you don't have to worry about resources (as you decide how many resources you need) with VPS hosting, you can host as many websites as you'd like.
VPS hosting is for you who want your own private server with dedicated resources. However, keep in mind, VPS can be a bit complicated for a person who is not tech-savvy.