What is a Sitemap?
We've shared everything you need to know about sitemaps
A sitemaps job is to help Google understand and be able to find your content on your website. Sitemaps are literally what the words entails, a map of your website.

Brief Summary
Glossary
A sitemap is a list of all the pages on a website that helps visitors and search engines navigate and find content easily.
For example, your website could have a sitemap for all your pages, a sitemap for all your images, and a sitemap for all your posts. As mentioned above, these lists are created and exist to make it easy to find all the different content on your website in one place.
There are two types of website sitemaps; XML sitemaps and HTML sitemaps. XML stands for Extensible Markup Language, and HTML stands for Hypertext Markup Language. XML sitemaps are used for Google's search engine and help Googlebot's (crawlers, spiders, or however you'd like to call them) find all the various content on your website. Thus, XML sitemaps are not for everyone's eyes; they're hidden to all but Google bots.
HTML sitemaps are different. An HTML sitemap is a page that lives on your website and lists all the content of your website in a hierarchy form. Nowadays, people don't use HTML sitemaps as they used to back in the day, as websites today are very modern and easy to navigate. When HTML sitemaps were needed, websites did not have menus and navigation bars as they do today; going to the HTML sitemap was the quickest way to find a page on a website.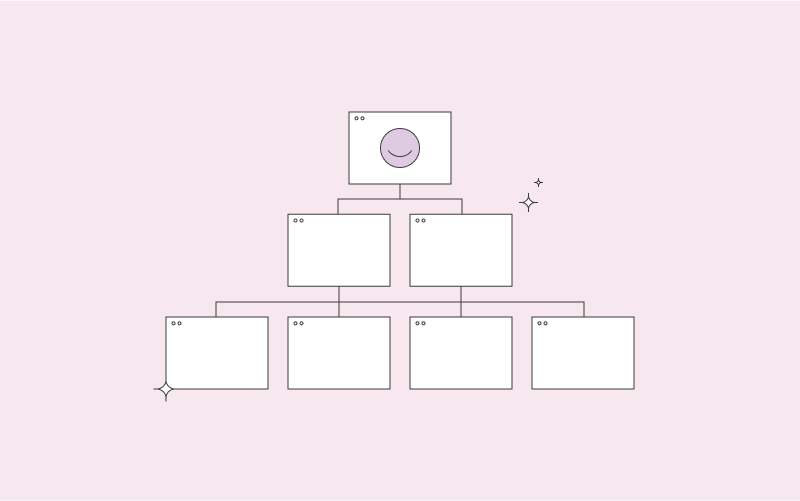 What is an XML sitemap?
As mentioned previously, an XML sitemap is a list of pages, images, posts, etc., on your website in XML language. An XML sitemap is like an instructional manual telling Google bots to crawl and index all the pages you want and not index those pages you don't want. The list contains URL's on your website and some additional information.
An XML sitemap example would look something like this:
https://thenameofyourwebsite/sitemap.xml/
If you click on this link in your XML sitemap, it'll take you to a list of all the URL's/pages on your website.
The additional information that's included alongside the URL's is how many images are included on each page and when the page was last edited. The information on when your page was last updated is crucial for a Googlebot. This is because when a Googlebot crawls your website and notices that a page has been updated since they last were here, they'll know that they need to crawl and index that page once again.
Your XML sitemap might also have a frequency tag included in the additional information. A frequency tag is there to state how many times that particular page is modified. Frequency tags are good for Googlebots in order to know how often they should revisit that page and index it.
You might also have a priority tag that signifies, primarily to Googlebots, how significant that particular page is.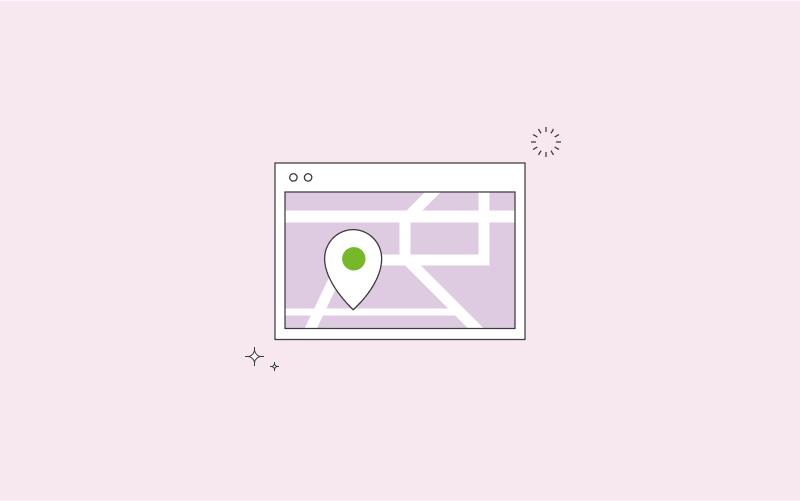 Should you have a website sitemap?
Website sitemaps are usually intended for larger websites or e-commerce. It's a good way for Google to find every product and category you have on your website. Smaller websites don't typically need a sitemap as Google can find all the pages reasonably easily. However, if you want to boost your SEO activities, you should create a sitemap.
Another reason you should have a sitemap on your website is that whenever you edit or modify your pages, Google gets alerted more quickly and will index your modified pages faster, which can result in a higher ranking quicker.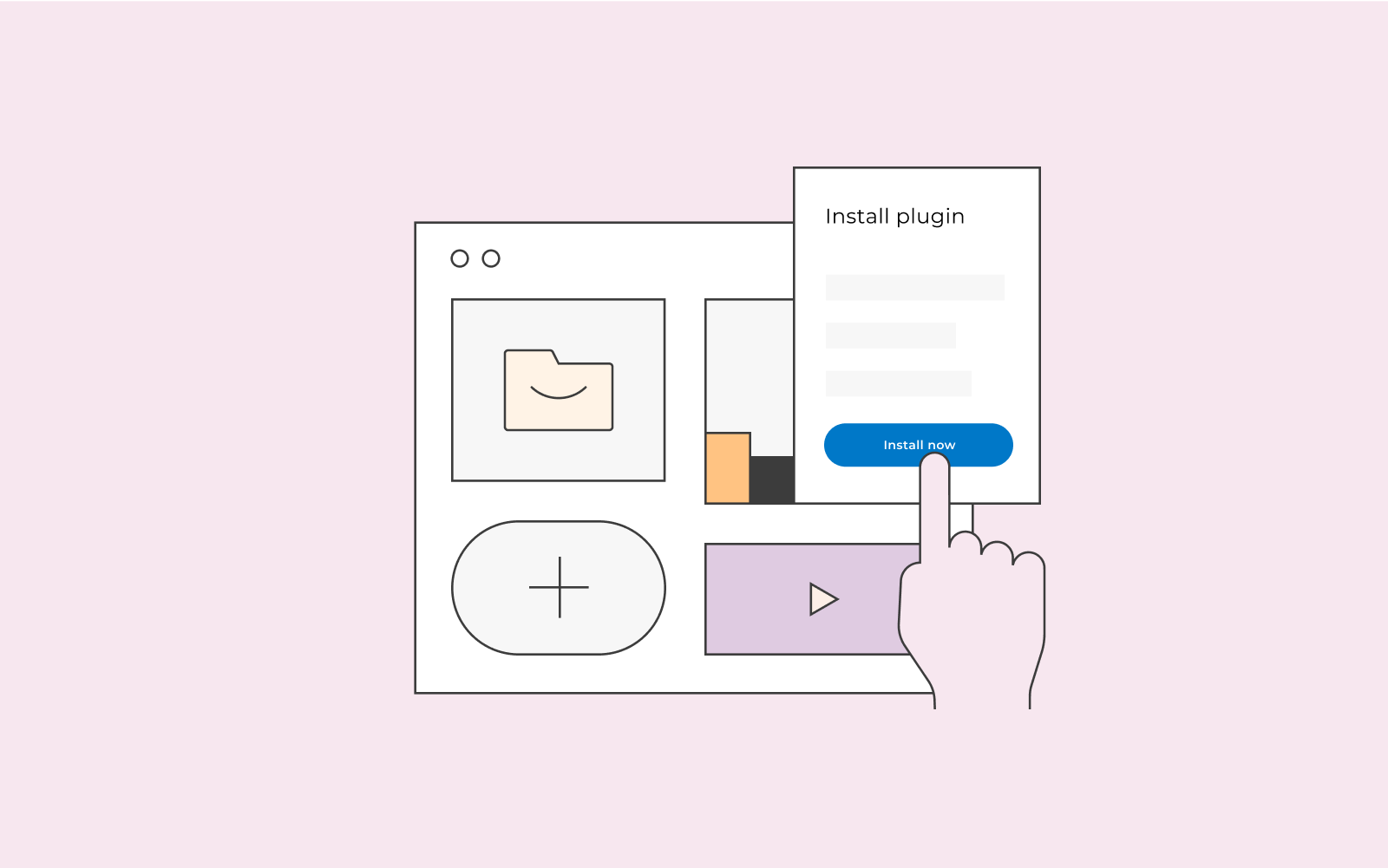 How to create a sitemap?
A lot of content management systems have built-in sitemaps. For example, if you use WordPress, all you need to do is download and install a plugin such as the Yoast plugin to create the website sitemap.
If you're a tech-savvy person and have created your website on your own, you'll need to create the sitemap on your own as well. Screaming Frog is a great sitemap generator. You can use the Screaming Frog tool to crawl your website and build you an XML sitemap. You can crawl up to 500 URLs and generate a sitemap for free using this tool.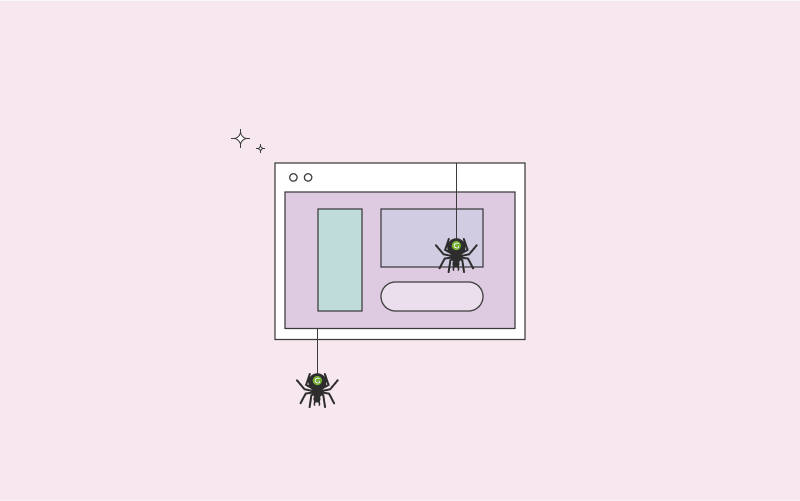 Submit your sitemap
Once you have your sitemap ready to go, go to Google Search Console. In the index category, click on sitemaps and add your new sitemap. Once you've submitted your sitemap, you'll see that it will state 0 under Discovered URLs. This is because it will take some time for Googlebots to crawl, index and discover the URLs.
Another important thing to do is to tell Google where your sitemap is. You can do that by defining your sitemap in your robots.txt file. Then, when Google crawls your robots.txt file, it'll know where your sitemap is located.
Once you have your sitemap on Google's Search Console and in your robots.txt file, your job is complete!