What is WooCommerce?
The way to build an online store with WordPress
WooCommerce is a plugin that is simple and powerful. With WooCommerce, you can sell your products and services on your WordPress website. Is WooCommerce free? Yes, it is a free plugin.
If you want to sell products and services through your WordPress website, the WooCommerce plugin is perfect for you. With the WooCommerce WordPress plugin, you can control your WordPress webshop. You can choose what you want to sell and how you want your products to be displayed for your visitors.
The best part of the WooCommerce plugin is the fact that WooCommerce is free! You don't have to pay a dime to get your WooCommerce webshop started. So make your products and services available to the world today!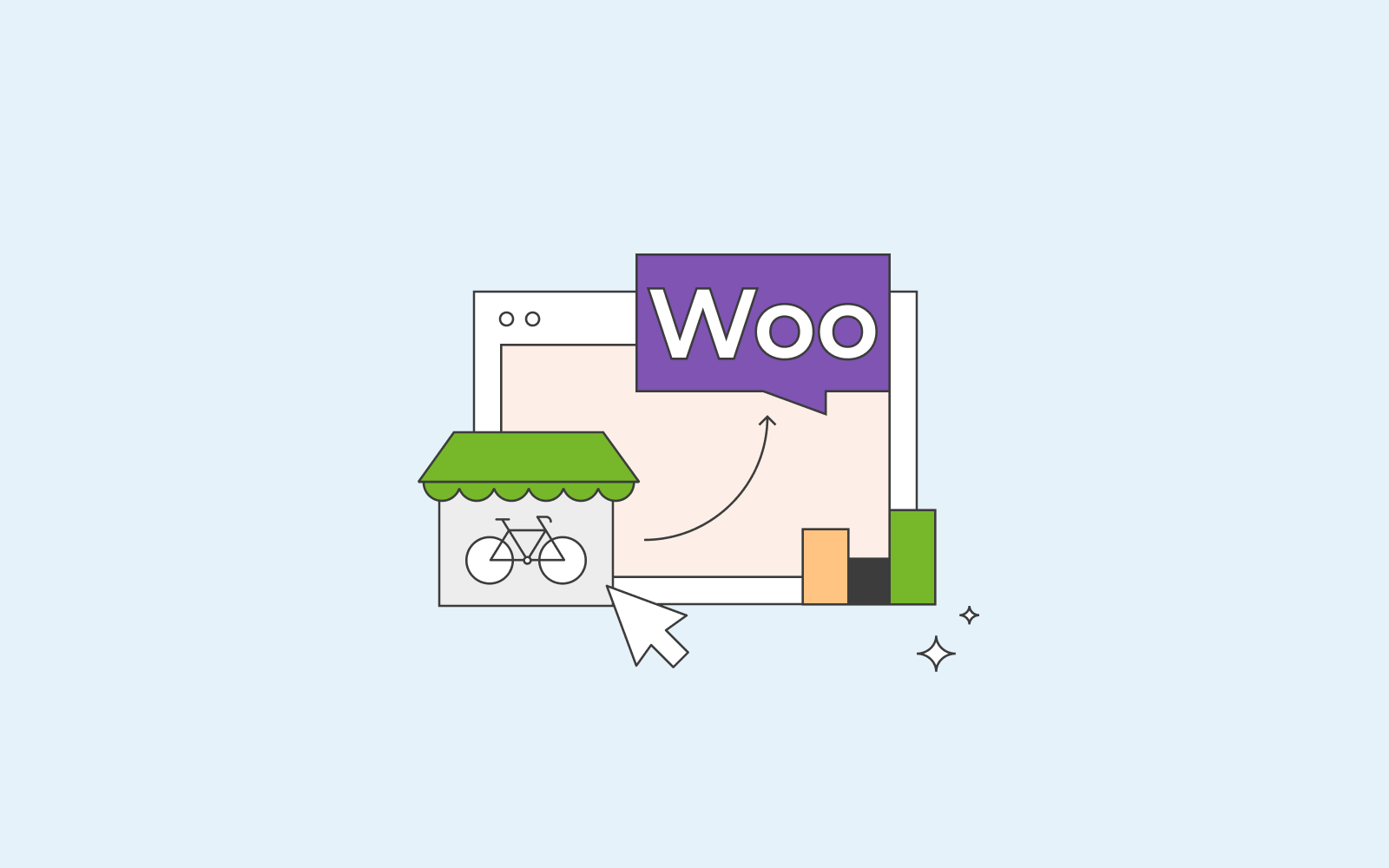 WooCommerce WordPress plugin
With the WooCommerce plugin, you can customize how you want your online store to look according to your wishes. You can choose advanced features, and you can scale your webshop with WooCommerce. You can sell every type of products and services you want, and you can decide to sell an infinite amount of them; your possibilities with the WooCommerce WordPress plugin are endless.
Selling your products/services with WooCommerce
Let's say that you want to sell tote bags with the logo of your company. You want to increase your brand awareness, so you design cool illustrations on the tote bag alongside your logo. If you're going to have various variations on your tote bags, WooCommerce can accommodate you. You can set up different sizes, colours, and variations; there are no limits to your webshop.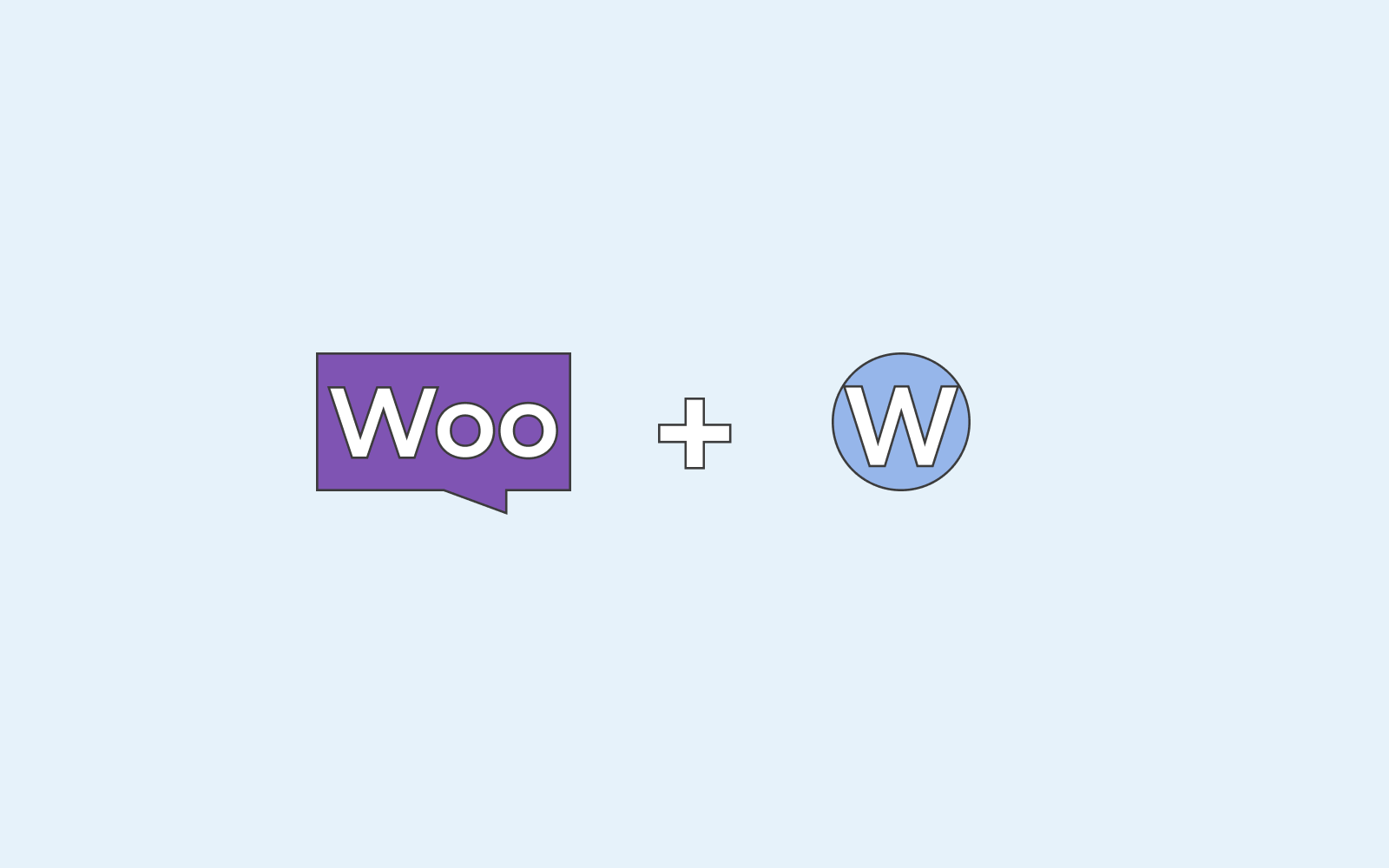 You can also add new tote bags with new designs, or perhaps you want to start printing the designs on t-shirts; you can add anything you wish to your WooCommerce webshop.
For example, if you worry about your stock inventory, how many items you have left in stock, don't worry; WooCommerce has a built-in inventory tracking system. Every time it's time to restock an item, WooCommerce will notify you.
You can allow your customers to have multiple payment options. Having multiple payment options is a great way to indicate to your customer that your WooCommerce webshop is secure. Additionally, multiple payment options will only please your customer as they most likely will want several options to choose from when they make a purchase.
WooCommerce is also able to calculate shipping costs automatically as well as tax rules. So your customers don't have to do anything besides placing their order and waiting for delivery. You can also offer free shipping if you're in a position to do that, and you can provide local pickups etc.
WooCommerce will also send you reports on how your webshop is doing. You can read about features that are working well, items that are selling, and much more.
If you get WooCommerce extensions, you can do so much more such as writing down your own shipping rules, for example, based on weight and quantity.
Perhaps one of the most significant features is that you can do all of this on your mobile device. You can stay on top of your business at all times during the day.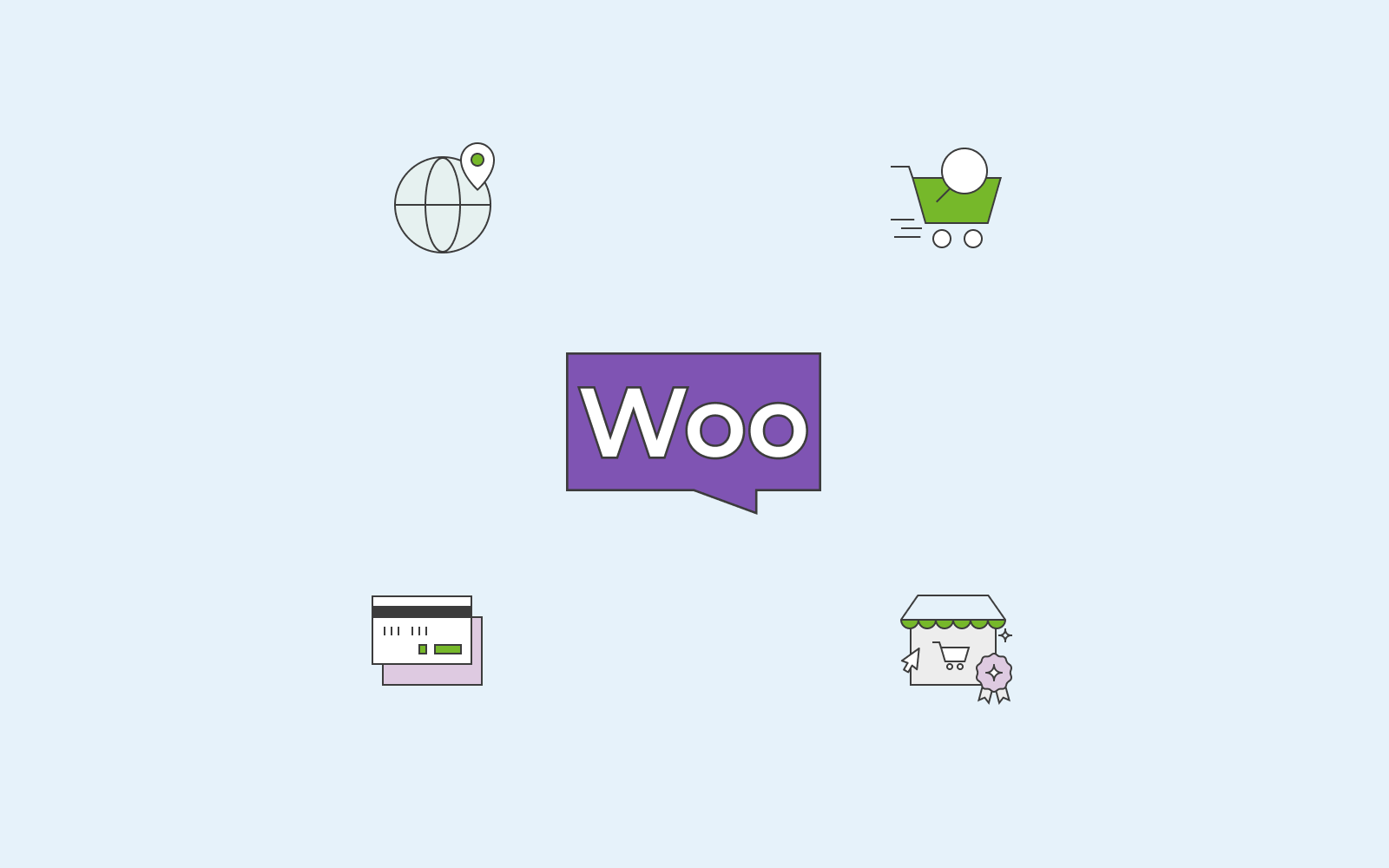 WooCommerce + affiliate marketing
If you've been thinking of getting into the business of affiliate marketing, WooCommerce will enable you to do that as well. You can look through different affiliate networking platforms and choose cool and relatable products that you want to resell on your website.
How to build an online store with WordPress?
You can build an online store on your WordPress website by downloading the WooCommerce plugin. If you use the WooCommerce plugin, you won't have to worry about writing code to create your webshop.
We'll provide a step by step of how you can set up a WooCommerce webshop below. The first thing you need to do is to own a WordPress website. If you already have your WordPress website set, you can follow our steps. If not, create one today!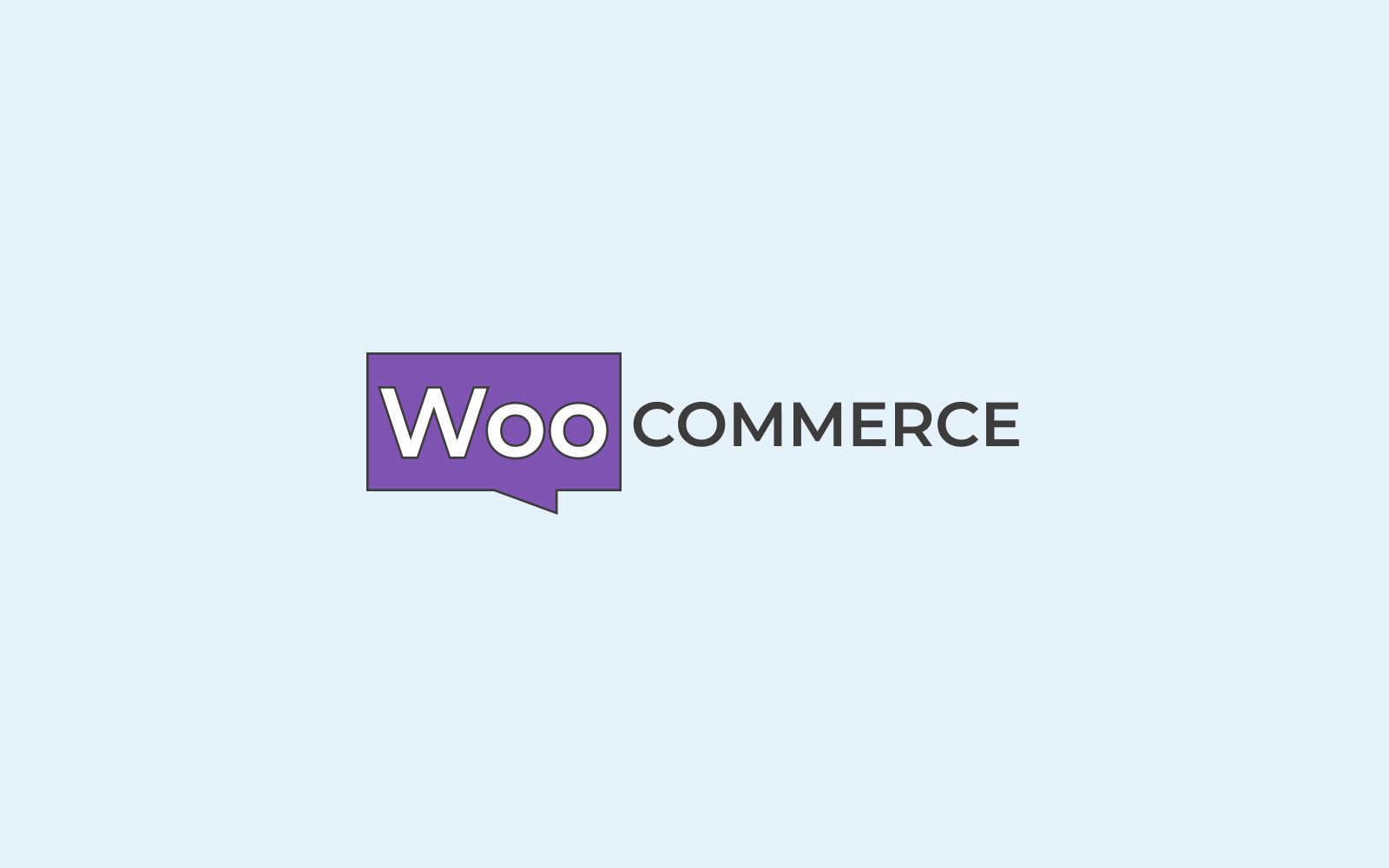 Plugins
Go to your WordPress dashboard and click on the plugins tab.
Click on add new, search for WooCommerce, install WooCommerce, and, finally, activate it.
WooCommerce
WooCommerce will take you through a simple setup. Fill out all the questions about your online store.
Once you've answered the questions, choose a theme you like, or just pick a default time as you can always come back and choose a different theme later on.
Click on the sections tab below WooCommerce on your WordPress dashboard. You can change the settings to make it match your vision for your online store. There are several tabs available; general, products, tax, shipping, payments, accounts & privacy, emails, integration, and advanced. You can choose everything from shipping worldwide to enabling tax calculations.
After you've set up the store and made changes to your settings, you can manage your orders, also below WooCommerce on your WordPress dashboard.
Below orders, you have the coupon section where you can add coupon codes etc., for your customers.
Below the coupon section, you have the customers sections where you have information and details about your customers.
In the report section, you can get a feel of how your WooCommerce webshop is doing.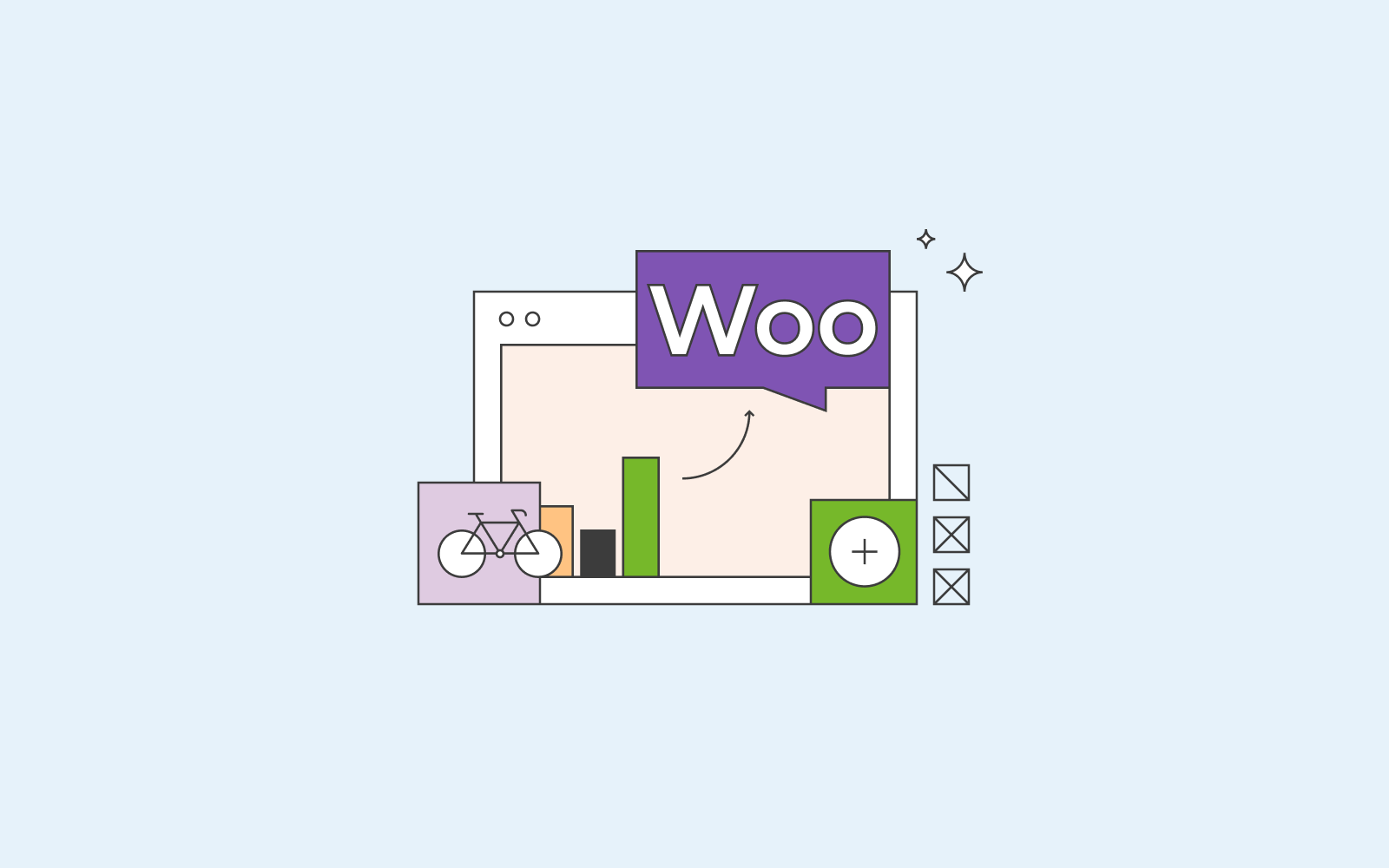 Products
Click on the products tab and create a project from scratch. You can add title, description, image, price etc. When it's complete, you can publish your product to make it go live.
You can also import a product. Import your products from a CSV file and wait for the product to be imported.
If you've followed our steps, congratulations on your new WooCommerce webshop. It's a simple to use and professional-looking webshop. And remember, WooCommerce is a free plugin. So you get to enjoy creating your own webshop with simple clicks, and it's all for free!