What is Google Search Console?
Find out all the ways that Google Search Console can benefit you and your business.
Google Search Console is a free tool offered by Google. If you own a website or work with SEO, Google Search Console will help you understand how well you're performing on Google Search. More importantly, Search Console will allow you to see where you need improvements, how you can improve, and how to grow your online traffic.

Brief Summary
Glossary
Google Search Console (GSC) is a tool with which you can see how your website is performing in Google. It shows traffic related data, and identifies any issues that may affect your site's rankings.
If you want to rank high on Google's search engine and gain ranking in organic results, GSC will enable you to do that. However, it's not a requirement to work with Google Search Console; it's just a great business choice if you do.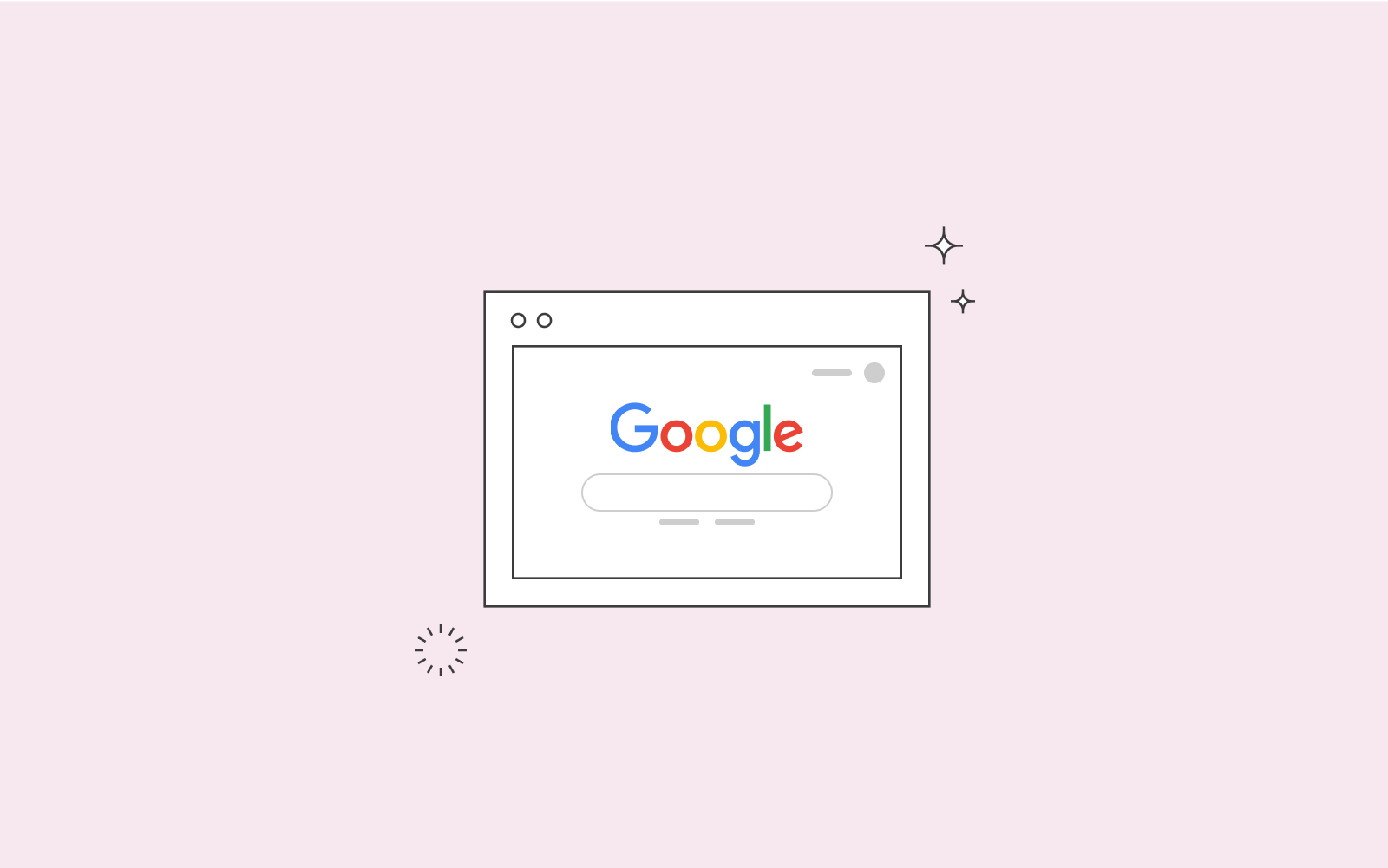 How to use Google Search Console?
Search Console will enable you to optimise your website and SEO efforts. With Search Console, you can see and understand how Google crawls and indexes your website and how your website looks to your users.
You can use Search Console to understand the crawling and indexing process better.
You can fix errors. GSC will notify you when it discovers errors while crawling your website.
Submit updated content to the Google index.
You can use Search Console to monitor search performance and be up to date on your SEO. You can monitor the search performance by looking at queries (what people tend to search for), countries, and much more.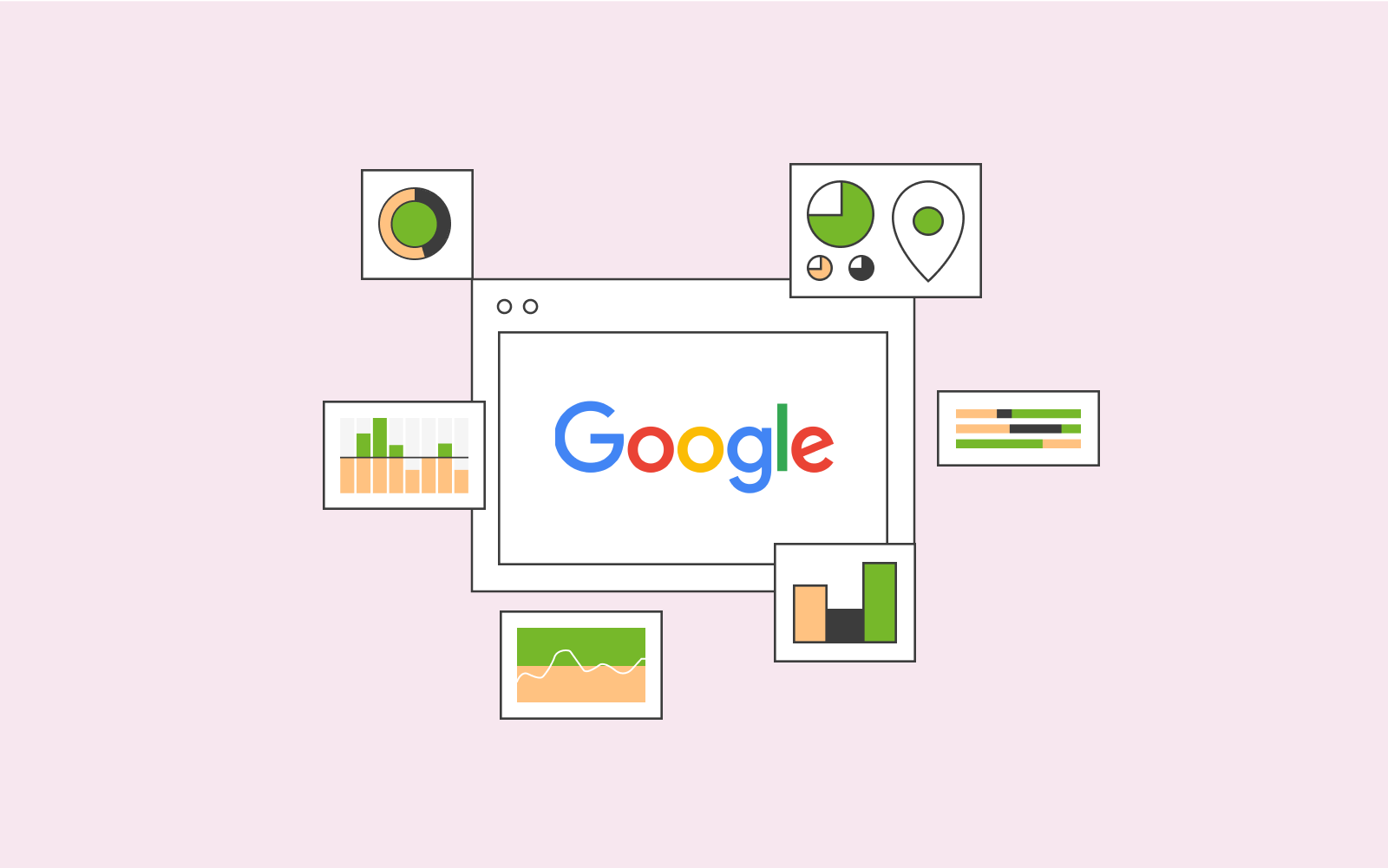 How Google Search Console can benefit you
If you're a recent website owner, you should start simple to not overcomplicate it for yourself. Install Google Search Console and let it be a helping hand. However, don't get us wrong; you can use Search Console even if you are a seasoned website owner and have a small or large business.
The first thing you should do is check your search traffic in the performance report offered by the Search Console and try to understand which queries, pages, and countries are driving your traffic.
This type of information is solid gold and very helpful. Knowing the reason behind your online traffic will enable you to optimise your website. For example, if you know a specific query leads people to your website, you know that you should focus on that query and similar queries. The same applies to pages; you can optimise the pages that aren't driving traffic to your website to turn the trend around. Finally, as you grow your business, you can focus on countries leading traffic to your website simultaneously as you put efforts into, for example, marketing activities in other countries that aren't performing that well.
Once you're happy with your business plan and marketing activities, you should use Search Console to ensure that all your pages have been crawled and indexed. You don't want people to miss out on all the content you're publishing. Furthermore, you can monitor to see if GSC finds any errors on your website when it indexes your pages. Basically, you can analyse your entire website with the help of Search Console.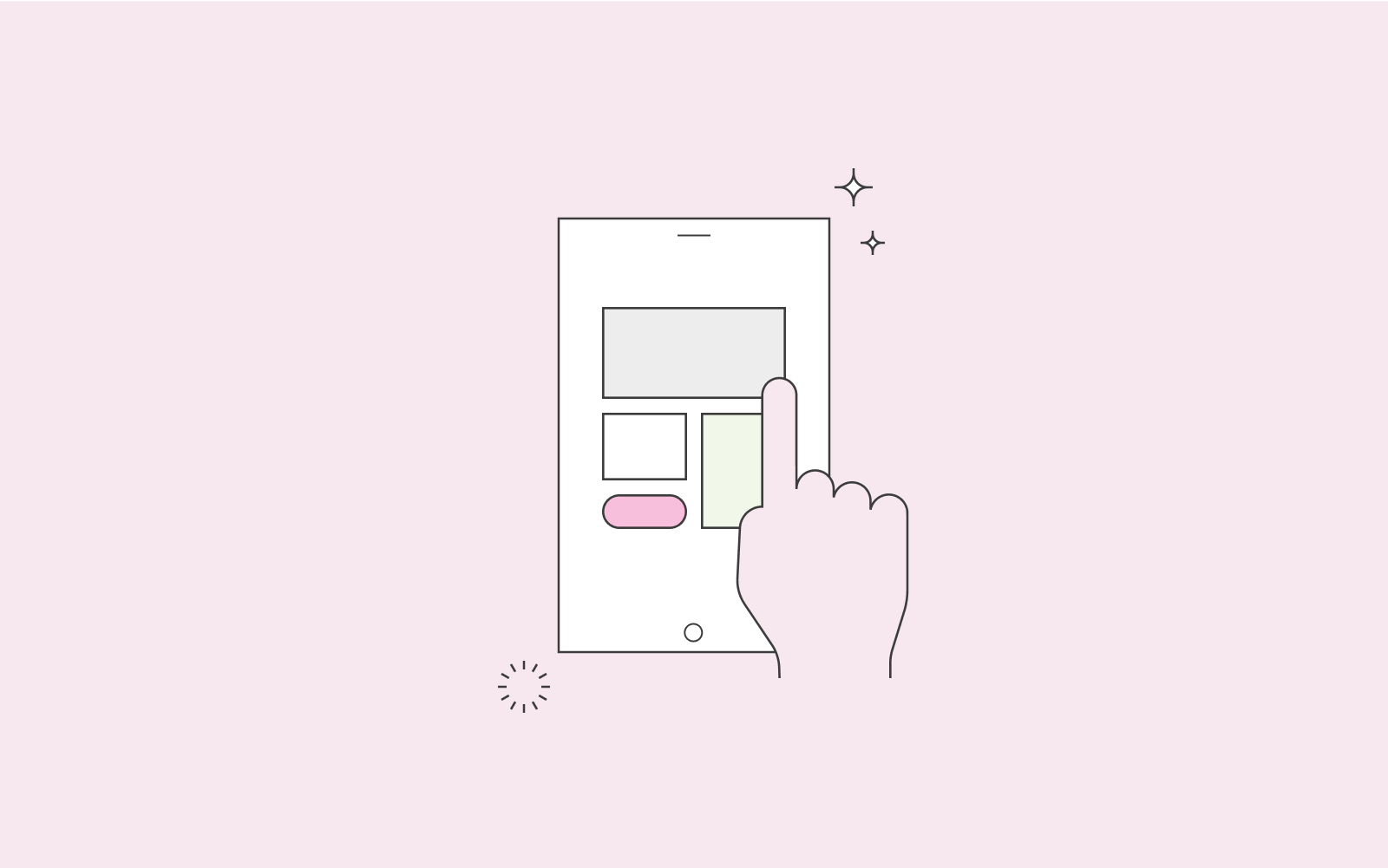 Errors, Mobile usability, and AMP
To put the cherry on top, you can check for errors in the coverage report section in Google Search Console. You can also monitor mobile usability in the coverage report. This way, you can ensure that every user who visits your website via their smart devices have an optimal and smooth experience. If you're not happy with the mobile usability numbers in the coverage report, you can implement some actions to rectify them.
Additionally, you can monitor your website's AMP (Accelerated mobile pages) to ensure that your AMP does not have any errors or issues.
Google Search Console for SEO
You'll find essential SEO insights in the Search Console tool whether you're working with technical SEO, content development or strategy.
Search Console is beneficial to your SEO efforts. There are great things that you can do to improve and optimise your website. We'll list a few of them below to get you started using Search Console to help you with your SEO.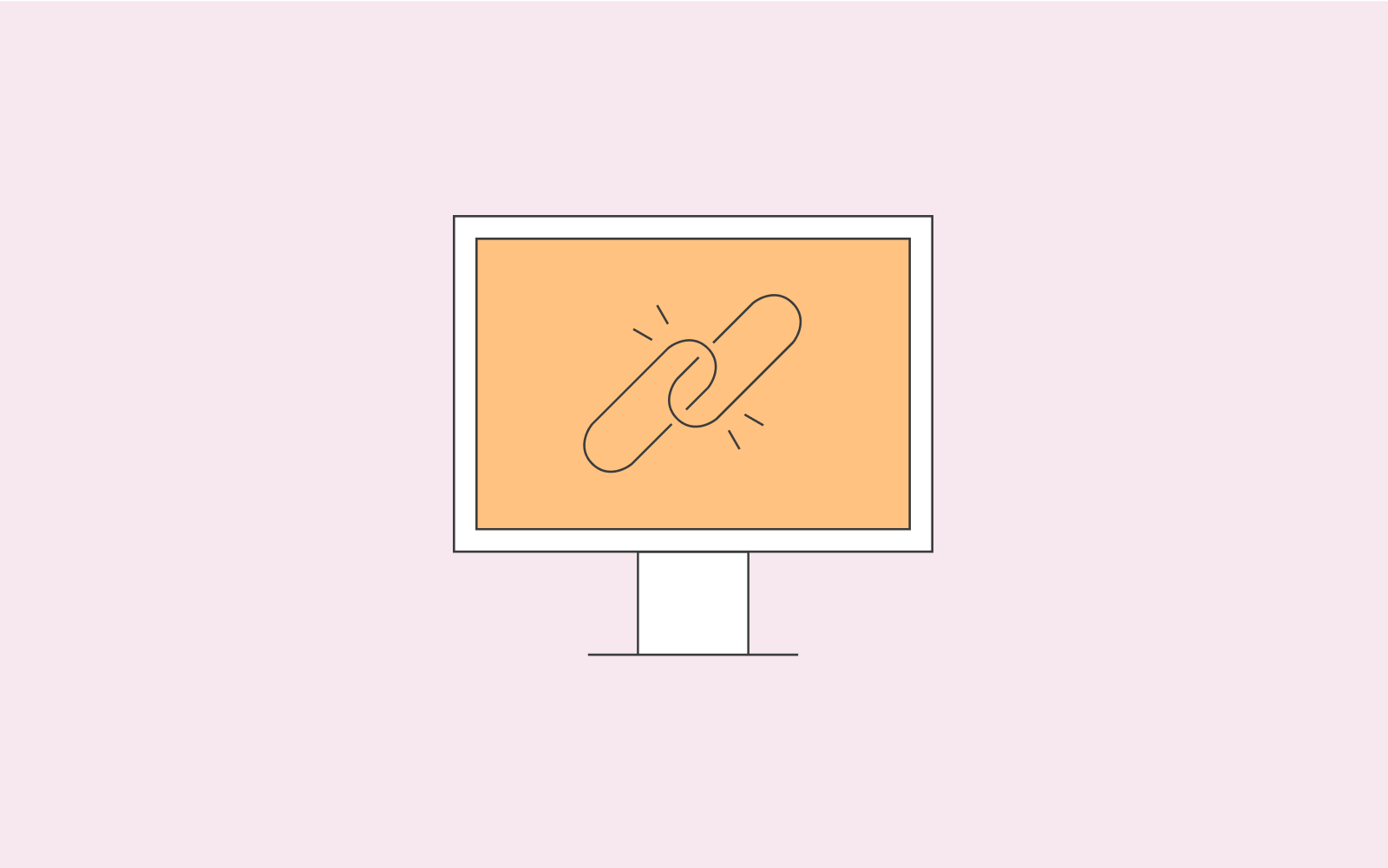 Keywords
As mentioned briefly above, with Search Console, you can see queries or keywords underperforming. If you don't rank on page one or two in Google's search engine, your keyword is underperforming.
Go to performance in Google Search Console to get a better view of your keywords. You can sort the keywords you want to see, such as underperforming keywords, by using filters.
Low CTR
With Google Search Console, you can find pages on your website with high ranking keywords and low CTR. You can analyse these pages to see why they have low CTR. Once you know of the pages, try and find ways to optimise them to increase your CTR.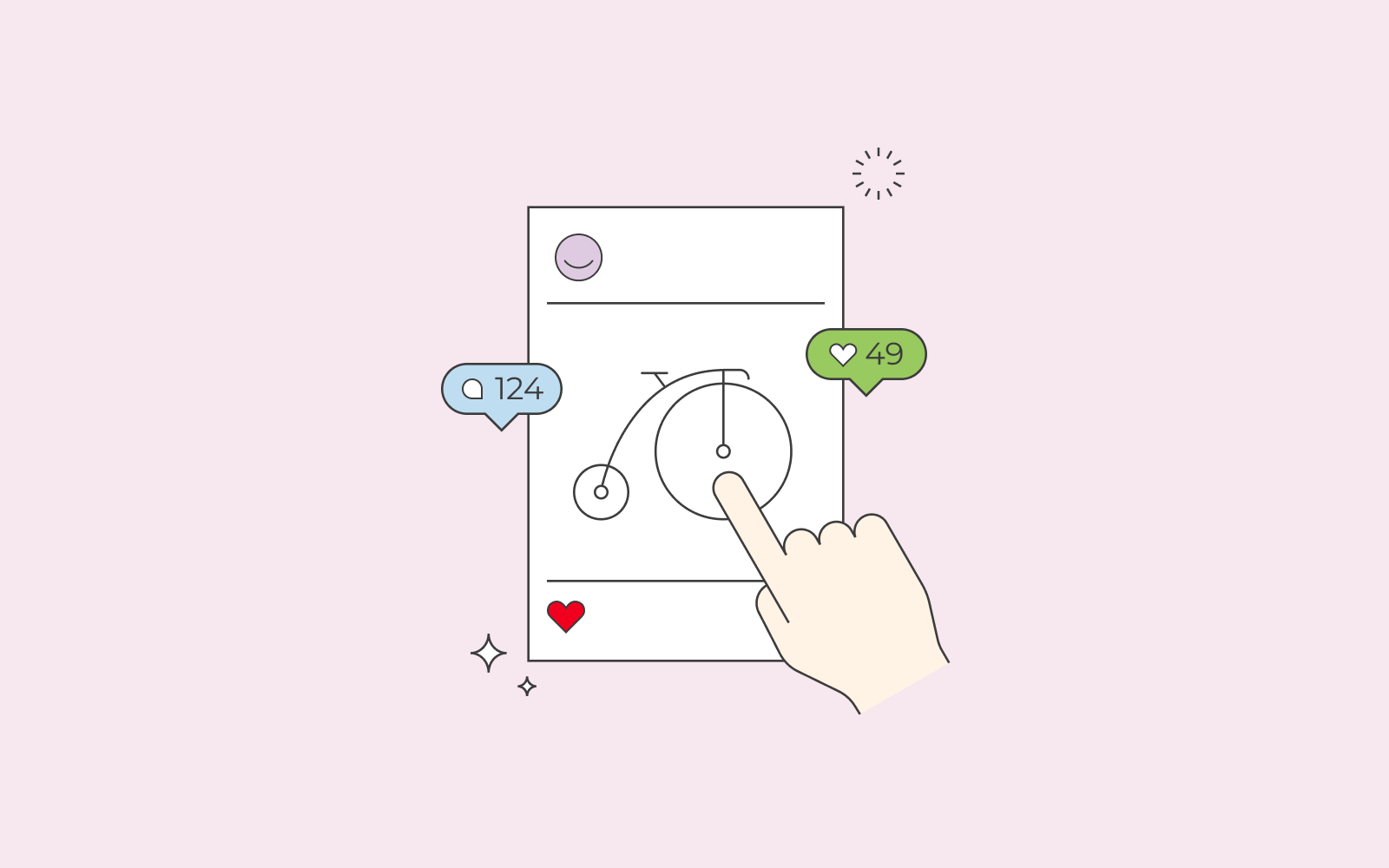 Check for errors
Check for sitemap errors. A sitemap is vital as it's files that tell the search engine which pages are important on your website. Thus, you need to check if any errors are surrounding your sitemap. Crawlers can be confused when they are indexing your website if you have sitemap errors.
Internal links
Search Console helps you see pages that need internal links. Go to the Links report in GSC and check the 'forgotten' pages. For example, if you have a page with only one internal link, you can either optimise the page or link the page to other pages for better visibility.