Easy to use SEO analysis tool
Analyse your website with this SEO checker and gain more online traffic today!
Marketgoo has built an excellent Website Performance Scan tool to help business owners improve their SEO. The tool optimises your website for search engines, your search ranking and enables you to gain more traffic and visitors to your website.
The Website Performance Scan service will crawl your entire website and get back to you with valuable tips on how to improve your SEO. A website SEO analysis is vital as you need to stand out when you're a new website owner. As the saying goes, there are plenty of fish in the sea, so you'll need to ensure that you stand out. A website analysis tool will help you stand out and will help you in your SEO journey. With the Website Performance Scan, you won't need to do anything besides wait for an email with recommendations.
Furthermore, as a new website owner, you're just starting, so how can you keep track of everything SEO related? You would probably need to allocate the majority of your time doing that. However, if you use the Website Performance Scan to do a SEO analysis for you, it will save you time to allocate to other aspects of your business.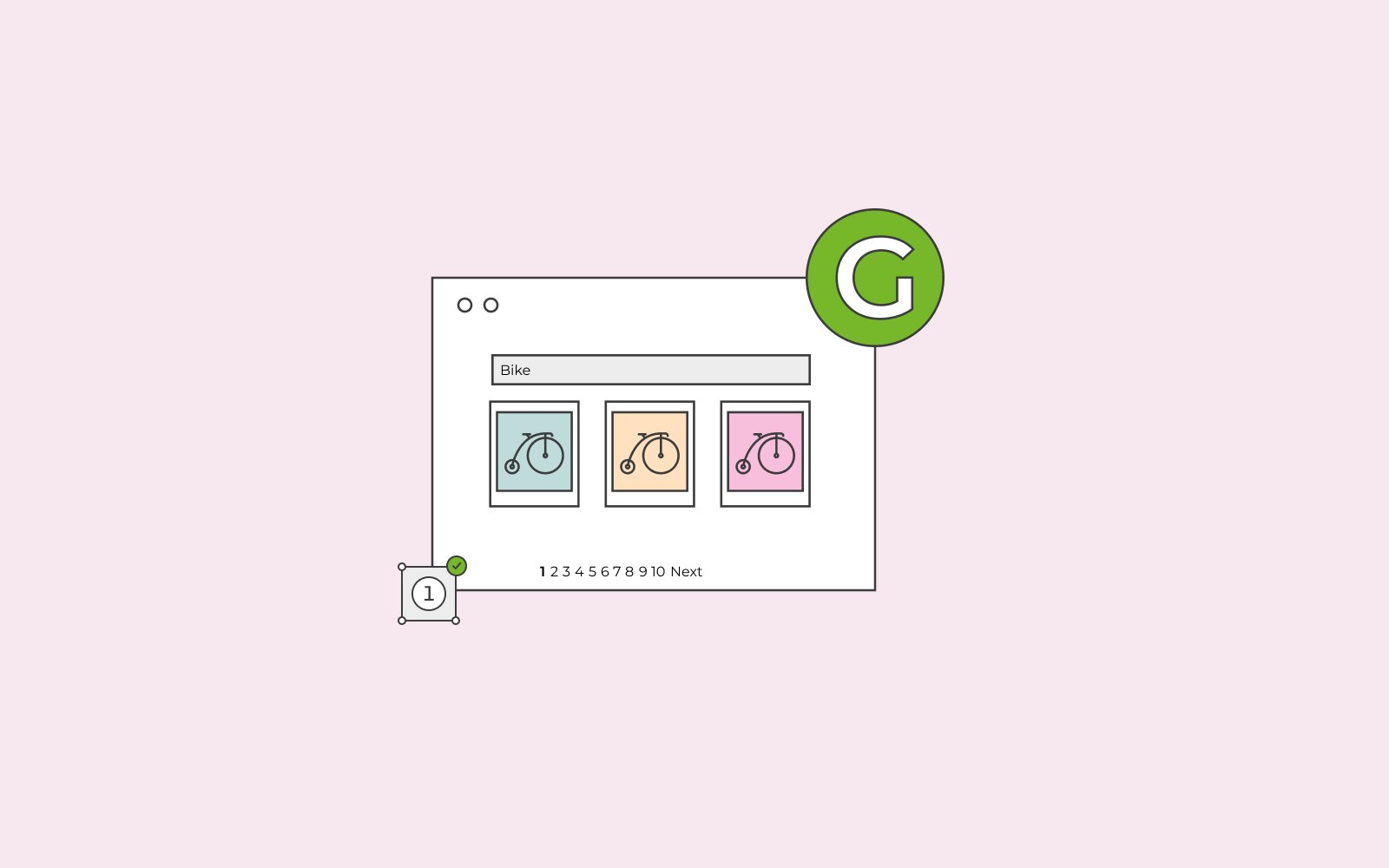 SEO analysis with Website Performance Scan
Marketgoo built the Website Performance Scan tool to help users improve their SEO. The Website Performance Scan is beneficial if you're not a highly technical person or an SEO expert. Marketgoo's Website Performance Scan is for everyone; the service will explain everything you might need to optimise to improve your SEO simply and effortlessly.
SEO is essential to reach audiences worldwide and to succeed in your specific industry. Search Engine Optimisation is a task one must allocate time on daily — everything from writing content on relevant topics, doing keyword research to writing catchy meta titles and meta descriptions. However, the work does not stop there. From time to time, you must also do a SEO analysis scan, a website performance scan to see how healthy your website is and how you can improve your SEO efforts. Think of it as your yearly health check-up at the doctor's office.
Marketgoo specialises in SEO, so you can be safe to trust Marketgoo, and its new feature, Website Performance Scan, a free SEO analysis tool. They know what they're talking about, and they will help you integrate SEO into your daily work life.
Furthermore, Marketgoo uses state-of-the-art technology that enables the service to crawl every published website and send a tailored recommendation to all website owners. All you need to do is publish your website, and the Website Performance Scan tool will do the rest.
Below we've listed some aspects that the SEO checker looks for when analysing your website.
The easy SEO tool will check all the keywords on your website and send you recommendations on improving your keywords to gain a better ranking.
The SEO site scan tool will check if your content duplicates something else you've written on your website. Duplicate content is problematic as it will confuse Google – confusion on where they should send people who have a search query.
The same applies to duplicate titles. The SEO analysis tool will inform you if you have several pages on your website with the same title. The recommendation will most likely be to change the titles of some of the pages and be more specific to avoid similar situations.
If we link to a page that does not work, it'll leave the user feeling annoyed. Simultaneously, we cannot personally control if all the links we've used are still working. Thus, a SEO analysis tool like the Website Performance scan tool is a great and welcome addition. The Website Performance Scan tool will ensure that all your links work, and it'll notify you if you have any broken links on your website.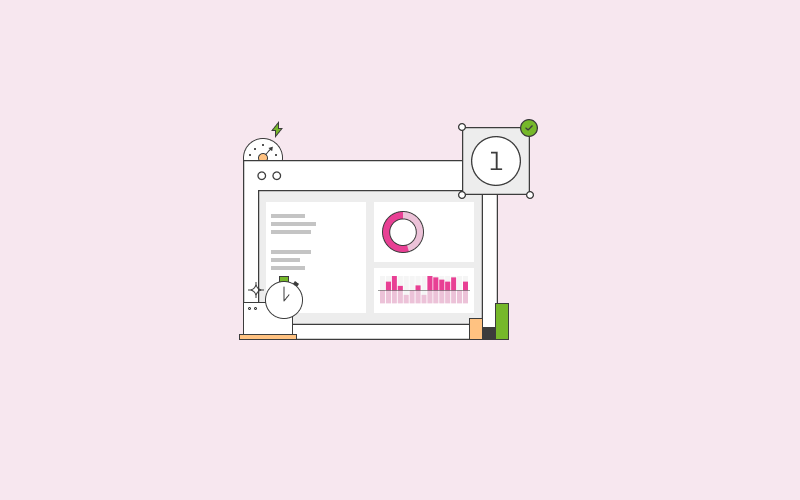 Why use Website Performance Scan?
You should use this free SEO analysis tool because it'll give you everything you need to succeed. It'll send you back a report on everything that you need to improve to rank higher and gain more traffic, as mentioned previously.
Who wouldn't love to get an email with suggestions and recommendations on aspects you can improve on your website to gain more traffic and recognition? And if you're not an SEO expert, don't worry; you can still make changes to your on-page SEO. Think of the Website Performance Scan as a great push and a great start to dive into your website, and dive into areas that you've perhaps not done before.
Keeping yourself updated and performing this SEO scan will no doubt elevate your website to higher ranks!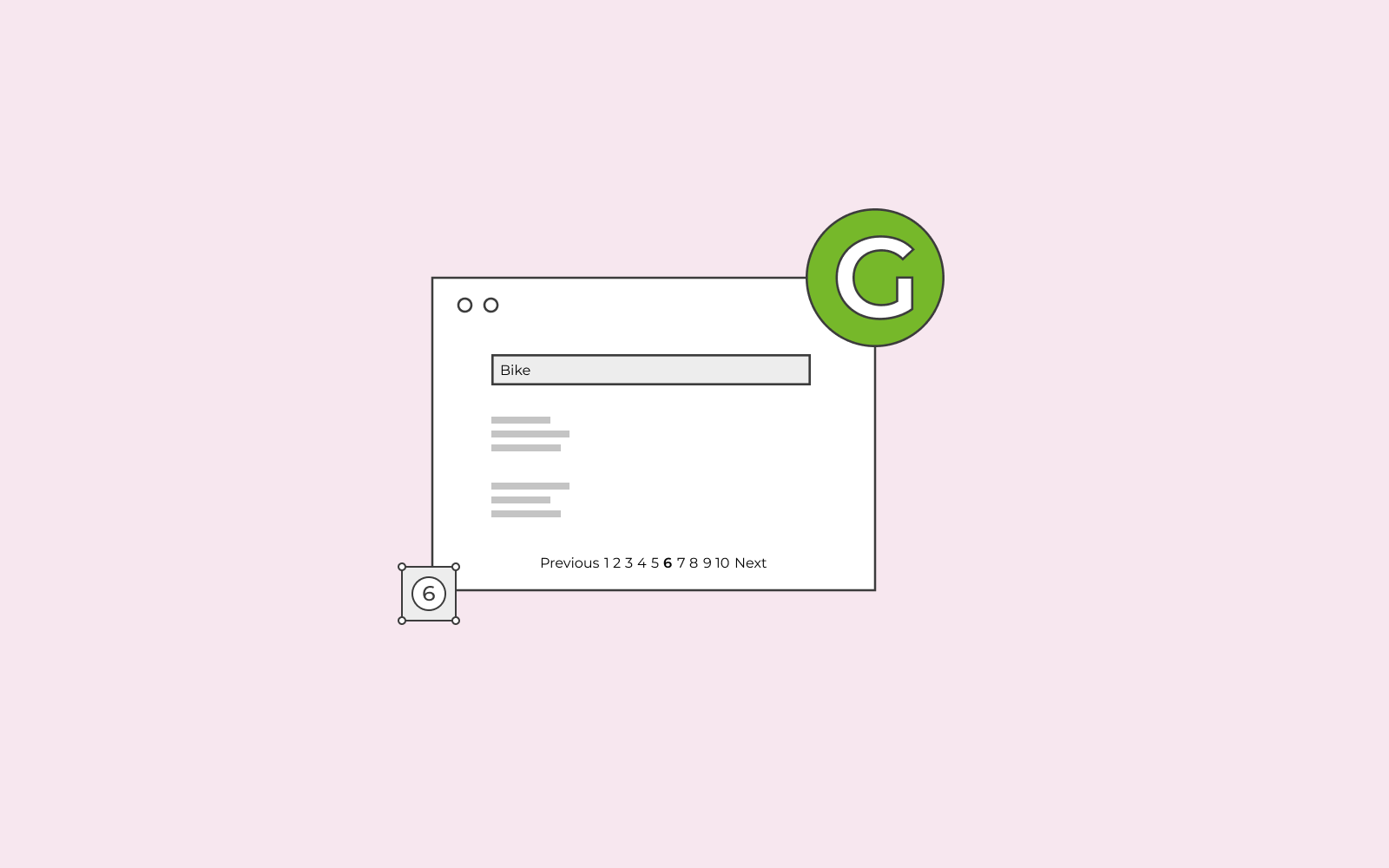 Website Performance Scan with one.com
When you buy a hosting subscription at one.com, the Website Performance Scan is included for free because we understand the importance and need of an excellent SEO analysis tool.
Once you've published your website at one.com, Marketgoo will scan your website and send you reports via email with tips and tricks on how you can improve your website to be optimised for search engines.
We've explained the importance of a SEO checker, how much it can benefit your website and your business's growth. With the Website Performance Scan, you'll receive tips and recommendations at no extra cost. All you need to do is publish your website and keep your on and off-page SEO up to par, and we'll let you know if something is missing or if something can be improved.