What is local SEO?
Optimise your site for a specific local area!
You probably already know what SEO (search engine optimisation) is and how it operates. What is local SEO, then? Well, local SEO is when you optimise your website for a specific local area.

Brief Summary
Glossary
Local SEO is the process of improving visibility and rankings in search engine results for local searches. For example, when people search for nearby restaurants or hairdressers.
Why compete with a website with a huge amount of visitors if you don't have to? Local SEO will help you increase the number of visitors you have to your website and your actual physical store—people who are already living in the same city and even the same area as where your shop is located. Basically, Local SEO favours small businesses.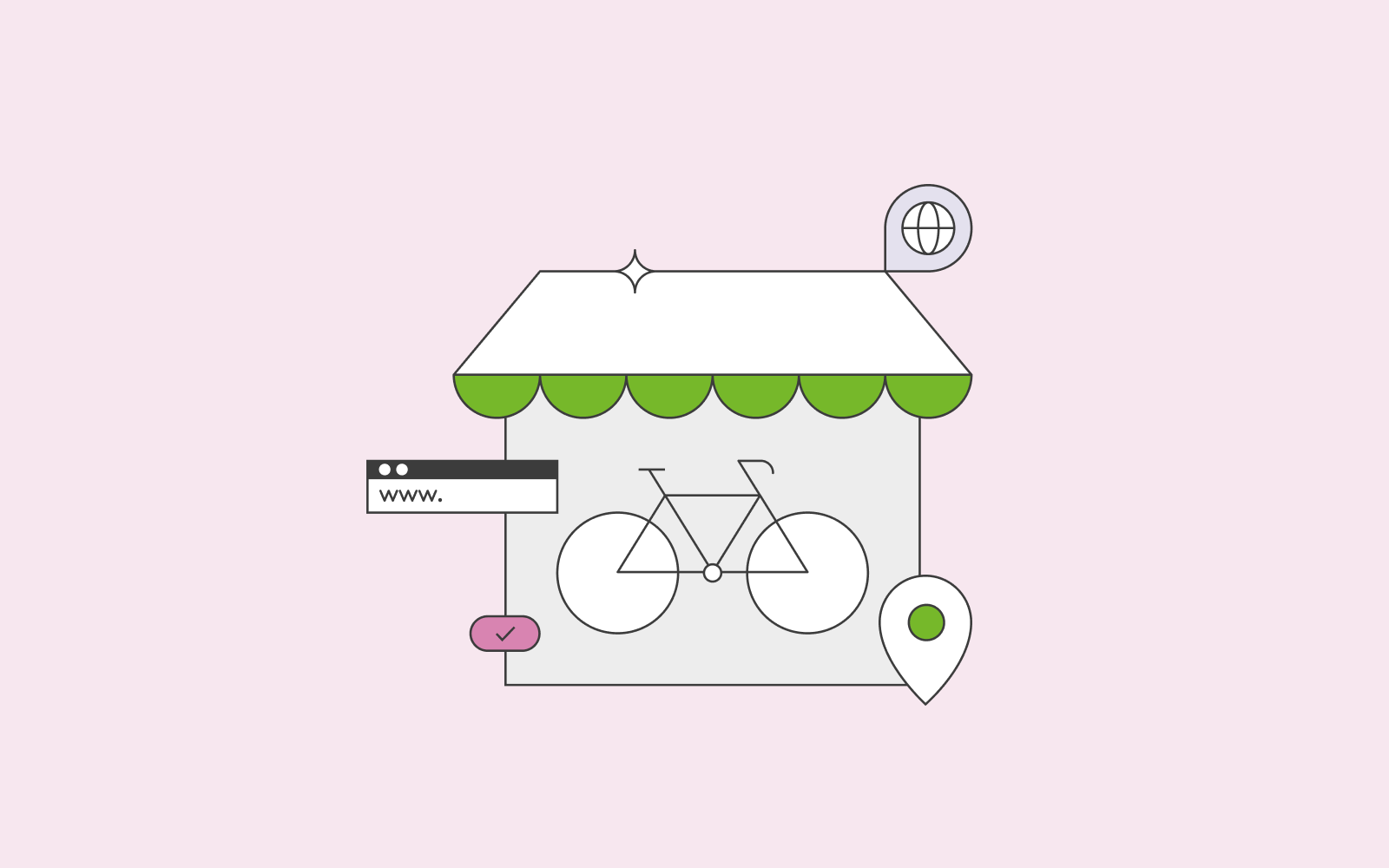 Why should I implement Local SEO?
Local SEO is great because it helps small businesses grow. Let's say that you own a barbershop, and you want to share your amazing skills with everyone in the city and, even more locally, everyone around the neighbourhood. You probably wouldn't rank high in Google because you would have to compete with all other barbershops in your region and even your city, not to mention all the barbershop giants who have franchises. You would need to implement a local search engine optimisation to ensure that everyone near your shop can find your barbershop when searching for a great barber.
Google's uses a different kind of algorithm to return local searches for local SEO, and the algorithm is very smart. It can distinguish between a common search and a local search.
Google's local SEO algorithm ensures that even if the best barbershop has the best SEO and ranked very high, let's say in Copenhagen, you'd still only see the best barbershop near your local area.
If you own a physical shop, whether it's a pizza shop or a barbershop, you can (and should) implement local SEO services.
Local SEO guide
The first thing you can do is google, for example, barbershop and wait for the results. If a map hat is displayed (a map with three barbershops around your local area), you know that you need to implement local SEO services to rank your barbershop to compete.
This works best only if you own a physical store/shop because Google's local SEO algorithm works with addresses and postal codes. Google will rank your business based on proximity, relevance, trustworthiness.
Now, let's provide you with a local SEO guide that will help you with the steps needed to implement local search engine optimisation and rank high.
First, you need to register your business on Google My Business. Registering your business will ensure that your business will appear on searches on Google and Google Maps along with other information. Information such as pictures, your address, contact number, and operating hours. It also allows customers to easily review your establishment, which is critically important as third-party reviews greatly contribute to your rank. So, make sure to fill in as many details as possible.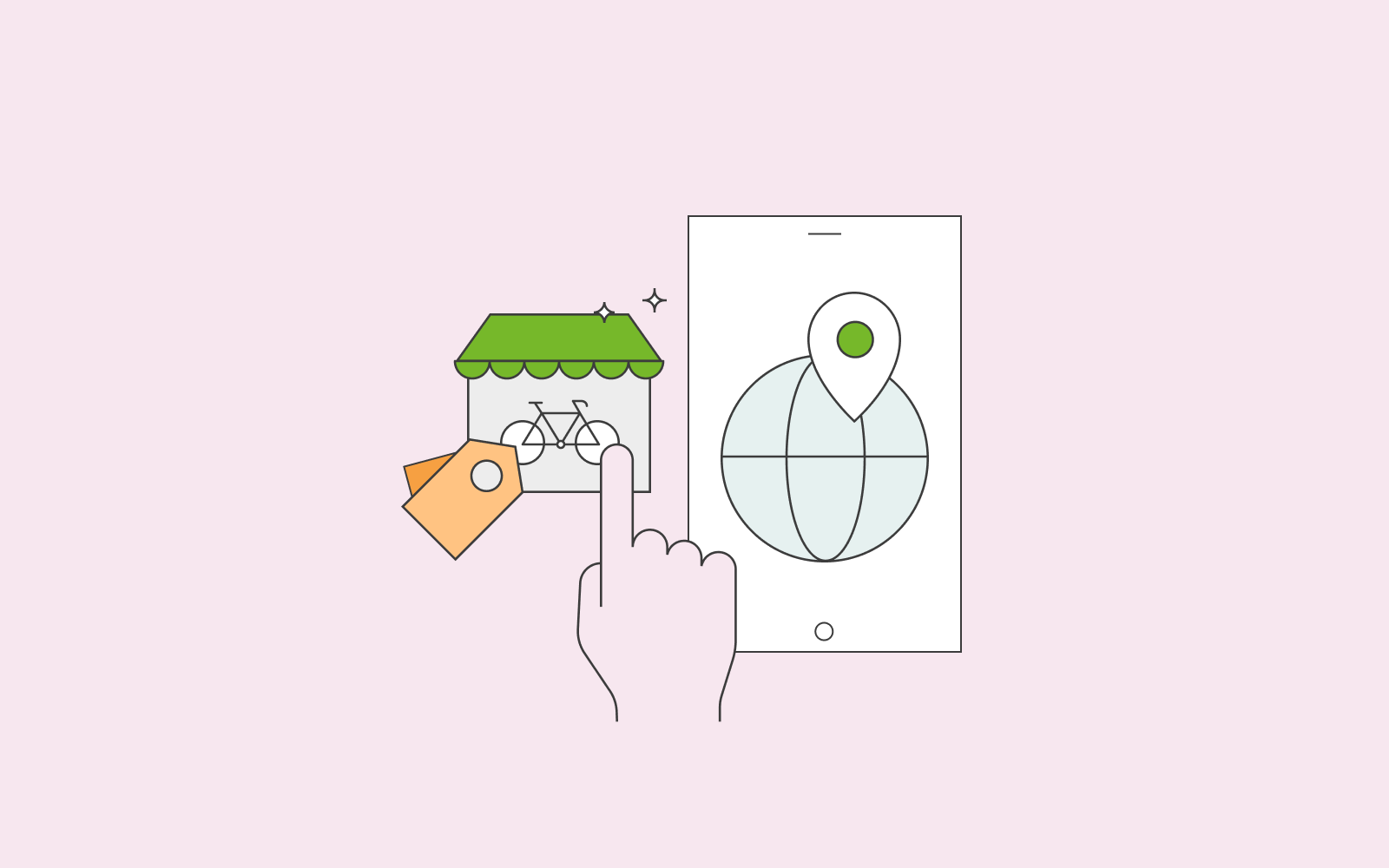 Ensure consistent NAP on all your pages
Ensure that your NAP (Name, address, and phone number) is consistent on Google My Business and on your website. Using the same details and format across your website and third-party listings indicate a positive flag for search engines. Furthermore, it specifies to Google that it's, in fact, the same business.
It also improves credibility with your visitors. Ensure that your website and your information is always up to date to stay trustworthy.
Using Schema markup is beneficial to your website. You can use Schema markup (a type of code) to ensure that Google reads your information accurately and improves how your business is represented in the results.
To facilitate the process, use Google's own Structured Data Markup Helper and select local business and then type in your website's URL. Once you've done that, you can start flagging. For example, click on your barbershop logo and establish that it's the name of the barbershop. This is an excellent way to make sure that any confusion does not arise. Furthermore, if you have two phone numbers or two email addresses, you can use this flag technique to flag the phone number that is on your Google my business.
Tip: make sure that when you flag the address, flag it according to the correct field. For example, the postal code should be under the postal code field.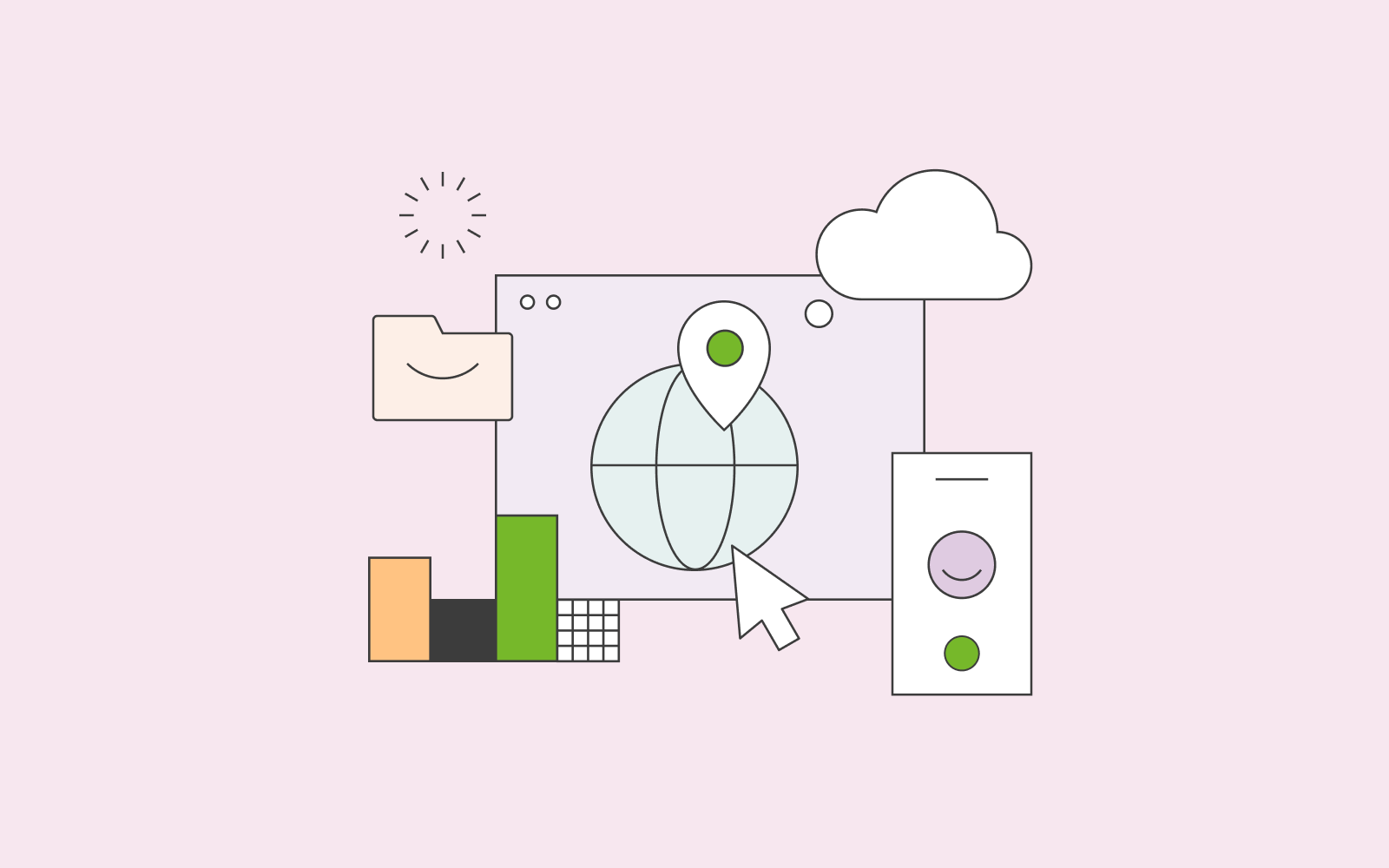 Citations are when someone mentions, for example, your barbershop online. People can cite your barbershop in two ways—a structured way to include your complete NAP information. For example, if you have a Facebook page for your barbershop, you've probably also listed your NAP information there in a visually structured way? That is a structured citation.
People can also cite your barbershop in an unstructured way. It could be on blog posts or social media etc. And it might not include your entire NAP information but perhaps only your name and address.
Citation is vital as it leads to your website ranking high on Google. It's similar too backlinks. If you have consistent citation with correct NAP information, Google can verify and connect it with your Google My Business account.
You can run a citation audit to see a breakdown of all available citations. You can manually fix it to ensure its accuracy.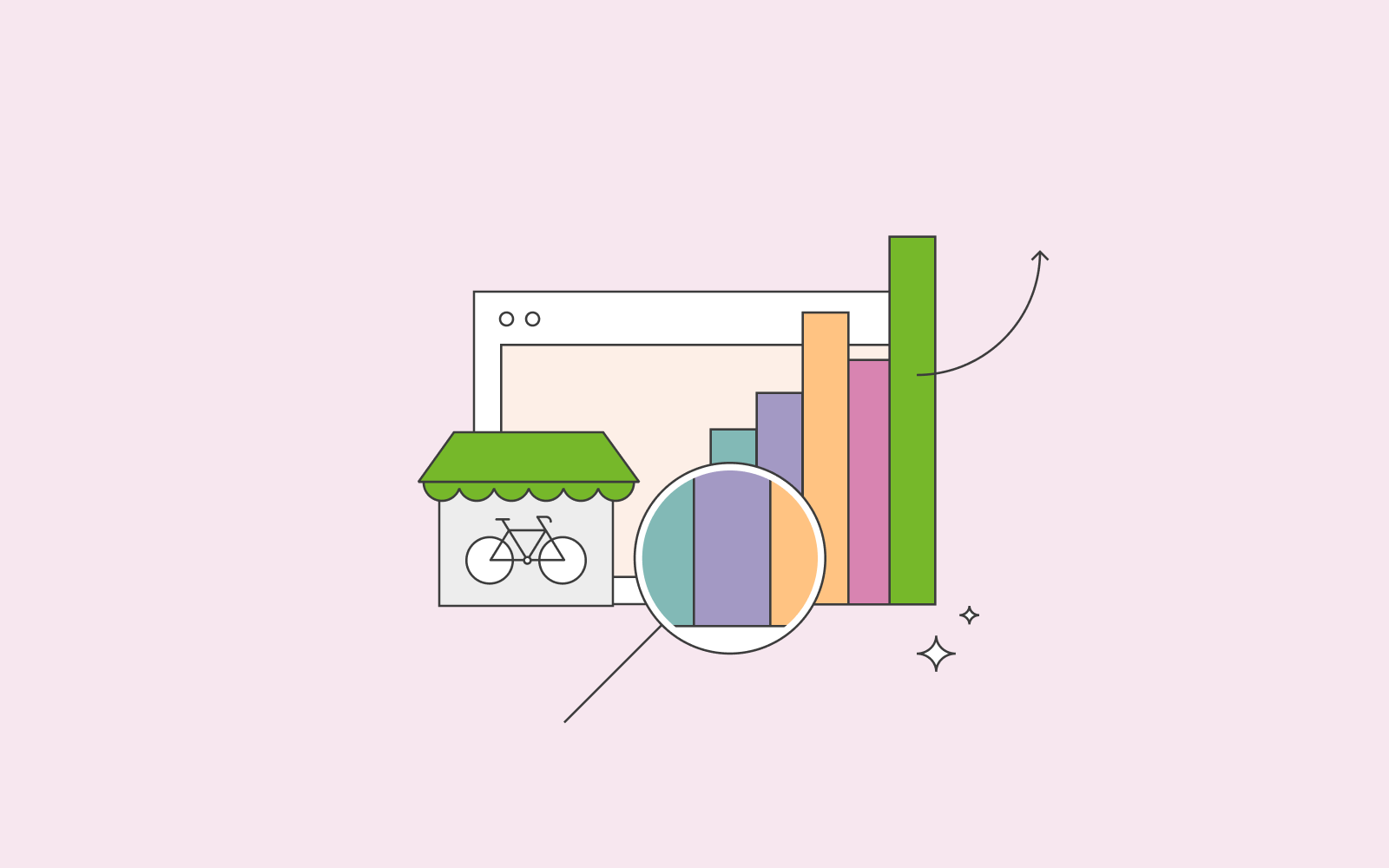 Just like citations, backlinks are very important. One way to ensure that people link to your website is to create helpful articles. For example, write helpful articles about 10 ways to keep your hair looking healthy and publish it on your website. If you write a good and helpful article, people will link your website, and you'll gain more customers who will visit your barbershop. If you offer a product you have personally invented/designed/created, you can write an article about how it will improve hair texture etc.
Local reviews are a powerful indicator for search engines. Apart from the Google Maps reviews, reviews on sites like Yelp (which is used by Apple Maps) and the prevalent local one helps greatly. After all, they, too, tend to rank well on SEO. You can even incentivise your customers to write reviews with discounts.
Furthermore, it's crucial that you answer people's comments and reviews. If someone has left a negative comment, make sure you reply to the comment and understand why the customer feels that way and find a solution to make the customer happy.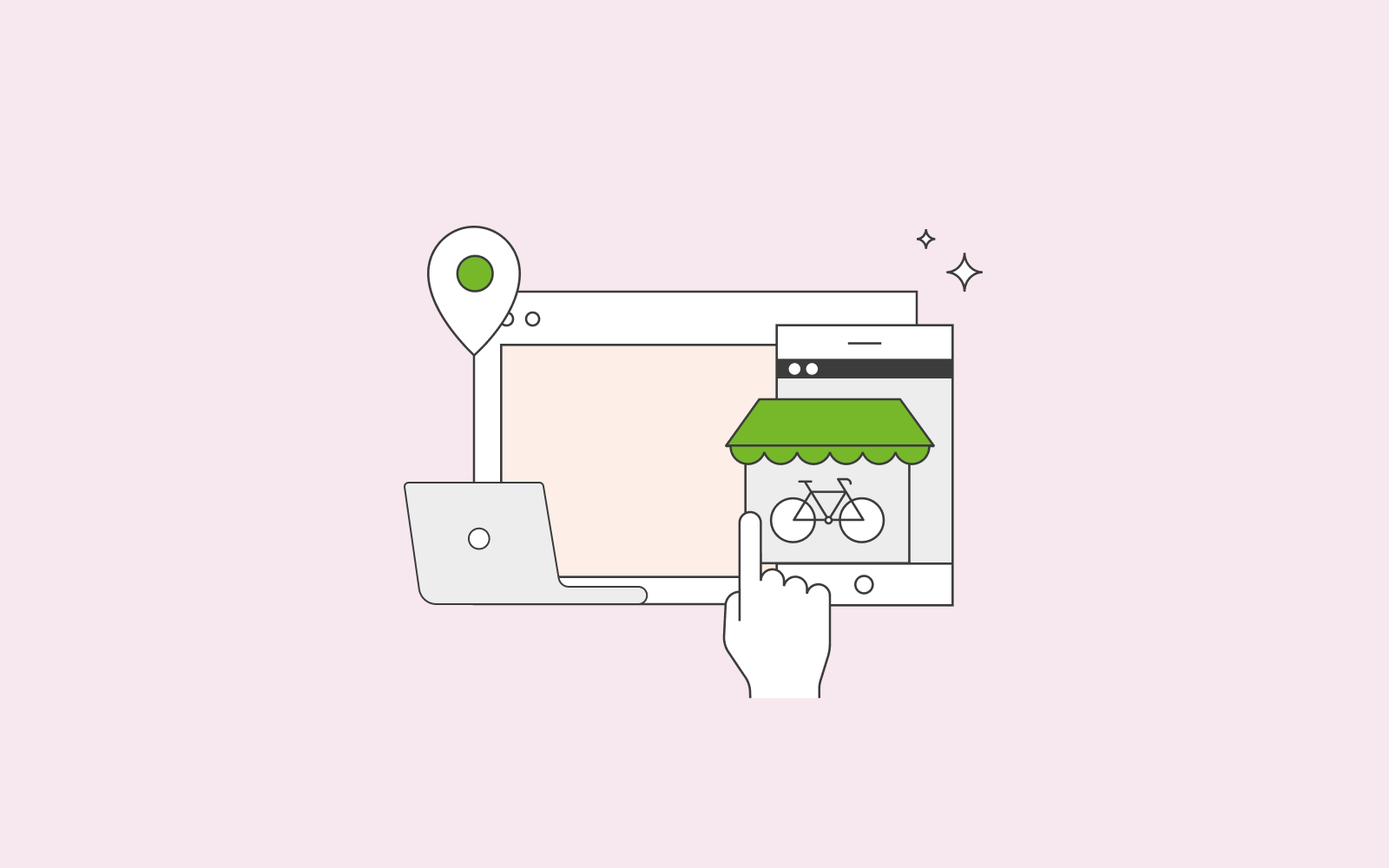 Uberall – a local SEO tool
Uberall is a local SEO tool that can help you with your online visibility. The tool can make your life simpler as it will help you boost your reputation and marketing. More importantly, it will increase your online visibility by listing your business everywhere (maps, social channels etc.) on the internet. It will also facilitate your engagement with your online reviewers. Also, Uberall will ensure that your NAP is listed correctly and consistently.
Focus on your local SEO
Local SEO will be very beneficial to you! As a small business, make sure that you perfect your services and your customer satisfaction before expanding. Concentrate on keywords that are not hard to rank for and are actually relevant to your physical shop. Local search engine optimisation will help you rank high in your local area. Once you have done that, word of mouth will do the rest for you. You might have people who visit your town and decide to visit your shop because they have heard great things. Focus on the resources you have and don't compete with other website's that are not even in the same area as you.