8 tips to help you excel in e-commerce marketing
Read and implement our tips now!
Do you own an e-commerce website? If the answer to that question is yes, you need to read our tips and tricks to boost your e-commerce sales. As an e-commerce website owner, you need to always stay one step ahead of your competitors.
It can be tough running an e-commerce business and working with various aspects of e-commerce. However, we have some tips that you can implement that can help you boost your e-commerce business.
Tip 1 – optimise your product pages
We can't emphasise this enough. It's essential to SEO optimise your product pages continuously. For example, focus on your product title. Don't just call the shoes you're selling 'shoes'. Do some keyword research to figure out what people are searching for regarding terms when searching for shoes.
Additionally, write a good description. Many people read the description of a product they're interested in and are looking for that extra push. Your product description is supposed to give that extra push to really convince the user that they should make the purchase. Think of your product description as your sales pitch.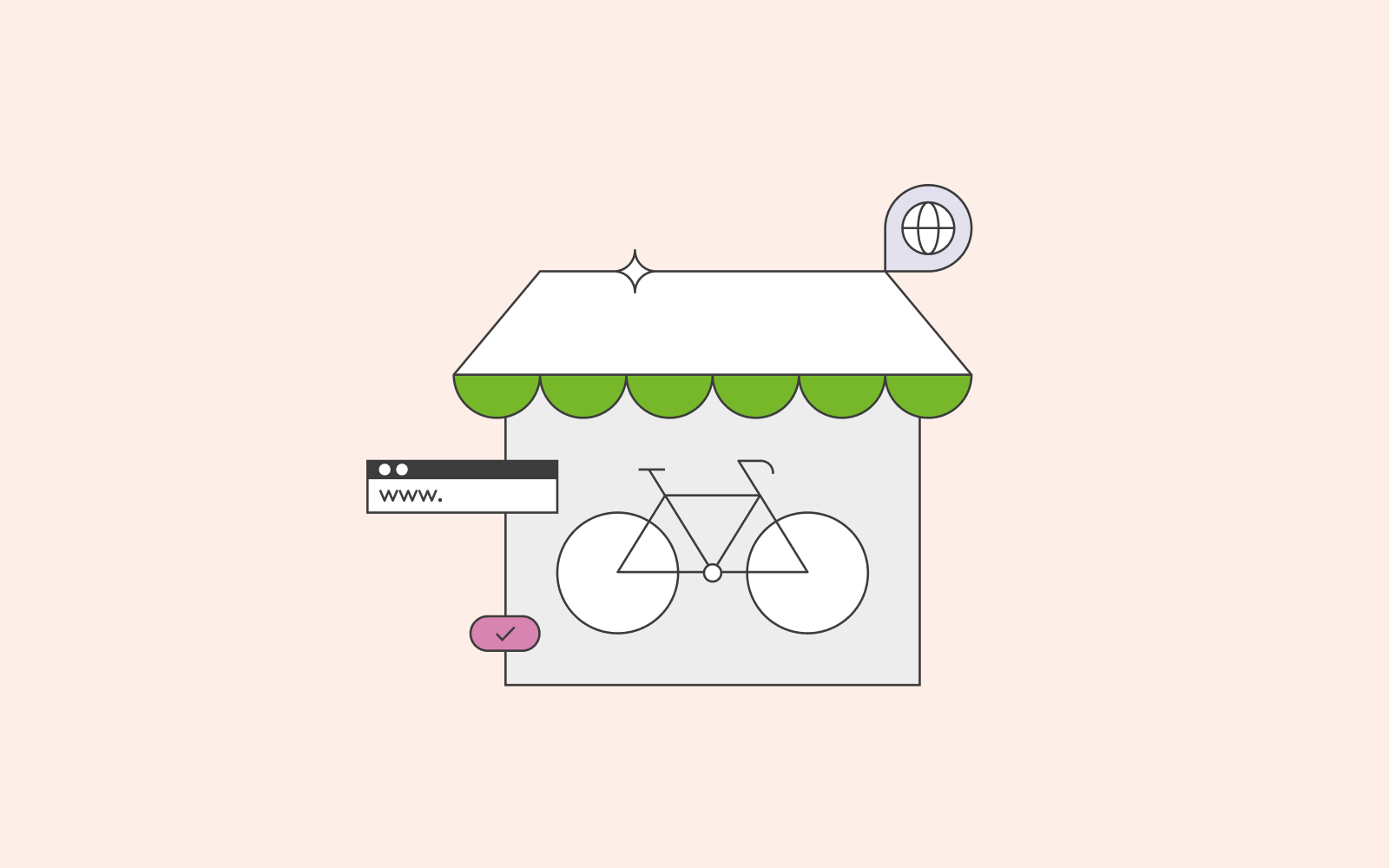 Tip 2 – Google shopping ads
Google shopping is very popular, and you've probably used it yourself. If not, Google shopping is just a tab next to images and maps that show you images/ads of the product you're searching for. Thus, if you've searched for dresses, you'll see hundreds of various dresses from various brands. You definitely want to join this race if you've not done so already.
Tip: Optimise your ads; if you've been running your Google shopping ads for a while, turn off the ads that aren't doing well or try to optimise them.
Tip 3 – Dynamic retargeting campaigns
Have you ever looked for a piece of clothing online, found an item you like but decided not to take the final step of purchase? Have you then browsed other websites or platforms such as Facebook and seen an ad of the exact item you were looking at earlier? This is called dynamic retargeting campaigns – a very personalised and relevant advertisement generated based on a user's previous activity.
If you implement this, your user will see the item once again, which will entice them to click on the ad and go ahead with the purchase. It could also be as simple as they didn't have the time to purchase the first time they looked at the item. Later on, when they're home and browsing Facebook, they might see your ad again and decide to make the purchase. Thus, it could be a way to entice them, but it can also be a way to remind them.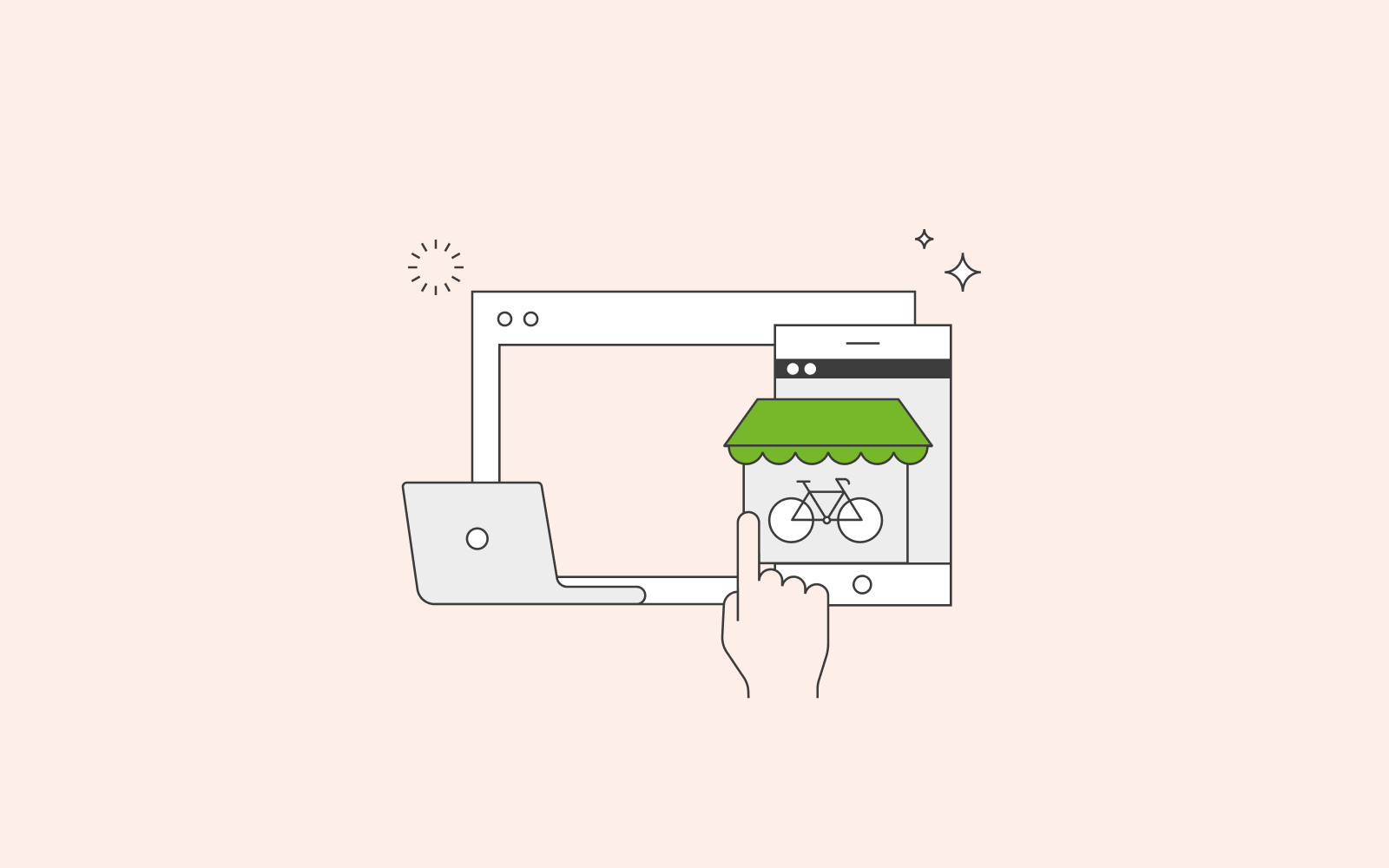 Tip 4 – Facebook and Instagram ads
While we are on the topic of Facebook, it's essential to run Facebook and Instagram ads in this day and age. Facebook targeting is very powerful; you can target based on gender, age, demographics, salary etc. For example, suppose you sell women's clothes. In that case, you can specially target women of a certain age, at a specific location, and with a particular salary (so that you know that they can afford your clothes if they're priced high) to always see your advertisements.
Tip 5 – social media
Engage on social media. It's good to always publish free content and stay connected to your customers and potential customers in this way. You can increase your presence on social media organically. Over time you'll see the fruits of your labour. All you need to do is publish content, stay up to date with trends, and reply to your comments. Social media will bring awareness to your brand, and that's nothing short of amazing.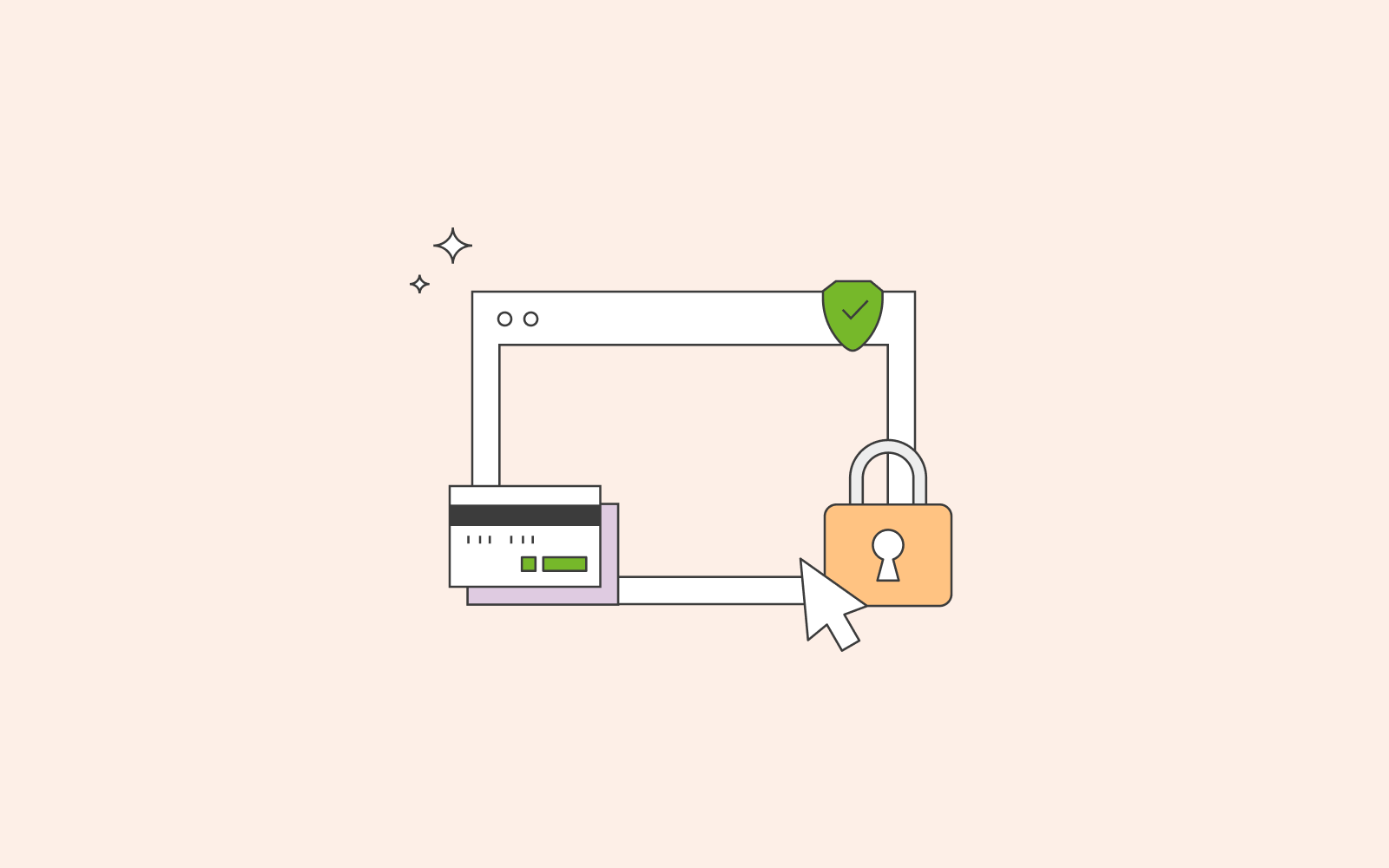 Tip 6 – email marketing
Don't forget your customers who have made one purchase. With email marketing, you can entice your customers to buy more products from you. This is also commonly known as upselling.
You can implement an automated email marketing system that does this for you. All you have to do is figure out when you'd like the emails to be sent out, the content of the emails, and the offers in the emails. Once you have that, the automated system can do the rest for you, and you don't have to rush to finalise your emails when the holiday season is approaching.
You can also send out automated emails to gain reviews from your customers. For example, every time a customer makes a purchase, an automated email can be sent to that person, encouraging them to leave a review.
You can automate any types of emails you want and that you think will increase your traffic and conversion.
Tip 7 – SMS marketing
If you have access to your customers' phone numbers, you should implement SMS marketing. For example, if you're offering a discount on your e-commerce website, you can send out text messages with a discount code to your customers.
Remember that unless you have a restaurant business, the best time to send out text messages is either early morning or after work hours. This is to give the customer a chance to actually be able and have the time to read your text messages.
Tip: To encourage people to list their phone numbers, entice them with a call to action button that states something along the lines of 'sign up here to get exclusive deals. Also, attract them further by giving them a discount code already when they sign up.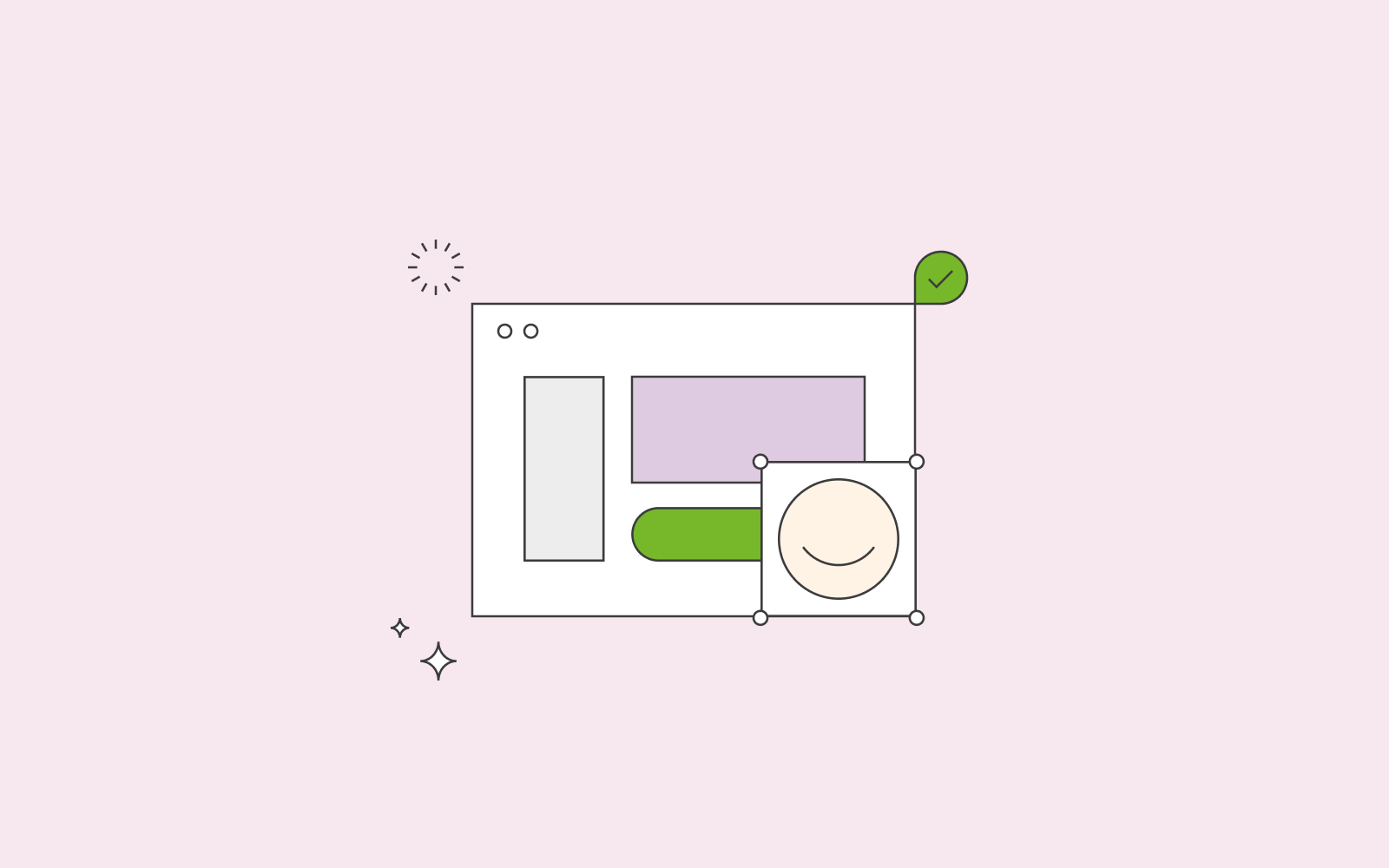 Tip 8 – customer care package
Don't just send the item that the customer has purchased. Instead, send the customer some nice sample sales such as fragrances, foundations etc., if you sell beauty products. Or send them a discount code, a nice note, etc.
By going that extra mile for your customer, they'll feel appreciated, and it'll only make your brand look better.