What is SMS marketing?
Text message marketing can make your business a success
SMS marketing is when you send a bulk of SMS messages to people. For example, it's when you decide to send 1,000 to 10,000 SMS messages to people in specific locations or people that you've targeted by niche or demographics to gain traffic and promote your products/services.
SMS marketing is similar to email marketing. The only difference is that you send your content through email in email marketing, and in SMS marketing, you send your content through SMS messages.

Brief Summary
Glossary
SMS marketing is a way for businesses to send promotional messages to customers through text messages on their phones.
It makes sense to get into SMS marketing because nowadays, everybody has a phone they check throughout the day. Additionally, SMS marketing allows you to send your content to your ideal customers directly. They can see the SMS a lot more quickly than opening their inbox to see the latest emails. It allows for real-time visibility. This is because people use their phones a lot; many studies show how often people check their smartphones and how often they send messages.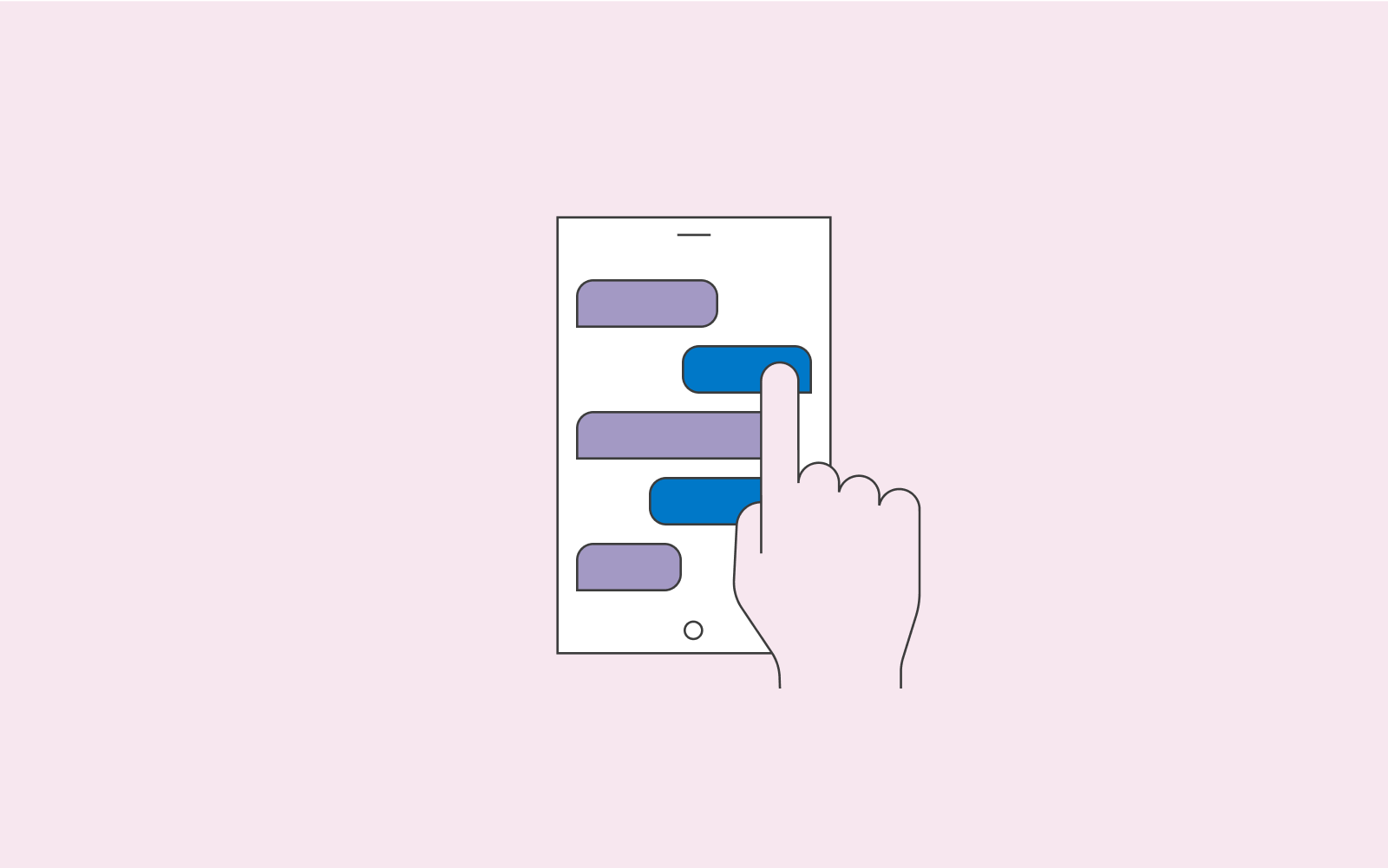 How to use text message marketing?
There are many platforms that enable you to send bulk text messages to your customers. You can choose the person or people you want to send text messages to and write down their phone numbers and the content you want to send. Many platforms, such as Podium, also enables you to start a campaign through text message marketing. Just as with email marketing, people have to sign-up to get SMS messages directly to their phones. And, again, just as with email marketing, SMS marketing also has lists of people; people you want to target based on locations, niche etc.
A difference between email marketing and text marketing is that text marketing regulations and rules are more strict. This means you need to be aware of who you're sending text messages to; you need to ensure that they've signed up for receiving text messages from you. Most of the time, a customer signs up for SMS marketing if they've purchased a product or written a review. Once you have your list of customers who actually want updates and news through text messages, you can start your campaign.
You select who you want to send it to, based on your lists, write the title of your campaign and then the body/message you want to send to your customers to gain traffic and promote your business.
Most of the SMS marketing platforms will allow you to see reports on all your campaigns, which means that you can see on which date people were more enticed to visit your website, for example, if it was around Christmas time or during black Friday. It'll also indicate the click rates and response rates to compare your messages to see what works best. Additionally, you can also see how much revenue you've gained from your SMS campaigns.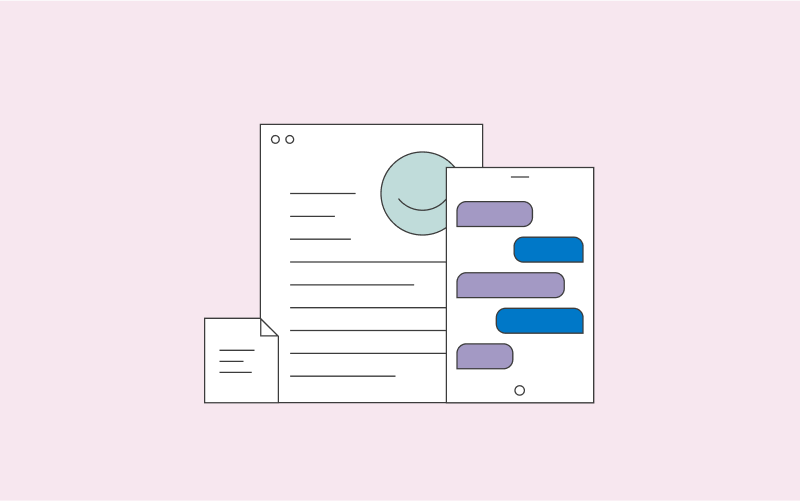 Creative SMS marketing
We have a few tips and tricks that we'd like to share so that you can succeed with your SMS marketing. Do keep in mind, though, as mentioned above, that people need to sign up to receive text messages from you. You can entice people to sign up by offering them something in return, very similar to asking someone to sign up for your newsletter.
The type of content
What type of content do you want to send to your customers? This, of course, varies depending on niche and locations; however, it's important to send text messages that have valuable information. Don't send SMS messages that are generic and something you send all the time through all channels.
One of the best SMS marketing examples would be to send an instant discount if you own an online shop. Another example is to offer your customer a discount (if they sign up for SMS marketing) right when they're about to check out to ensure that you don't get an abounded shopping cart. This'll leave the customer happy with a discount, and you'll get their phone number so that you can send them text messages in the future.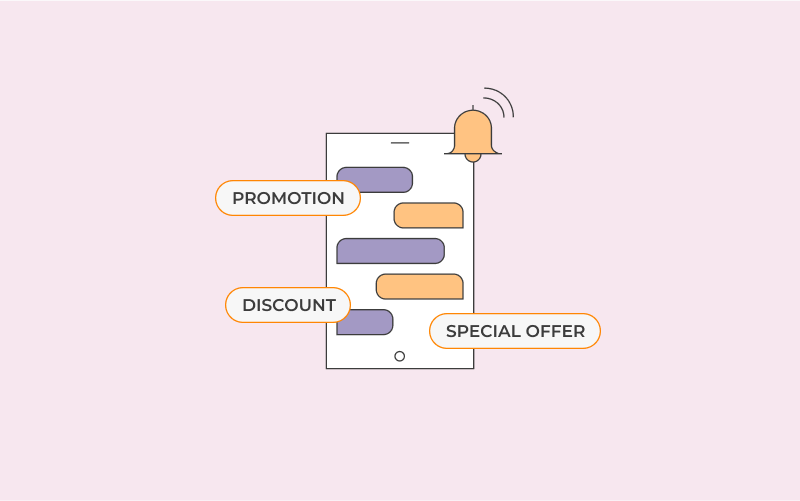 Information based text messages
If you have a business where you need to send out important information, text marketing can come in handy.
Let's say that you teach various courses in marketing or leadership and you need to cancel the course due to some emergency. Then, of course, you can send a text to your students to let them know of the situation. However, you can also send them other content later on (of course, if they've signed up for receiving text messages from you, whether in cases of emergency or for marketing purposes).
This also applies when the course is complete, you can ask them to leave reviews which will benefit you greatly. It's much better for people to write reviews on their individual IP addresses through their phones than to share an iPad you pass around in class.
Offer discounts for the day
If you own a restaurant, a great tip would be to send out a text message one hour before lunchtime stating that your restaurant will offer 10% discount on lunch that day. You'll see that people working in your area will be enticed to have lunch at your restaurant. Not only because you've offered a discount, but also because you've reminded them of your restaurant.
This works for various businesses, not just restaurants. So, for example, if you own a salon and have a few hours not booked for the day, you can send an SMS to your customers.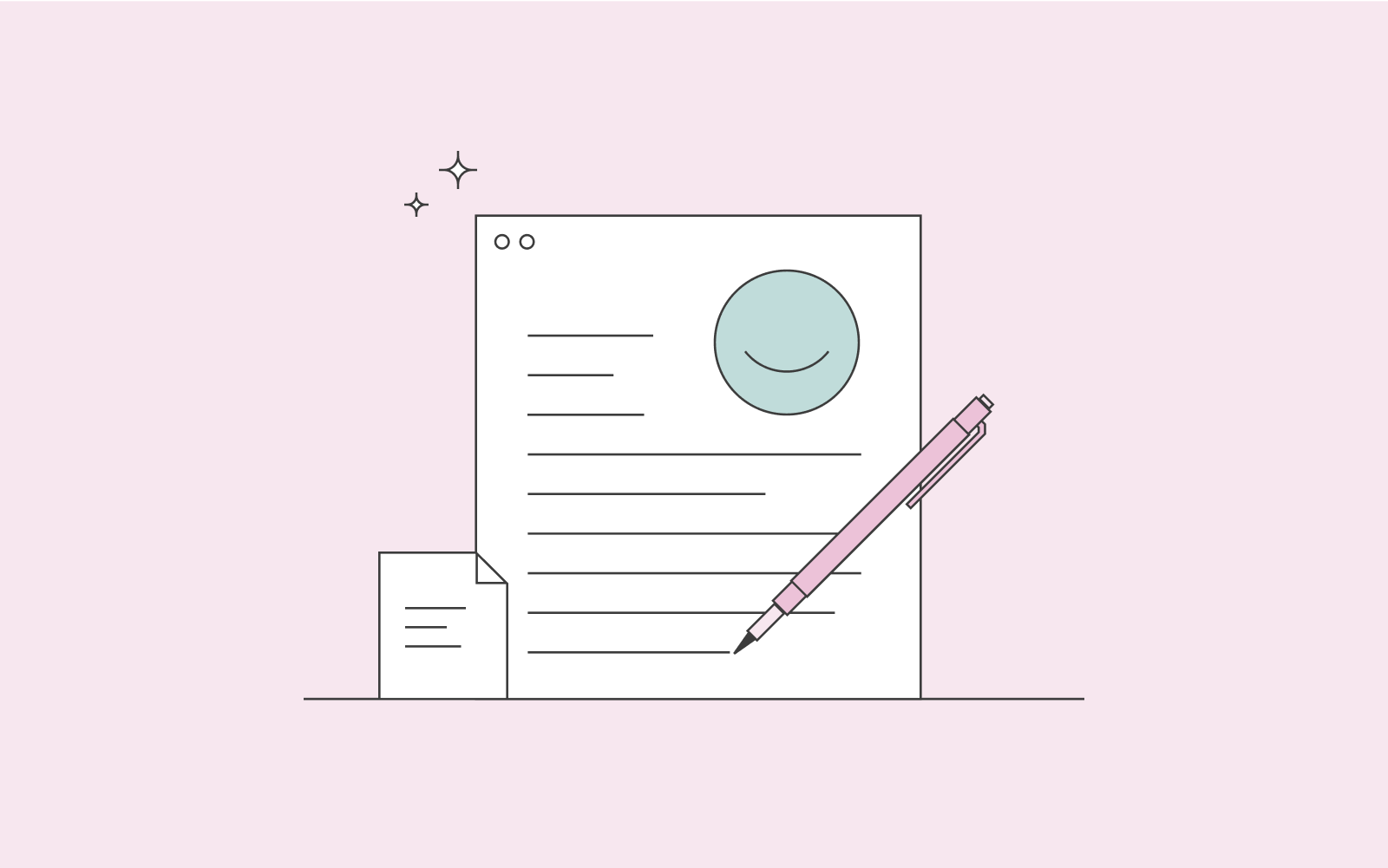 Don't exceed characters
Don't write too much! Don't write more than 140 characters. You want to keep it short and exciting as you write your content. If you've sent a link, use URL shorteners to ensure that the URL doesn't take all your characters. Additionally, a great tip is to send YouTube videos because YouTube is smart enough to send the actual video in the message and not just a link to YouTube.
Timing
Think of timing when you send your messages. Again, if we go back to the restaurant example, you don't want to send the message after lunch. You want to send it before lunch, preferably one hour before because that's when people are discussing where to go to lunch.
If you're selling products/services, do it after dinner time because that's when people are sitting on their couches doing nothing. If you send it during working hours, they won't have the time to check your message and shop.
Also, don't text late at night, but that's a given!