How to start an email outreach campaign?
Read our tips to write the best pitch emails & perfect your email marketing.
An email outreach campaign is a super-efficient way to get in touch with more visitors. Whether you want to gain more links and shares or establish relationships with people who can be potential customers, an email outreach campaign is necessary to boost your brand.
The reason for starting an email outreach campaign is to get in touch with more people. You want to make sure that everyone in the world has the chance to visit your website because you are selling the coolest products and services.
Starting an email outreach campaign takes a few steps. One of these steps is that you must write the best pitch email. You want to ensure that your email is captivating and will catch the readers eye.
In this article, we will describe and discuss how you can successfully start an email outreach campaign.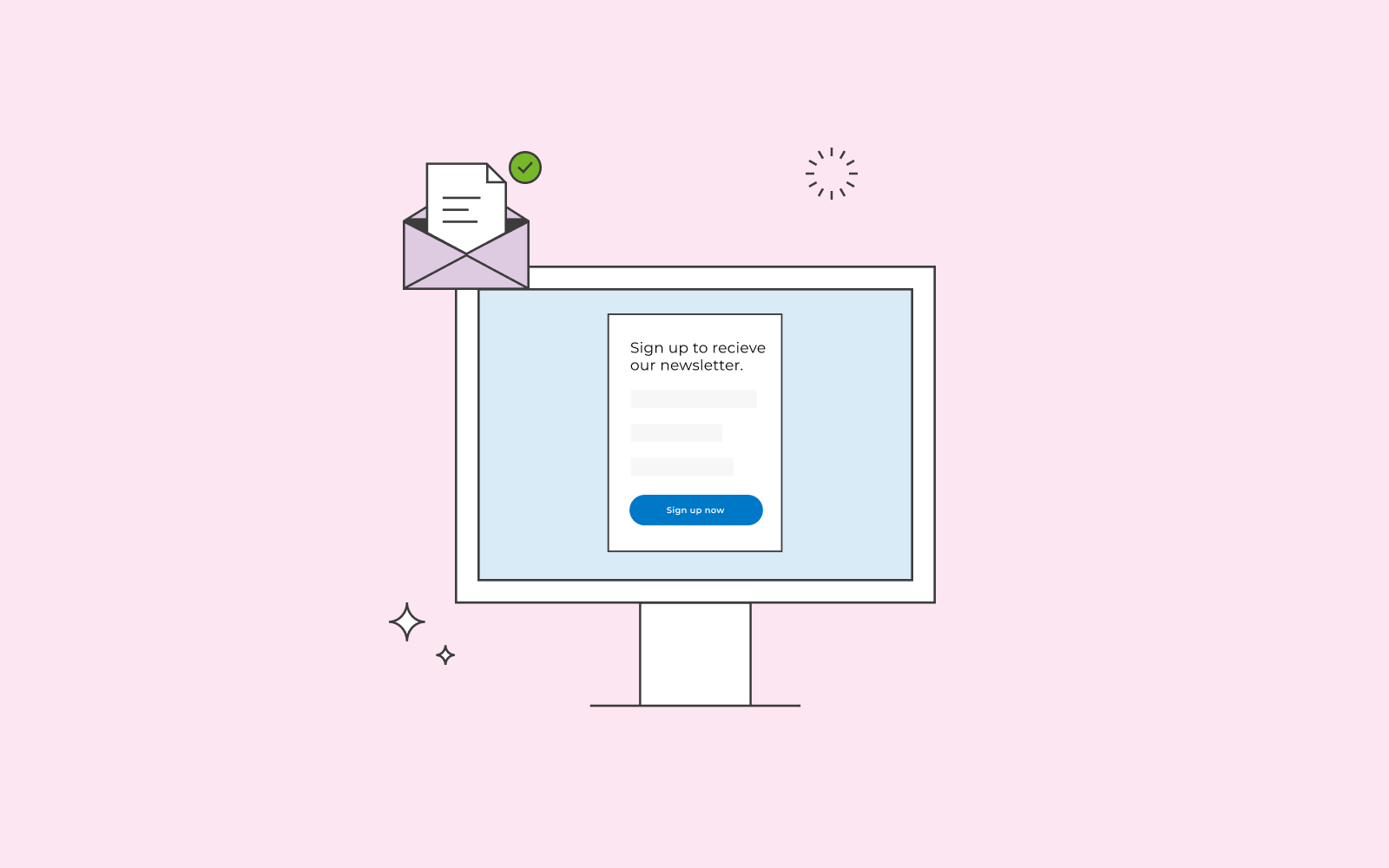 What is outreach?
What is an outreach email? As mentioned above, the crucial point in sending out outreach emails is to establish relationships with people. The key role of the best pitch emails is content. You want to make sure that you write a captivating email.
There are other purposes of starting an email outreach program, such as acquiring backlinks, promoting your content, and establishing relationships with influencers. In fact, one of the most effective ways to build links is through email outreach, a nicely written email outreach.
Why email?
You might wonder why email is such an effective way to gain and establish a relationship. The answer to that question is that email is a channel that's too difficult to ignore. We're most likely inclined to check our email within the first 15 minutes of waking up daily.
There are hundreds of tools that enable you to engage your audience and community on multiple platforms in today's digital environment. Emails have been undergoing a renaissance and are being rated as one of the most effective tools.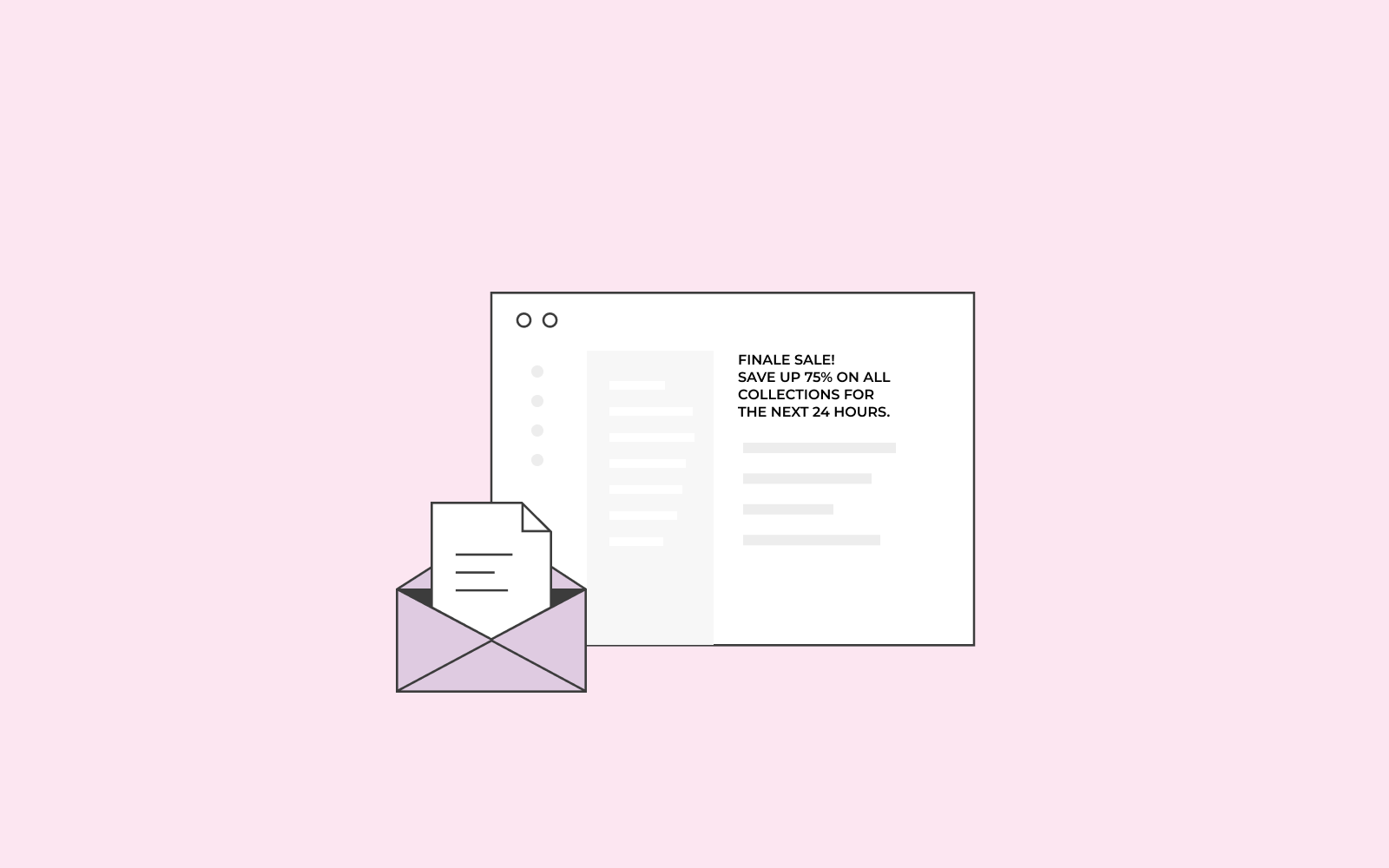 What is the difference between inbound and outbound email marketing?
What is email marketing, and is there a difference between inbound and outbound? Yes, there is. Email marketing (or inbound emails) refers to a list of subscribers who want to receive emails from your website. Inbound emails can also be sent to people who have perhaps not signed up to receive emails but are still customers and can occasionally be sent emails. For example, emails regarding new products your website will launch in the near future.
Outbound email campaigns are to capture people who are not part of the list of people we've mentioned above. Let's provide some examples of who outbound emails should go to.
Let's say that, for example, you're offering a 7-day trial of a product or service on your website. A potential customer decides to sign up and try out the 7-day trial. You can send a cold email about a discounted price on the product the potential customer is trying. You can send the email right before the trial concludes or after the trial has come to a finish. Either way, this kind of email outreach will hopefully give the extra push the potential customer needs to become a customer.
You might have found a person on LinkedIn or someone that's well known within their field, and you want to contact them. You want to establish a form of contact with this decision maker as they can propel your business. By sending out a great pitch email to said person, you might establish the contact you've wanted, and that person can help your business and brand.
Follow these steps to create a successful email outreach campaign
Now that you know what an email outreach campaign entails, let's get started on the steps you need to take to create the best pitch email and establish relationships through cold emails.
Find the right person
The best email pitch
Follow up email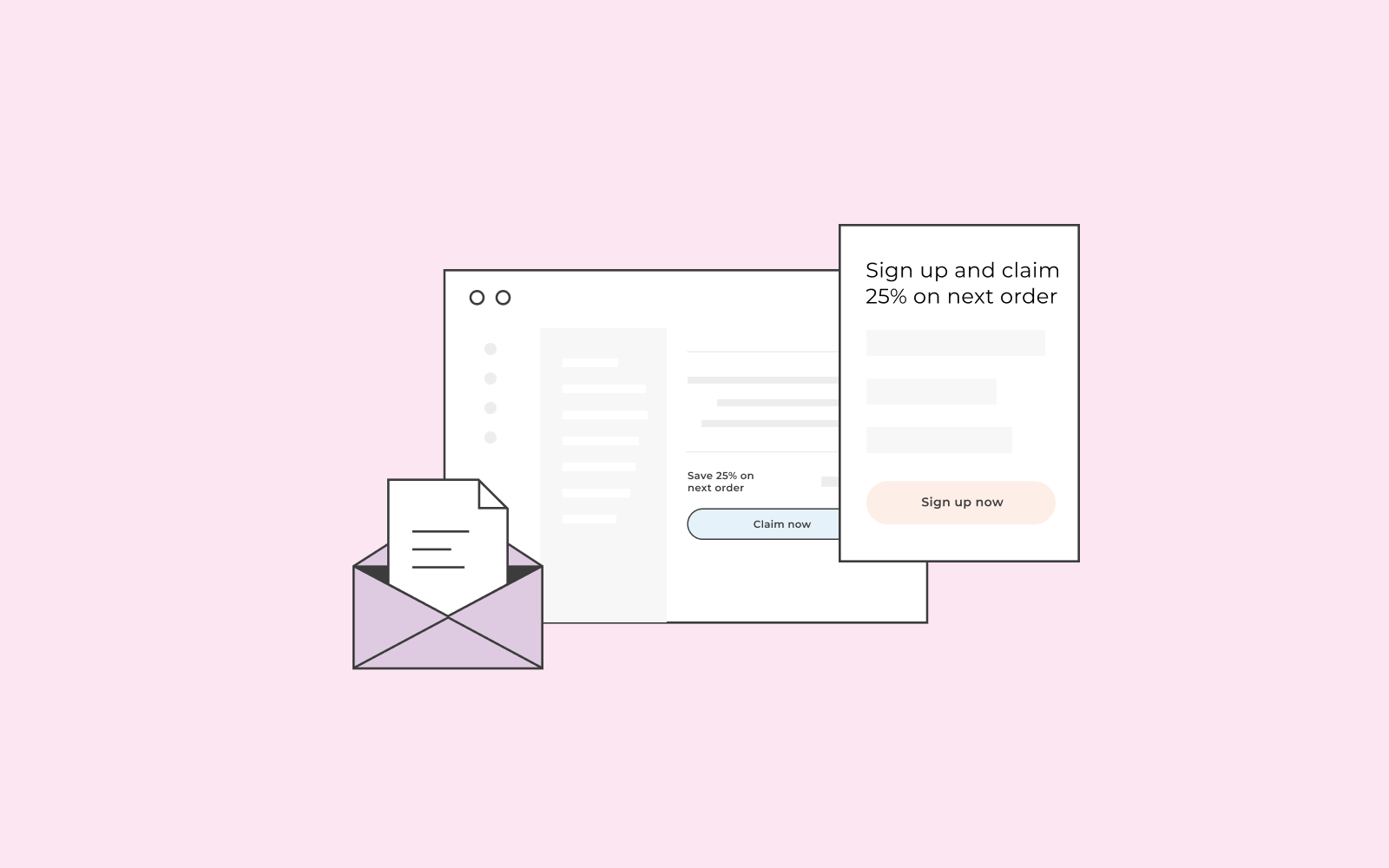 Find the right person
Who is it that you want to reach out to? Who is the person who can help elevate your brand? Or perhaps you're looking for backlinks or shares? Identify the person and the reason. Don't send out a generic email that is based on a template. That will not get you anywhere. You want to make sure that you send a personalised email that will catch this person's attention. Ensure that you have your key goal in mind and write based on that and you can't go wrong.
The best email pitch
Writing the best email pitch goes somewhat hand in hand with ensuring that you don't write a generic email from a template you found online. One of the most important questions to ask yourself as you're writing the email is 'How can this benefit us both?'. You have to consider what you can give back in return. What is it that you can do for them if, let's say, you ask them for backlinks or shares?
Don't just ask for something because the person you really want to establish a relationship with might not reply. Research what the person, who you're trying to connect with, is interested in. If they create and produce images daily, maybe you can pitch how your images gained 10,000 likes on Instagram in one week. This might catch their attention, and it might also benefit them as they're also in the photography industry.
Follow up
There is probably nothing more annoying than receiving email after email from someone you've already decided not to reply to. Hence, you don't want to be that person who people find annoying. Once you've sent your perfectly pitched email, send only one follow up email if necessary.
If you want to check if the person has opened your email or perhaps missed it by chance, you don't need to send a follow-up email asking if they have seen it. Chances are that they've seen it.
If you have not received a response, it's probably because they have seen and read the email, and they are not interested. It could also be because your email has ended up in their spam box, and this is because they have already marked your email address as spam. Finally, it could also be because they have simply not had the chance to read your email, but in that case, as mentioned above, you'll be able to keep an eye on that.
When you decide to send the one follow up email you have, make sure to keep it short and simple. You can also add a piece of information: something like how much you admired that person's latest photograph that they've taken, and perhaps you can even give tips on how they can elevate said photo.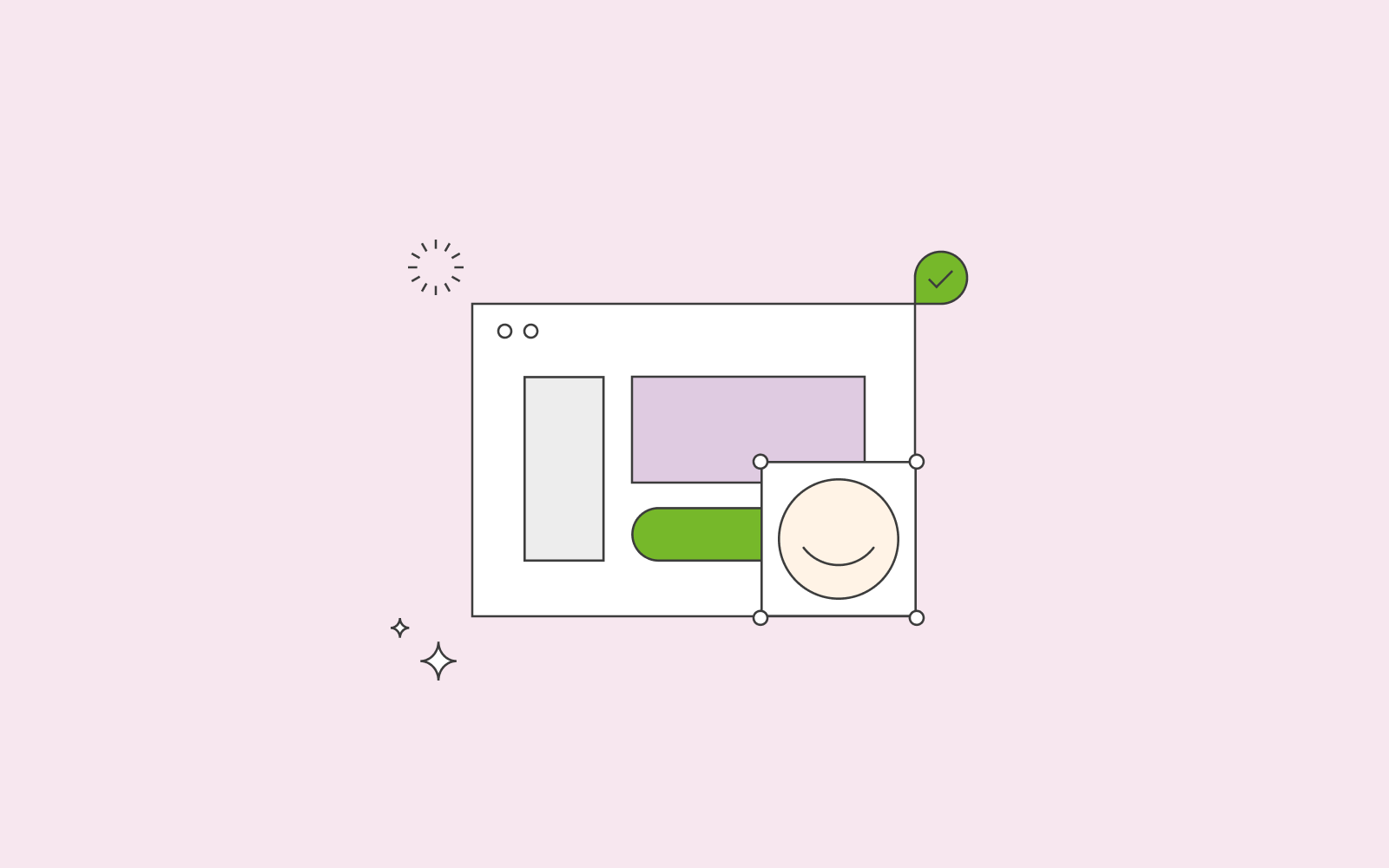 Best practice for email outreach campaigns
The first thing you should do is compile a list of all the people you want to reach out to and establish a relationship with. Write down every detail about that person that's interesting, and write down how their career or interests aligns with your goals.
Ensure that you know what your end goal is. An end goal can be established by asking yourself why you're reaching out to this person. What is the purpose, and what're you trying to achieve? Have your end goal set and make certain that the collaboration is beneficial to you both. Don't just ask for favours.
Be concise and get your point across. Make your intentions clear with your email and ensure that what you have to offer is something incredible. You want to offer something that they can't turn down. Once you have that great solution to a really annoying problem, reach out to the relevant people and get their attention. Personalise your email and make clear how your solution will also solve their problem.
We hope that this article has given you the tools you need to establish relationships with key people in your industry that can help elevate your business. Happy emailing!