What is customer acquisition?
Read about the stages of customer acquisition and how they can benefit your business

Brief Summary
Glossary
Customer acquisition is the process of gaining new customers. It typically involves creating strategies and campaigns designed to attract potential customers, as well as engaging them in activities that ultimately lead to a sale.
Customer acquisition aims to move the potential customer through the marketing funnel, starting with brand awareness. There are many people in this world that you can convert to customers, and the customer's journey is an interesting one.
The potential customer starts as a stranger
The potential customer hears of your brand and decides to visit your website
The potential customer turns into a lead.
Finally, the potential customer decides to purchase your products/services
Your customer starts promoting your brand through word of mouth.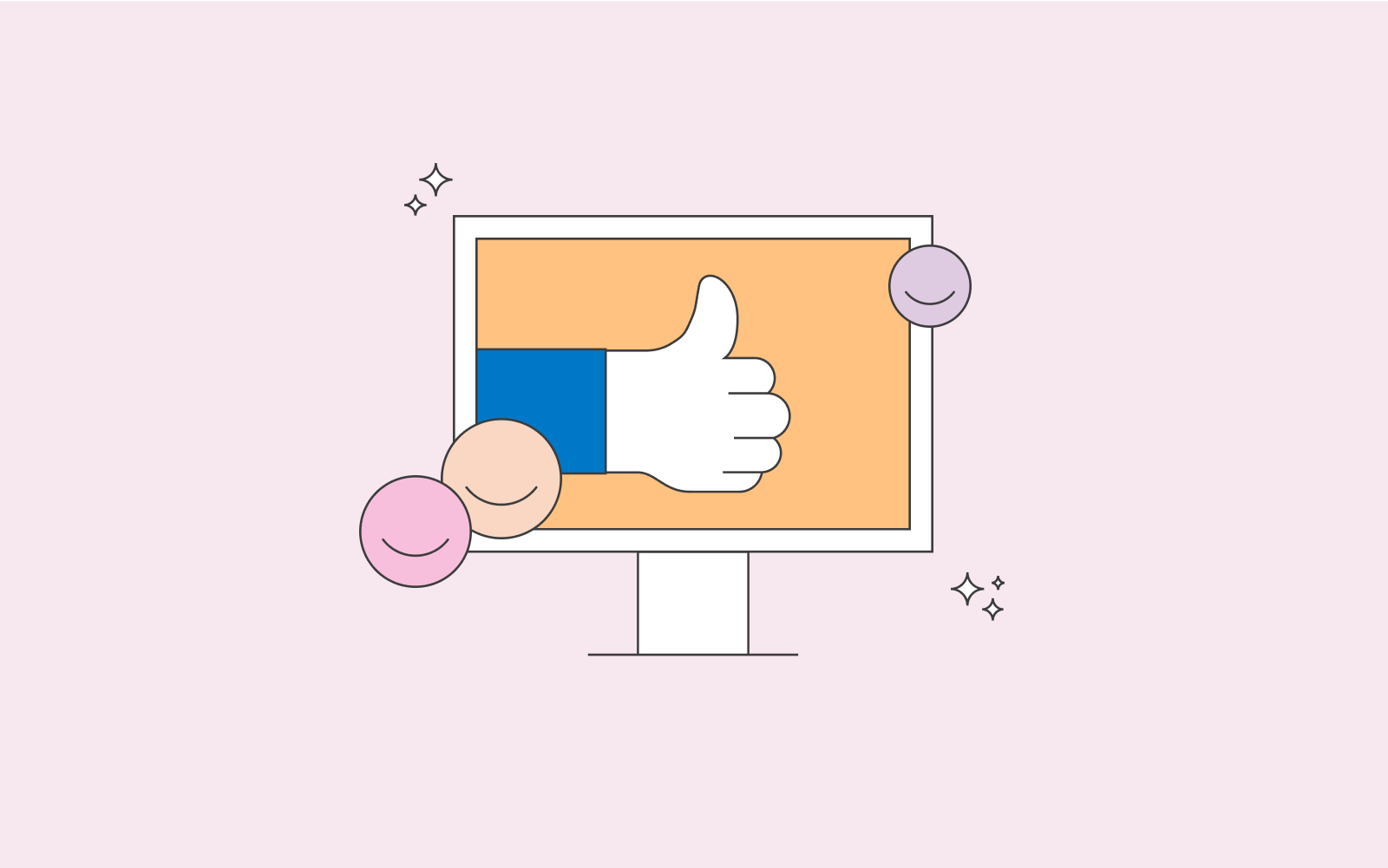 Customer acquisition cost
There are a few ways you can acquire customers, one of them is by paying a fee. Many companies pay a fee to reach new customers, and this strategy is called Customer Acquisition Cost, also known as CAC.
One question an investor asks before investing in a business is how much is your customer acquisition cost? Having a high CAC is not a good indication and shows that you spend too much money on your marketing. You can calculate your CAC by gathering all the costs associated with acquiring new customers and dividing that sum by the total number of customers.
This means that if you've recently implemented a customer acquisition strategy and paid money to implement the strategy, you calculate the cost of your strategy with how many customers you actually managed to gain. For example, if you've put aside a budget of 10,000 to spend on your strategy and you gained 100 new customers, your CAC cost would be 100 pounds per customer. Keep in mind that the goal is to keep that number as low as possible.
Stages of customer acquisition
You should analyse data from tools such as Google Analytics to get more information about your prospects. This type of data is very valuable as it's a way to secure details on the demographics of your prospects. For example, you can receive a list of potential customers based on their lifestyle, age, gender, and demographics.
Once you have your list, you can target your customer acquisition marketing strategy on these prospects. Of course, you can also target high prospects and low prospects; it's all up to you.
You can use acquisition models to determine which type of prospects you should be focusing your time and energy on.
What is the likelihood that you'll get the desired effect and response from the prospect?
How much is the potential prospect's revenue if they become a customer? Keep in mind all your products, packages and upgrades that are up for sale. Will they buy one product or all of them?
How often will you need to contact this prospect? Through what platforms, such as phone and email.

There are many models you can implement to calculate how much it will cost you to acquire a customer. But, additionally, you have to decide and define what acquiring entails. For example, is it only when you turn the prospect into a customer, or could it also be when the prospect shows interest in your product/service?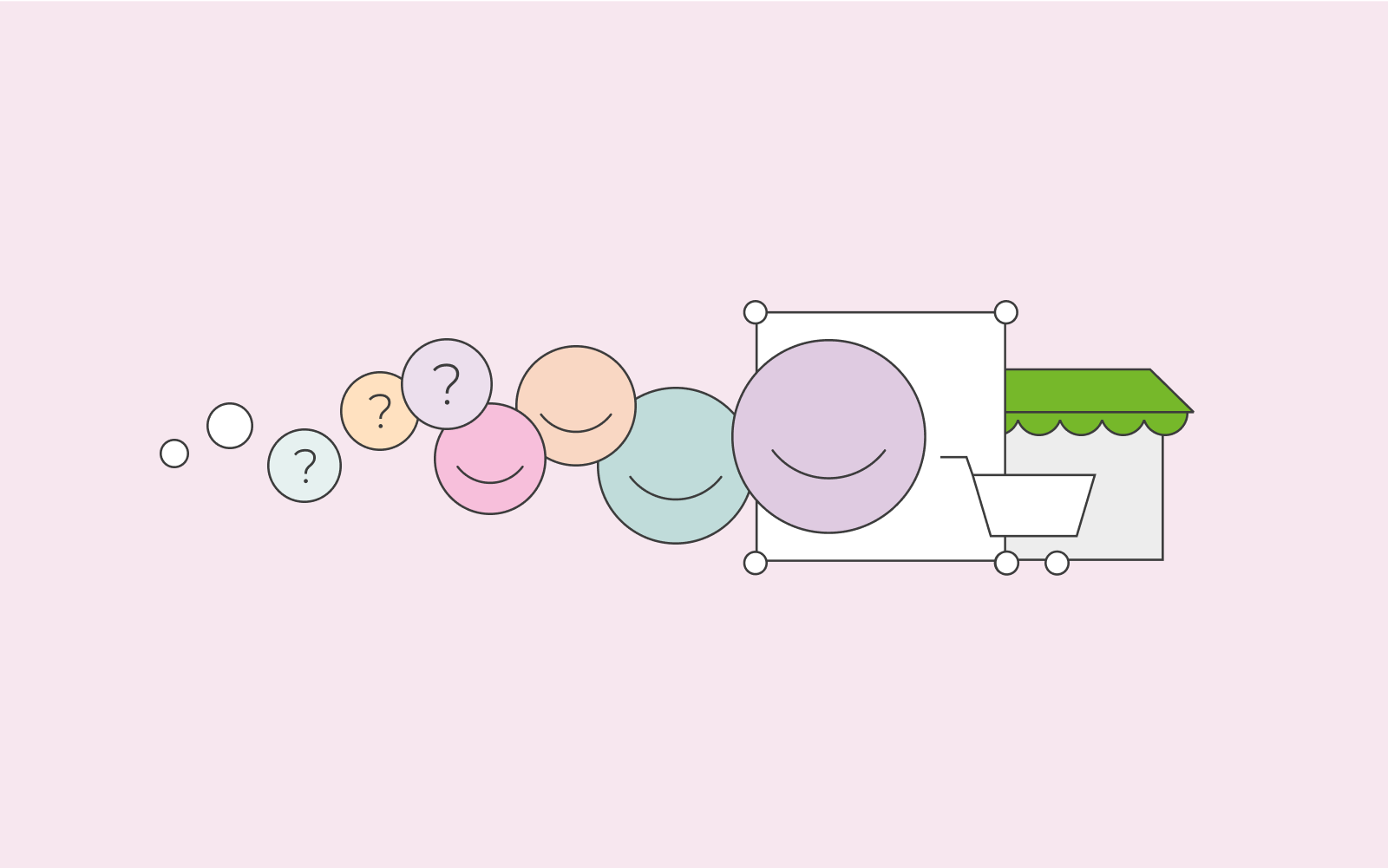 Customer acquisition strategy
Now that you know your numbers and how much it will cost you to acquire a new customer, let's get into the customer acquisition strategy. There are few strategies you can implement.
Referral
One way is to use a referral strategy to your advantage, just by doing it like food delivery businesses. You can entice customers to invite their friends to the same platform to receive a cash credit or discount. This strategy is a great way to encourage customers to promote your brand and business.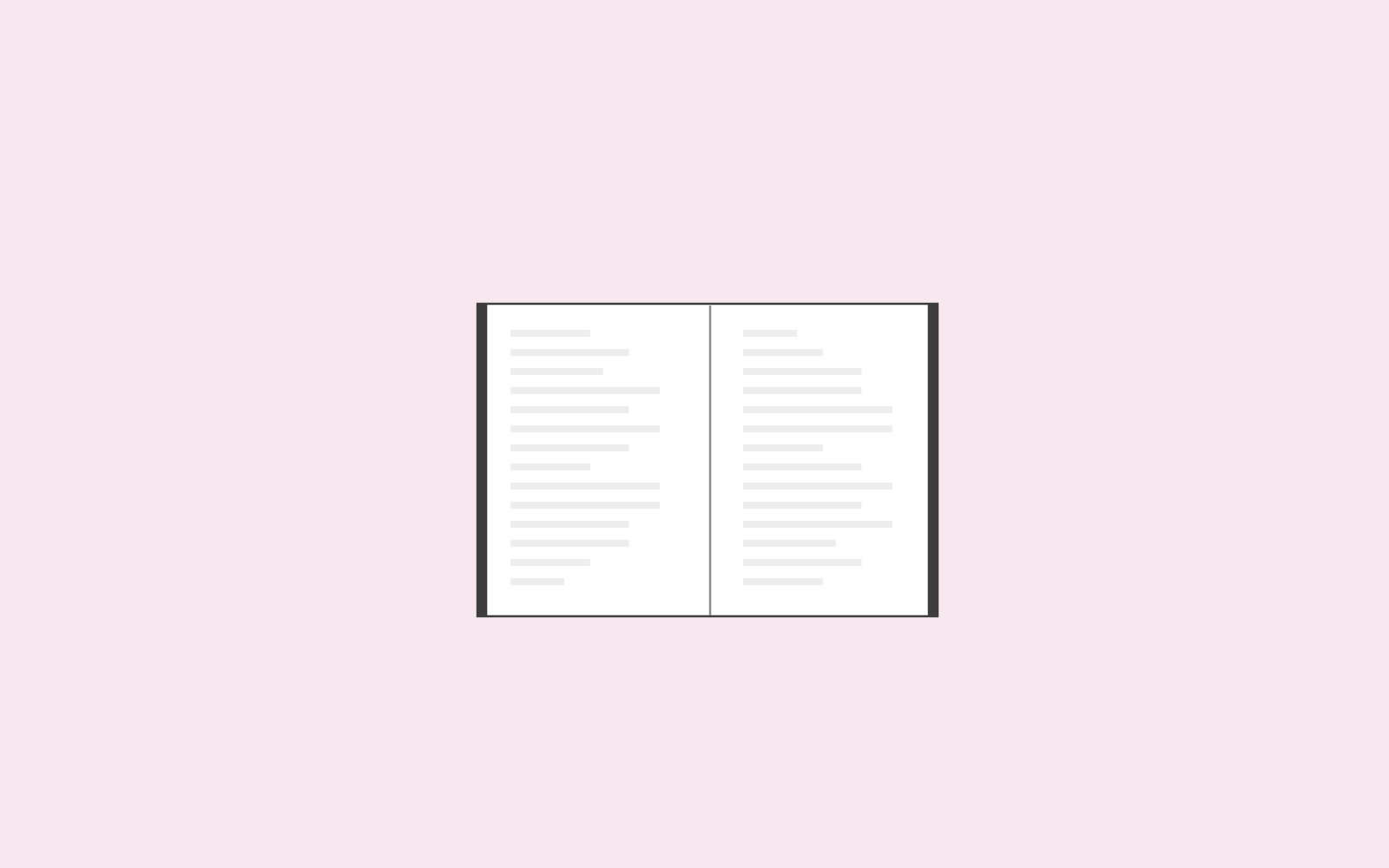 SEO
Work on your search engine optimization. SEO can help you acquire new customers. How? You want to make sure that your website is at the top of a search query on the user's search engine. If a user notices your website first, before catching anyone else, there's a considerable chance that they'll purchase your product and not your competitors.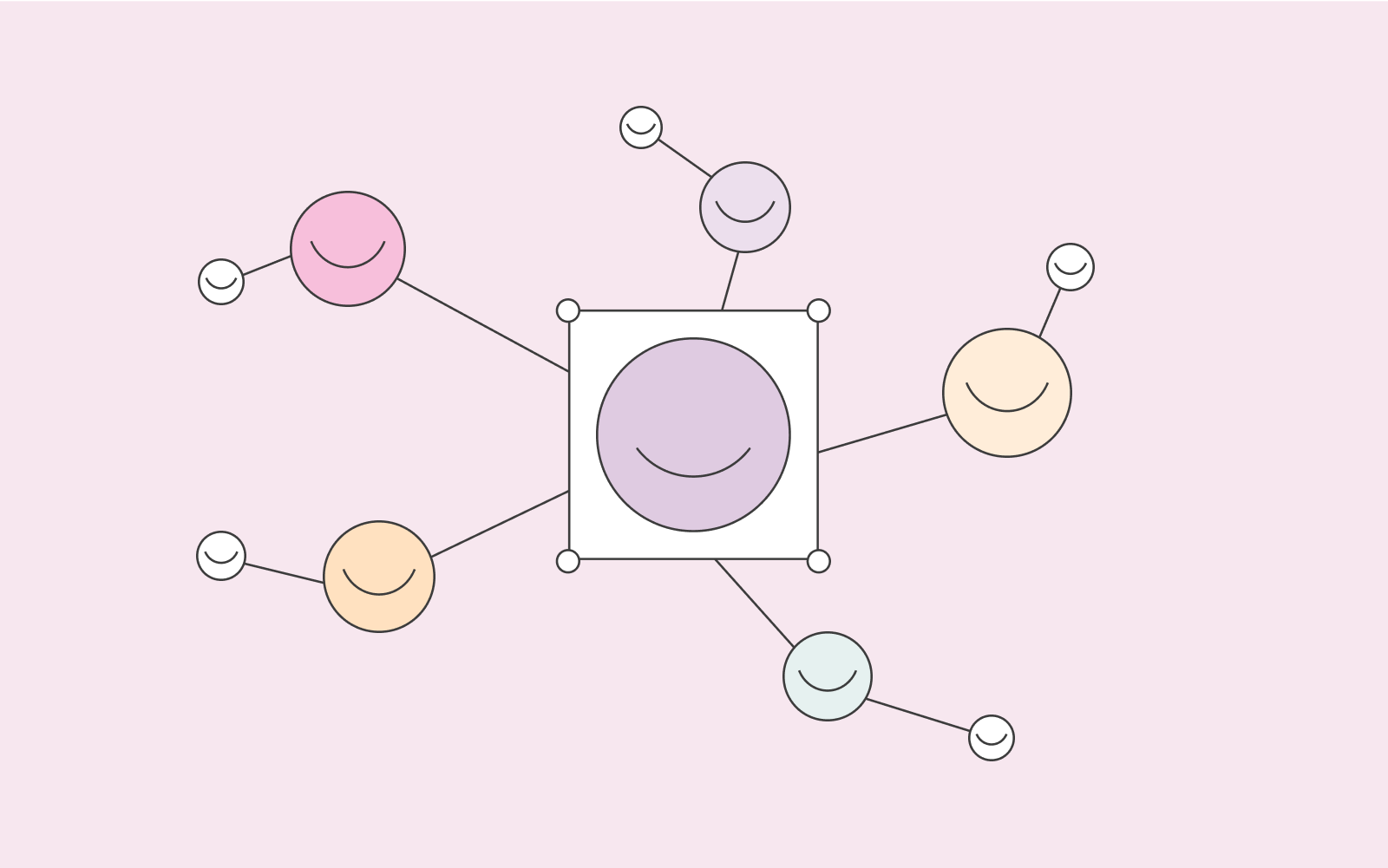 Customer Loyalty
Give back to the customers that have been loyal to you. Many huge brands have customer loyalty programs. A good customer loyalty program will entice potential customers to purchase your product/service instead of buying competitors products.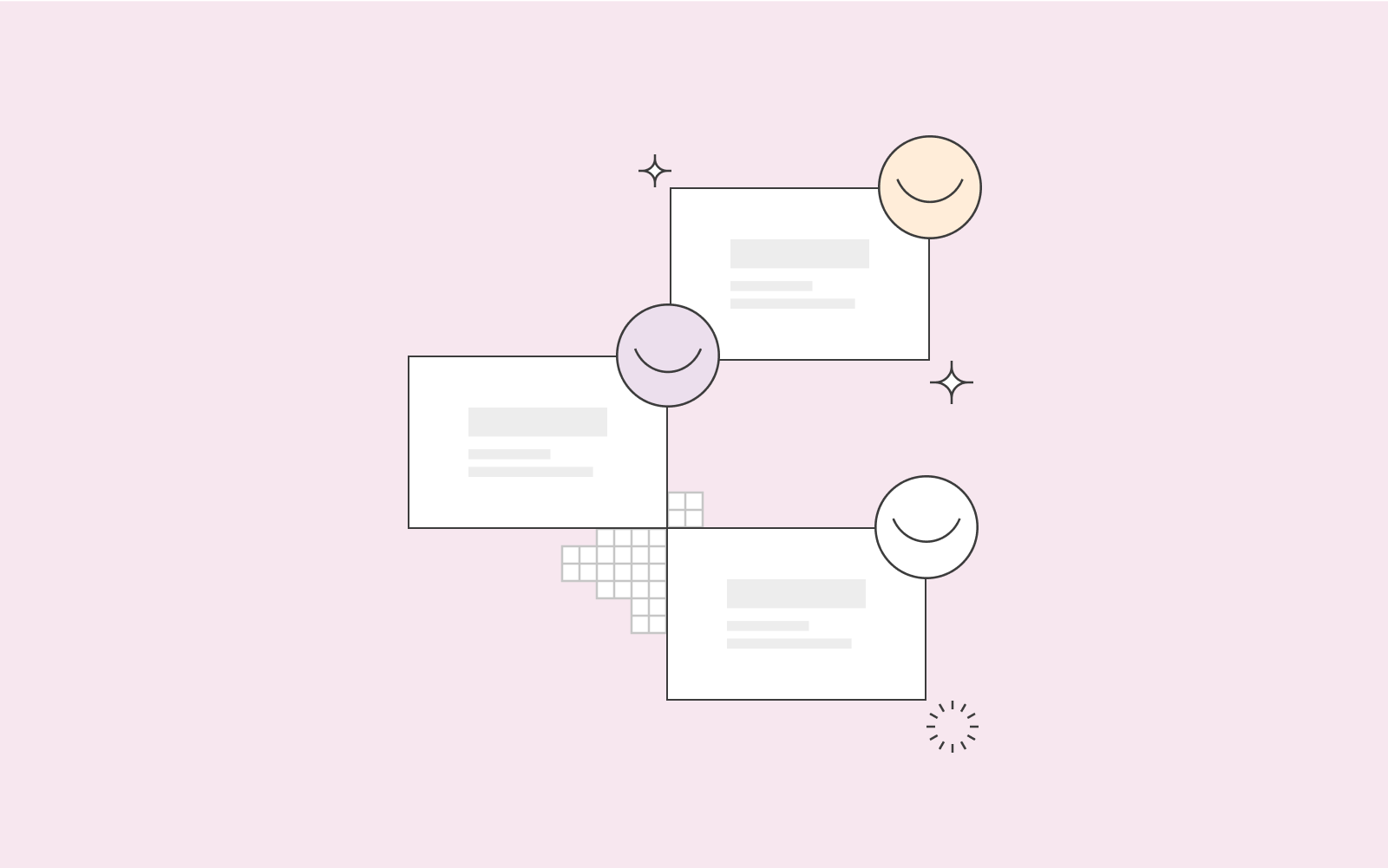 Content marketing
Market, market, and market your business. Content marketing is a great way to acquire new customers. Market your brand through social media and make sure that your brand gets the recognition it deserves. The more people recognize your brand, the more customers you can acquire. You can also market your brand by sending out emails to leads. Content marketing can be done successfully and without you paying too much money for it.
Create social media accounts and publish interesting and engaging posts every day to gain a following.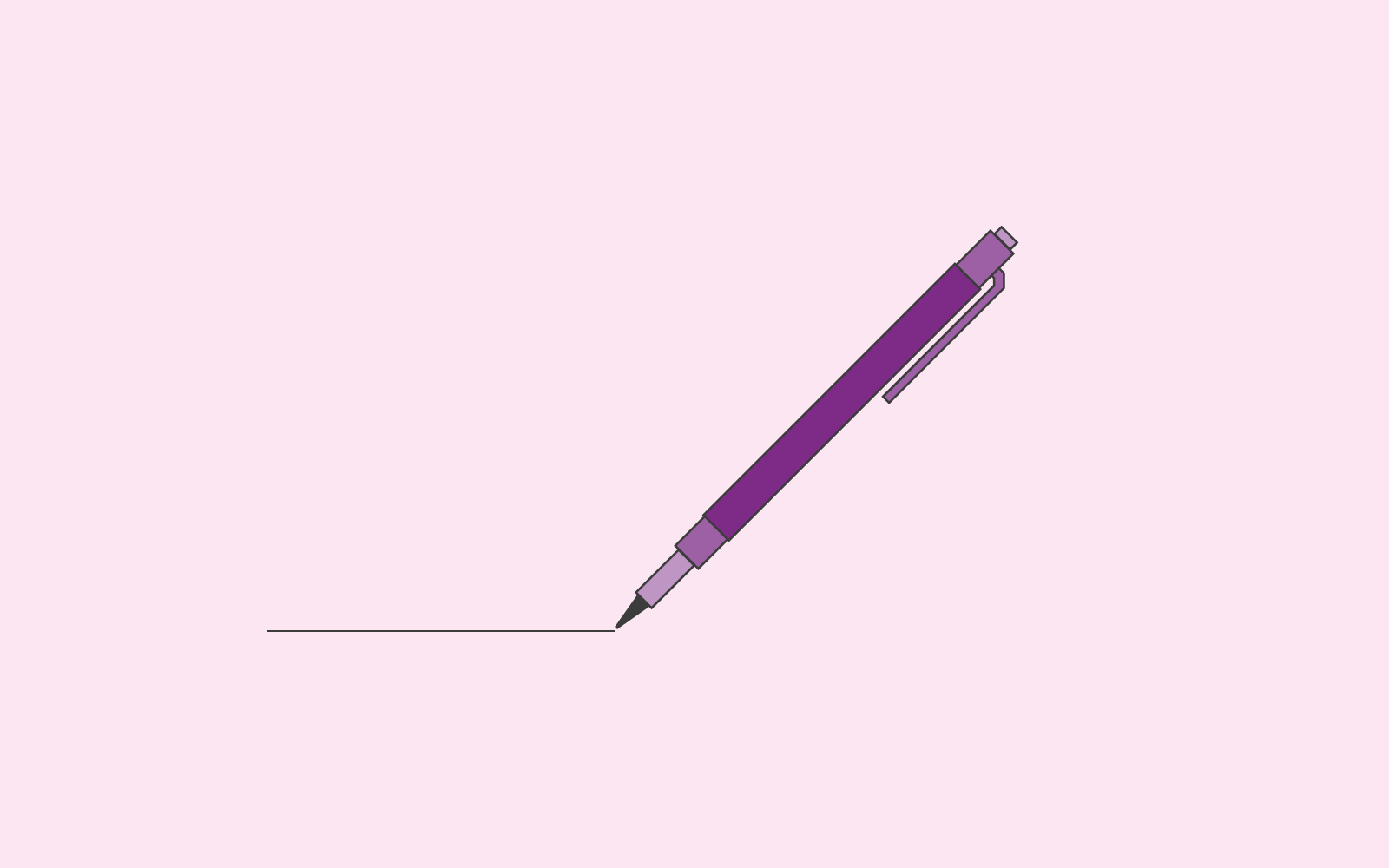 Giveaways on your social media platforms
Give away your products on your social media accounts. For example, if you have an Instagram account with a decent following, create a competition and give away a product. By implementing this strategy, you're encouraging people to sign up to be running in your contest. Not only will you raise your brand awareness, but you'll also have contact information (if you ask for it) and can turn these leads into potential customers.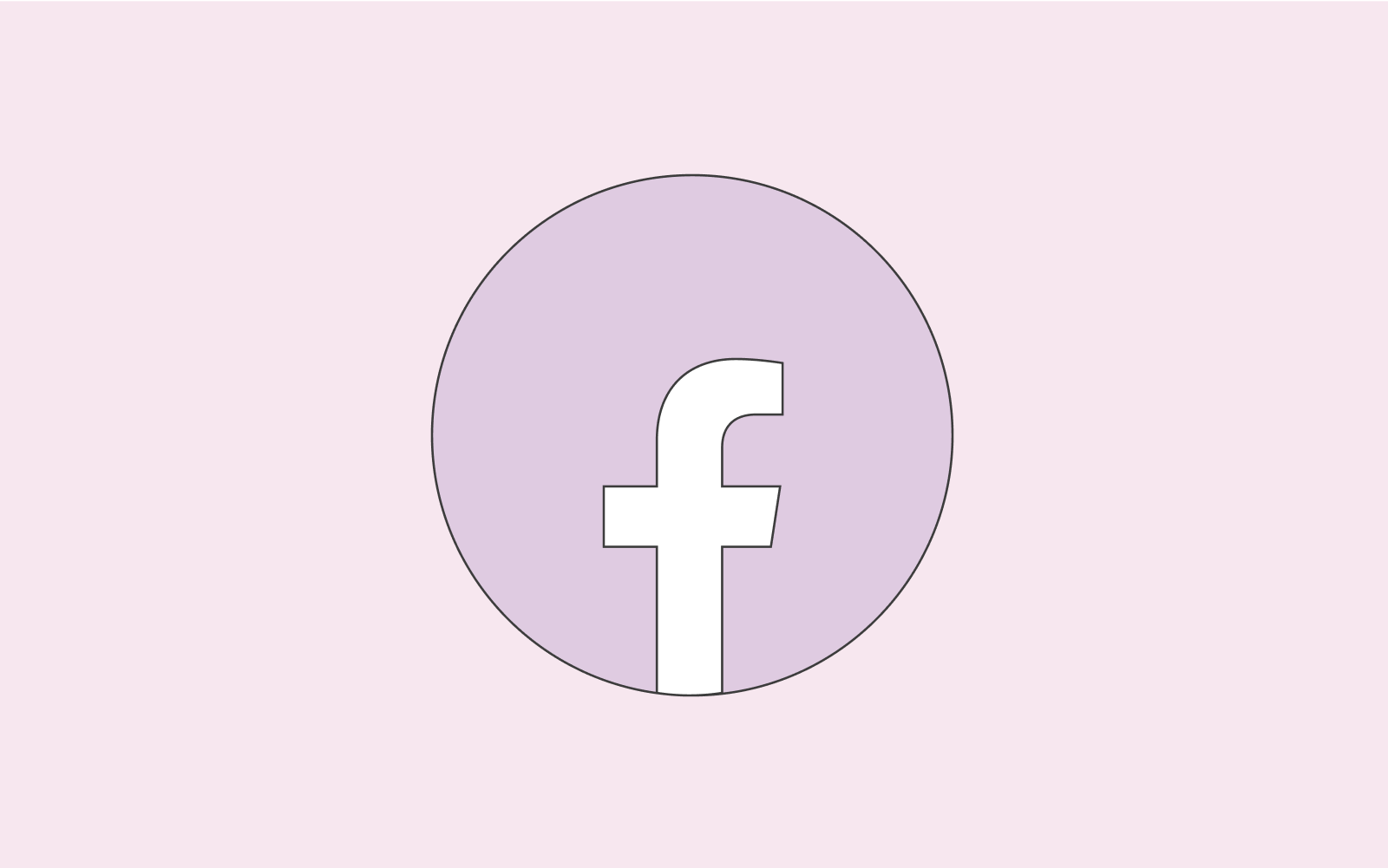 Influencers
Nowadays, influences have become an important part of customer acquisition marketing strategies. For example, if you have an influencer with a huge following on social media promoting your business, it'll likely result in many new acquired customers.
It's very similar to the word of mouth process.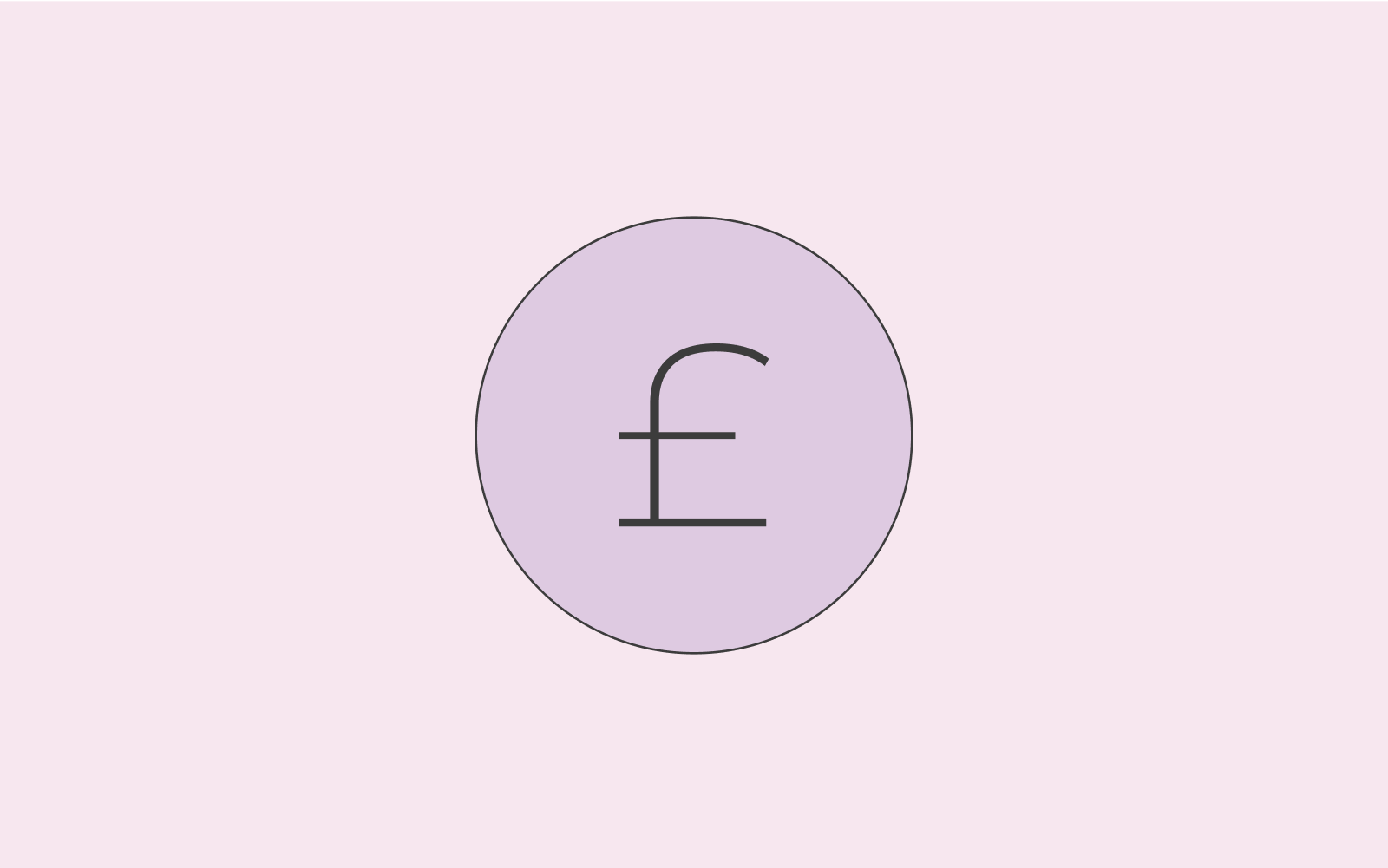 Testimonials
Ask all your customers who are happy with your products and services to leave reviews on your website. You can even entice your customers to do this by giving them something in return, such as a discount on their next purchase.
Testimonials give a push to potential customers and a sense of trust. When a potential customer has a sense of trust, it's much easier for them to purchase your product/service.