How to write a marketing email?
Find out how you can write attractive sentences in your emails to make your business a success
Email marketing is still incredibly important as the world relies on emails. And working with email campaigns can be worrisome. You might spend hours writing eye-catching emails only for your email to be sent automatically to a folder or, worse, be recognized as spam. So what can you do to ensure that your email actually lands in your readers' inbox? Read our tips and tricks in this article to learn the ways to effective email writing.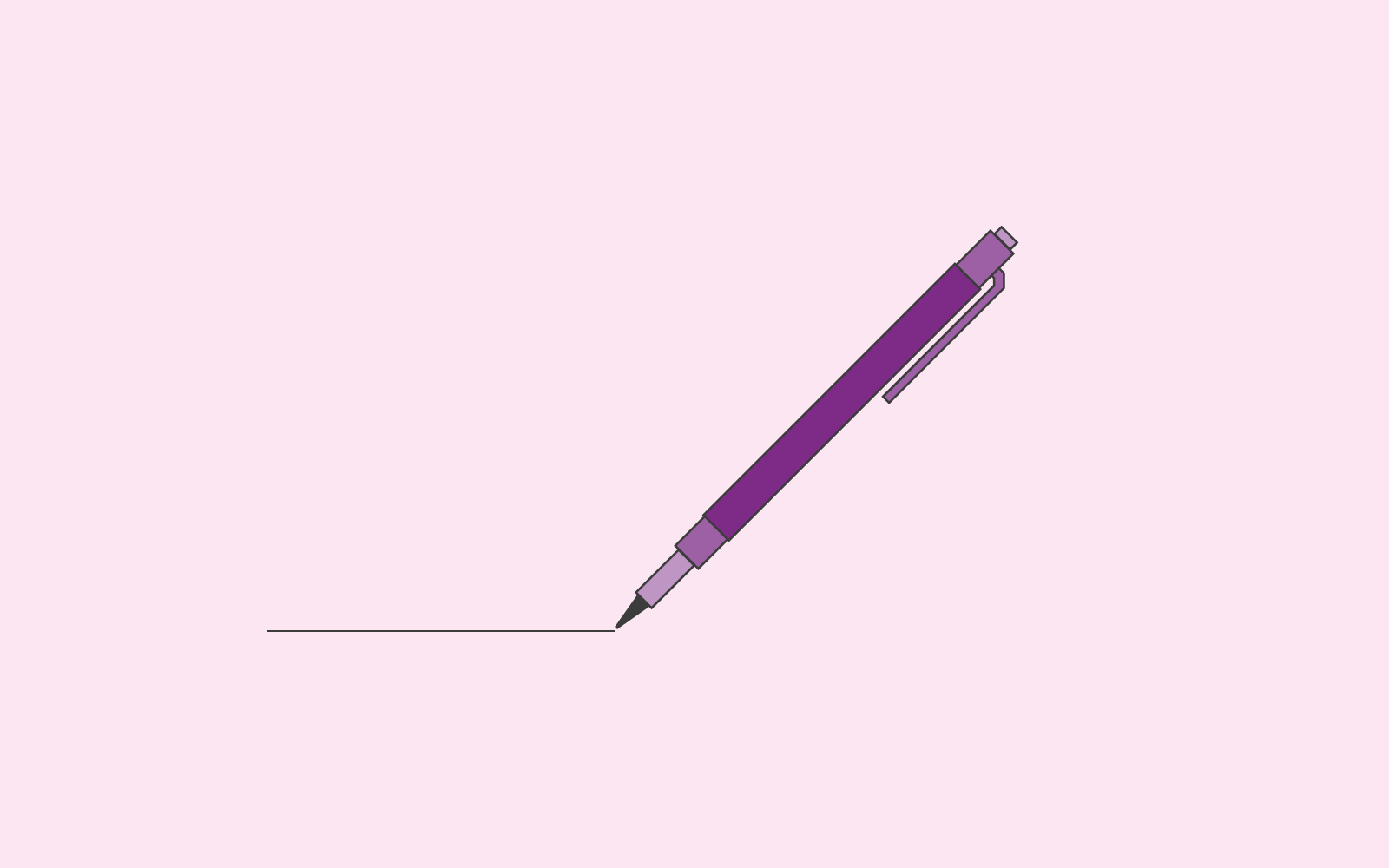 To ensure that emails land in your audiences' inbox is actually a tricky task. One would think that if someone has signed up to receive emails from you – the emails actually land in the inbox.
1,5 billion people use Gmail worldwide. What Google has done is they've invented a folder named 'Promotional tab' where all emails that signal promotional content land directly into that folder. Thus, even if people sign up to receive your emails, the emails might land in the 'promotional tab' folder or the actual spam folder. In fact, a lot of emails that don't land in the spam folder land in the promotional tab. If emails you've signed up for land in the promotional tab, drag it and move it to your inbox.
However, if it's your emails that are being affected, that can impact you negatively. For example, let's say that you spent hours writing great marketing emails about a product you're just about to launch. You send the email to your list of subscribers and don't receive any feedback.
Or let's say that you work as a copywriter and a company has hired you to write eye-catching emails about a new product that they are launching. You send the company the excellent email you've written; they send it to all their subscribers via their email software and hear no feedback. Who do you think they'll place the blame on? Most likely you and your email writing. They'll probably conclude that your email writing was not good instead of looking at the deliverability of the emails.
The average deliverability rate is 77 per cent, not to mention all the emails that risk ending up in the promotional tab folder if Google's machine reading software smells any sales talk in the email. To make email copywriting more complex, the average rate of a person reading your email that's landed in the promotional tab folder is very low, so you're chances are getting slimmer and slimmer by the minute.
And finally, the click-through rate, meaning if a person clicked on the email and clicked on your product, is 2.5 per cent. Thus, you need to implement our tips to boost your email deliverability chances.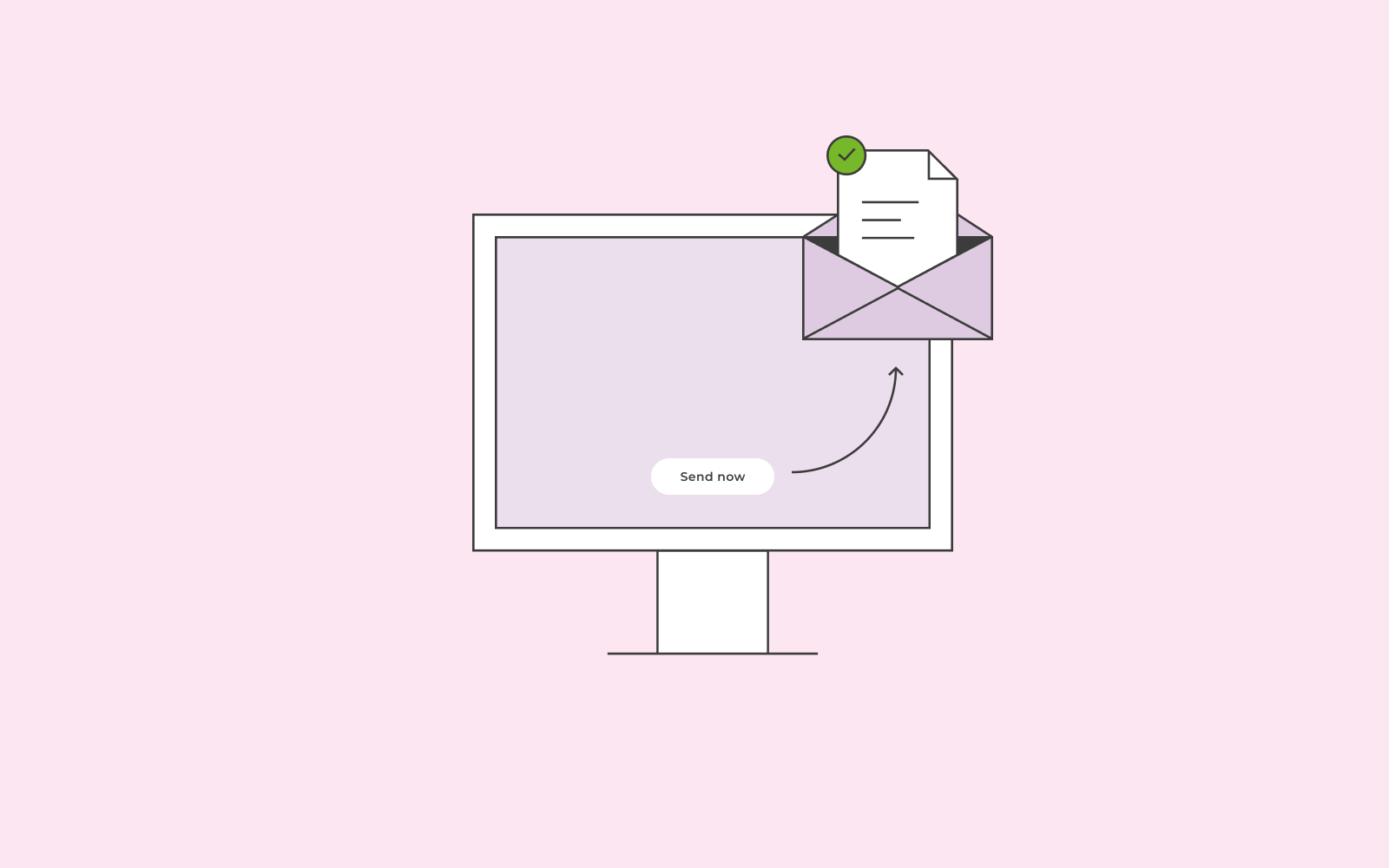 Email copywriting
Internet service providers, also known as ISPs, keep an eye on your vocabulary, context, formatting, and engagement in your email writing.
Subject lines
The subject line is a key player in email marketing. First of all, your subject line must be incredibly eye-catching so that no one can ignore it. Ensure that your subject line is not too long, that you don't use weird symbols, and that it summarises the main point of your email with a catchy hook. Your subject line can't be misleading; the reason for this is if people open your email but don't click on the links in your email, it'll send off a negative message to the very smart internet service providers. That message can be that your emails are misleading.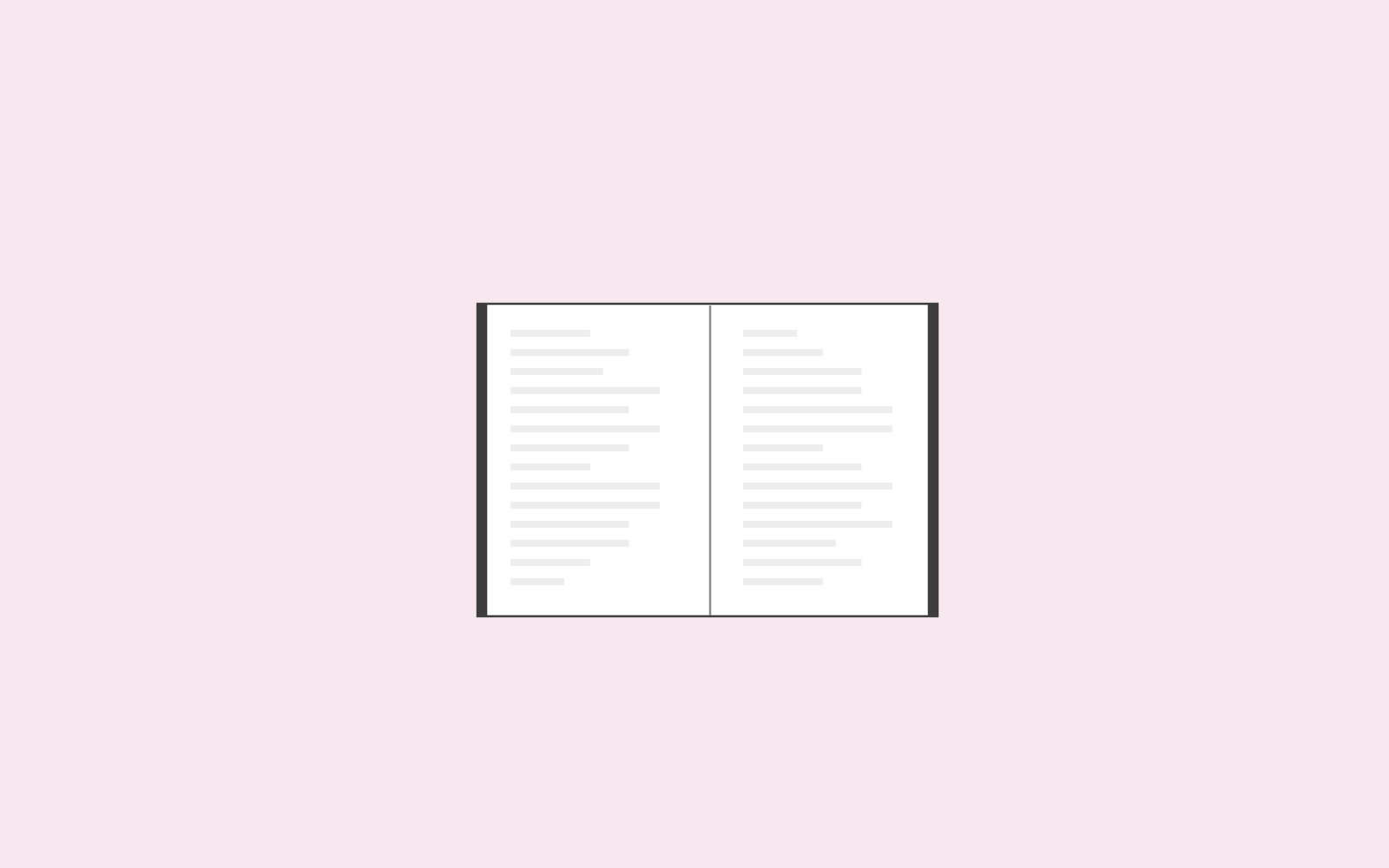 Avoid spam triggering words
Many people are not aware of spam triggering words. You might write various spam triggering words in your emails that you are not even aware of. It's essential to avoid spam triggering words to ensure that your email does not land in the spam folder.
The list of spam trigger words has increased over the years, so there are many words that you must be aware of. Some of the most common spam trigger words are: cash, bonus, free, sale, make money, opportunity, freedom, and many more.
Many websites list all the spam triggering words that you should avoid writing.
A great tip to implement in your email writing is to actually write everything you have to say in a first draft, reread the draft, and cross-reference your draft with the list of spam words to avoid using spam triggering words. It might seem like it's a time-consuming job, and it is as it requires time, but it'll be worth it when your audience reads your emails and falls in love with your products.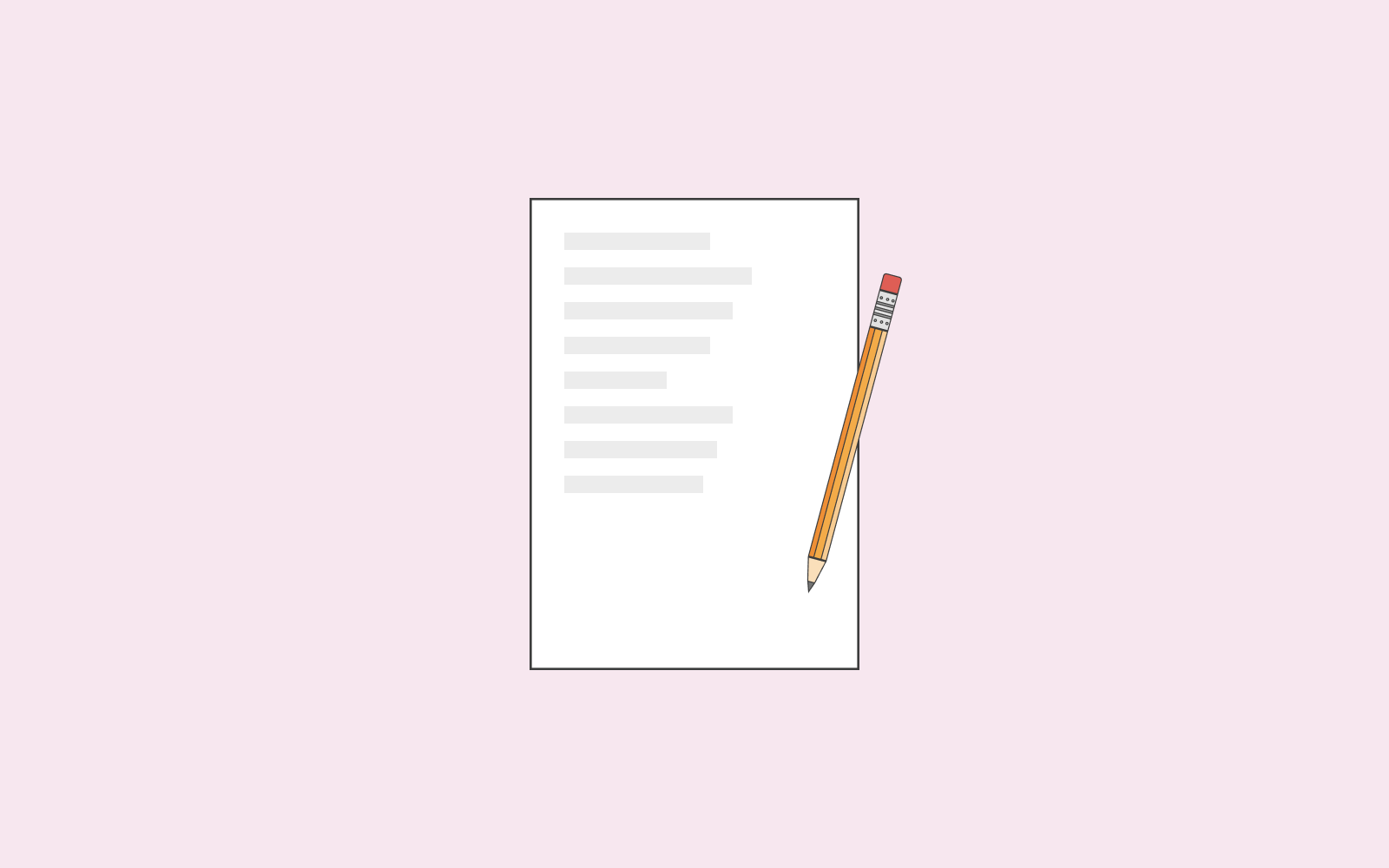 Avoid spam triggering formatting
The internet service providers have become so clever that you shouldn't only focus on what you say but also how you say it. The context of your email is vital. Some formatting is automatically a no-no. If you include, for example, exclamation marks in your email, it'll trigger spam formatting. Or, if you have various colours on your fonts and even various sizes, it can result in a negative outcome.
Some other aspects you should consider in email writing is your punctuation. Don't have too many commas, don't have long paragraphs, and don't break up long paragraphs with a colon, to mention a few.
Again, there are many tools available that can notify you if a sentence that you've just written can be mistaken for spam.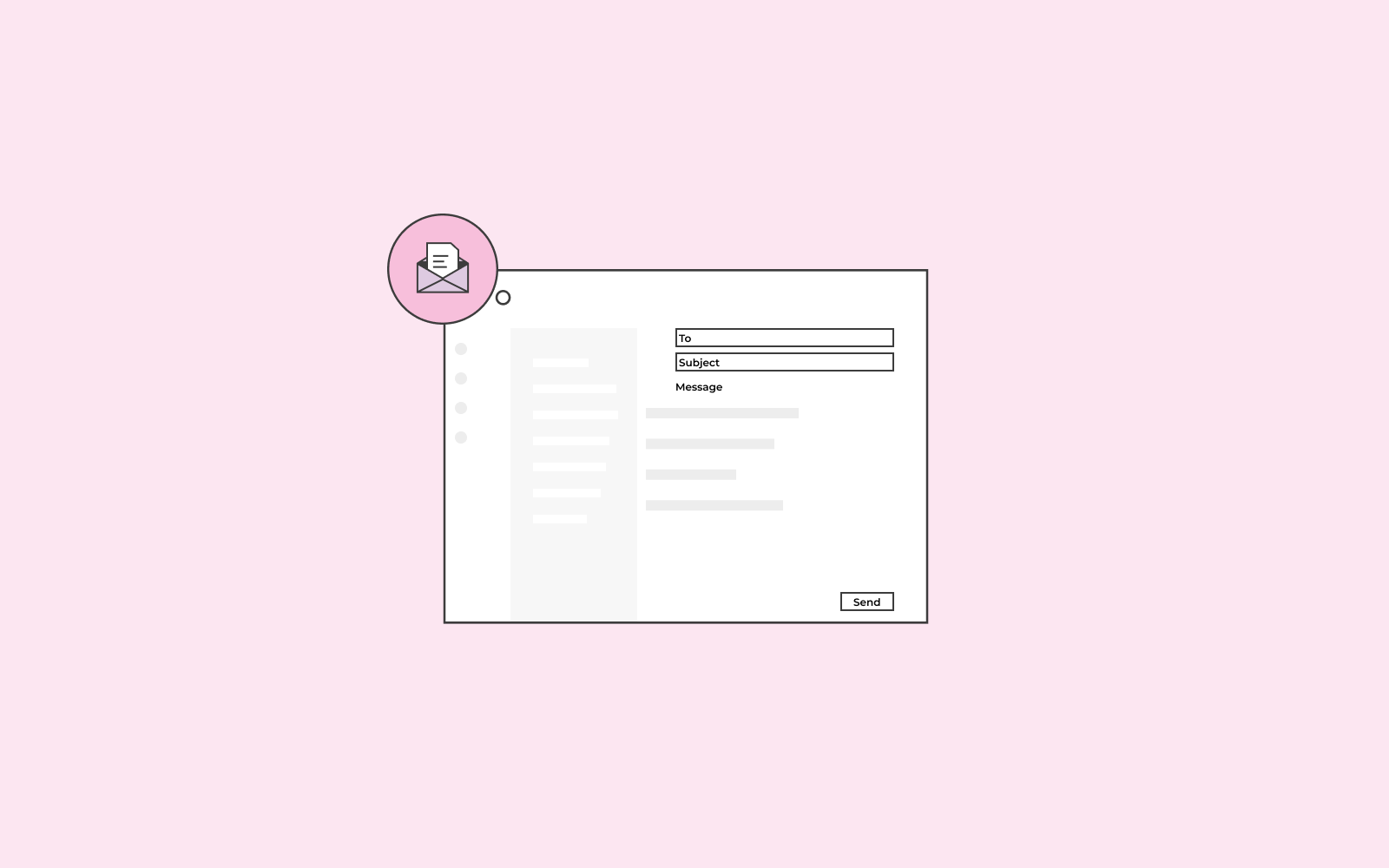 Don't sound like a marketer
When you write your email, don't sound like a marketer. The way to great email copywriting is to write as if you're writing to your friend. Even if you're representing another company's brand, try and write your email as if you're having a conversation with a friend about a product they absolutely cannot miss out on.
Keep in mind, don't write too long emails and always make sure to break up your paragraphs.
Always have a reason to send an email
Don't send emails just for the sake of sending an email. Ensure that every time you write and send an email, there is a reason. If you send irrelevant emails, people will start to ignore your emails. The same applies if you do write emails but send them every couple of days. Don't send reminders, check-ins, and content you've already shared with your list of email subscribers.
Only send emails that you absolutely have to share because it's new and relevant.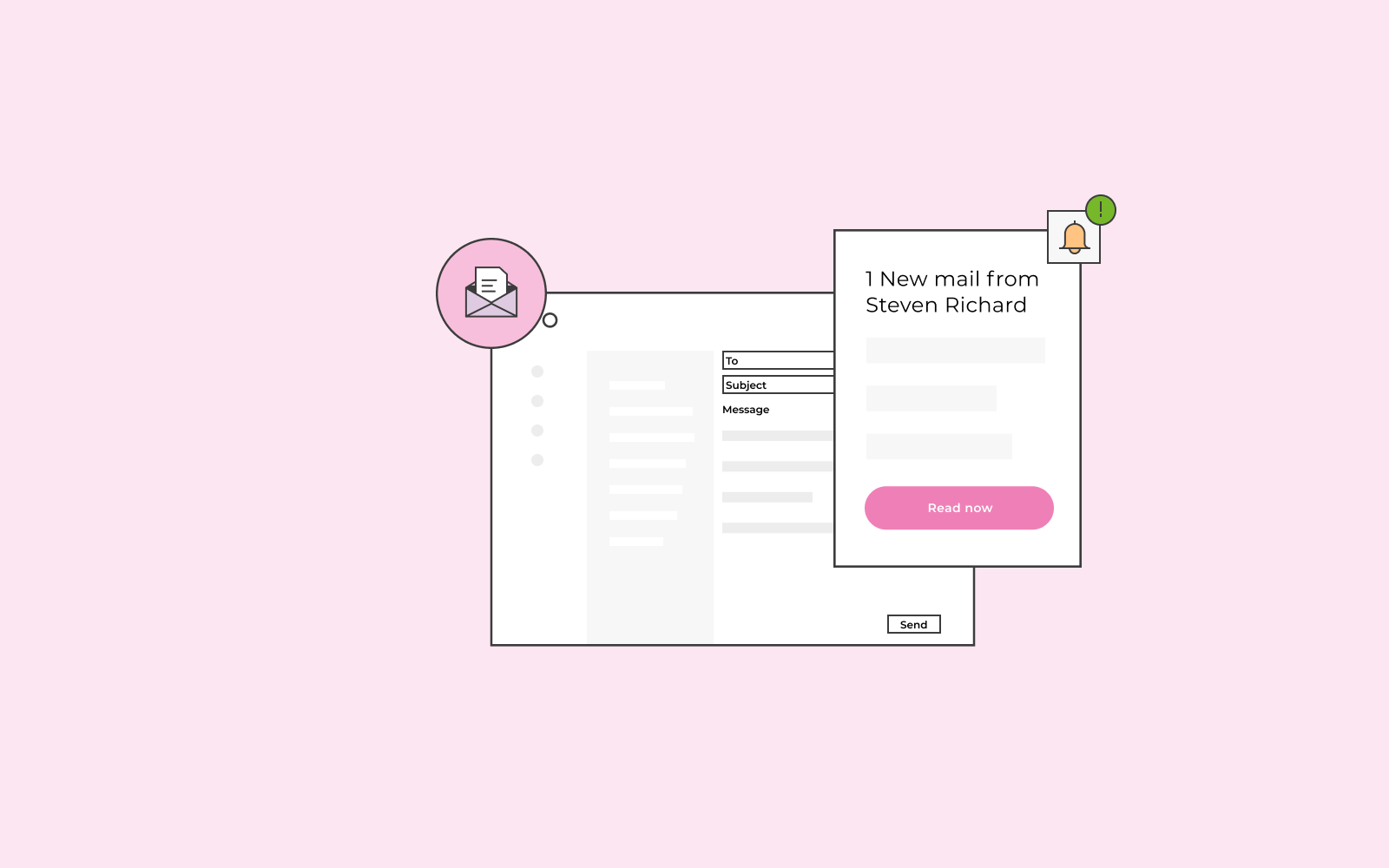 Be consistent
Be consistent in your language and personality to always be recognizable. Additionally, be consistent with your email layout. Consistency increases brand awareness and brand recognition. It also increases trust and familiarity.
Set goals
Set your goals and make a list of the types of emails that you send. Why are you sending them, and what are you trying to achieve with your emails? Is it to increase your subscribers? Is it to increase your sales? Setting goals will ensure that you stay on track with your email copywriting and email marketing.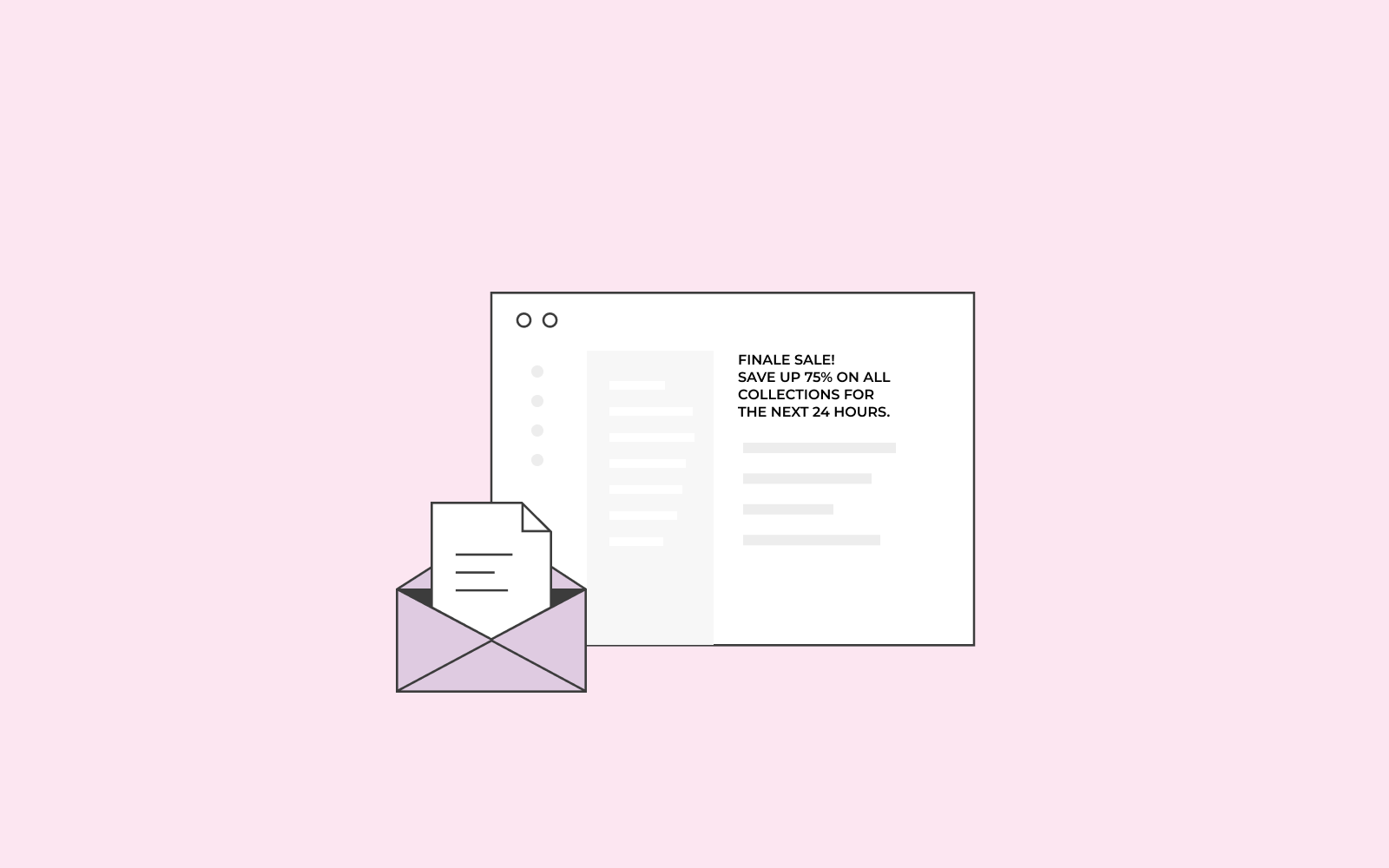 Always include CTA
A call to action helps your readers get to the next step. It does not have to be a sales CTA. It can be a call to action to read a great piece of content that you've written or a video that you've recorded. It can also be a call to action for your readers to get in touch with you with some feedback. Nevertheless, CTA's are very important to include in your email writing.
Once you start selling (actual products and services) with your CTA's in your email, the process will pay off as you've become more trustworthy with your subscribers.
Tip: Buttons are a great way to implement your CTA