What is PPC?
How can PPC benefit you?

Brief Summary
Glossary
Pay-Per-Click (PPC) is a type of online advertising. Every time someone clicks on your ad, you have to pay money. This can be an ad on search engines, websites, emails, social media and more.
A pay-per-click example is when you search for something on Google, let's say shoes, you type in the word, and you'll see one or two ads popping up on the top of the page. Those two results are most likely PPC campaigns. If you would then click on one of the ads, the people running the ads will have to pay a sum of money.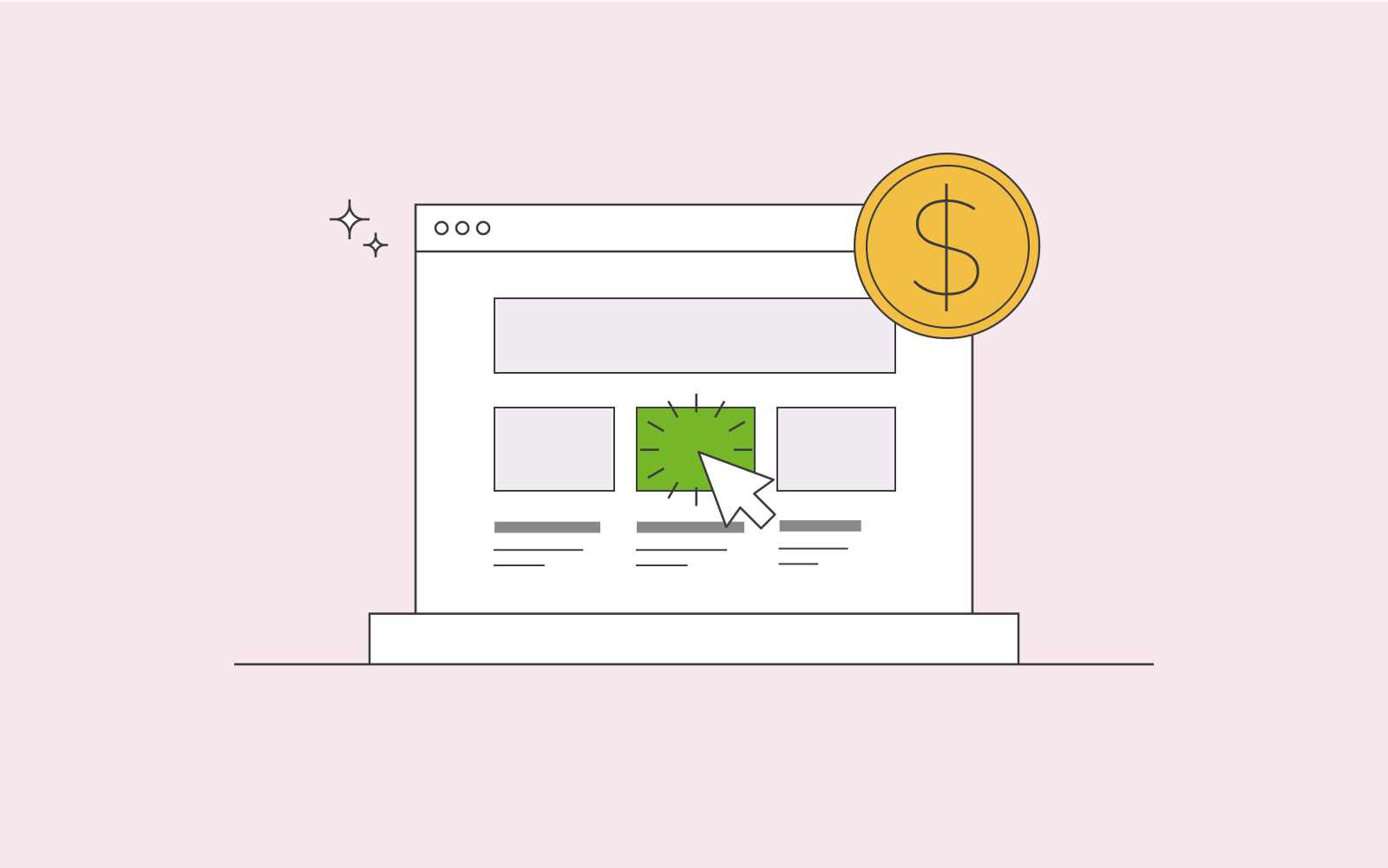 Benefits of PPC marketing
There are reasons why pay-per-click advertising is very popular among businesses. It does do the work for you. But what are the main reasons companies use PPC? How can it benefit your business?
PPC works with magnificent speed
If you want quick results, pay-per-click advertising is for you. Whether you've just started your business or want to hit your forecast, PPC will enable you to gain more sales and leads in a very short time.
If you set up a PPC ad, you'll get qualified online traffic from Google to your website in a very short time. This could be very beneficial when you want to test out new things with your business, whether it's a new product you're offering or a new design/page on your website. Or as mentioned above, if you're behind on your forecast, you can get some really good results using PPC.
PPC will enable you with significant data
When you set up PPC ads, you need to choose a couple of keywords that you think people will type into a search query when they do their Google search. So, if you own a shoe business, you'll probably want to include keywords such as best shoes, cheap shoes, quality shoes etc., to name a few.
PPC enables you to collect data that'll help you become savvy with your keywords. The data will show you which keywords people are searching for in your line of business that is turning them into leads. You don't get that type of data from SEO. Knowing keywords that are turning people into leads will allow you to use the same type of keywords to turn people into leads and eventually into customers. The only thing you need to keep in mind is that PPC marketing can get expensive as you're paying for every click. Even if people click on your ad, read your offer, and exit your website without purchasing a product/service, you still have to pay.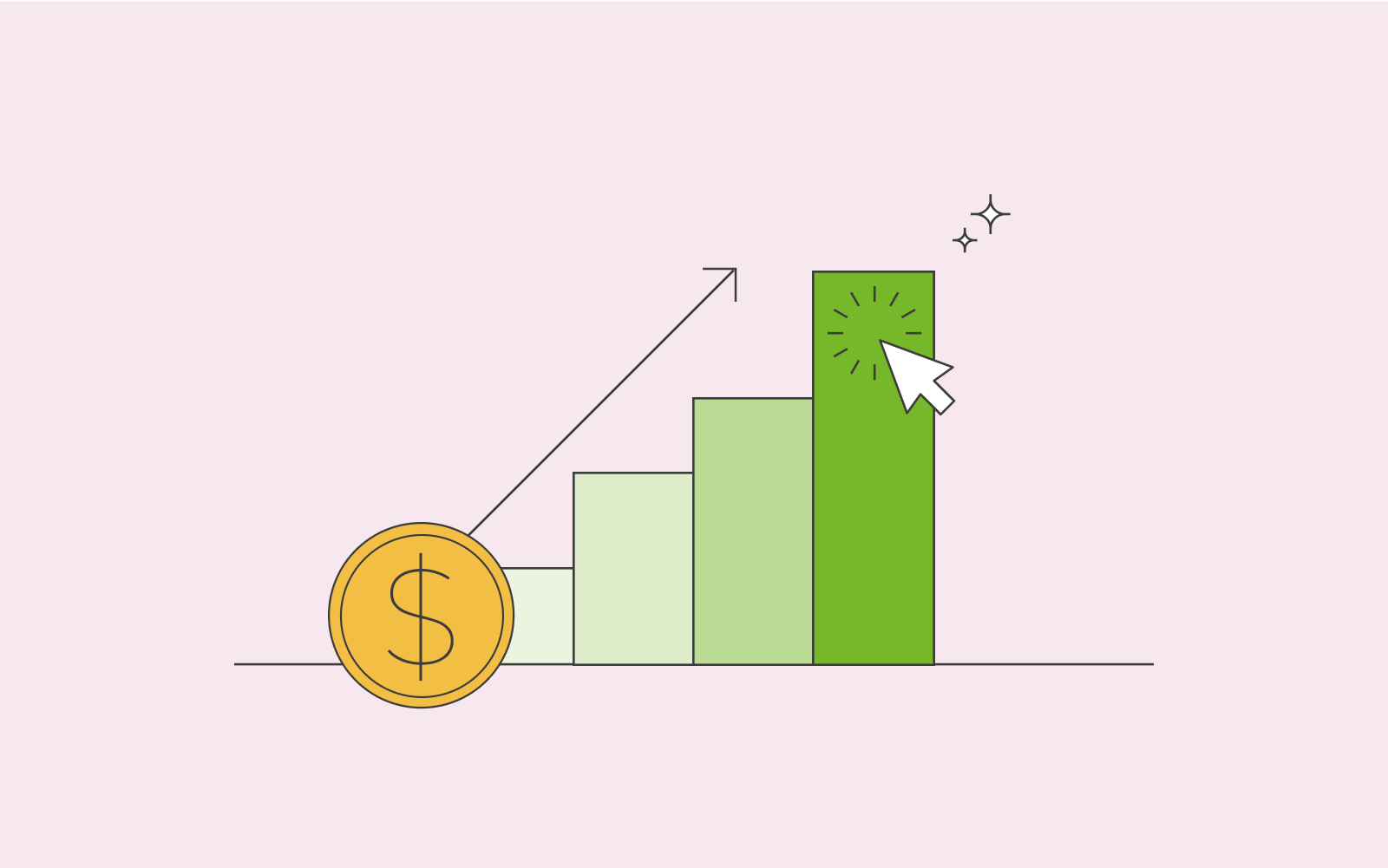 How can you run a successful PPC campaign?
If you want to succeed with your PPC campaign, there are a few things to keep in mind.
Commercial intent
You need to be very knowledgeable about intent. When you choose keywords, you need to be aware of the fact that people have different intentions when they search on Google. You have people searching for information online, and you have people searching for products/services to buy, also known as commercial searches. Information searches equal people looking for the best of something – if they want to colour their hair blue – they might search for the best colourist. Commercial searches would be with the intent of buying something which would be something like "best colourist in London".
Since PPC means paying for every click, you want to target people with commercial searches. You want people who have already made their minds and know what they want to buy.
Search volume
Search volume is another essential thing to keep a mind on. Since you're going to be working with keywords, you need to work with keywords with a decent amount of search volume. Meaning, if only ten people search for the best red running shoes a month, it's not something you should target. So you should only target keywords with a huge search volume, where multiple people search for that specific keyword. Of course, some keywords might have a huge volume but does not make any sense. So you should make sure that the phrases you're targeting have not only a high search volume, but also matches search intent.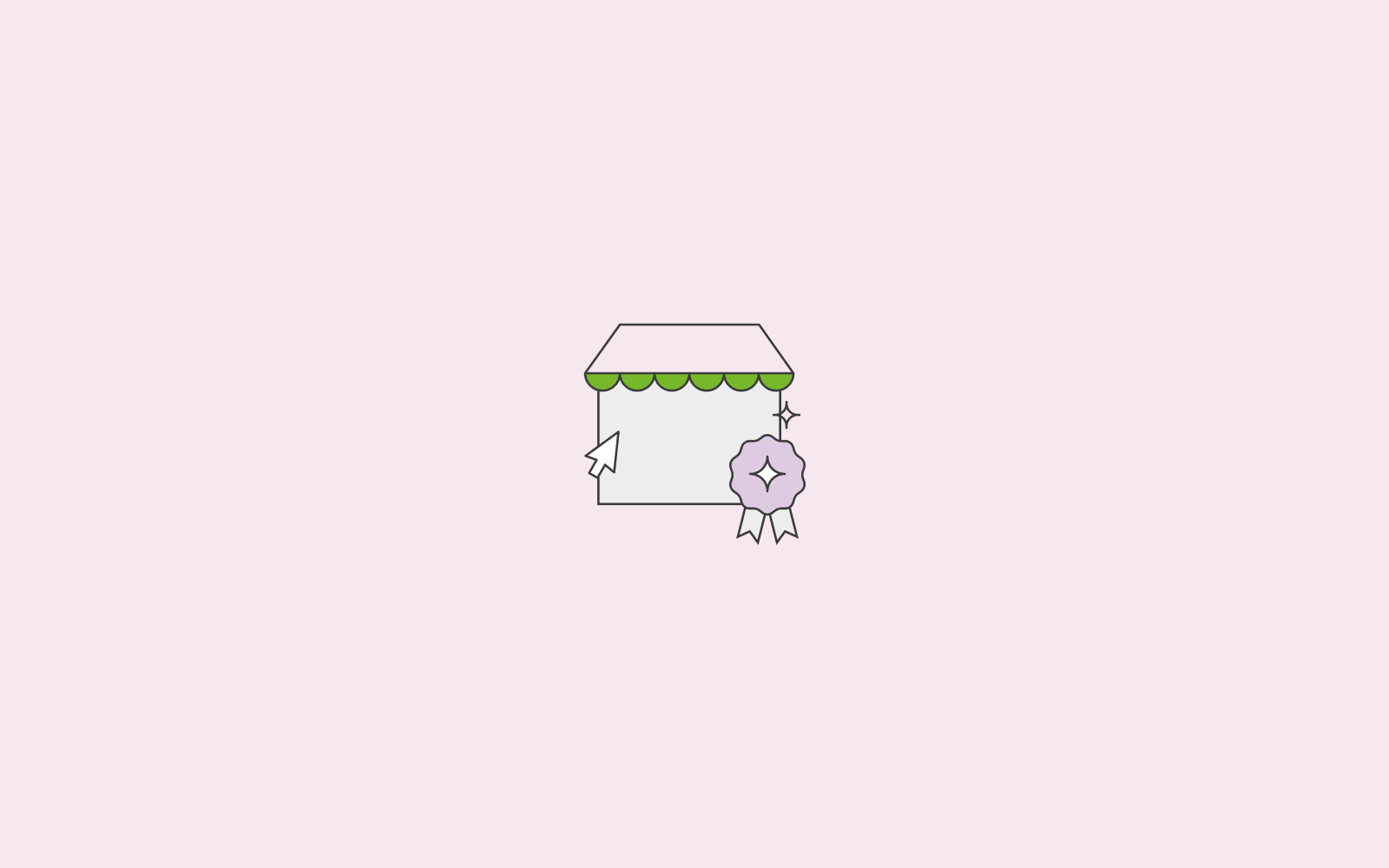 Budget
You need to have a decent budget for Google Ads when implementing PPC marketing. In addition, the budget needs to be decent enough that it'll acquire you some leads. So make sure that you work out what your budget should be.
For example, if you're a small company and have to pay 5 pounds every time someone clicks on your PPC ad and you have a budget of 50 pounds a day, you'll only get ten visitors a day. So you will need about 100 visitors a day to generate leads. Otherwise, you'll have to wait a long time to generate leads with a small budget. It doesn't mean it won't work; it just means that it will work very slowly; you'll probably have to wait 15 to 20 days to generate a lead and make a sale through pay per click.
Quality
Your ad should have great quality. If your PPC ad has great quality, you'll probably need to pay less than your competitors, but you'll have to pay more per click if your ad is not good enough.
– Search intent
Make sure that the phrase matches search intent to make your ad a good quality ad. For example, suppose you have something like 'the best running shoes' and the first page you see on Google is an ad with the headline 'Best running shoes'. In that case, Google will deem this a sign of a good quality ad because people will most likely visit that website as it perfectly matches the intent.
If, instead, the first page that pops have a headline of 'best shoes', you'll probably click on the ad but won't want to search through different shoes to find a running shoe, so you'll exit the website again and continue looking. Google will see all of this and deem the experience as negative and give the ad a bad quality.
– Landing page
Your landing page needs to be perfect and convert. If a lead visits your landing page and does not have good quality, they'll most likely exit the page again. Thus, if your ad is good and convinces a person to visit your ad, your landing page must be just as good to ensure that you're converting that person into a customer.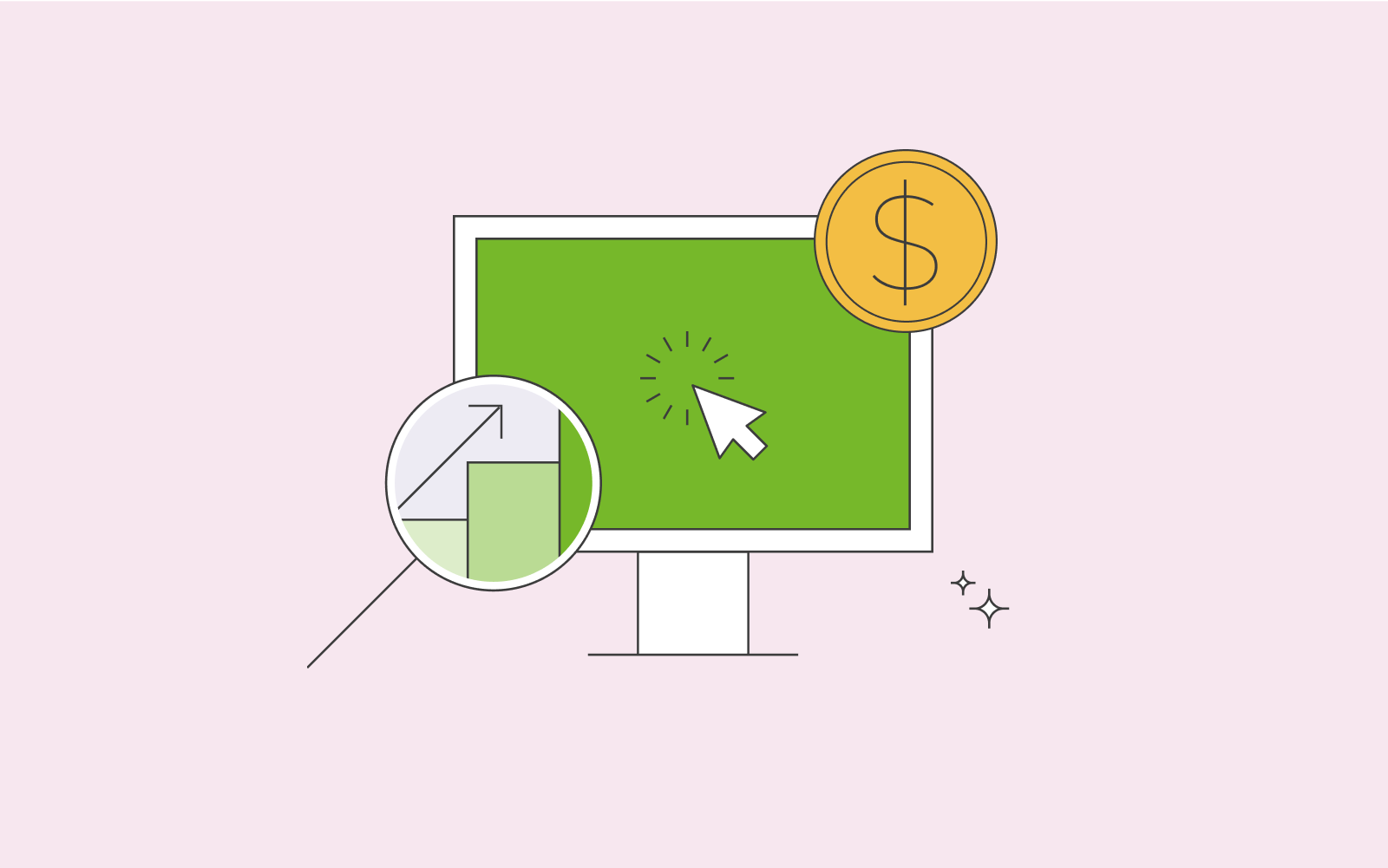 Offer
Your offer is important to make your PPC ad successful. For example, if you want to go to a salon to get a manicure, a great offer would include a 50% discount on a pedicure if the customer books a manicure. These offers can be beneficial as the visitor was already planning on getting a manicure, and now they'll get a great deal on a pedicure if they book an appointment with the salon.
Through an offer like this, you'll get more clicks, more leads, and more sales as the offer is too good to pass up.