What is a webmail?
Webmail will help you work more efficiently
There are two ways you can store your emails. Either you use an email client such as Outlook or use webmail such as Gmail. Webmail is basically a place where all your emails are stored. All you need is an internet connection and a computer or smart device. Then, you can log in to the webmail through your browser whenever and wherever you are.

Brief Summary
Glossary
Webmail is a way to access your email through a web browser, without needing to download any software. This allows you to access your email from any device or location.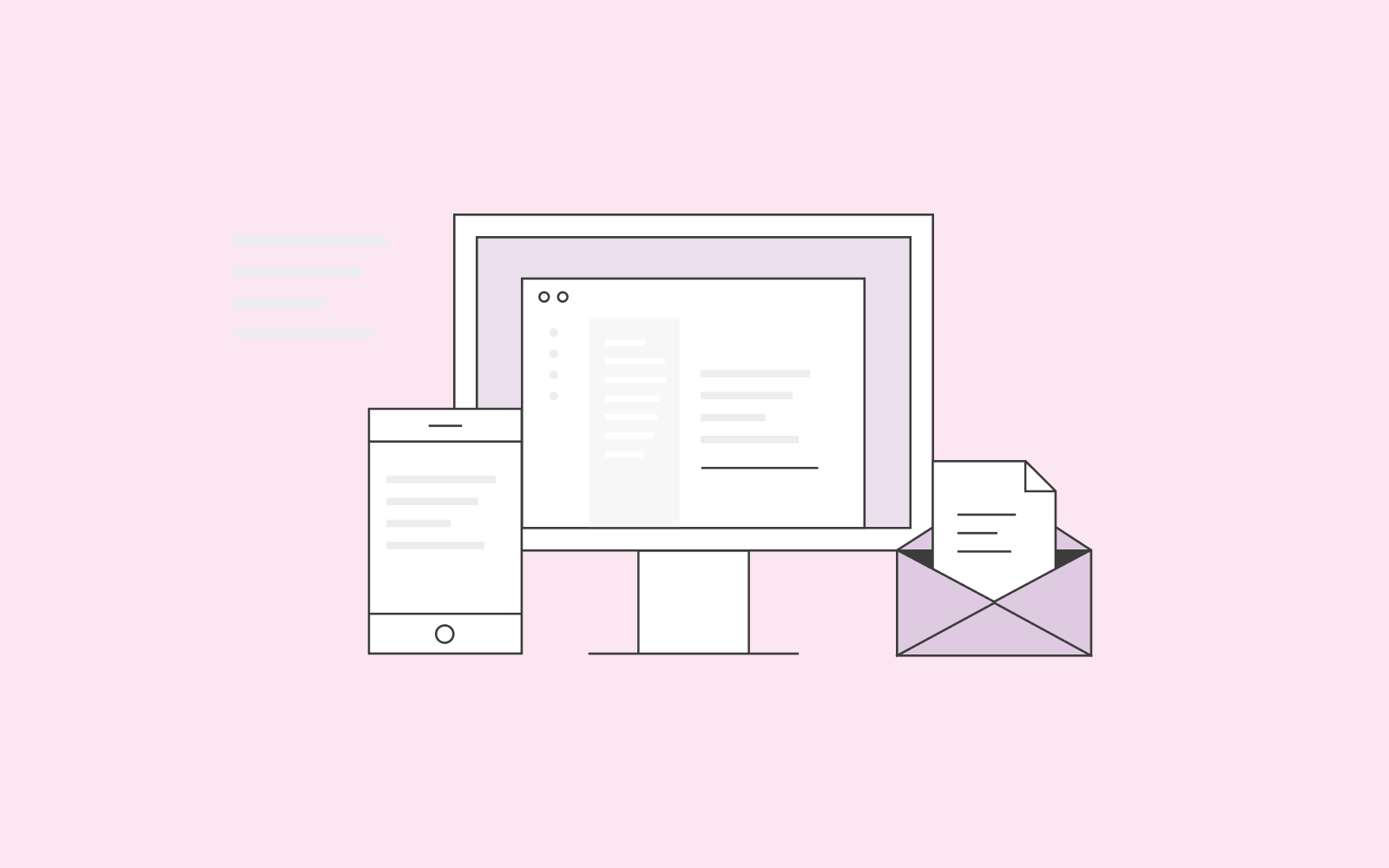 Why is a webmail important?
One of the advantages of webmail is that it's on a cloud, which means that you can access your emails at all times.
Another advantage is that even if you lose your phone or break your computer, you can still access your emails by accessing your webmail in the cloud.
If you use, for example, an email client such as Outlook and your computer breaks, you won't be able to reaccess your emails unless you've made sure that you're using IMAP protocols.
Keep in mind that most companies have a limit on how much space you can have for your emails on your email client. For example, the email client might use IMAP protocols, but they might be limited to 5 gigabytes which is not much space for your emails.
Webmail with one.com
Our webmail at one.com will help you maximize your time and work efficiently. You'll have unlimited access to all your email wherever you are in the world.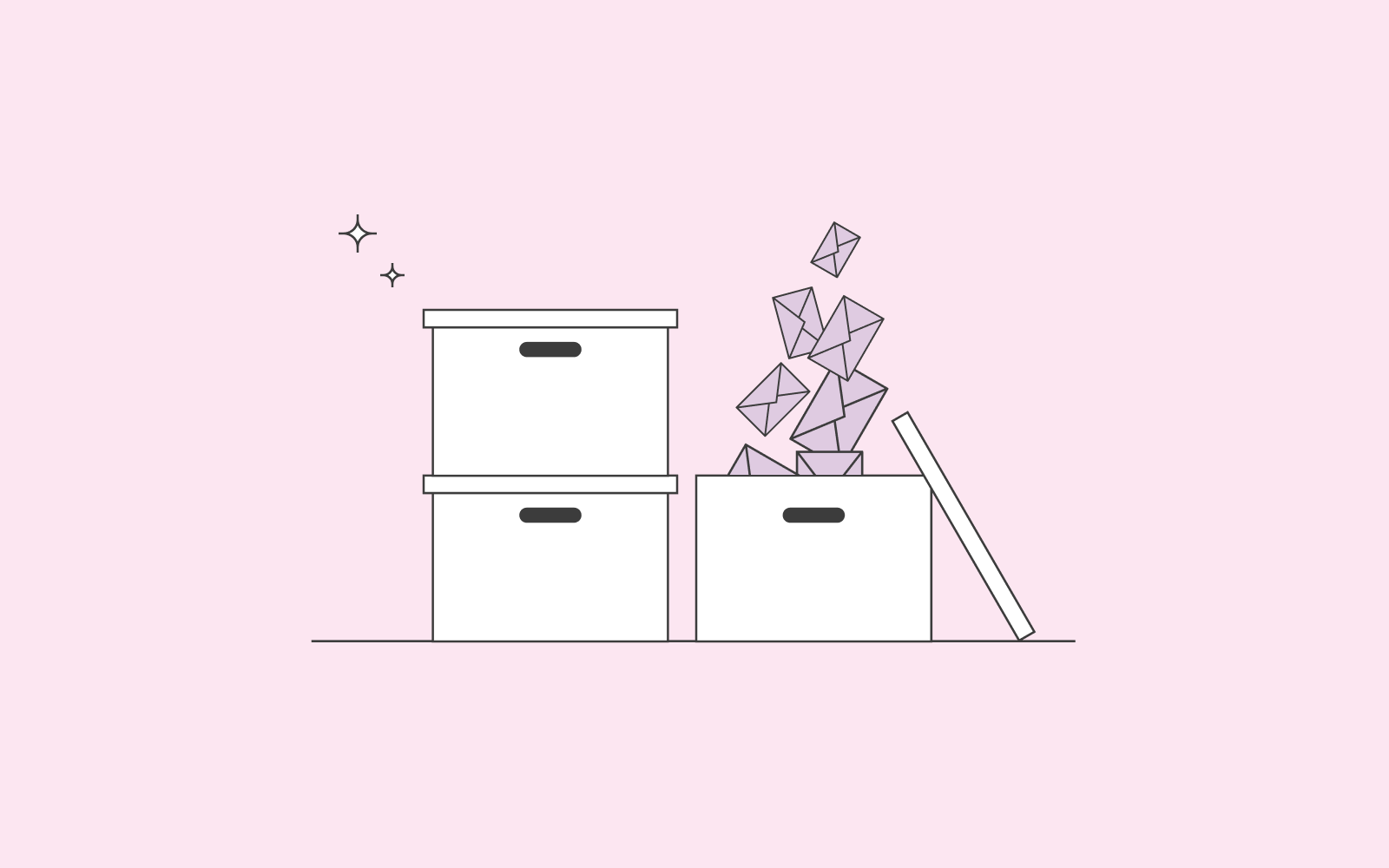 Check your emails anywhere
The one.com webmail allows you to access your emails from any computer or smart device as long as you have an internet connection. So don't miss out on essential emails whether you're at work, on vacation, or at home. All you need to do is log in to your webmail and stay up to date.
Accessing your emails even if you don't have your computer at hand is a great advantage and super-efficient.
Ad-free emails with a lot of space
Forget ads. You don't have to see an ad ever again while typing up an email. The webmail at one.com is completely ad-free so that you can solely focus on writing and replying to your important emails.
Additionally, you don't have to worry about space and about losing your emails. We offer a lot of room to enable you to store all your emails—even emails from years back that you'd like to save.
Webmail + Online calendar
The webmail at one.com also enables you with an online calendar. It's a great benefit to be able to configure your emails with your online calendar. The online calendar is always available to you if you have an internet connection; it's super secure and covered by a daily backup.
The collaboration between your email and calendar will allow you to easily access your calendar to send meeting invites via your email and schedule your day efficiently.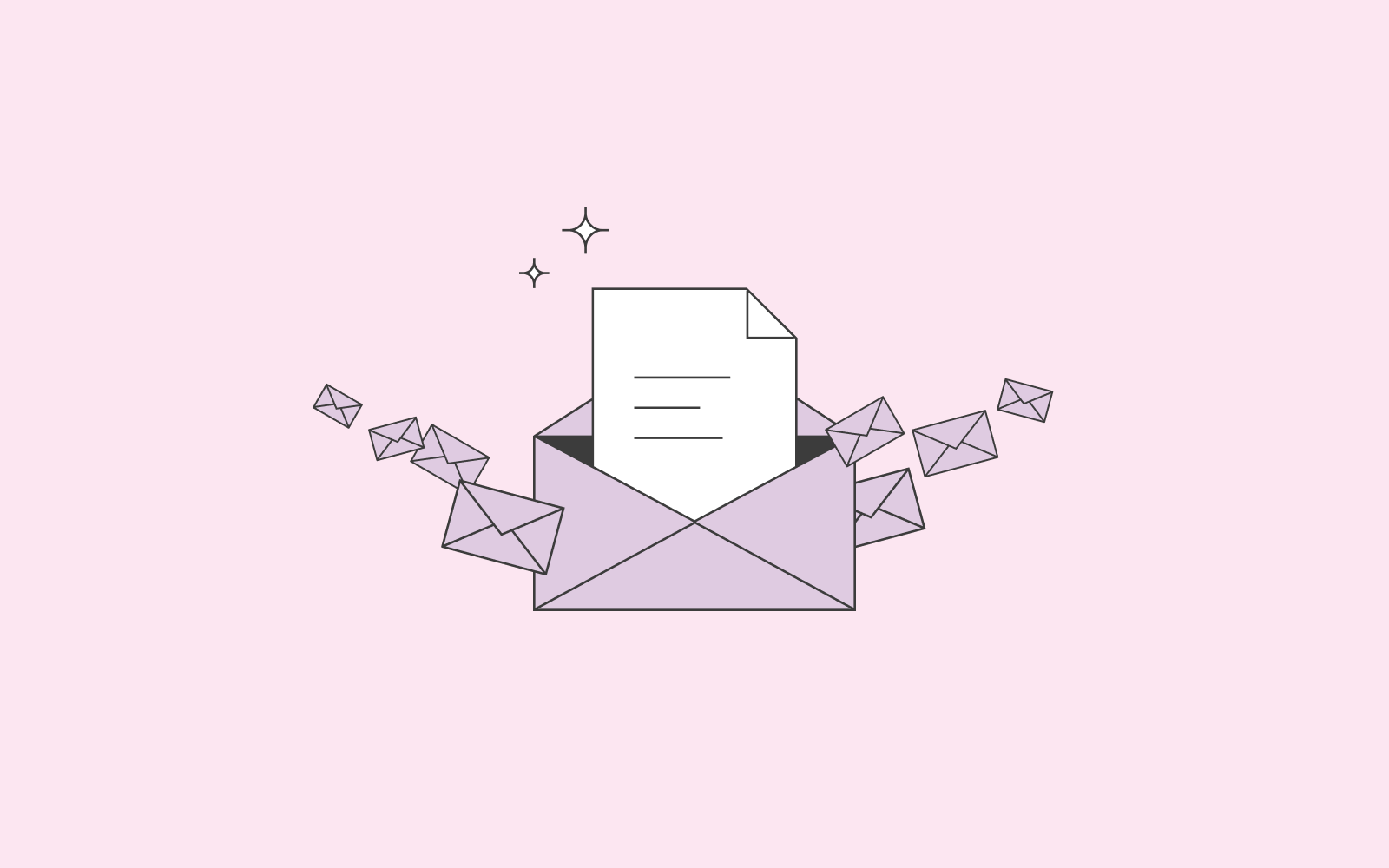 Webmail + address book
Just as with the online calendar, the webmail at one.com enables you to configure your emails with your address book. Having your webmail and address book connected is a great way to ensure that you can always access all your contacts. You can easily store email addresses, phone numbers and home addresses in your address book and, as a default, with the one.com webmail, in your webmail. Thus, you don't need to wait to get somewhere to access an email address; you can just log into your webmail and find what you need, wherever you are.