What is an online calendar?
An email calendar book will help you work more efficiently
An online email calendar is an indispensable tool. Our daily lives are manageable only thanks to our calendars on our computers and our phones. An online calendar enables us to manage our schedules and helps us with time management.

Brief Summary
Glossary
An email calendar is a calendar that is accessed and managed through email. You can use it to manage meetings or appointments. The benefit of an email calendar is that it integrates with your email and contacts.
Think of all the times people forget about their scheduled meetings and appointments. The consequences include rescheduling the meetings at a much later date or even paying a fee for missing an appointment. An online calendar enables you to always keep track of your meetings and appointments.
The advantages of an online calendar are many, and we will share why we think everyone should create an online calendar and stay on top of their game.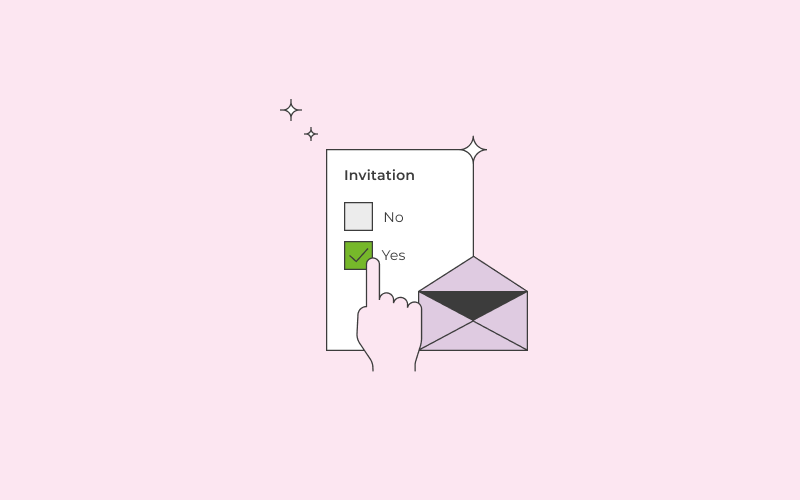 Why is an online calendar important?
As mentioned above, an online email calendar allows you to manage your time efficiently. It's super easy to add a meeting or appointment to your calendar. Additionally, it's also super easy to send a meeting invite to a contact with whom you'd like to have a meeting. The days of calling someone and deciding on a date that you might forget further down the line is over. You can just send a meeting invite simply by writing the email address of the person you'd like to meet with, the date and time, which points to be discussed during the meeting, and where the meeting will be held.
Even if you don't have an internet connection, for example, if you're on a plane travelling, you can still access your online calendar to keep track of all your meetings and appointments for the day.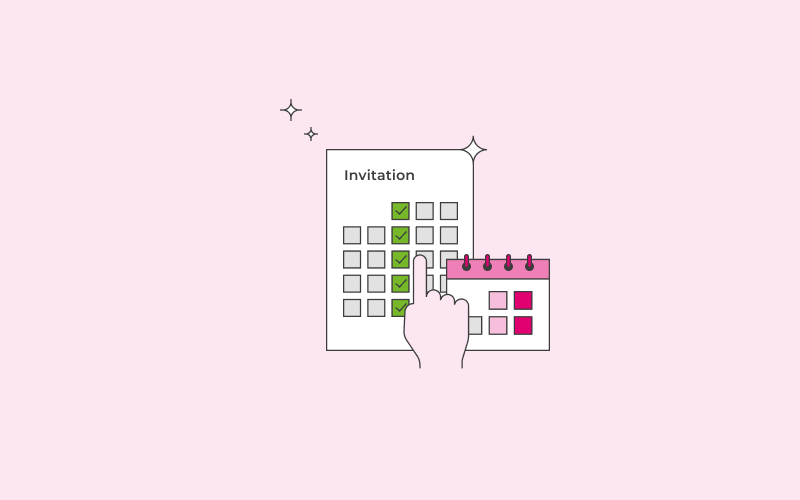 Online calendar with one.com
The one.com calendar allows you to optimise your workday to make it efficient and make your time management a breeze. The online calendar is an integrated part of one.com's web hosting solution. Create meetings and appointments with just a few mouse clicks in your personal online calendar.
Below we've listed the benefits of creating your own personal online calendar with one.com.
An abundance of configuration options
The one.com calendar has an interface that is simple and quick to learn. You can view your calendar in English or your preferred language. The one.com calendar is customisable; you can create multiple calendars in different colours so you can always keep track of your meetings and appointments. It's super easy to get a complete and straightforward overview of your schedule to optimise your time.
It's up to you if you want an overview of your day or if you want an overview of your week or month.
Additionally, the online calendar allows you the possibility of automatic retention of recurring appointments. For example, if you have weekly stand-ups at your department, you can send an invite to your teammates and choose to repeat the meeting every week.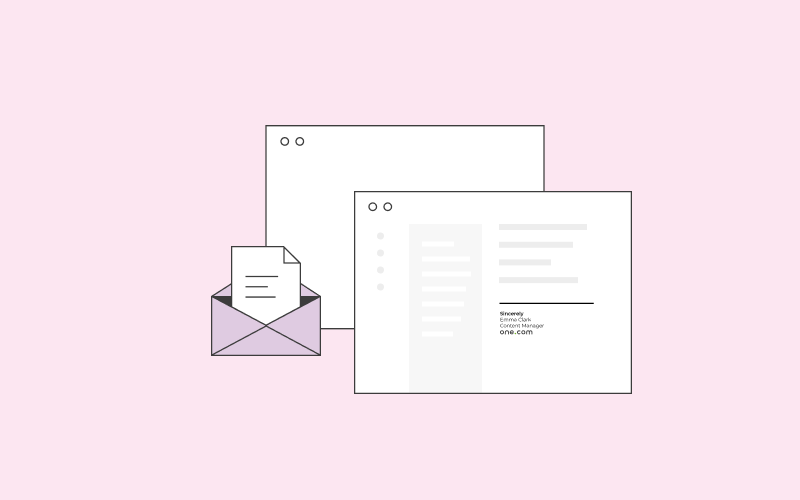 Export and import easily
In some circumstances, you might want to be able to view your colleagues or your partner's calendar to have a better overview of your week. The one.com calendar has made it super easy to subscribe to other calendars so that they appear in your own calendar.
Suppose you already have your own electronic calendar (through a software program), and you want to move away to an online calendar. In that case, you can easily import the electronic calendar into the online calendar using the widespread .ics format.
Additionally, if you want to make your calendar publicly available, you can do so with a single click.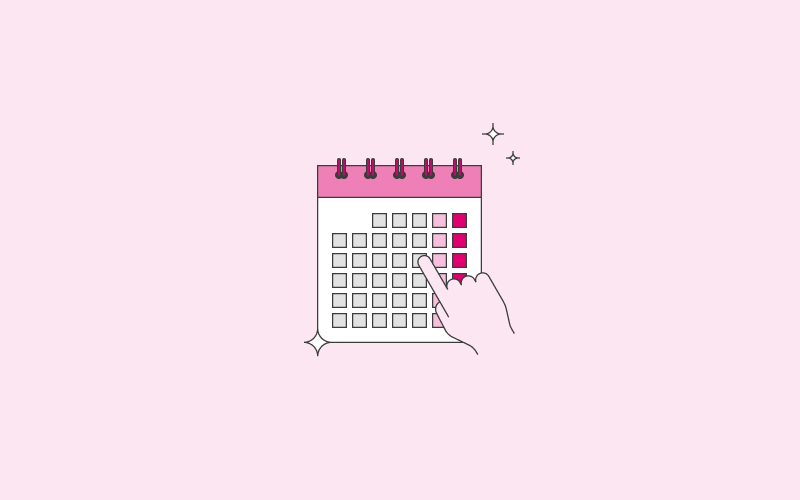 Email and address book
To achieve the best online calendar, we have combined the webmail with a calendar and address book in a single password-protected solution. Combining these great tools will enable you with a flexible and secure tool that will support your productivity, optimise your time management, and streamline your communication.