What is an online address book?
An online address book will help you work more efficiently
An online address book is a great way to collect all your contacts under one umbrella. You don't have to go looking through different drawers in your house to find a person's contact information that you've written down on a piece of paper. And you don't need to check your word documents or even your old emails to find a person's contact information. You will not need to worry about losing contact information such as phone numbers or email addresses with a virtual address book.
There are two types of address books. First, you can have an online address book. An online address book allows you to manage your address book and get in contact with your contacts while you're connected to the internet. Second, you can also have an offline address book that enables you to access your contacts when you're offline and disconnected from the internet.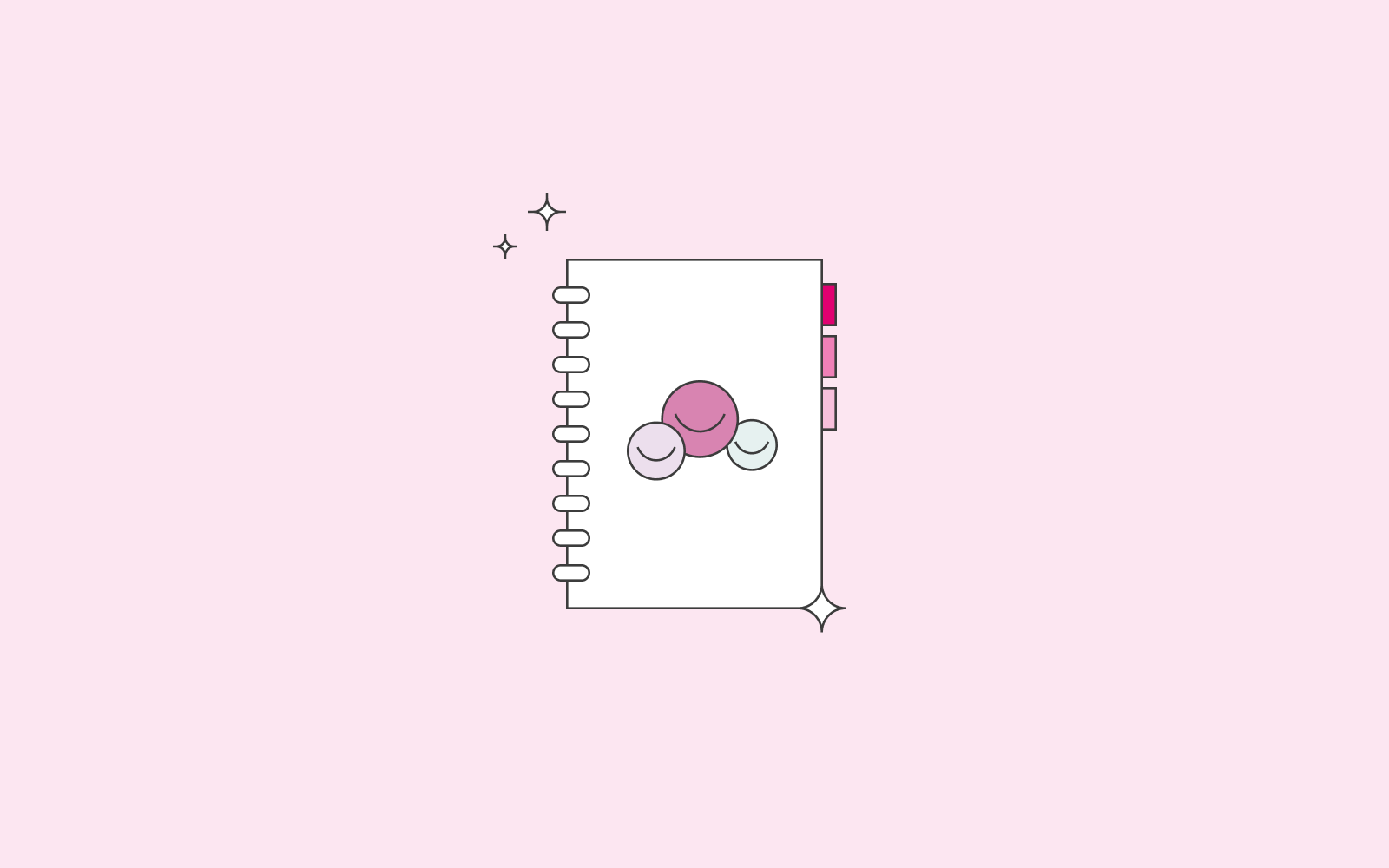 Why is an online address book important?
An online address book is very beneficial. Even if you lose your phone or your computer breaks, you'll still have your contact address list. You'll never need to worry about losing important contact information again.
An online address book also enables you to create various address lists. Hence, you can have an address list for a specific purpose within your company. For example, if you have different departments, every department can have its own address list.
Contact address book with one.com
When you create a contact address book with one.com, you can create an overview of your network and manage your contacts safely and efficiently. Additionally, one.com's address book is integrated with your email and calendar for you to have the best possible opportunities for managing your time and communicating with your contacts.
Below we've listed the benefits of creating an address book with one.com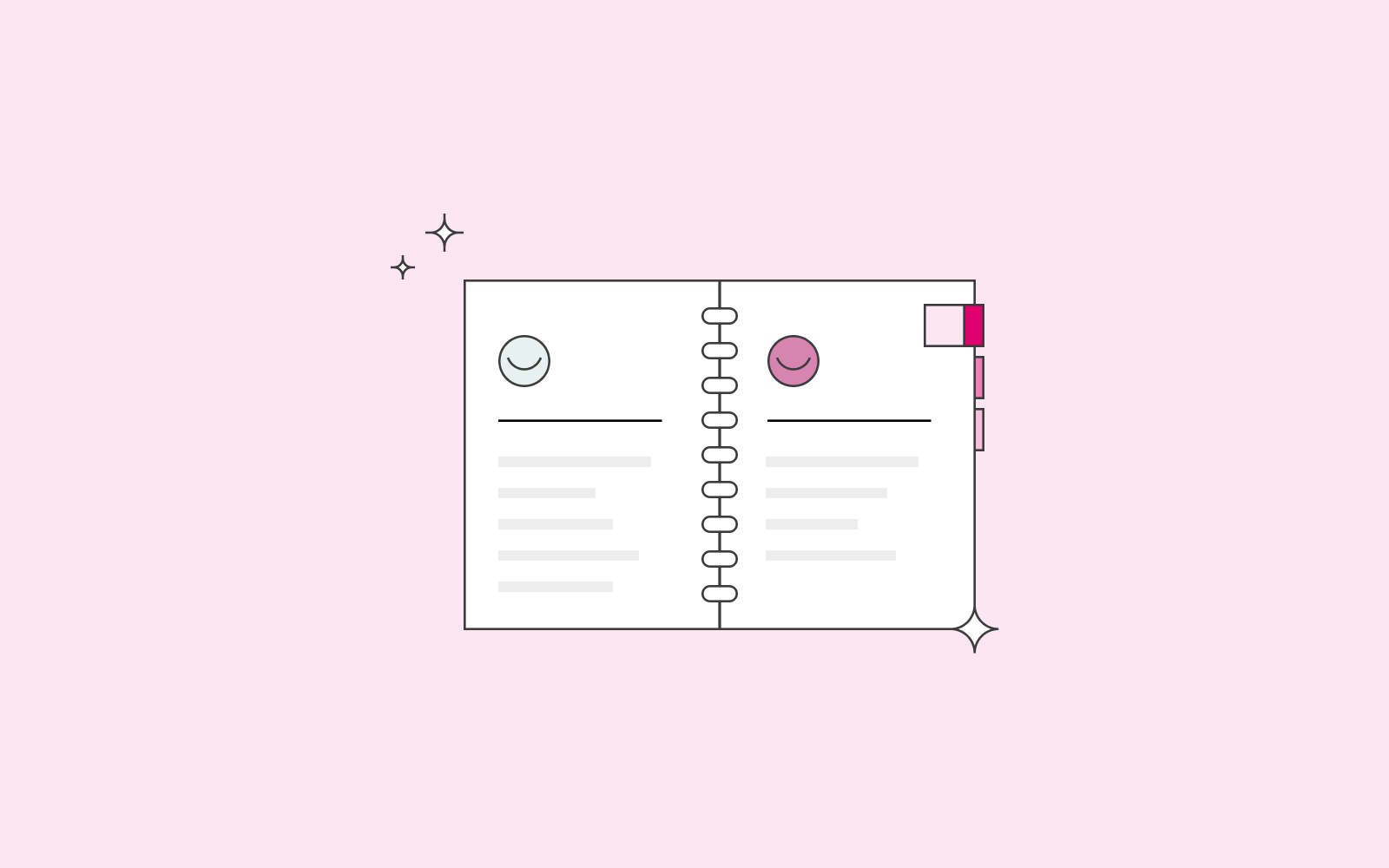 Contact address book, calendar and Email – all together
Email has become an essential tool in our daily lives. Email is not only a tool for communication but also a tool for time management. Thus, in addition to a calendar and an address book, email is also indispensable. At one.com, we've combined email, calendar, and address book functions into a single easy-to-use webmail interface. We understand the importance of time management, and this way, your messages, appointments, meetings, and contacts are all accessible from any device. We'll help you optimize your time and stay effective wherever you are.
A secure address book
Another thing that we believe to be important is security, especially today when we send emails to clients, contacts, and even family members throughout the day.
Your data is stored in the safest possible way at one.com as well as protected by an automatic backup. So you'll never need to worry about losing or jeopardizing your data.
In order to maximize security, our webmail is encrypted, which means that it's even that much harder to intercept confidential information from your account.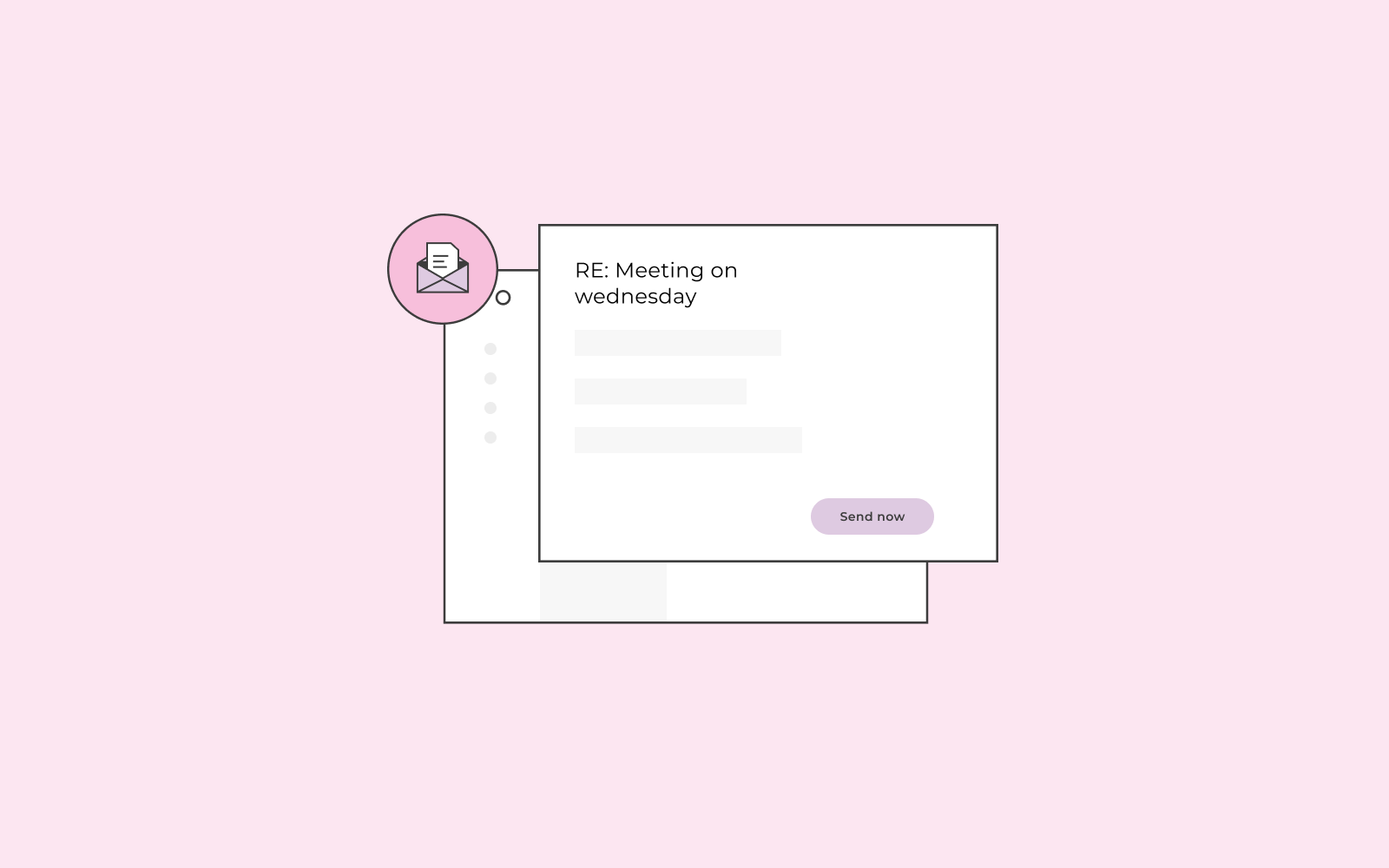 Keep track of your contacts
Think of all the contacts you may risk losing if you didn't have an address book. For example, let's say you work in sales and have a great deal you want to share with your contacts. How will you keep track of all of them without an address book?
The address book helps you keep track of your network contacts in a simple way; keep all your contacts within reach. Additionally, with address lists, you can email great deals you're offering to your contacts that you know will appreciate the value of the said deal. You can also share your address lists with your colleagues so that even if you're, for example, on vacation, there won't be any bottlenecks in your daily job.
Create your address book today and ensure that you'll never lose your contacts. Additionally, make sure that you can find up-to-date contact information whenever you need it quickly.