IMAP and POP3
Read all you need to know about IMAP and POP3
IMAP and POP3 are two different email protocols. These protocols are used for retrieving emails from email servers. To simplify it, if you're using an email client, you can configure the email client with either IMAP or POP3 to retrieve all your emails on a computer or any smart devices you own.
It's up to you to decide whether you want to use IMAP or POP3. Below we've explained what each email protocol does and what the differences are between them.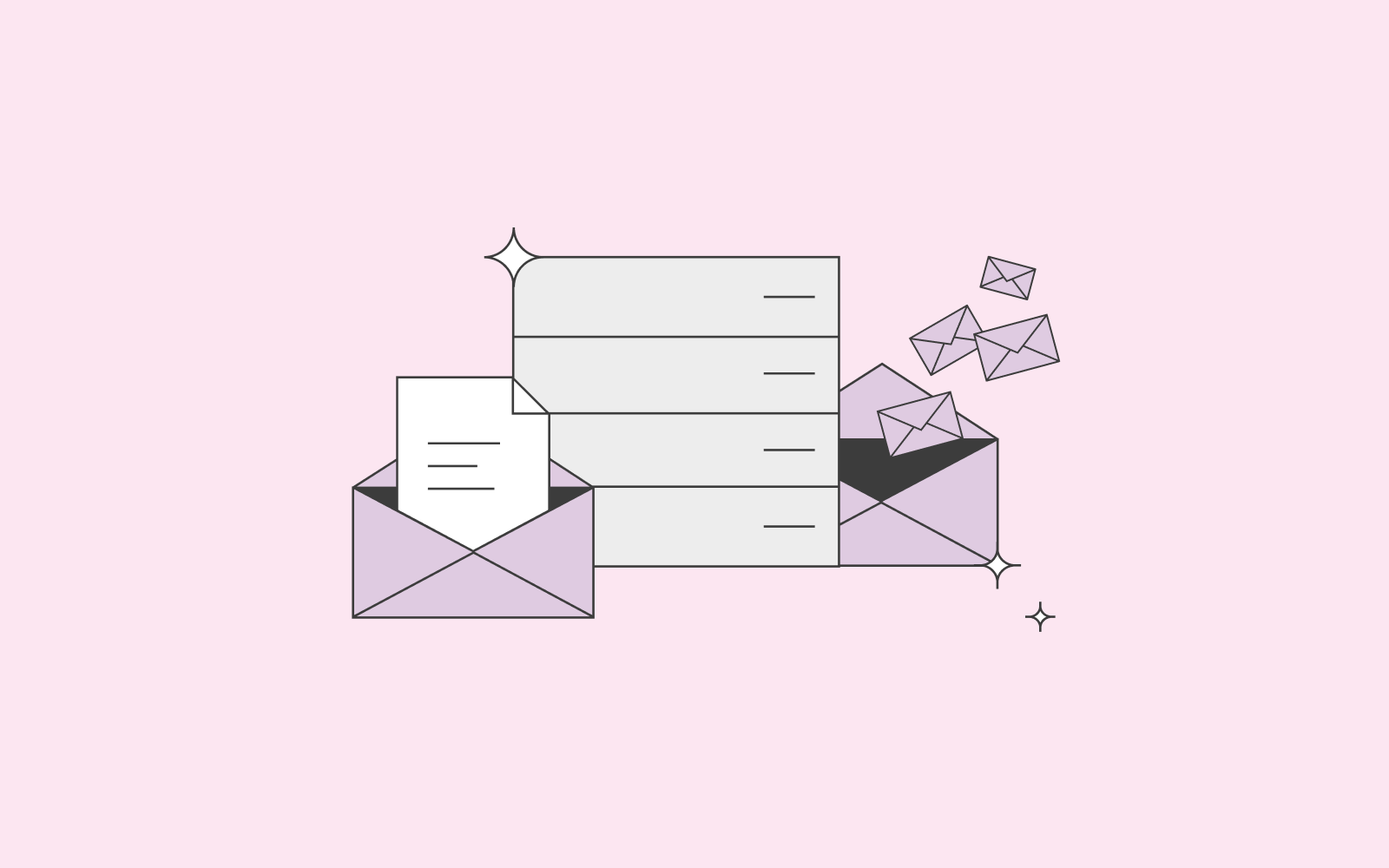 What is POP3?
POP3 stands for post office protocol 3. One of the differences between IMAP and POP3 is that POP3 is simpler than IMAP. POP3's only job is to download emails to your smart devices or computer from an email server. Additionally, POP3 only downloads emails that are in your inbox folder. For example, it will not download emails from your spam folder, your draft folder, your sent folder, your deleted emails, etc.
POP3 does not synchronise. This means that once POP3 retrieves emails from an email server, the email server will delete the emails. Therefore, there will be no saved copy on the email server once POP3 has retrieved it.
Thus, if you have two computers, once one of the computers retrieve your emails from the email server, the other computer will not be able to retrieve the emails as it's already been deleted.
Benefits of POP3
POP3 uses bandwidth more efficiently than IMAP does. This is especially good if you have slow internet connections.
There is no limitation on the size of your inbox with POP3.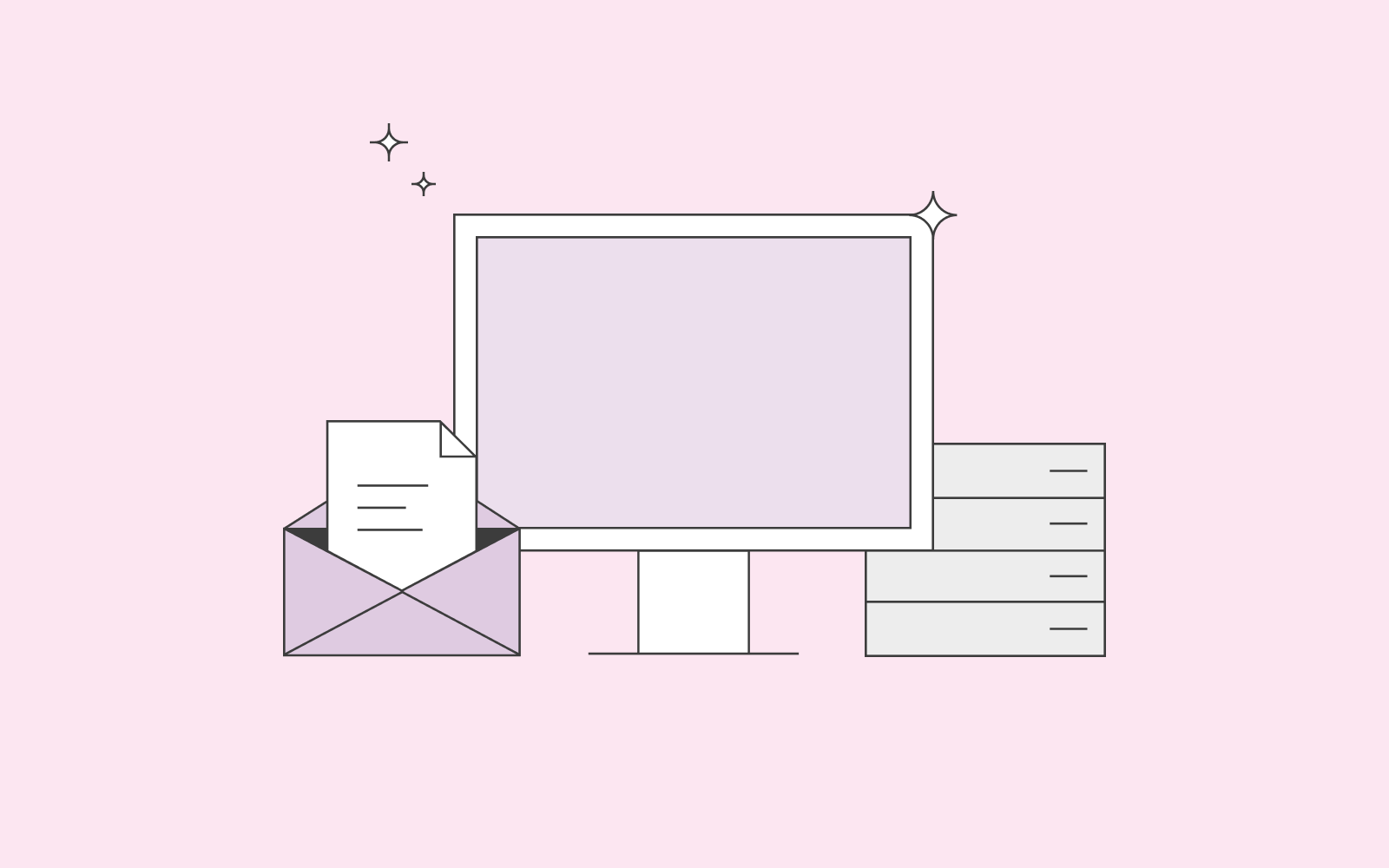 What is IMAP?
IMAP stands for Internet message access protocol. IMAP allows you to view all your emails that's on the email server from multiple devices. Not only are the emails saved on the email server, but IMAP also caches copies of your email to all your devices.
Additionally, IMAP synchronises all your folders. Unlike POP3, IMAP synchronises your inbox folder, sent folder, deleted folder etc.
When using IMAP, keep in mind that if you delete a retrieved email from your smartphone, that email will automatically be deleted from your computer and the email server. The same applies when you create a folder, the folder will also show up automatically on your computer and the email server.
Benefits of IMAP
With IMAP, you can easily transfer all your old email archives to your new email program if you ever decide to switch email clients. It will only take a few minutes, and you can easily download all your emails from the server.
When you choose an email set up with IMAP at one.com, all your emails will have a saved copy on the mail server. Meaning, if your computer breaks or gets stolen, you don't have to worry about losing your data. Our backup system at one.com protects your mail against almost any risk you can imagine.
Unlike POP3, IMAP saves a copy of your emails. Hence, IMAP can retrieve emails from the email server multiple times as a copy of the email will always exist on the server until you decide to delete it.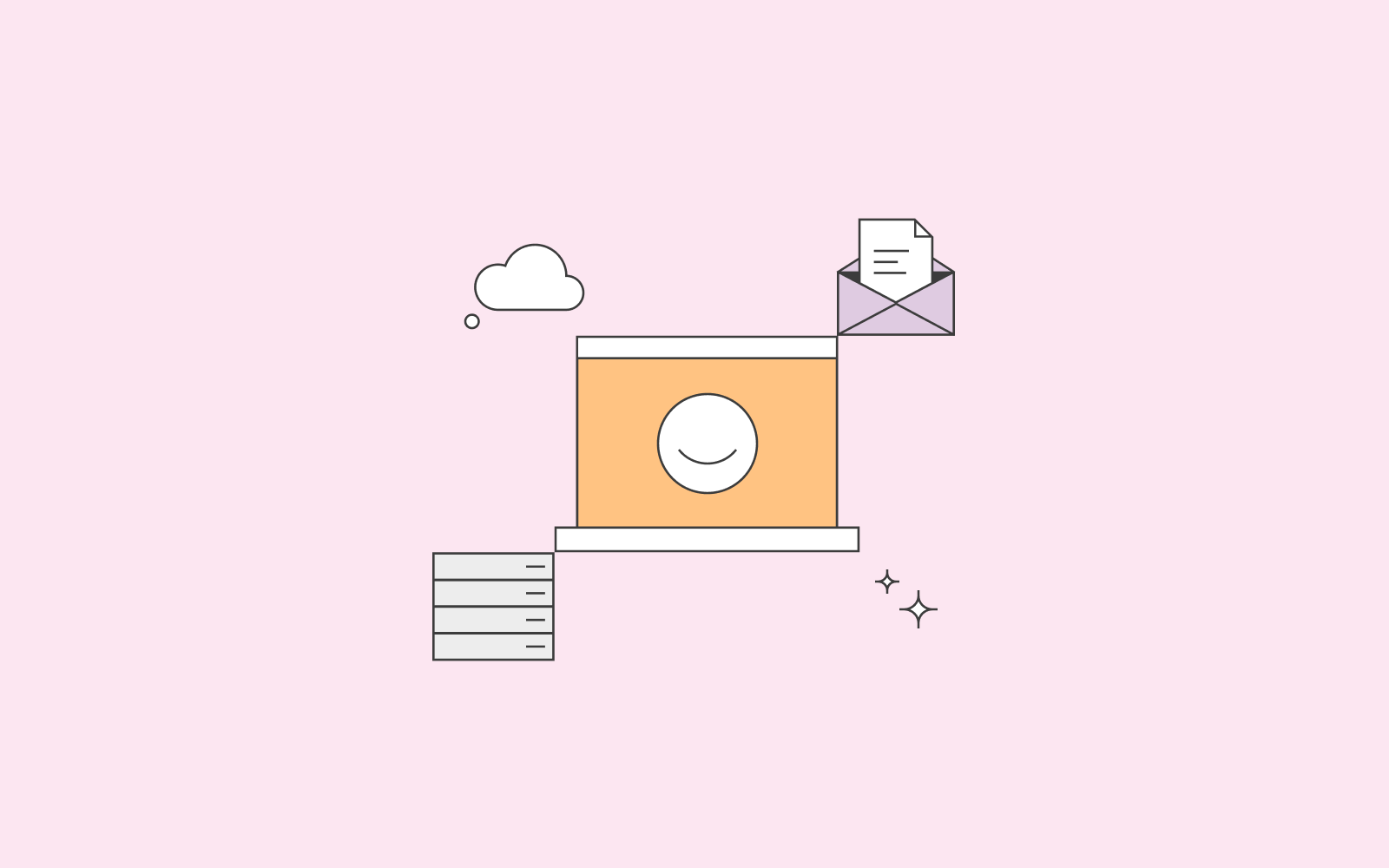 POP3 vs IMAP
POP3 downloads emails from a server to a single computer, making those emails only accessible on that specific computer. IMAP stores emails on a server and then syncs them across multiple devices. IMAP is more advanced than POP3 and allows you to access your email from anywhere, and on any device.
So, which email protocol should you choose?
You should choose POP3 if you're only planning on retrieving your email once from a computer or smart device.
Even if you don't have an internet connection, you can still view your emails using POP3. Additionally, you'll save a lot of storage space on your email server as emails are deleted every time they are downloaded to your device.
You should use IMAP if you use several devices.
IMAP saves a copy of all your emails on the email server, which means that you don't have to worry about losing data. Additionally, you'll be able to see all your folders, and they will all look the same on all your devices.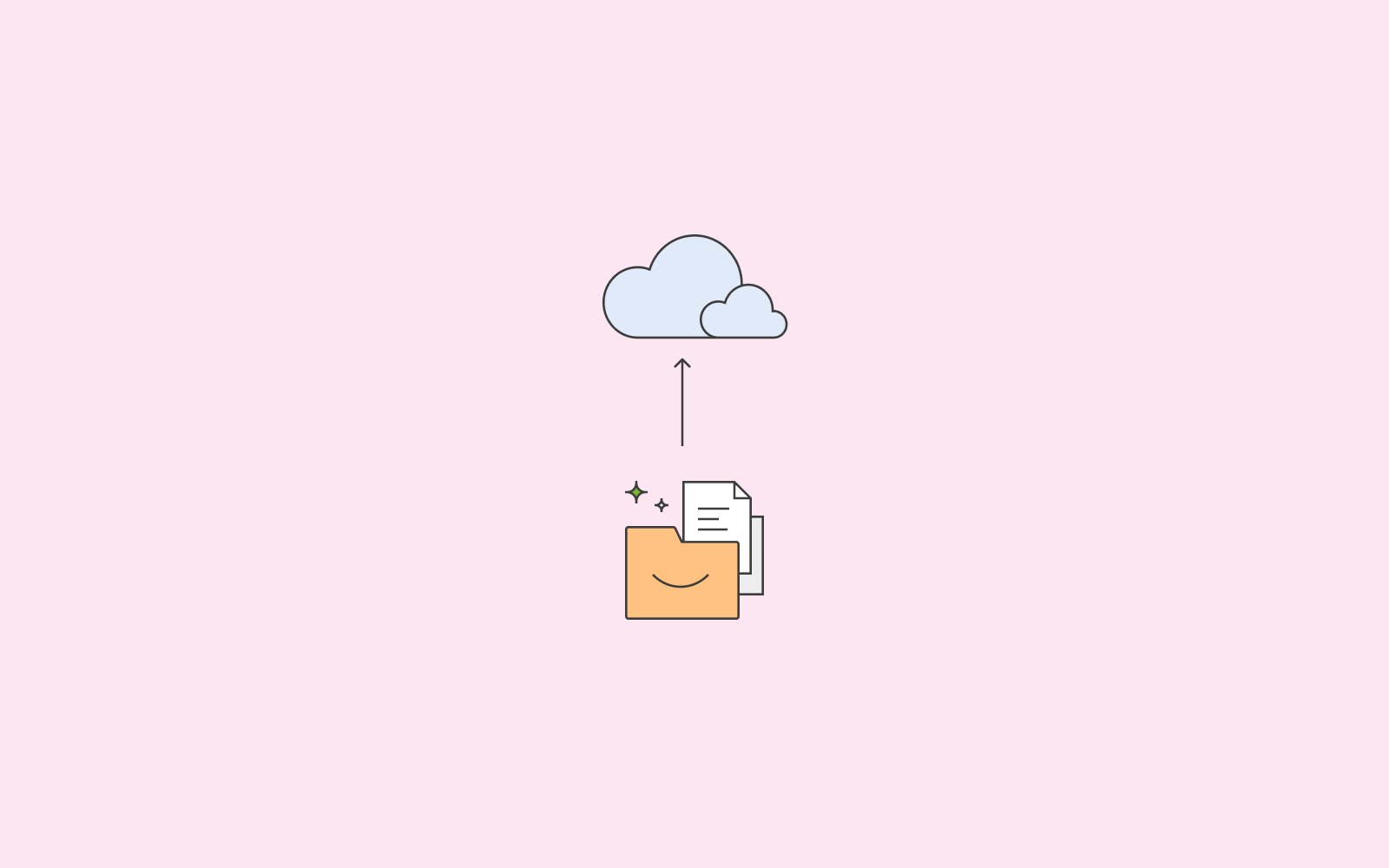 IMAP and POP3 with one.com
Hosting your email with one.com enables you easy access to your IMAP email accounts from Windows, Linux, and Mac computers as well as from smartphones.
With our webmail at one.com, you're always guaranteed to read and send emails regardless of which computer you are online from. Choose IMAP for flexible access to all your sent and received emails, and choose POP3 if you just want to have your emails in one place. We at one.com generally recommend using IMAP.