What is an email client?
Read our top 4 criteria for the best email client and get started today!
Webmail and email client are two ways you can send and receive emails. You're probably familiar with webmail, an email provider that can be used in a standard web browser. Some webmail providers that you probably recognise are Gmail, Yahoo, and Hotmail etc.
But there is also email client. An email client is a software program that allows you to access, read, and send emails from your computer.

Brief Summary
Glossary
An email client is a computer program that you can use to send, receive, and manage your emails. It helps you organize and access your emails from different email accounts in one place. Outlook and Thunderbird are examples of email clients.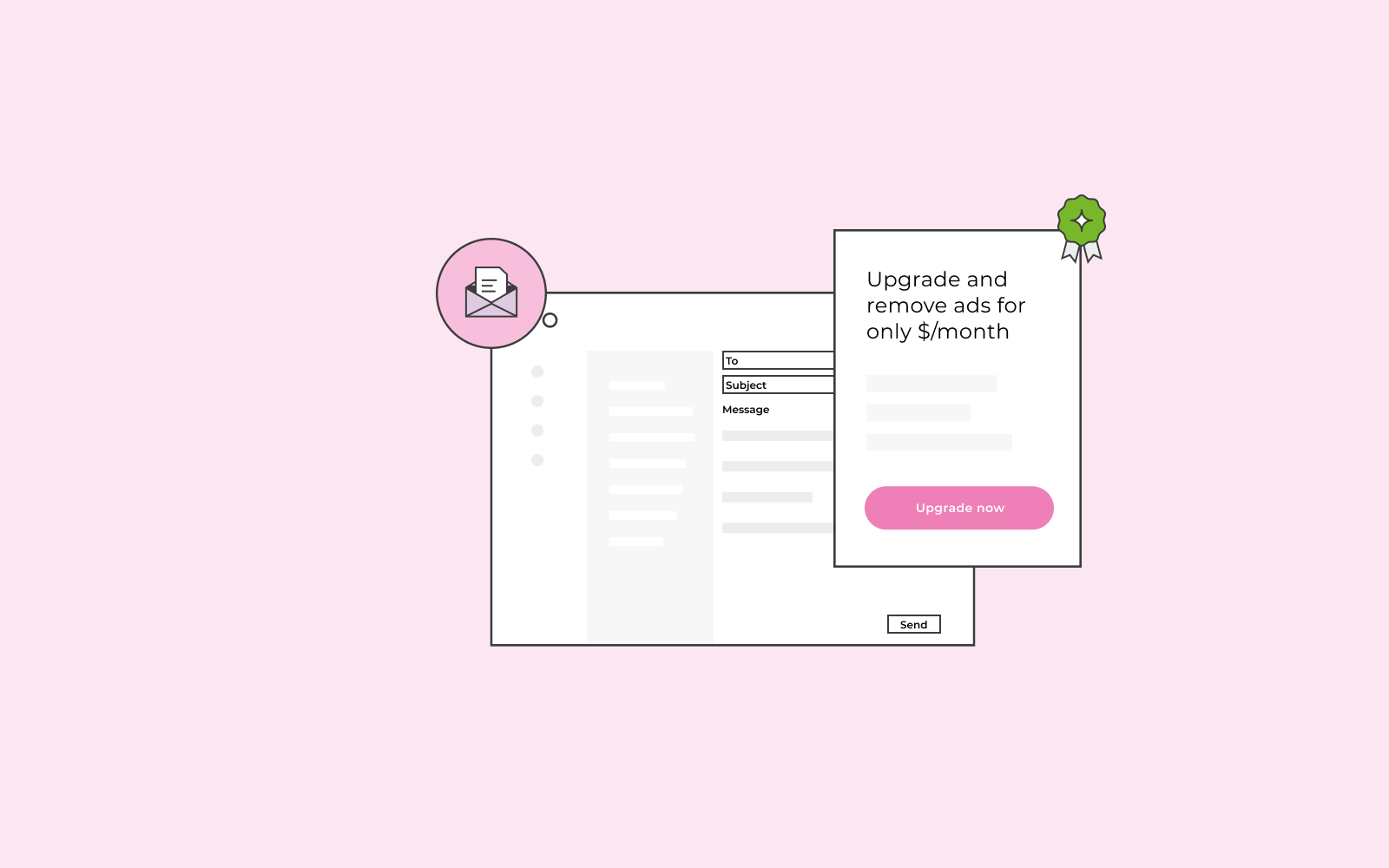 This article will discuss the benefits of an email client and the difference between an email client and webmail.
How does an email client work?
You've probably heard of email hosting providers. Every email hosting provider is connected to an email server, and every email sent is stored on email servers. The three most common email hosting providers are webmail providers (such as Gmail, Yahoo etc.), internet service providers (such as Comcast), and finally, web hosting providers like us at one.com.
Email servers are hardware, and there are multiple of them worldwide in data centres—email servers transport and store emails that are being sent.
An email client is a software program that you download and install on your computer (or mobile device) to send and receive emails directly on your desktop.
Your email client downloads messages you've received from the email server at a pre-defined time as per your wishes or manually if you'd like.
Your mail client will download your emails from the server to your computer's hard drive. Also, it uploads messages you want to be sent to the email server.
Thus, to send an email, your computer must have an internet connection for your email client to access your service providers email server. Once the emails are downloaded to your computer, you can access your emails at any time you want, with or without an internet connection.
Additionally, with an email client, you can configure multiple email addresses that you own from different email service providers, free or premium.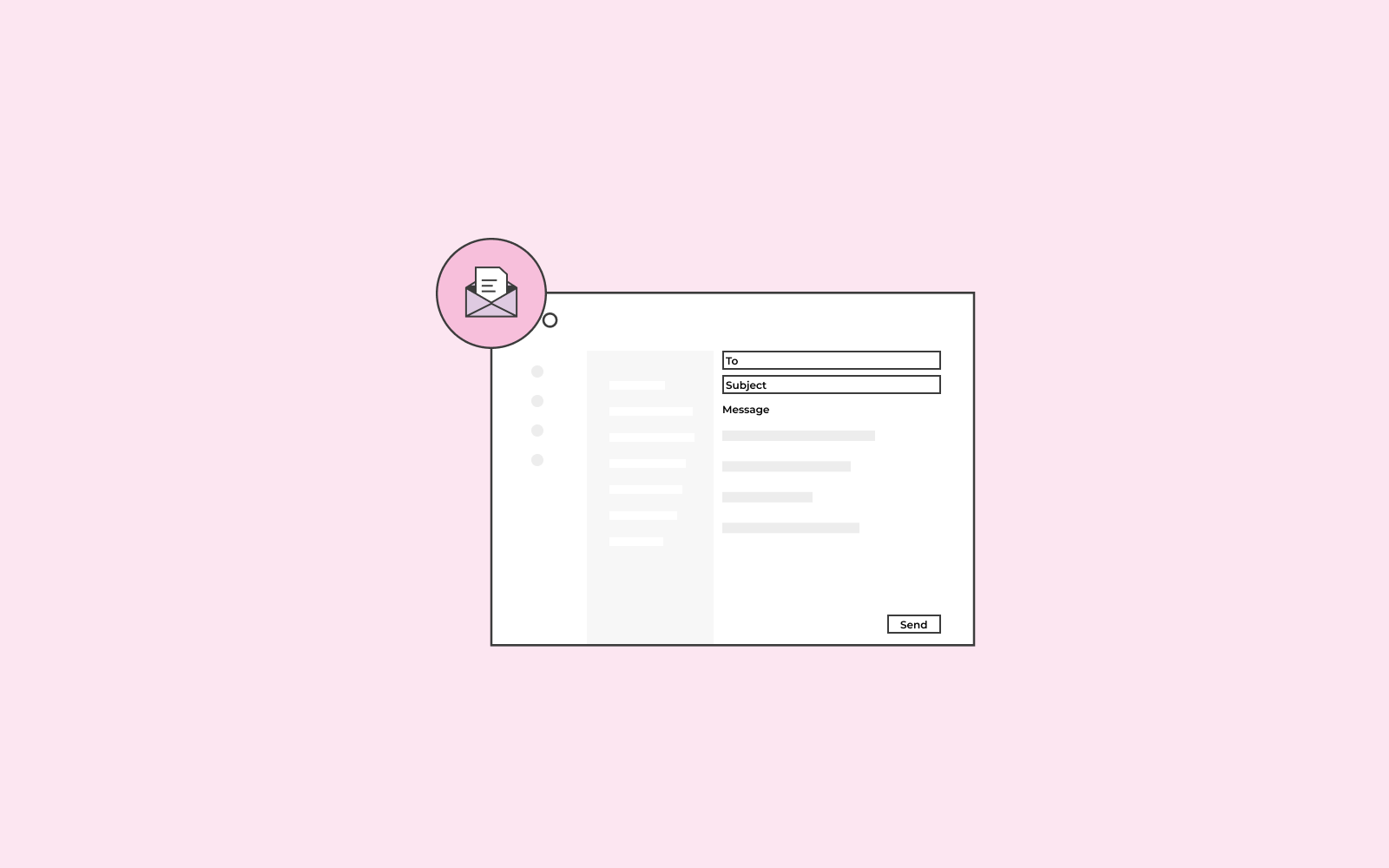 What are the benefits of an email client?
Downloading an email client software to your computer will benefit you in many ways. Let's list some of the benefits of an email client.
If you've downloaded an email client, you'll be able to access all your emails whether you have an internet connection or not. This is possible because your email client downloads all your emails through the server when you have internet access. So when you lose internet connection, all your emails that managed to get downloaded will still be there even after losing the internet connection.
An email client software allows you to customise your email client. You can add different apps and features to make it run per your wishes. Thus, you can improve the email's clients usability and user experience by implementing your own customisation.
You can back up your emails manually from your computer. Imagine writing a long email to an important person, and all of a sudden, something happens, and you can't find the email you were typing, for example, in the email client app. You can find and re-access the email from your computer's hard drive.
Since your email client stores all your emails on your server, everything is stored locally. However, it's not only your emails that are stored but also all your contacts and folders.
Additionally, you can easily migrate to another email client provider with the local storage if you'd like.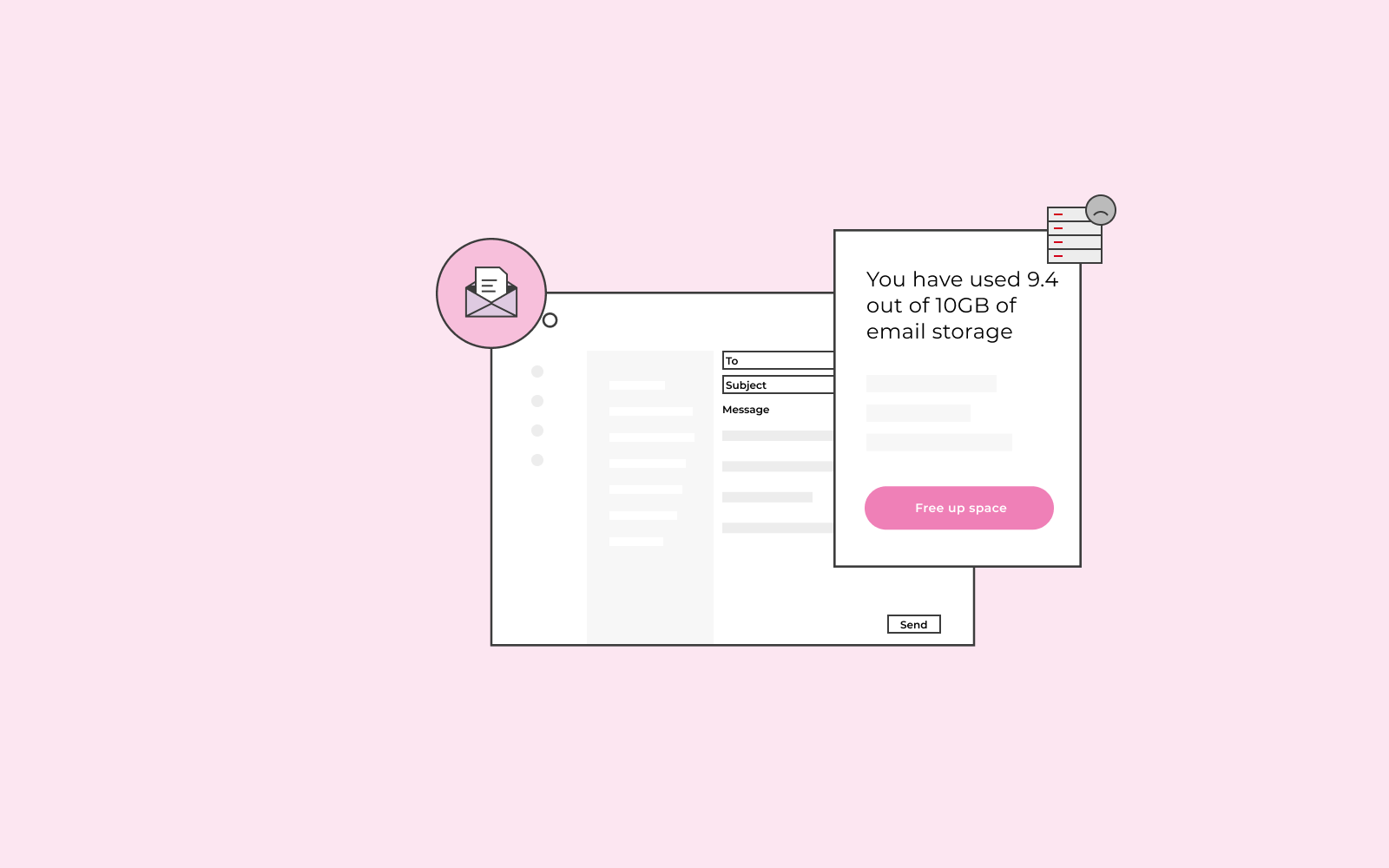 The email client offers more and better email management features. An example of such a feature would be snoozing. You can snooze certain types of emails to focus on your work and only allow emails from important people to come through.
The best email client
There are various email client software programs available on the internet. You should choose the best email client, an email client that can benefit you. So, what should you consider when selecting a mail client? We've listed some features that should be included in your email client to make it the best email client for you.
As we mentioned above, customisation is essential. You shouldn't choose an email client that doesn't allow you customisation. You need a mail client that lets you change it up from now and then and doesn't let you get stuck.
For example, several email clients offer the option to flag important email. They can also enable you to create categories and folders to find and access your email effortlessly.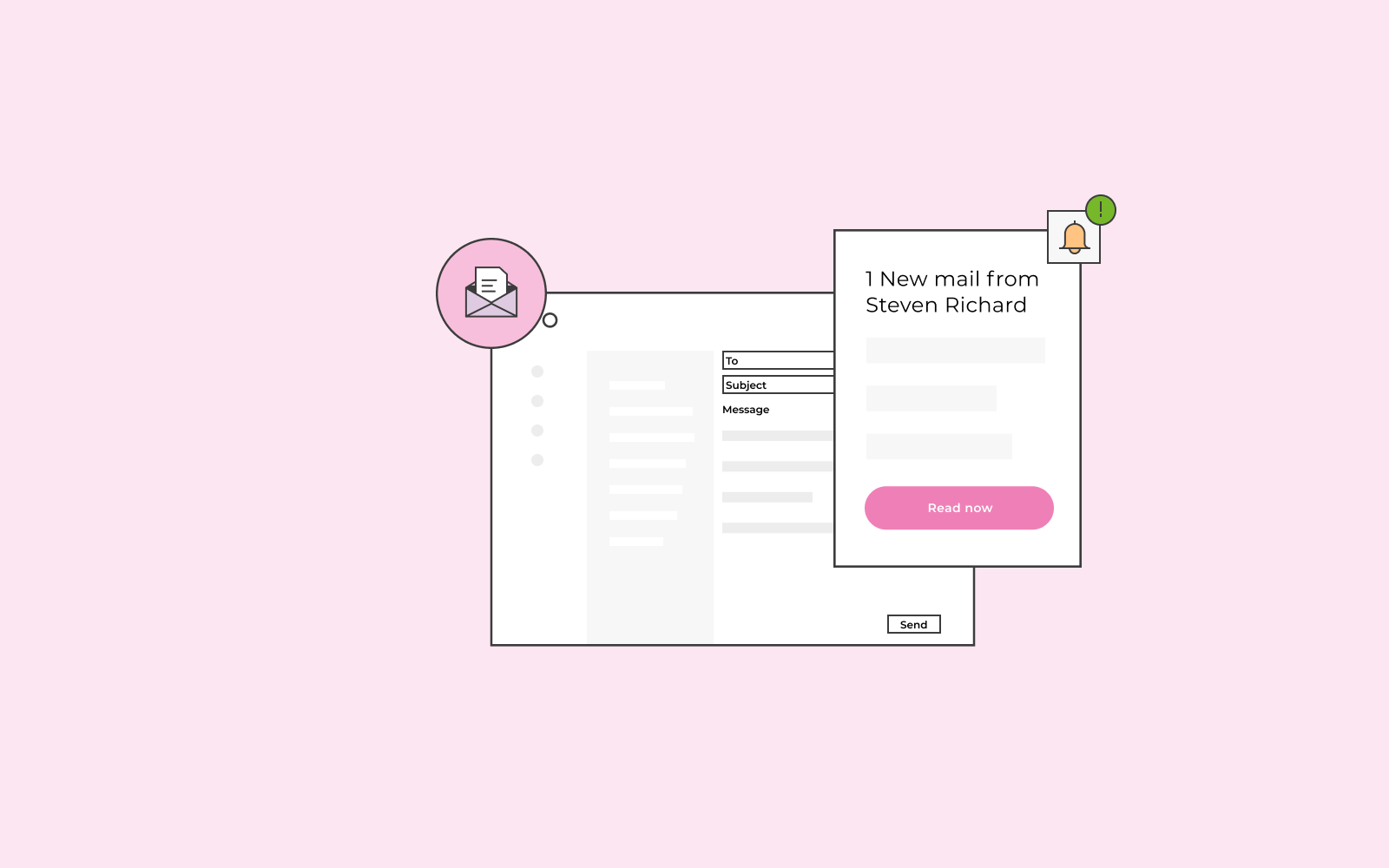 Ensure that you get a mail client that you can afford in the long run. You don't want to run into a costly problem further down the line.
Purchase an email client that allows you to boost your productivity. Read about all the features, apps, etc., that the mail client can offer you and how it can improve your productivity before making your choice on it.
For example, if an email client allows you to integrate apps, that is one of the best email clients. You want to be able to integrate apps into your mail client to boost your productivity.
Finally, ensure that the email client you're purchasing is accessible without the internet. As previously mentioned, one of the best features of an email client is that you can access your emails without an internet connection. Hence, make sure that accessibility without the internet is a guarantee before making your purchase.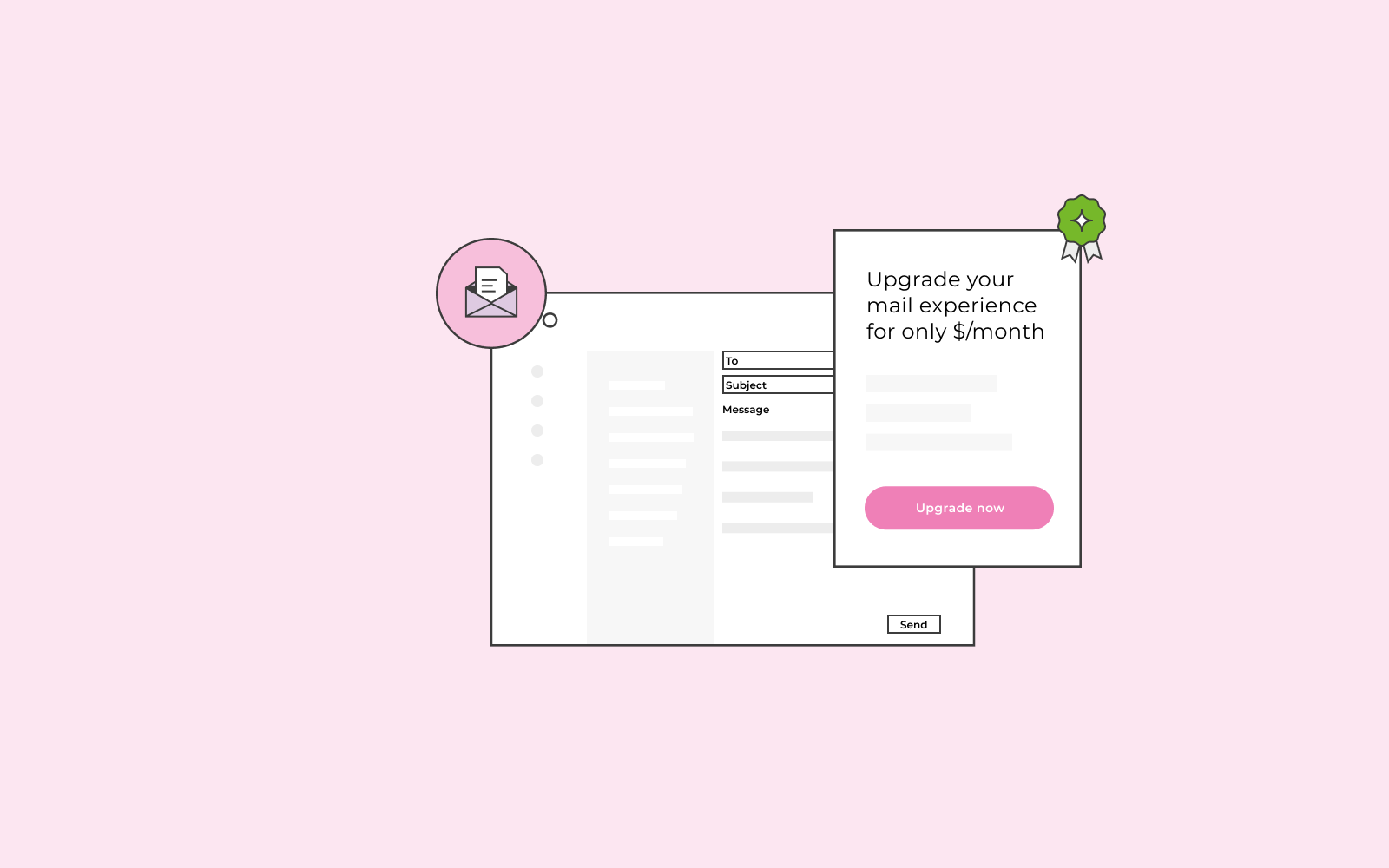 What is the difference between a webmail and an email client?
One of the significant differences between webmail and an email client is that you must have an internet connection to access your emails if you use webmail.
Think of it like this: if you don't have an email client or an internet connection (let's say that you're on a plane somewhere and the plane does not have Wi-Fi), you cannot access your emails. Perhaps you wanted to spend the flight duration reading an email attachment that you now cannot access due to the lack of internet connection.
On the other hand, an email client is like the postal service that sends you your mail every morning. Once the emails have been downloaded to your server, you can access them at all times. Thus, if you had an internet connection before boarding the plane, your email client has downloaded all your emails from the server, so you can access them when you're up in the air.
However, something to consider when choosing between an email client and webmail is the fact that you cannot access your emails from any computer. You need to always have your laptop at hand if you use an email client. With webmail, you can use any computer you want; all you need to do is log into your email account.
Some well-known email clients are Microsoft Outlook, Mozilla Thunderbolt, and IOS mail, to mention a few.
Keep in mind that you can use both! You can use webmail and email client simultaneously as one does not exclude the other.