What is WordPress hosting
How should you host your WordPress website?
WordPress is a world-renowned website builder and content management system that's being used and favoured worldwide. In addition to understanding what WordPress is, you should also understand what WordPress hosting is. You can launch your WordPress website without a host, but it's more smooth and efficient to let a hosting company handle everything for you so that you can focus on your website. Basically, you need someone to host WordPress if you don't want to spend your time hosting your own WordPress website.

Brief Summary
Glossary
WordPress hosting is a type of web hosting that is specifically designed for WordPress websites. It provides extra features and tools that enhance WordPress performance.
At one.com, we offer various solutions that enable you to launch your WordPress website and get started on your journey.
However, firstly, let's get into WordPress hosting and why you need it to launch your WordPress website.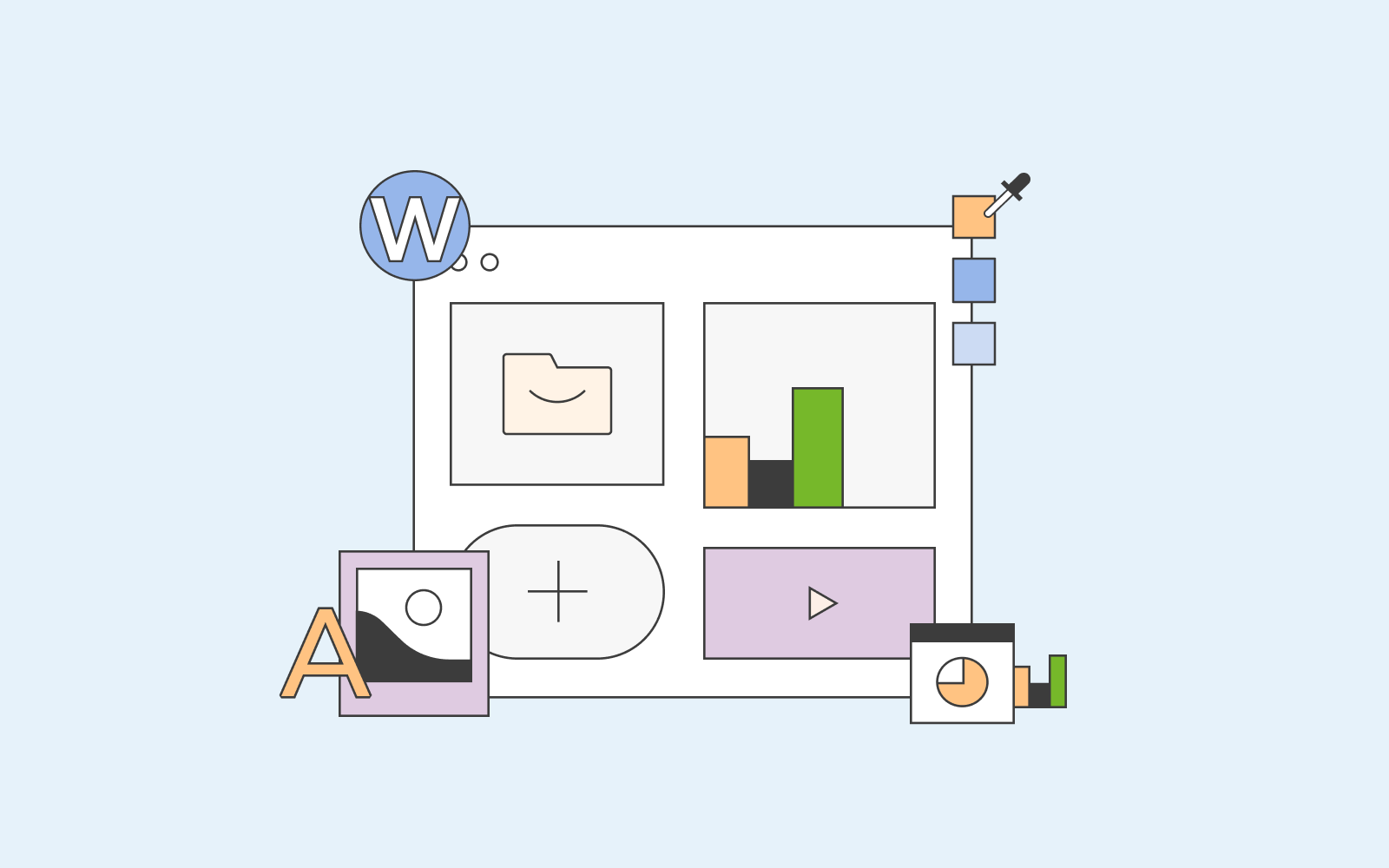 What is WordPress hosting?
WordPress hosting is when a company is hosting your WordPress website. In order to launch your website and let the public enjoy your products and services in the best way possible, you should allow a hosting company to host your WordPress website. By choosing one of the best WordPress hosting companies, you'll get significant advantages that benefit your website.
As mentioned above, you can host your WordPress website on your own, but many negative aspects come with it. If you allow a company to host your WordPress website, it'll decrease the slow load you might be experiencing. One aspect you should always consider is the load time on your website. If your user has to wait for your website to load, they will feel irritated and agitated and leave your website. Thus, WordPress hosting will help you ensure that your website loads at a fast-paced speed all the time.
WordPress hosting by us at one.com entails installing your website on servers owned by us, which allows the public to access your website.
Security is another aspect to consider at all times. It's much more challenging to manage and ensure that your website is secure if you're hosting it independently. With a good WordPress hosting company, you can increase your security. Your users and customers will feel more confident with enhanced security, especially if they want to purchase something from your website.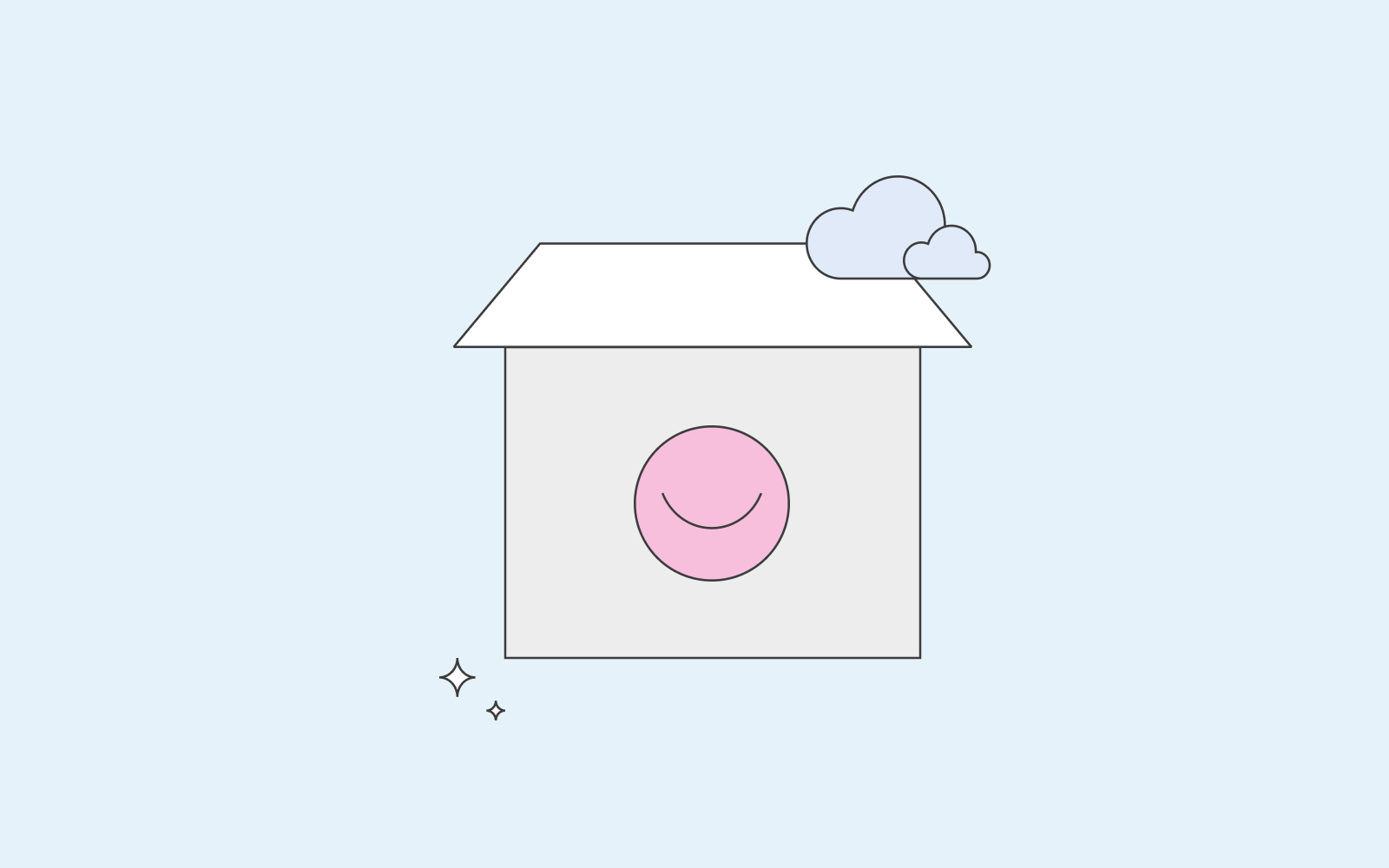 If, for example, you choose one.com to host your WordPress website, other services that will benefit you are:
Your WordPress will always stay up to date if you choose to host your website with us.
You can install WordPress on your website within 30 seconds.
WordPress cantered support team
A WordPress centred support team that will help you any time you are in need.
With that said, if you've created a WordPress website, you need the best WordPress hosting available.
The best WordPress hosting companies should think of keeping your website secure, easy to use and load fast. Therefore, it's essential to read what the company you're looking into offers you as part of their WordPress hosting plan. Additionally, it's always good to also have cheap WordPress hosting, so you should be looking out for that as well.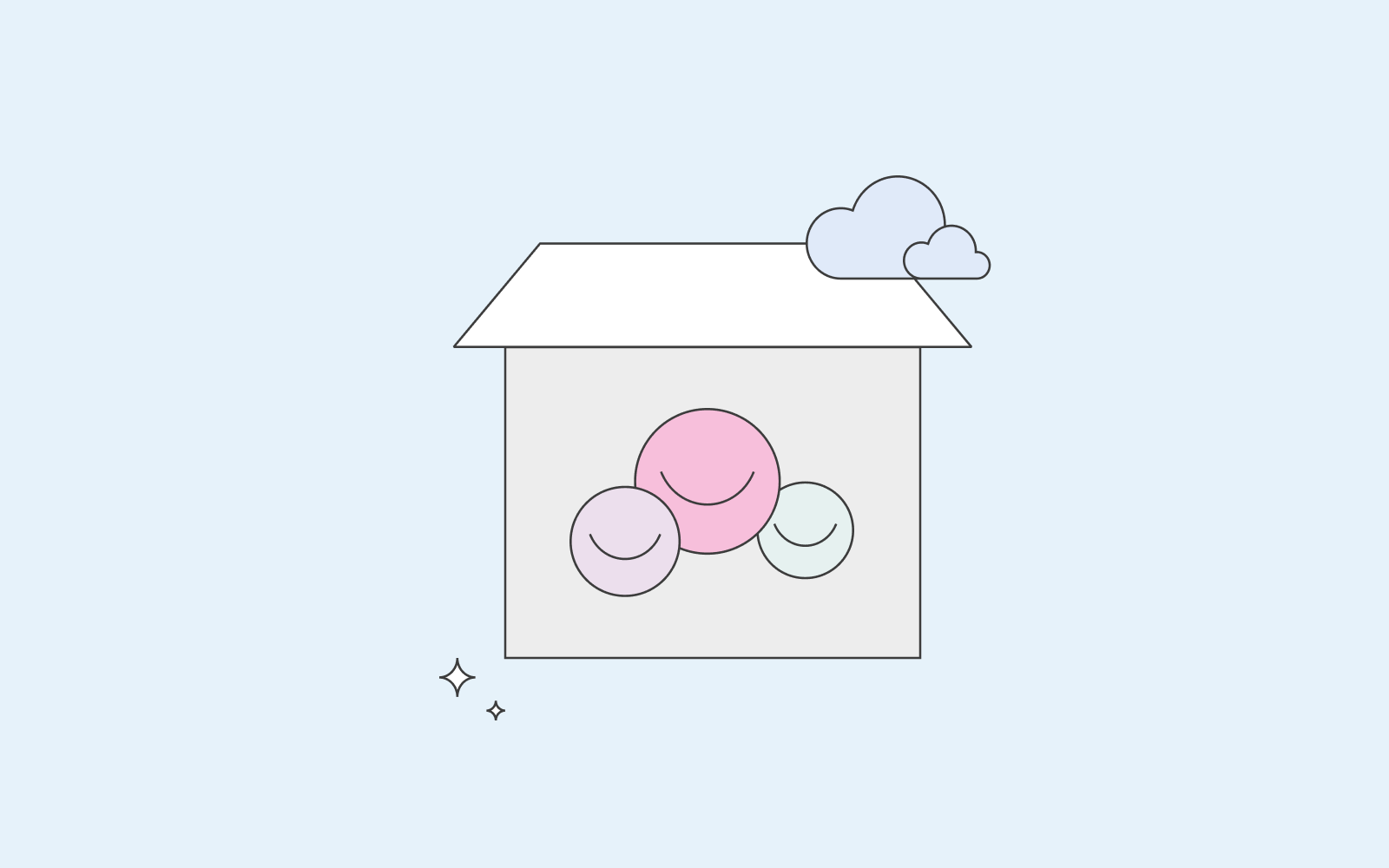 Which features should be included in your WordPress hosting plan?
With a high-quality WordPress host, you will improve your website significantly in terms of performance and security.
But what should you look for when deciding on a company to host your WordPress website?
Without security, your website will be vulnerable to cyberattacks. At one.com, we'll ensure that your website has a built-in SSL certificate to indicate a level of trust with your users and customers. In addition, we'll alert you whenever something smells phishy to us and will enable you with one of the best malware protection to ensure that you're protected from cyberattacks.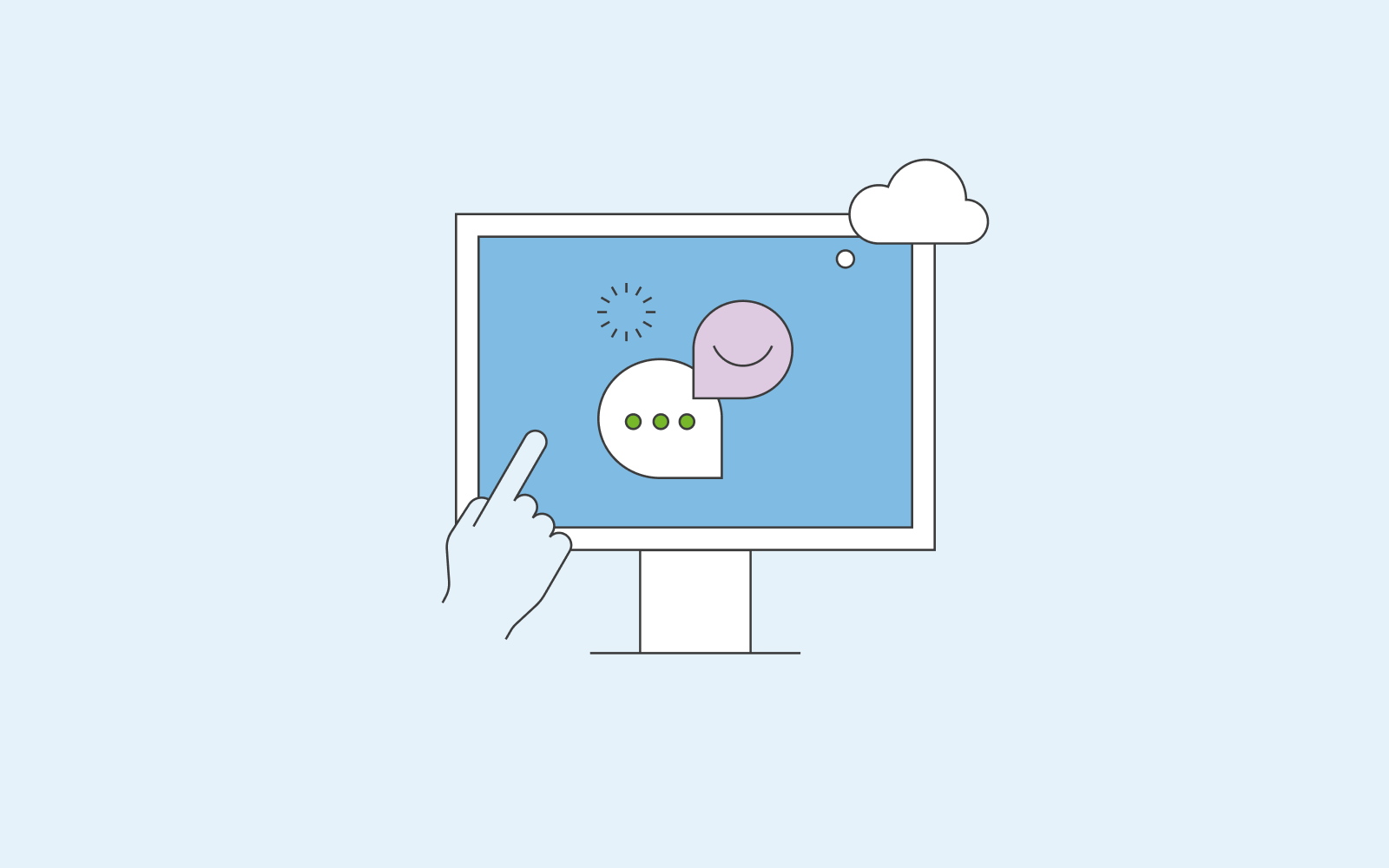 At one.com, we'll offer you free custom themes to elevate the look of your website. Professional designers design all our themes because we understand the importance of standing out in this digital world.
The best WordPress hosting companies will ensure that you'll never need to make your users wait. Just as with the rest of the features we've discussed, this is another aspect that one.com will help you maintain; the loading time of your website.
Last but not least, support. Support is vital. When choosing a company to host your WordPress website, support should have the same weight as performance and security. You need to ensure that you have a team of people who can and will help you when you need it.
Not to toot our own horns, but one.com has one of the best support teams available to you 24/7. Experts who will answer any inquiries you might have.
If you've created a WordPress website, you should have an excellent and cheap host that can host your WordPress website. The possibilities and advantages are endless; by letting a great, trustworthy company host your WordPress website, you're ensuring that your visitors and users have the best experience while spending time browsing your website.