What is a WordPress theme?
Learn all you need to know today!
A WordPress theme is a folder with template files, stylesheets, PHP programming language etc., that makes your website look the way it does. A WordPress theme is the visuals and design of your website. The WordPress theme you choose will represent your brand.

Brief Summary
Glossary
A WordPress theme determines the layout, design, and functionality of a WordPress website. They allow users to build and customize a website without coding.
There are many templates available for you to choose from when creating your website and deciding on the appearance. WordPress has a few pre-set themes available for your choosing on the platform; however, you can choose a theme from the massive WordPress theme directory if you don't like any of them.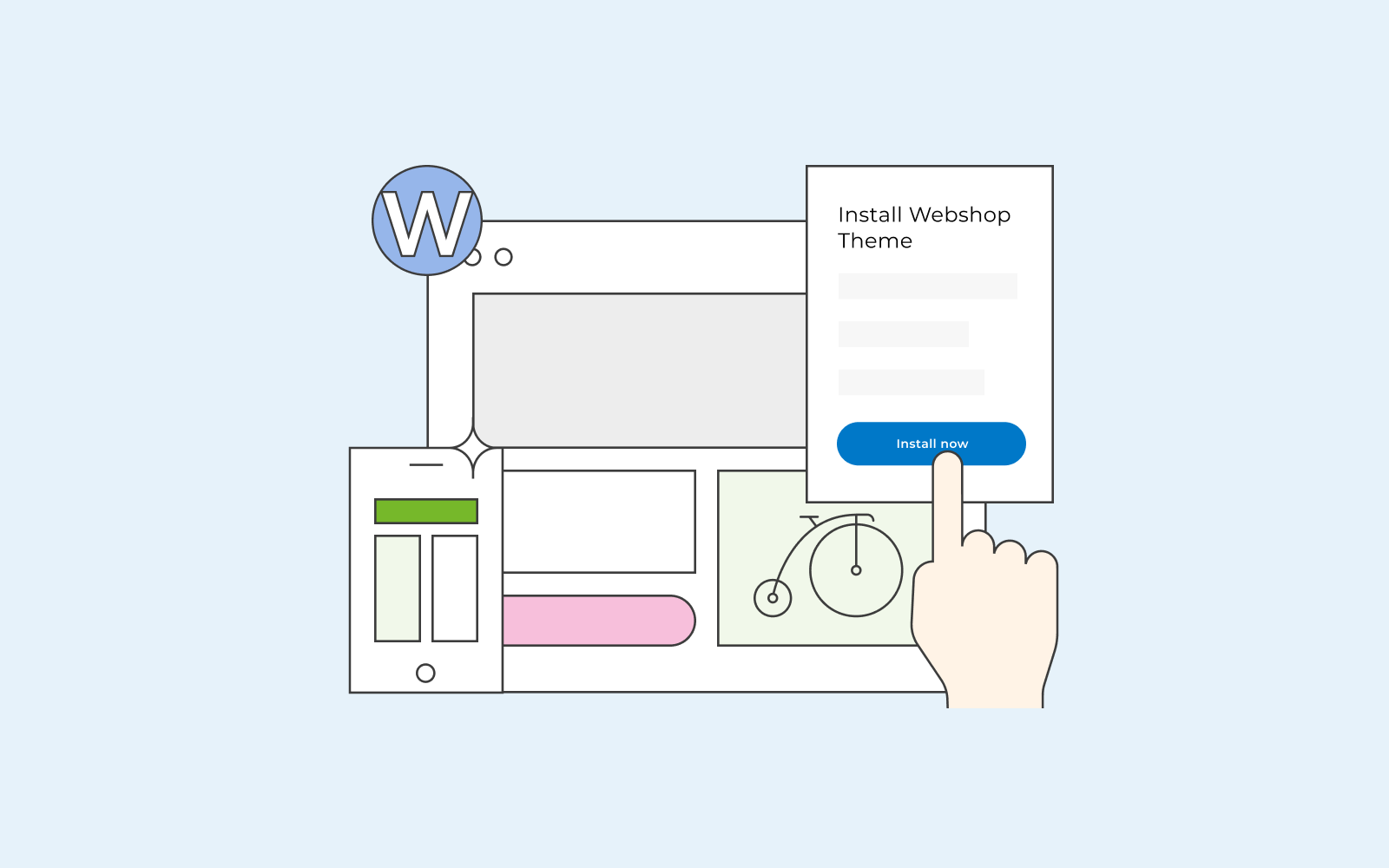 When you first decide to create your website, choosing a quality WordPress theme is one of the first things you'll do. The majority of the best WordPress themes allow you to customise and make tweaks here and there. Additionally, choosing the best WordPress theme is an exciting thing when you're a first-time website owner. You can create what you have imagined your website to look like easily.
After you've chosen a quality WordPress theme, you'll know that the journey you're embarking on is real.
How to choose a theme on WordPress?
Firstly, a WordPress theme is a separate entity from WordPress. WordPress is a content management system (CMS) software that lets you manage and optimise your website from behind the scenes, whereas your WordPress theme is what your visitors and customers will see live. It's just like when you visit a physical store:
You walk in.
You take in the appearance of the store.
You purchase what you need, and you leave. You do all this without noticing the people working in the back; people working with inventory, orders, etc.
When you first decide on what type of website theme you should go with (bear in mind, there are several types of website themes you can choose), you should consider a few things.
What kind of typography do you want on your website?
What kind of colour do you want to be representative of your brand? You might already have a logo, and if you do, it's best to match the WordPress theme with your logo.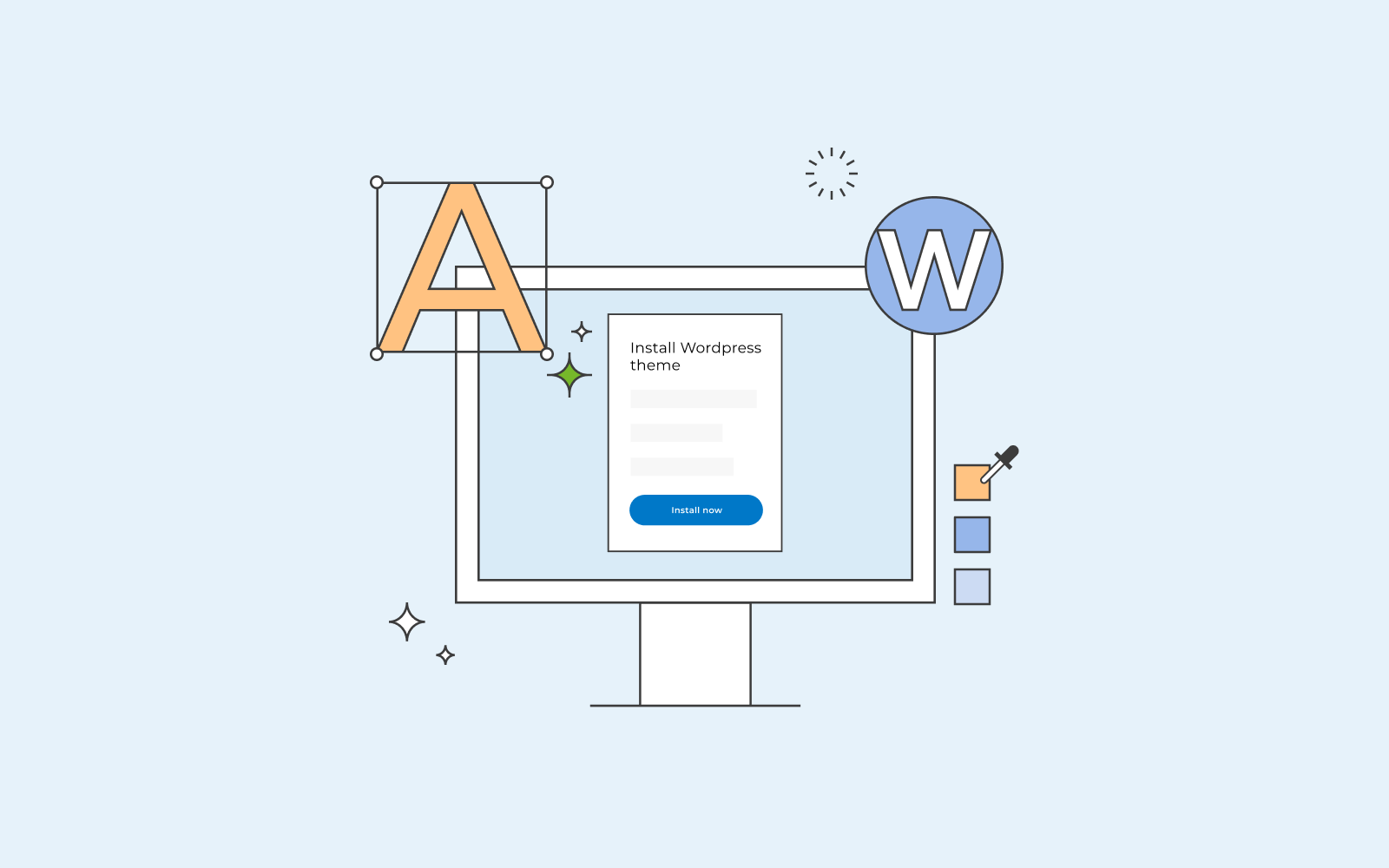 How do you want the layout of your website to look? Do you want a navigation bar that might be a great aspect to facilitate navigation, or maybe you don't?
You might want to add specific design elements that you've been considering? Design elements such as images, videos, interactive charts etc.
Do you want your website to be mobile friendly? If yes, you should choose a responsive theme.
Do you want a theme that can offer you support whenever you need assistance?
These are a few features and aspects you should consider when first creating your website. Make a list of all the features you need to implement the best WordPress theme to make your website hard to miss. Think of the purpose of your website. For example, will you sell products? Or will you regularly update your website with new blog posts? Choose your WordPress theme accordingly.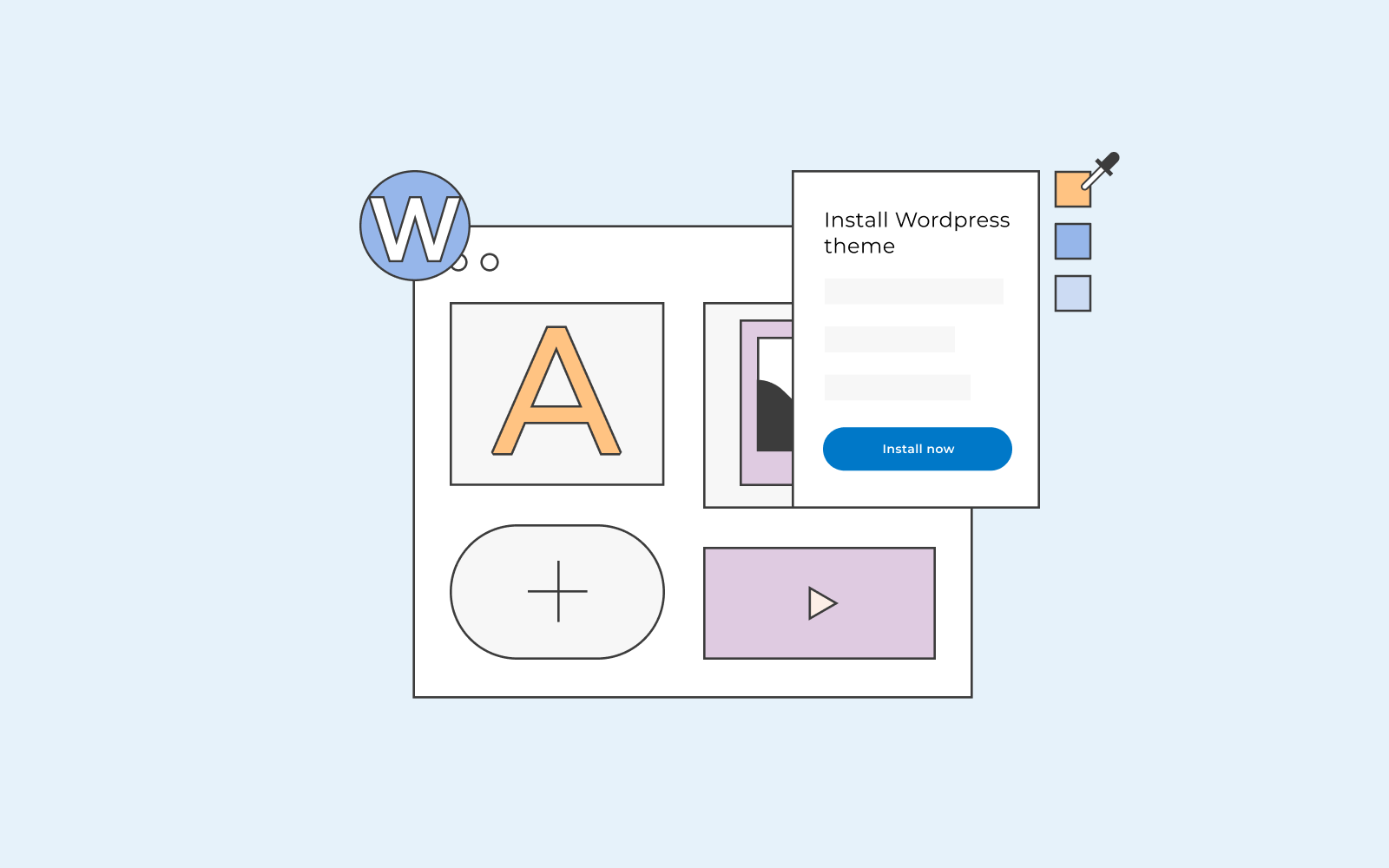 Quality WordPress themes
As mentioned above, if you want quality and the best WordPress themes available, you should choose from the WordPress directory. There are quality WordPress themes in the directory that are closely reviewed. It's essential to download themes from a safe and secure place, and the WordPress directory follows strict security guidelines.
There are free WordPress themes available in the directory, some of the best free WordPress themes. But you can also decide to pay for your theme if you want specific features included in the theme or if you need support.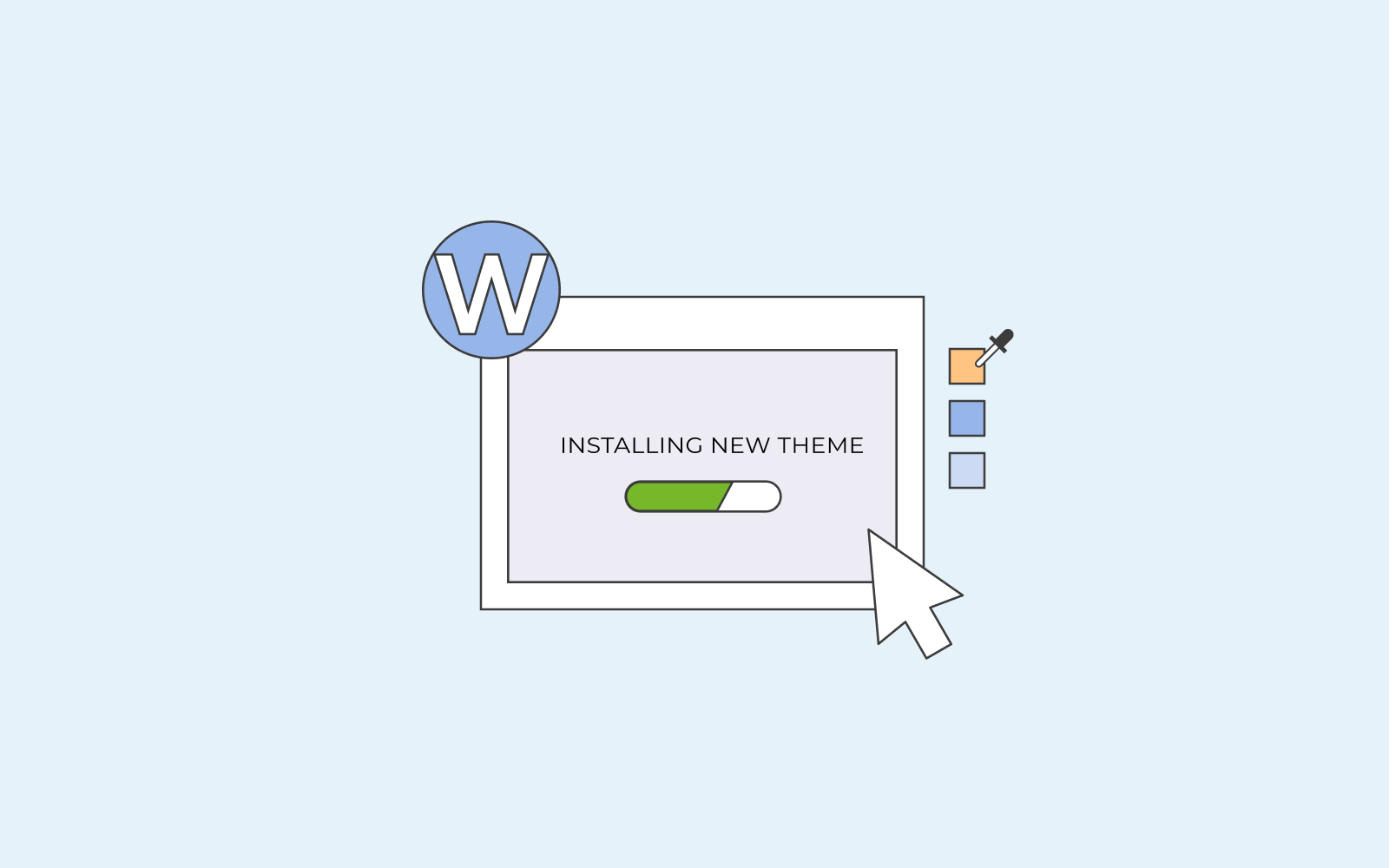 Search for the theme of your favourite website
If you stumble upon a theme that you believe would be perfect for you, you can use WordPress theme detector to find the theme's name. Simply type in the URL of the website, and you'll see what type of WordPress theme they're using.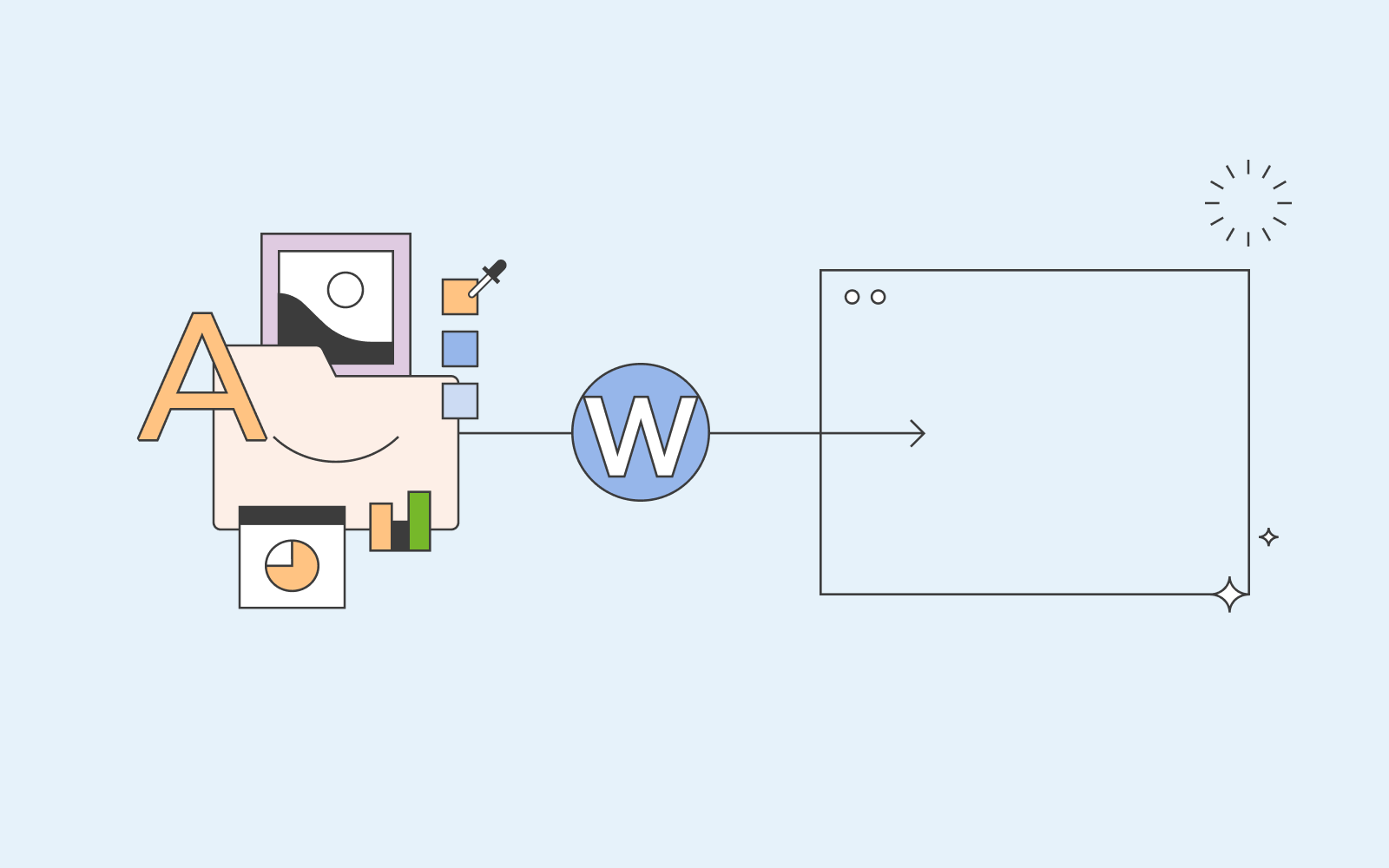 What is the difference between a theme and a WordPress plugin?
A WordPress theme dictates the appearance of your website—everything from colours to the layout. However, a plugin controls the behaviour of your website. There are various plugins available that will enable you to manage your website's features and behaviour. For example, you might want to add a contact form to your website. A plugin allows you to have a high-functioning contact form on your website.
We hope that you're feeling excited and ready to choose a WordPress theme for your website. We've also created a list of our favourite WordPress themes, have a look, and you might find the perfect one for you.