What is guest blogging?
Read this guide to guest blogging to make your blog a success
Guest blogging is a great way to promote your own website/blog and gain more followers, readers, traffic – whatever you want to call it.

Brief Summary
Glossary
Guest blogging is when someone writes a blog post for someone else's website. The idea behind guest blogging is that the website receives valuable content, while the writer gets exposure for themselves or their own website.
There are some tricks to guest blogging and to actually finding guest post opportunities. Read this guide to guest blogging and getting started on being a guest writer.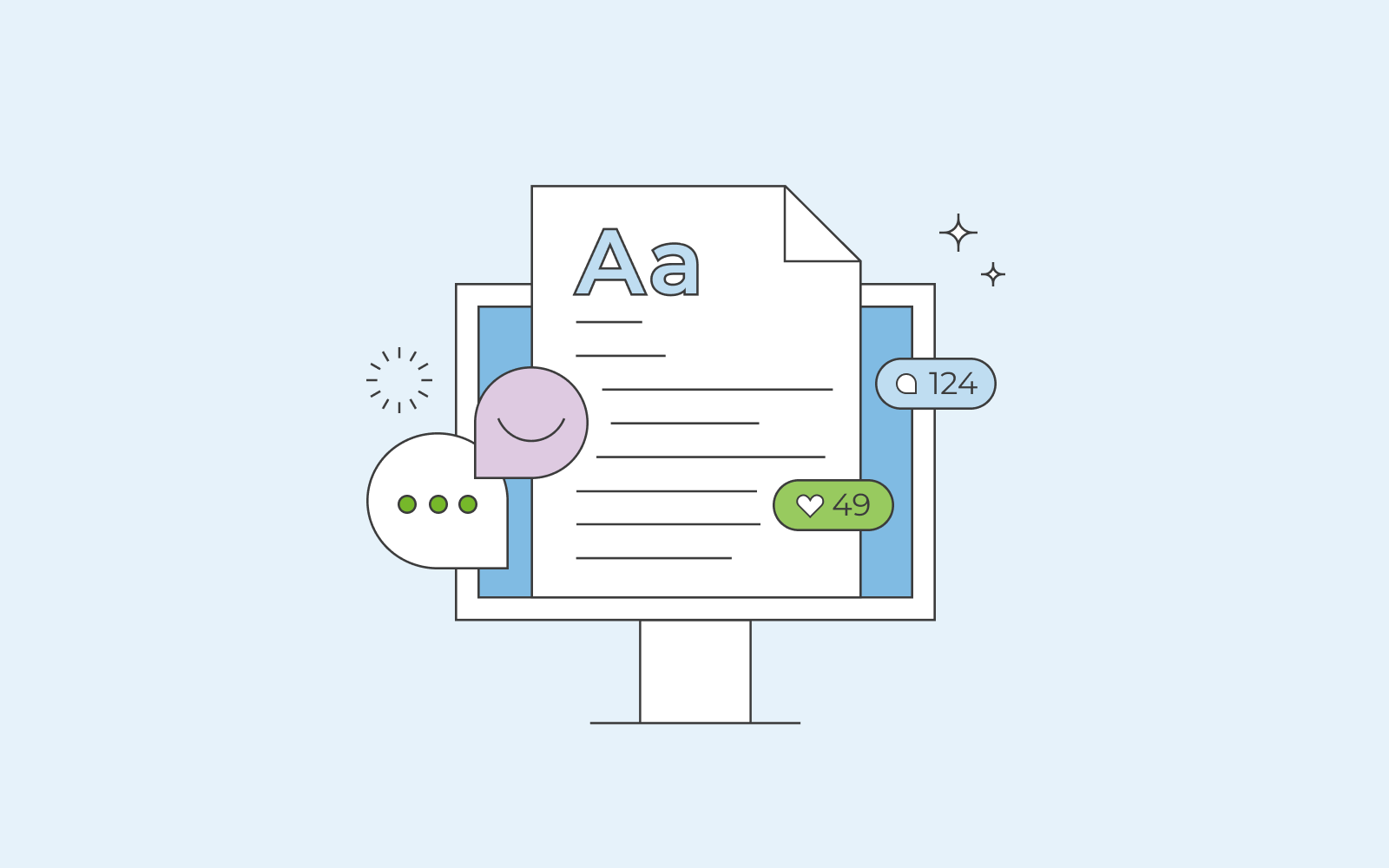 How to find guest post opportunities?
There are many ways you can try to land a chance to guest blog. There are also various platforms and degrees of guest blogging. Below, we've shared some tips on what to think about when you venture out into the world of guest blogging.
Connect with the contributors
To land a guest blogging opportunity, for example, at the Huffington Post, you shouldn't email the editor. The editor probably receives several emails a day from people asking if they can guest blog. What you can do instead is to read other contributors articles and reach out to them with feedback. However, don't just write a generic email about how much you liked the article. Instead, email the author topics that the author did not cover regarding the subject in the article. Once you've established a relationship with one of the authors, they can introduce you to the editor. You'll always have a greater chance at guest blogging at a prominent place if you're being introduced by a writer already working there.
Write a pitch
If you follow a blog that you really like and want to guest blog on that person's blog, you can write a pitch. Make sure that your pitch sounds very professional and respectable. Of course, you need to make sure that everything you've written in the email is spelt perfectly and that there are no grammar issues, since you're trying to convince the person to allow you to actually write content on their blog.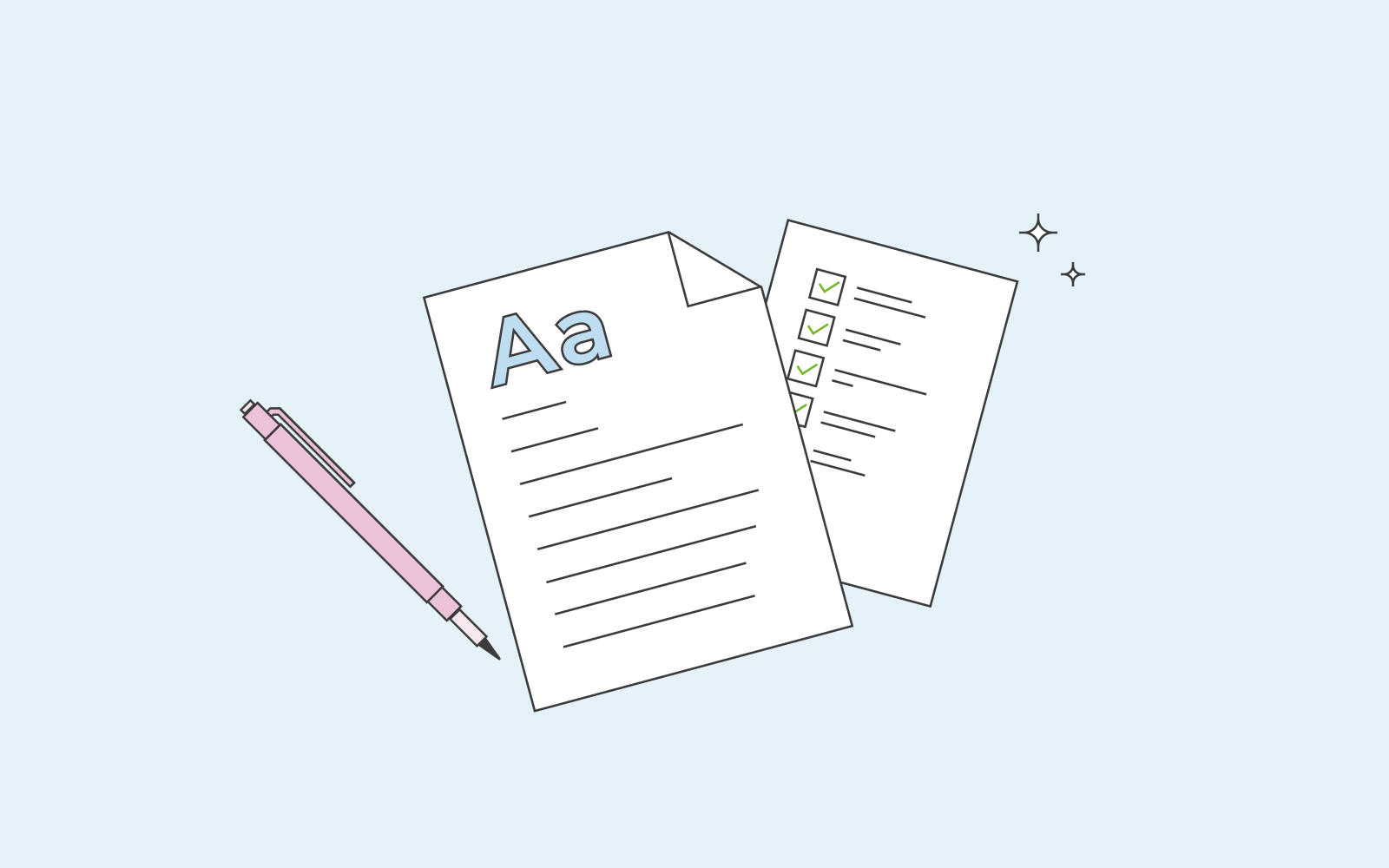 Propose your idea
Something you can include in your email as a pitch is to write briefly what you were thinking of writing; what the guest blog post would be about. You can also explain why that particular subject you want to write about is current and a topic that would benefit that person's readers. It's always great to write how it can benefit the blog owner because they are metaphorically opening their home to you. However, do not send your blog post! Keep that for yourself until you get the go.
Keep it within the same niche
If you want to write a guest blog post, make sure to pitch your proposal to a blog owner in the same niche. For example, if your website and blog centre on flowers, you shouldn't ask someone blogging about fashion to allow you to guest blog. So it's very important to keep it within the same niche so that the blog owner's readers can benefit from what you've written and so that their readers can check out your own website/blog to learn more about your business. If your blog doesn't cover the same niche and topic, the readers will not read your blog. So it's all about targeting the same audience!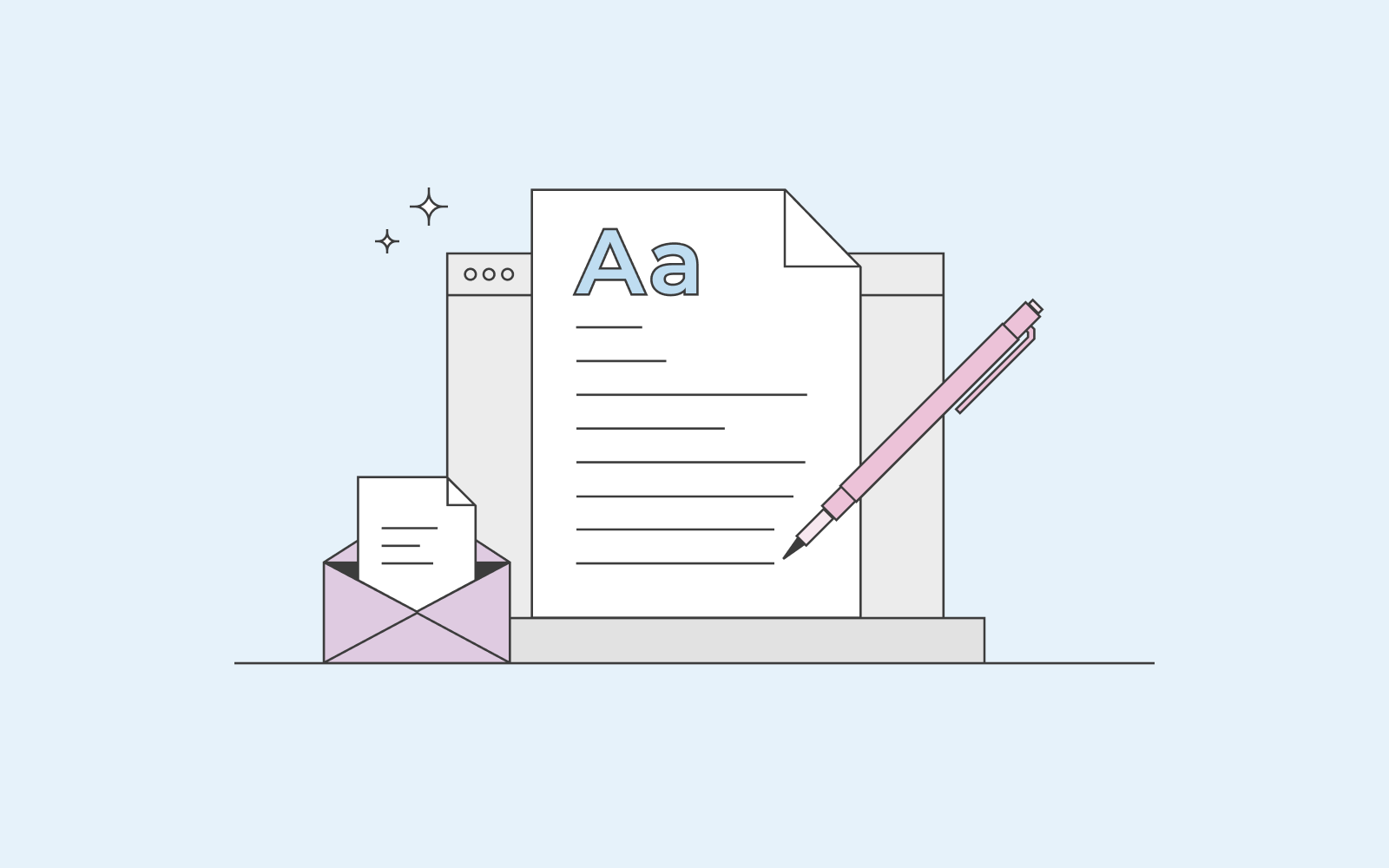 How to be a guest writer
First, if you have the time to blog a few blog posts a week, you should publish the blog posts on your own blog to grow your online traffic base. Next, you need to establish your blog with rich and existing content before writing a guest blog post. Finally, once you've done that, and you've managed to get the opportunity to guest blog, you need to make sure that you're doing it right. Below, we've shared tips and tricks that'll make your article stand out!
Be respectable and polite
Whether you get the green light to start guest blogging or not, always reply with respect. Even if you don't get the answer you want, the blog owner has taken the time to read your email and respond to your email.
Also, perhaps at a later time, the topic you pitched might catch their eyes again, and they might want to reach out to you. So don't burn any bridges.
If you get the green light, and you write the guest blog post, make sure to end the article by thanking the blog owner, your host, and the readers for taking the time.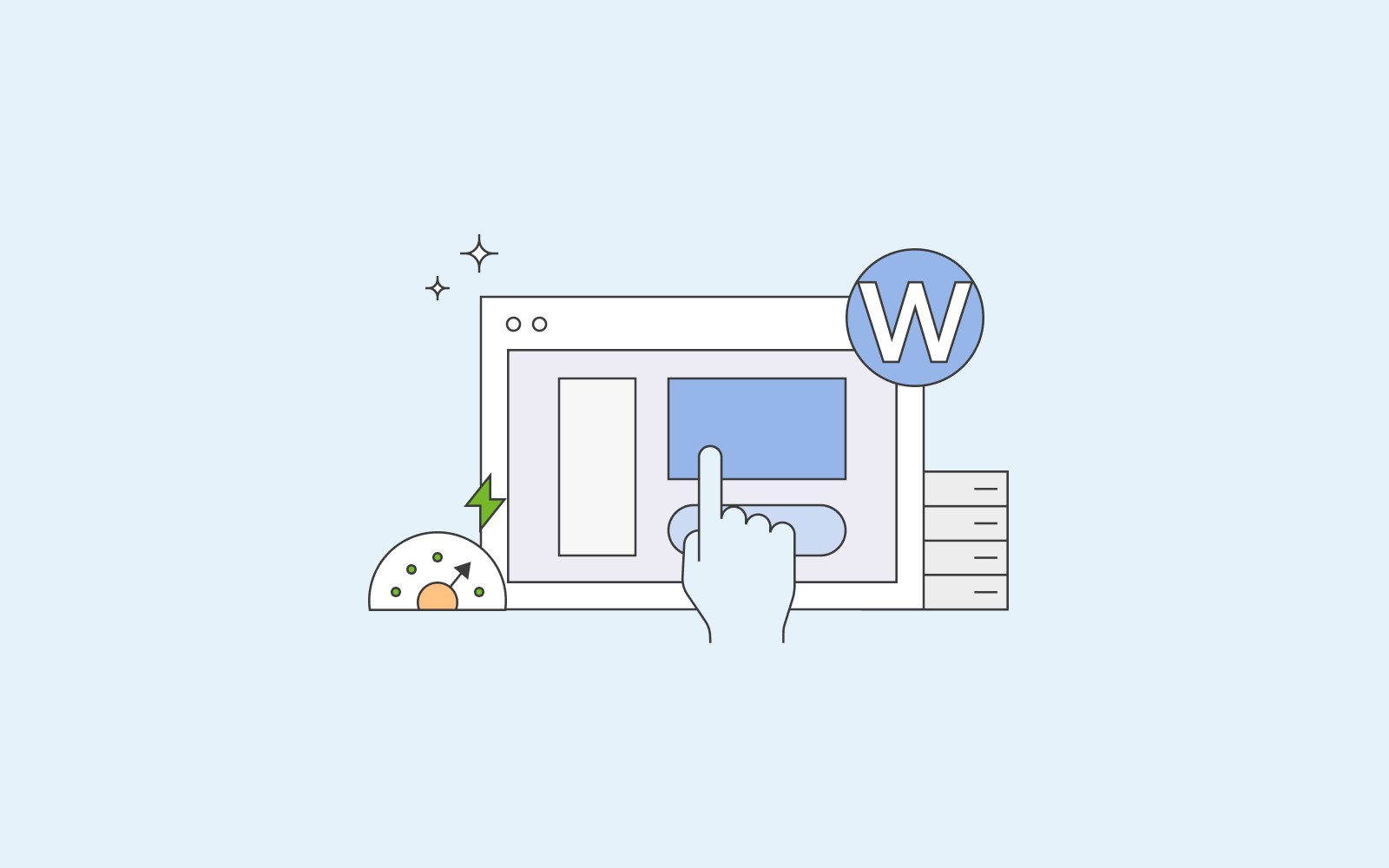 Offer something cool
Once you've gotten the go, offer the readers something cool. For example, you can offer them a discount, a free book, a checklist, or even a free webinar. When you're doing this, make sure you link them back to your blog for them to retrieve the offer. This way, you'll get them over to your blog and hopefully turn them into lifetime readers.
Short bio
Write a short bio in the blog post to ensure that the readers know that it's a guest blog. This distinguishes you from the actual blogger and entices people to check out your website/blog.
Social media
Promote your guest blog post on your social media. This way, you're repaying the blog owner and hopefully giving them some online traffic. Additionally, if you're guest blogging for a cool website, it will only amplify your brand if you guest blog for them; your social media following should see that as it will give you some credibility.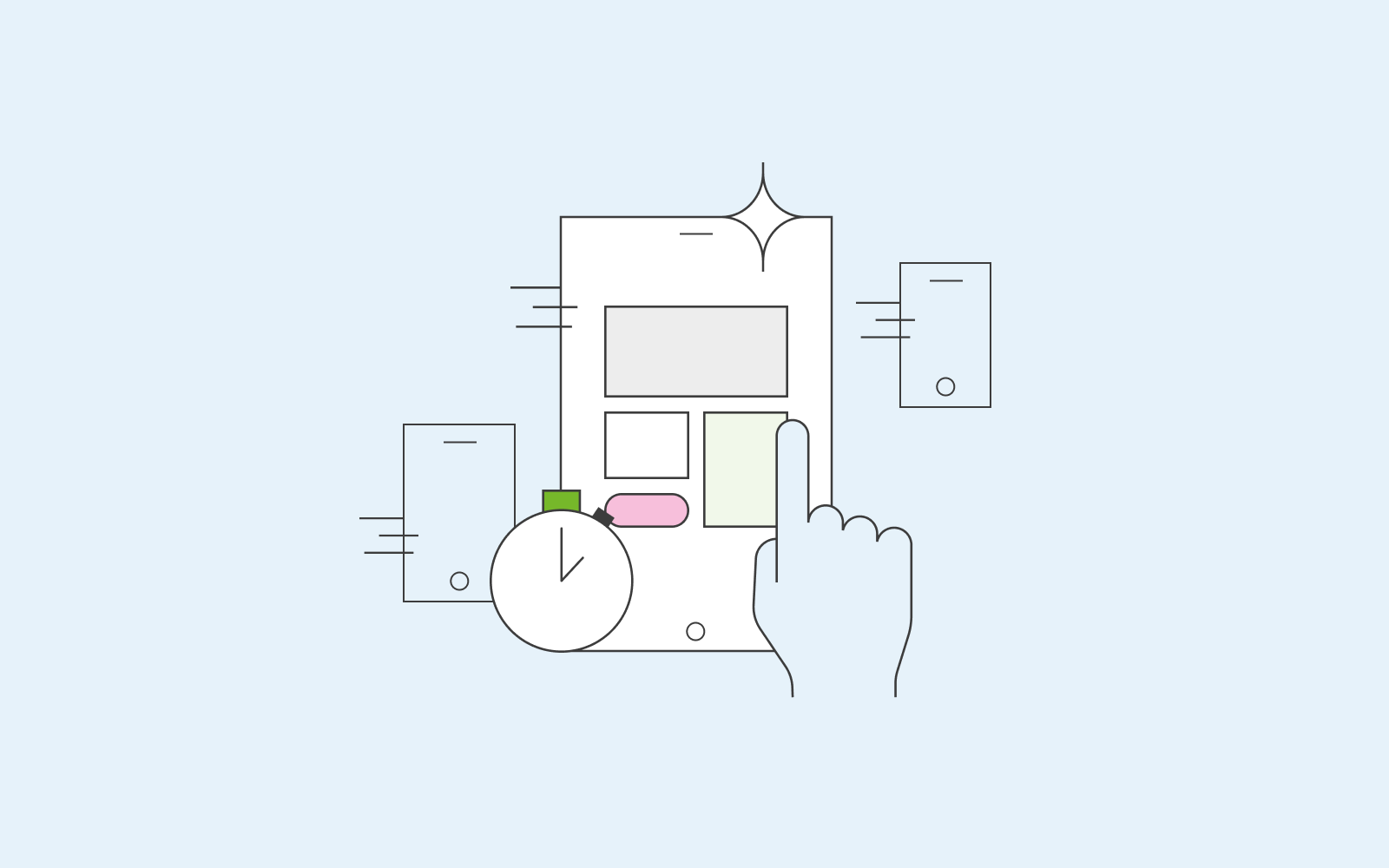 Respond to comments
Finally, respond to all the comments you get on the blog post. This will indicate that you take time to respond to comments on your blog, and readers love that. Also, give them even more great tips in your replies to entice them to start reading your blog.