5 tips to start a successful blog
What you need to think about before you create a blog
So, you want to know how to start a blog? There's so much information on the internet, it can be tough figuring out the first steps. In this article, we're going to outline how to easily create a blog. We will focus on the 5 most important tips, to make your blog as successful as possible.
Tip # 1: Decide what to blog about
The first thing you need to think about when you create a blog is your blog topic. What is your so-called niche – that is, the area you intend to write about? A niche can be, for example, interior design, sports, the economy or other broad topics. Today, as there are blogs in virtually all areas, it's a good idea to break down your niche into a narrower category. If we start from the examples above and scale them down to a more specific niche, it can be:
Interior design → Interior design for small apartments
Sports → Football statistics
Economy → Market Information for small-medium UK businesses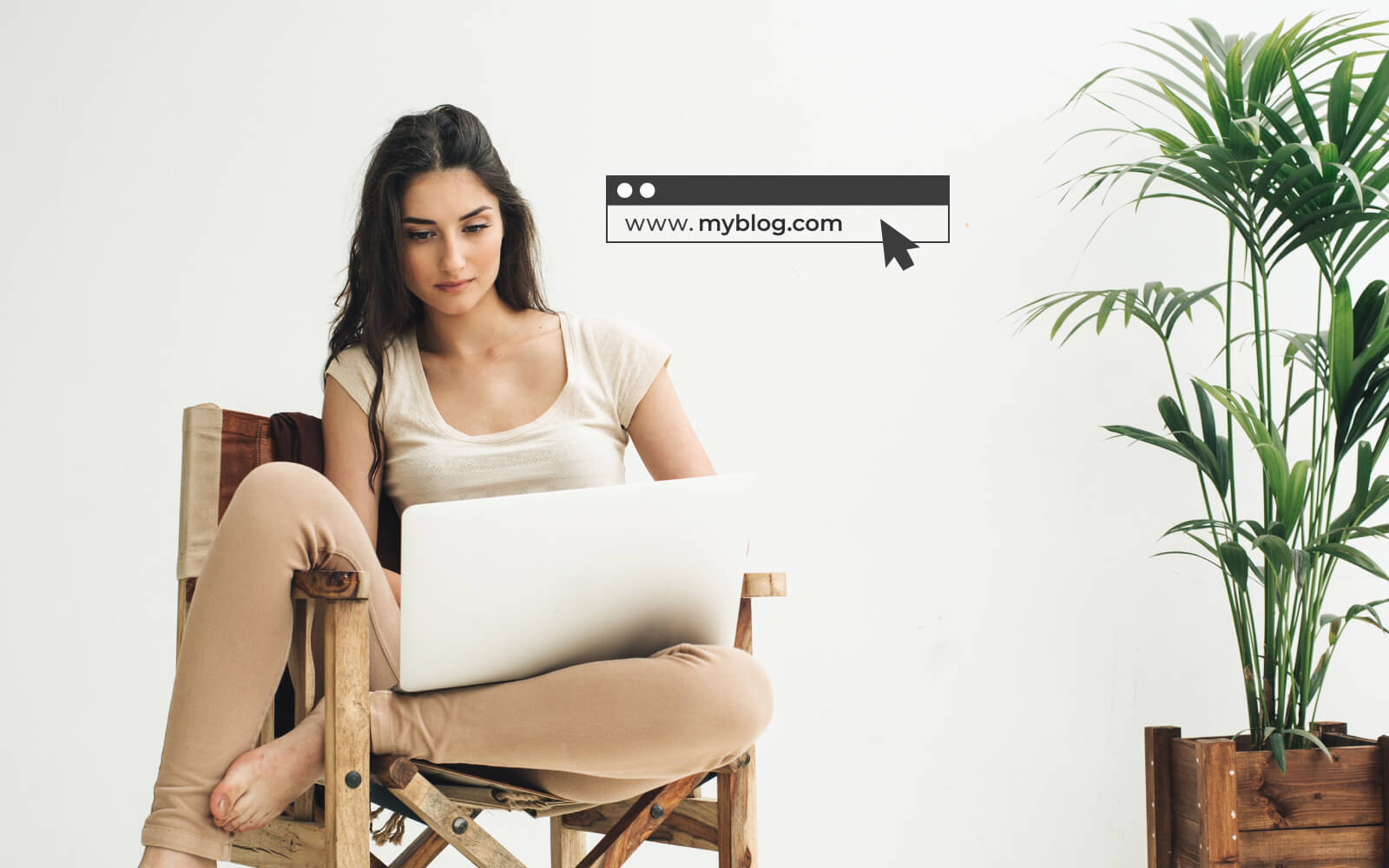 Tip # 2: Create a blog on your own domain
If you create a blog on your own domain like thisismyblog.com instead of a free domain like x.freeblogportal.com you will have full control over your blog and how it is presented to visitors. By having it on your own domain, you show professionalism to your visitors in comparison to free platforms. It also gives you full control over your branding. It is no coincidence that the largest blogs in the world, regardless of niche, use their own domain to strengthen their brand and attract more visitors.
Tip # 3: Update your blog regularly
Once your blog has been published, it is important that you continue to be active. By updating your blog continuously, you attract visitors, who then expect something new and exciting when they return. This does not mean that you need to publish one post a day. However, having continuous updates increases the chances that your visitors will become regulars- if they like what they see. It's also a great idea to pick a time of day, or a day of the week when you will release new content. Nowadays, when everyone's always busy, it's nice for your visitors to have a scheduled time where they can look forward to new content.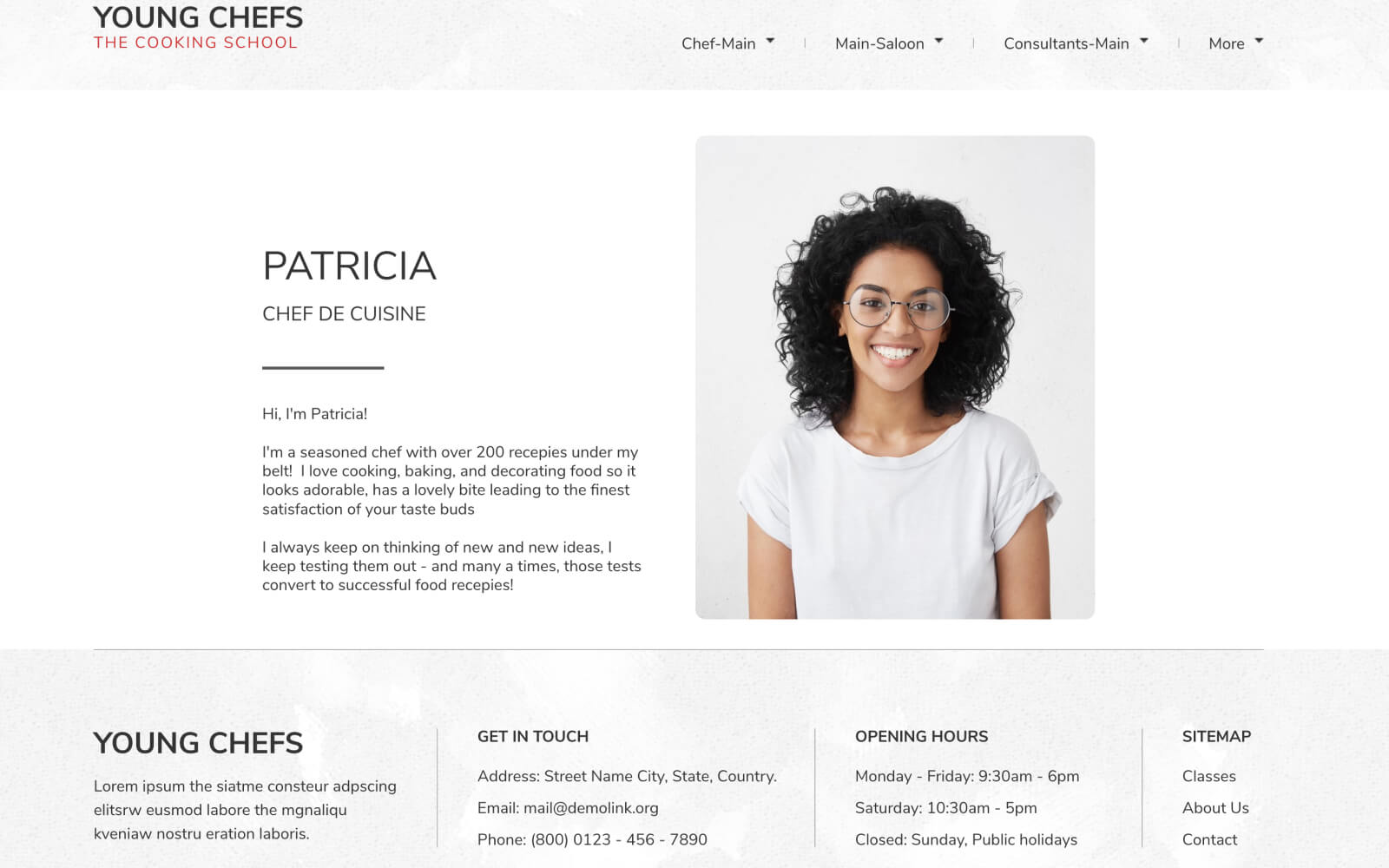 Tip # 4: Create contact and about pages
Regardless of what type of blog you run, there's an added value for your visitors to read who is the content they're choosing to read. Show that you are an expert in the field or explain why you choose to blog about certain topics. This helps increase trust and shows your visitors that you are passionate about what you write about.
Additionally, giving your visitors the chance to get in touch with you is a great way to capture what they think and feel about your blog. Also, it can serve as inspiration for ideas on what type of content they want more of. So, it is a great idea to have a contact page, with an email address or a contact form. At one.com, you can easily create email addresses with your domain name to bring that extra spice of professionalism.
Tip # 5: Use social media to spread the word
Social media is an excellent, and perhaps the best, way to spread news about your blog to a wider audience. There are several different ways you can use social media. For example, you can create your own page on Facebook, Instagram and Twitter. You can do this to help communicate with your followers and keep them updated on what is happening on your blog and when there are new posts to read. There are significantly more people who are active on social media that scroll to find topics of interest, much more so than those who actively search for blogs directly in the browser.
We also recommend, sharing your blog link in different groups and accounts that are related to your blog topic. It's a good idea to stay active in these types of groups and continue to spread the word about your blog. It can also serve as an excellent source of inspiration, when you feel that you are starting to run out of ideas for what to publish.
For bloggers and entrepreneurs
100 GB
200 mail accounts
Website Builder
1-click WordPress
Bonus Tip: Make Money from Your Blog
There's a reason that this bonus tip about making money on your blog is at the bottom of this article. That is because in order to make money, your blog needs to have a large amount of traffic to generate an income. Getting paid to write about your passion is of course a dream for many – whether it is on the side of your regular job or your full-time job.

You can of course technically push ads all over your blog when you start, but it's not something we recommend. Put yourself in your visitor's shoes: You go to a website you have never seen before. The page has a single, or a few, blog posts published, and you are met by ads over half the page. What is the chance that they continue reading? Would you come back to the page? Probably not.
Making money on a blog is something that takes time and requires some strategic thinking. There are several different ways to make money on your website, we go through the different options and how they can be used strategically in this article on how you can make money on your website.