How to add social media sharing buttons to your website?
See our top 5 social media share buttons plugins.
You can add social media share buttons to your website by installing a plugin on WordPress. Various plugins can help with this task, and this article will help you choose which one is the best plugin for you.
You are probably wondering why you have so many alternatives to choose from. Well, the simple answer is, each alternative has different features and style. You need to find the perfect one for you and your website; it could be based on appearance, size etc. Luckily, we have picked out a few plugins for you to choose from.
What are social media share buttons?
Social media share buttons are buttons, for various social media platforms such as Facebook, Instagram, and Twitter, that you add to your website in order for people to be able to share your page on their respective social media account. Basically, they are social media links that result in you increasing your website's traffic since you might, hopefully, gain more customers when people share your content.
Essentially, social media buttons make it easy for the reader to share your content on their social media platforms. The buttons key mission is to facilitate the act of sharing. If it were a chore for a reader to share your piece of content that they enjoyed reading, they would most probably not share it. Therefore, social media share buttons are a great feature to add to your website.
There are three different types of social media buttons. They are:
This article will focus on the social media share buttons that should be added to your website to share your products or articles with the rest of the world.
Social media follow buttons are also a great feature to add to your website. It enables the reader to follow you on social media easily.
Like the previous two buttons, social media like buttons are also a great feature; readers can easily like your content resulting in more online traffic. The more likes you receive on something you have uploaded, the more likely you will gain new customers. Think of it as the 'word of mouth' process.
Preferably, you can add social media sharing buttons right at the end of the article.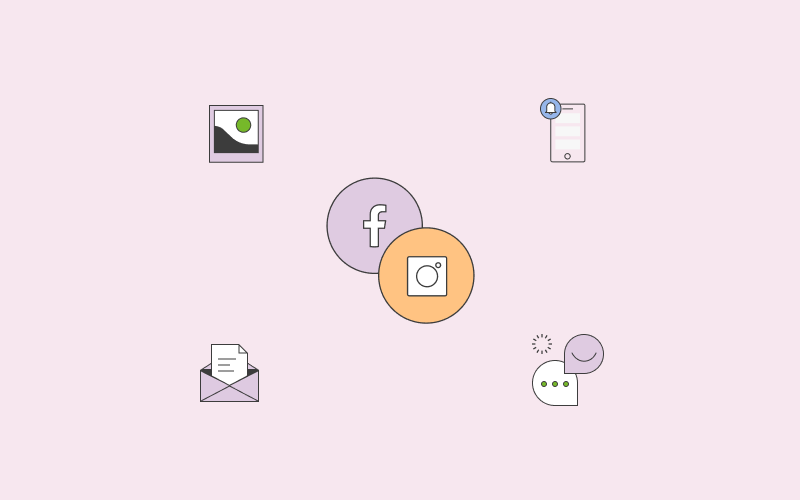 Why is a social media share button important?
Today, social media has become one of the most prominent ways to promote your brand. Whether you want to offer the services on your website or have written a great piece of content, enabling readers to share your content is a great way to promote your image.
For example, once your website visitor has purchased an item, you can add a share button right next to their order confirmation. In that way, they can share what they have purchased on their social media platforms or even with their friends and family. This increases your online reach, which is only positive.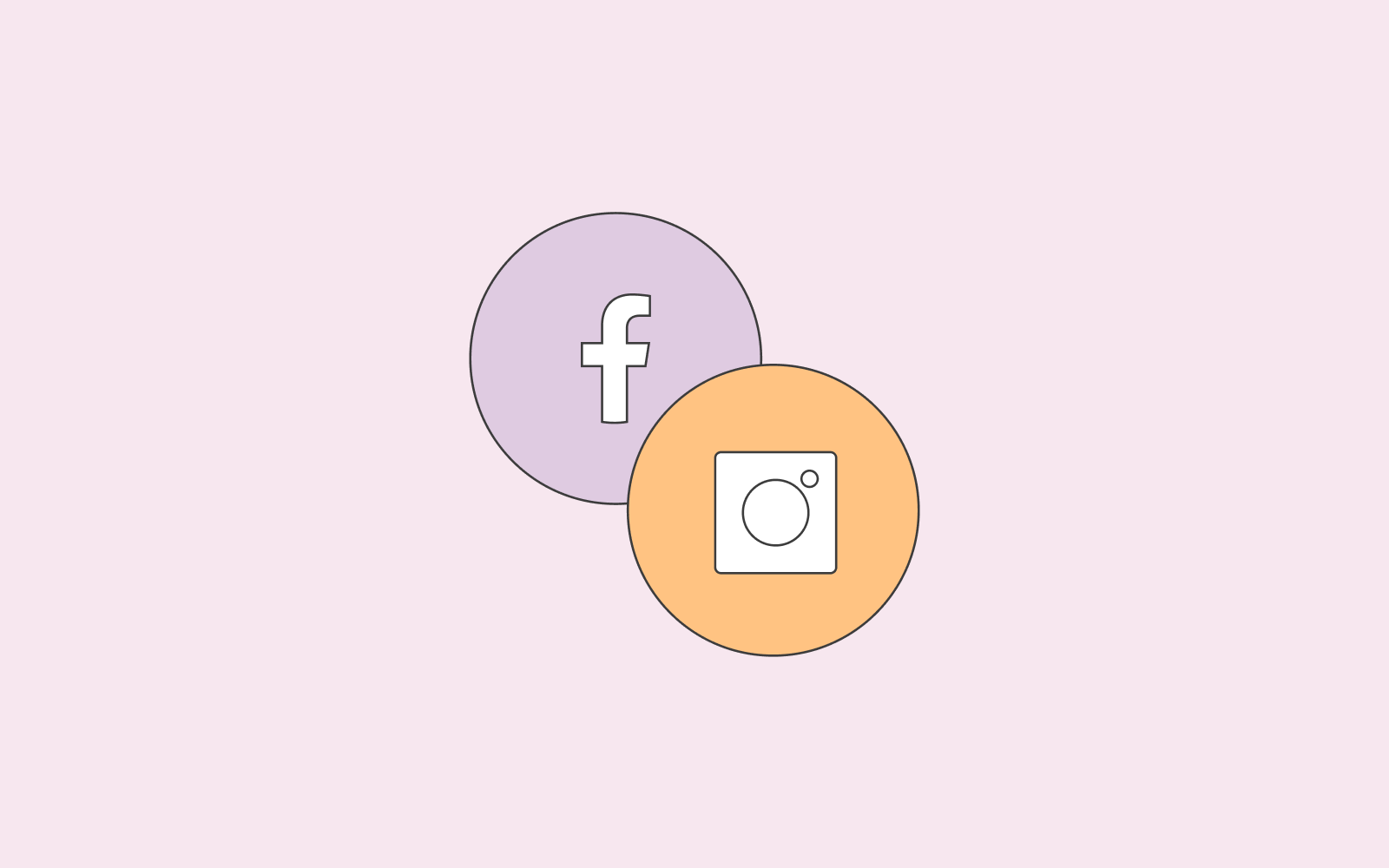 How to add social media buttons in WordPress?
Let's get to work on adding social media sharing buttons on your website.
In WordPress, there are various plugins that you can use. Below, I will share a few examples of different plugins that can be installed easily.
Share Buttons by AddThis. This plugin has over several hundred thousand users and a good rating.
Shareaholic. This plugin has over several hundred thousand users and a good rating.
Jetpack. Jetpack is a plugin with many features, including one that allows you to add the buttons on your website.
Orbit Fox Companion. This plugin has over 20 social media sharing buttons that you can choose from.
Social plug. A free plugin that will let you customise your buttons.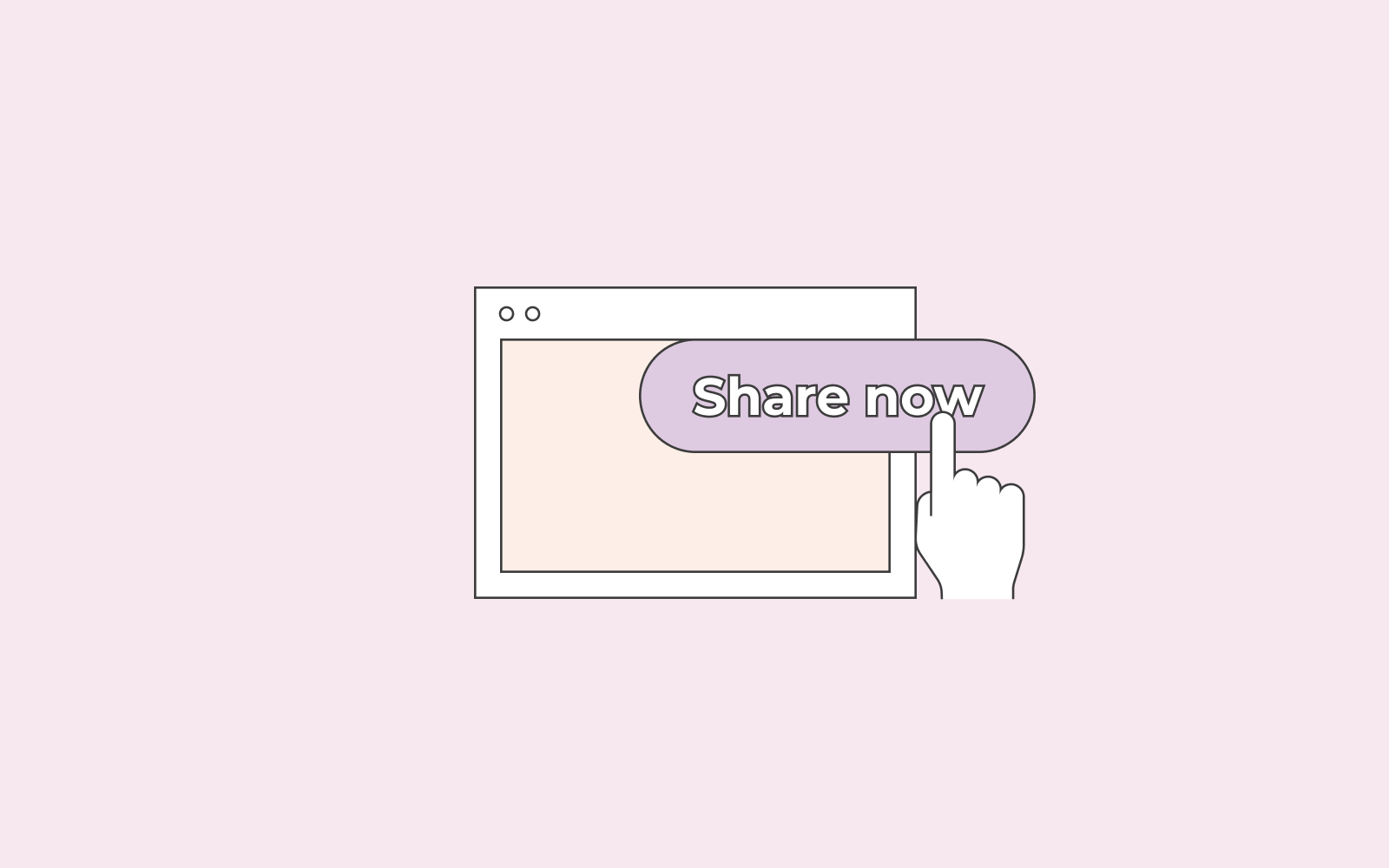 Now that you have chosen a plugin that best fits your needs, let's get started adding it to your WordPress.
To get a better understanding of the process of installing a plugin, we will describe and illustrate the steps. For this example, we will choose the plugin Share buttons by AddThis.
Install
Log in to your WordPress Dashboard.
Go to your navigation menu.
Choose plugins and search for "Share buttons by Addthis".
Install the plugin and click on activate.
Registration
Once you have activated the plugin, you will need to log in to your AddThis account. If you don't already have one, you can simply create an account. By login in, you will have access to AddThis entire suite of tools; you can, of course, skip this part if you are only interested in the sharing buttons features.
AddThis
Once you have logged in, go back to your dashboard navigation bar and click on the newly installed Addthis plugin.
Click on the 'share button' tab under the Addthis tab.
Once there, click on 'add new' and choose which style of share buttons you want to activate. You can choose between Sidebar and inline. With Sidebar, you buttons are floating on your website and will follow your users as they scroll your page whereas inline can be anywhere on the page, the top, the bottom – up to you.
Select
After choosing which type of style you want on your website, select the type of settings you want to use. For example, choose between the various kinds of social media platforms you want to be enabled, the position of the share buttons on your desktop and mobile phone, or style etc.
In addition, you can also choose where you want your buttons to appear. On your homepage? Or on a specific article? Your choice.
Publish
And now you are ready to have all your products, services and/or articles ready to be shared with the world. How exciting!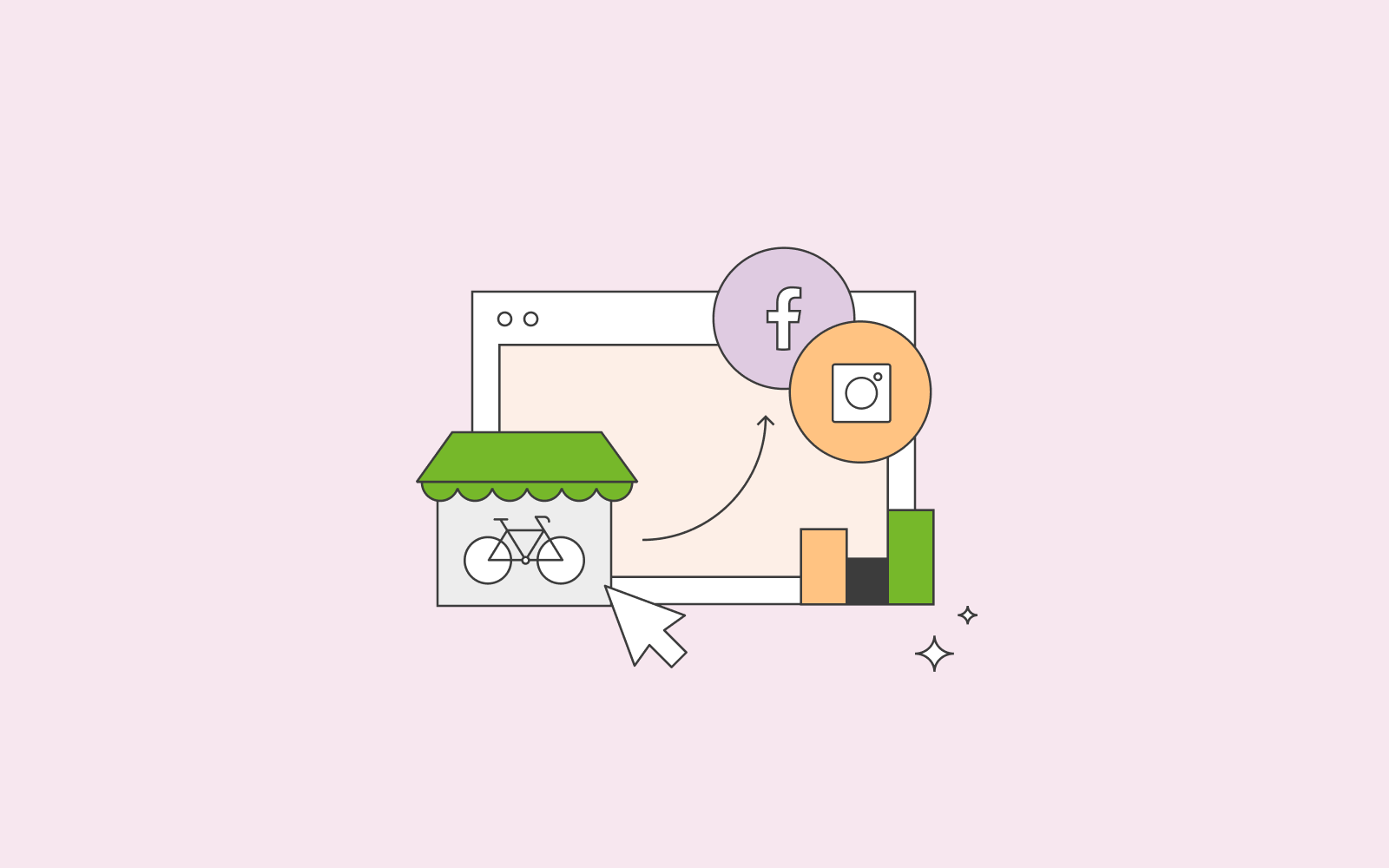 Are you using our Website Builder?
If you are using Website Builder from one.com, it is super easy to enable people to share your content. Website Builder offers Social Links where you can link to a social media page. You can connect your content to a Facebook or Instagram feed. In addition, you can connect your content to a Facebook page, with banners, logo, like button, share button, and newest posts.