How much does it cost to build a website? (2023)
Learn the cost of using a website builder.
The price of building a website varies based on your needs and methods. Do you want to create it yourself? If so, we have great news for you! You can build one for as low as £ 22/year. Learn how in this article.
How much does building a website cost?
It's essential to understand one thing. Building a website requires three things. As you read about them, you'll learn how we reached the £ 22/year figure shared in the article's introduction. Check it out below:
1- A domain name
A domain name is what comes after the www in websites. For example, in the case of www.one.com, the domain is one.com. Once you decide on your name, use a checker tool to see if it's available. If it is, register it. Two domains can't be identical.
How much does buying a domain name cost?
It depends on its top-level domain. These are website extensions like .com, .co.uk, or .eu. You pay annually for a domain name. The cost, without a promotional price, is approximately £10. It can be more depending on its top-level domain.
See the cost of all top-level domains
Cost: £10+ / year
2- Web Hosting
A web host is a service provider that "stores" your website online. It ensures your pages stay online and uses several cybersecurity measures, like an SSL certificate and an HTTPS protocol, to keep your visitors safe from hackers.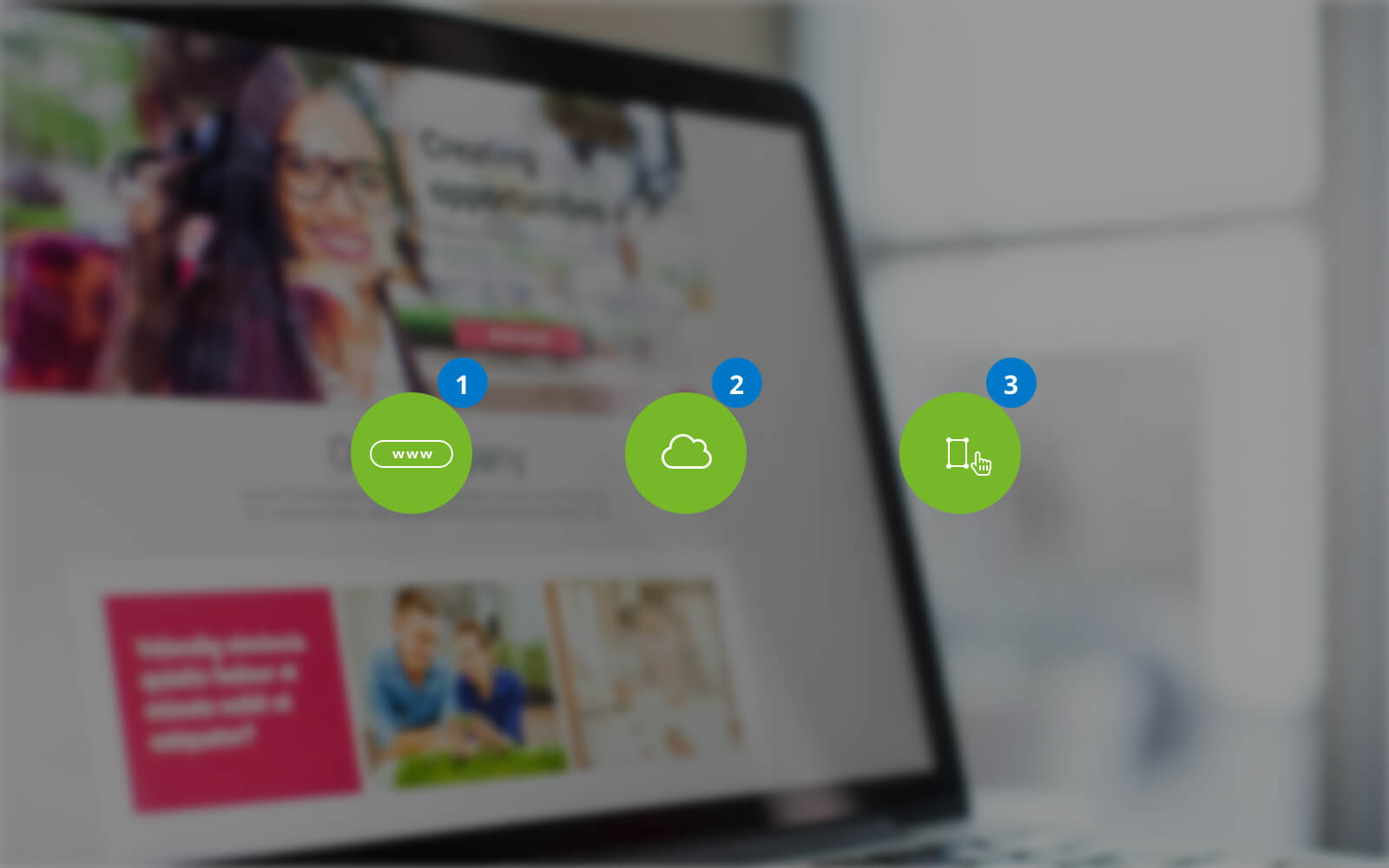 How much does web hosting cost?
It varies. There are different hosting types. For example, at one.com, we offer shared hosting using powerful servers with a large amount of storage space at a low cost. Some providers may offer more customized features, costing thousands of pounds monthly.
Some sites provide free hosting, placing advertisements on your website in return, which your visitors won't appreciate.
See the cost of all our hosting plans.
Cost with one.com: Starts at £1 monthly, depending on your plan.
3- A website builder
A website builder is an intuitive tool for building a website. You only need to drag and drop the items you want and customize the layout by pressing a few buttons. You don't need to know design, programming, or any related field.
What does a website builder cost?
one.com includes a website builder in all its hosting plans. Yes, it's free.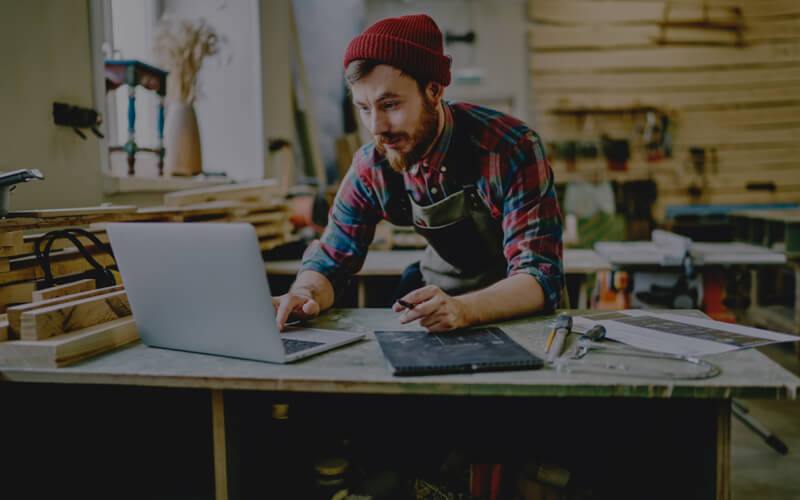 Additional considerations
The cost we shared here considers only the most basic website. The price can grow depending on the project's complexity. For example, you may want to start a blog or create an online shop. So, read extra considerations to know how much it'll cost to build your website from scratch.
What features do you need?
Map out the vital parts you need for your site to launch, but also create a separate list with what you'd like to include in the future. With this information in mind, ask yourself another question.
Do I need a CMS?
If you want to create a lot of content, blog posts, and other pieces, you need a Content Management System (CMS). It allows you to publish new pages and edit old ones easily. WordPress is the world's most common CMS. You can quickly get it through one.com.
We have potent servers optimised for WordPress Hosting. The result? You save money. A customised CMS is considerably more expensive. A basic rule is to avoid a custom CMS if you aren't operating a very advanced website.
See all our WordPress hosting plans.
Cost: Starts at £ 13.99/month.
Should you do it yourself?
Yes. Even if you have little time, avoid hiring a freelancer. Doing so means having no control over your website. You'll need the freelancer's help to fix any bug, increasing your operational costs. Our website builder ensures that anyone can build their ideal website.