What is shared hosting?
Find out if shared hosting is for you!

Brief Summary
Glossary
Shared hosting is a type of web hosting where multiple websites are hosted on the same server. This causes shared hosting to be much more affordable than other types of hosting.
Shared hosting is similar to sharing your apartment with roommates. Shared hosting is a type of web hosting where several websites are hosted on one server. There are various types of hosting you can choose from. However, if you want an affordable hosting plan, you should choose shared hosting. As previously mentioned, you're sharing the server with other people; thus, you're splitting the cost.
How does shared hosting work?
With shared hosting, you share one server with other websites. This means that you all use the same IP address and share the same server resources, resources such as bandwidth and disk space.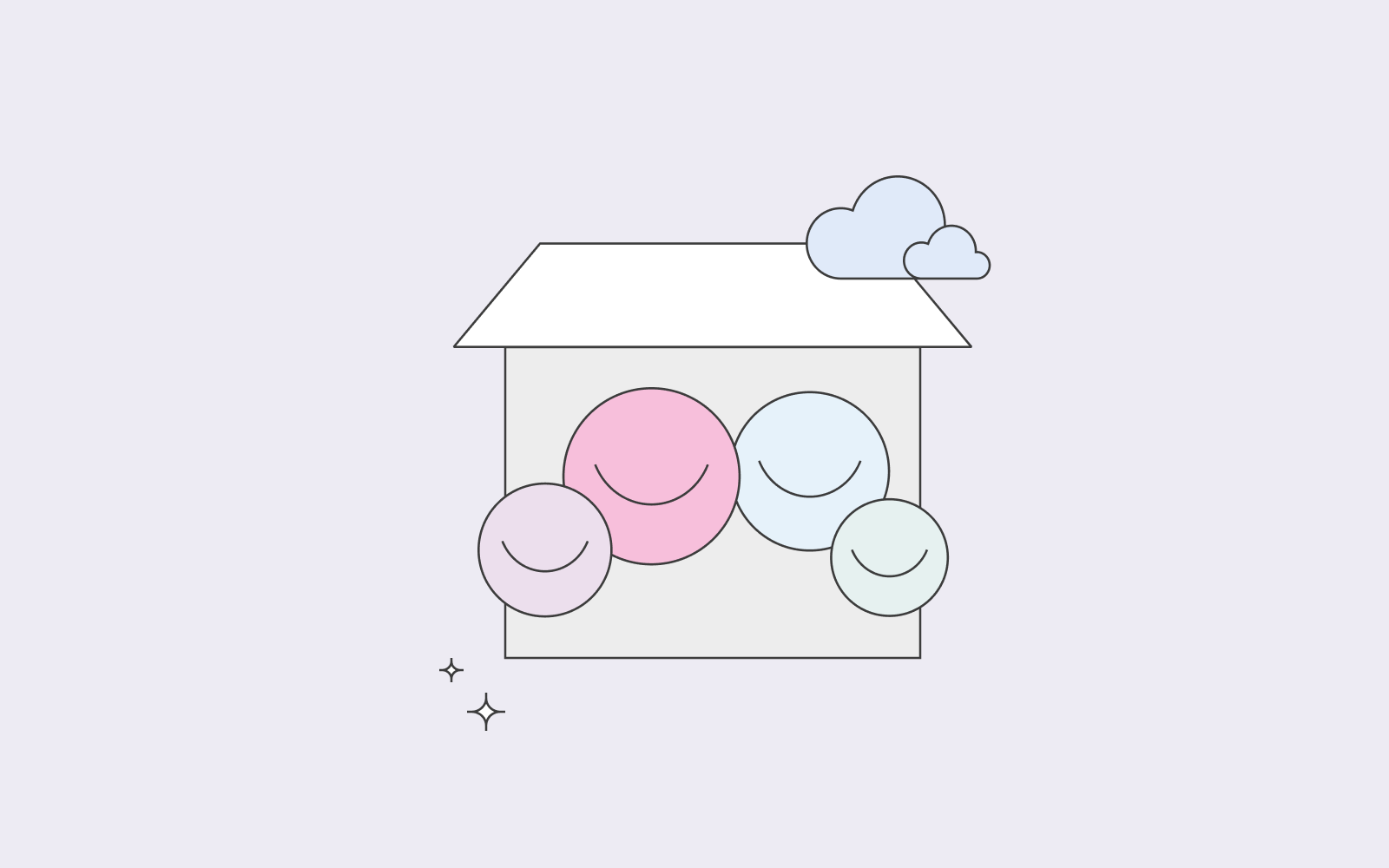 Advantages of shared hosting
There are many advantages to shared hosting. Shared hosting is for you if you have a personal website, blog, or a small business. As long as your website traffic is small to medium, shared hosting will do its job for you!
For example, if you have an online shop with major traffic, you should not use shared hosting as you'll need a lot of bandwidth.
Cheap hosting
Shared hosting is affordable; thus, if you're just starting your online journey, this type of hosting is perfect for you. In addition, you don't have to pay a hefty fee; you're splitting the cost with all the other websites using the same server and resources.
Many shared hosting plans allow you to host multiple domains in your hosting account. So you don't have to be limited to one domain and one website.
Easy to set up
You usually get the resources you need to set up your website fast and easy with your plans. For example, at one.com, we offer Website Builder and 1 click WordPress installation with most of our hosting plans. So you'll be able to have everything set up in no time.
Easy to manage
Most hosting plans include the industry-standard control panel. Having a control panel will make your life easier. You can manage your hosting account in the control panel.
Additionally, you don't have to worry about maintenance. Most hosting providers will handle aspects such as security, administrative tasks, and server maintenance, to mention some.
If you want to move from shared hosting to a different type of hosting in the future, you can. It's super easy to scale if you believe your business needs a different web hosting to meet your demands.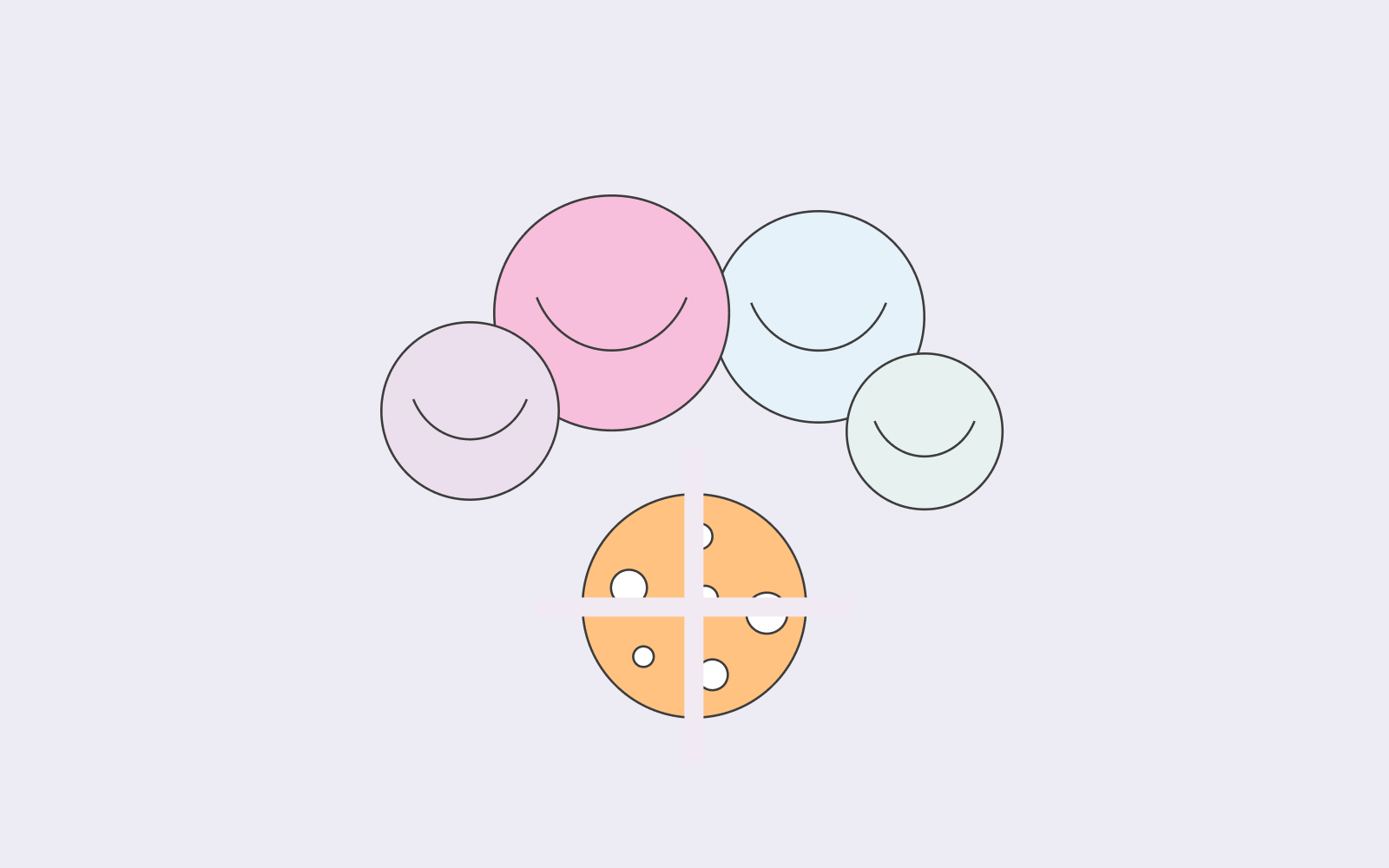 Some aspects to consider when choosing shared hosting
Remember that you need to figure out what type of business you want to run and how many resources you'll need to manage your business. Shared hosting offers limited resources as you'll be sharing it with other websites, as mentioned above. Thus, if you need plenty of bandwidth and disk space because your website traffic is growing, you should choose a different type of web hosting. Additionally, You'll have limited control when it comes to configuring the server.
With all this being said, if you're just starting, shared hosting is a great way to share your online dream with the rest of the world. Once you grow your website traffic, you can easily upgrade your hosting plan and have more resources at your disposal.