How to write a good email signature?
Learn how to write a good and eye-catching email signature today!
A good email signature should contain important information that is valuable to the recipient of your email.
The more digitalised our world becomes, the more likely we will send a couple of emails every day. Maybe even more than a couple of emails. Have you ever received an email with a good email signature that's left you wondering? Or perhaps the signature has left the opposite reaction?
In this article, we will give you concrete tips on what qualifies as important information when writing your email signature as a good signature could leave a great impression on your recipient as well as a brief introduction of what an email signature is because that is a question many of us have likely asked in our lifetime. In addition, we will provide you with a comprehensive list of subjects you should add to your email signature, whether your email signature is for general use or used in a business context.
Perhaps more importantly, we will provide a few examples of what to put in your professional email signature. A professional email signature might be even more crucial to get the hang of because you don't want to overbear your recipient with unnecessary information.
What is an email signature?
First things first, an email signature is your contact information that you write at the end of your email to make it easy for the recipient to get in touch with you. You might ask yourself if you need an email signature; the answer to that question is most likely yes. It's always good to leave your information in case the recipient wants to, for example, forward your email or call you without it requiring too much effort.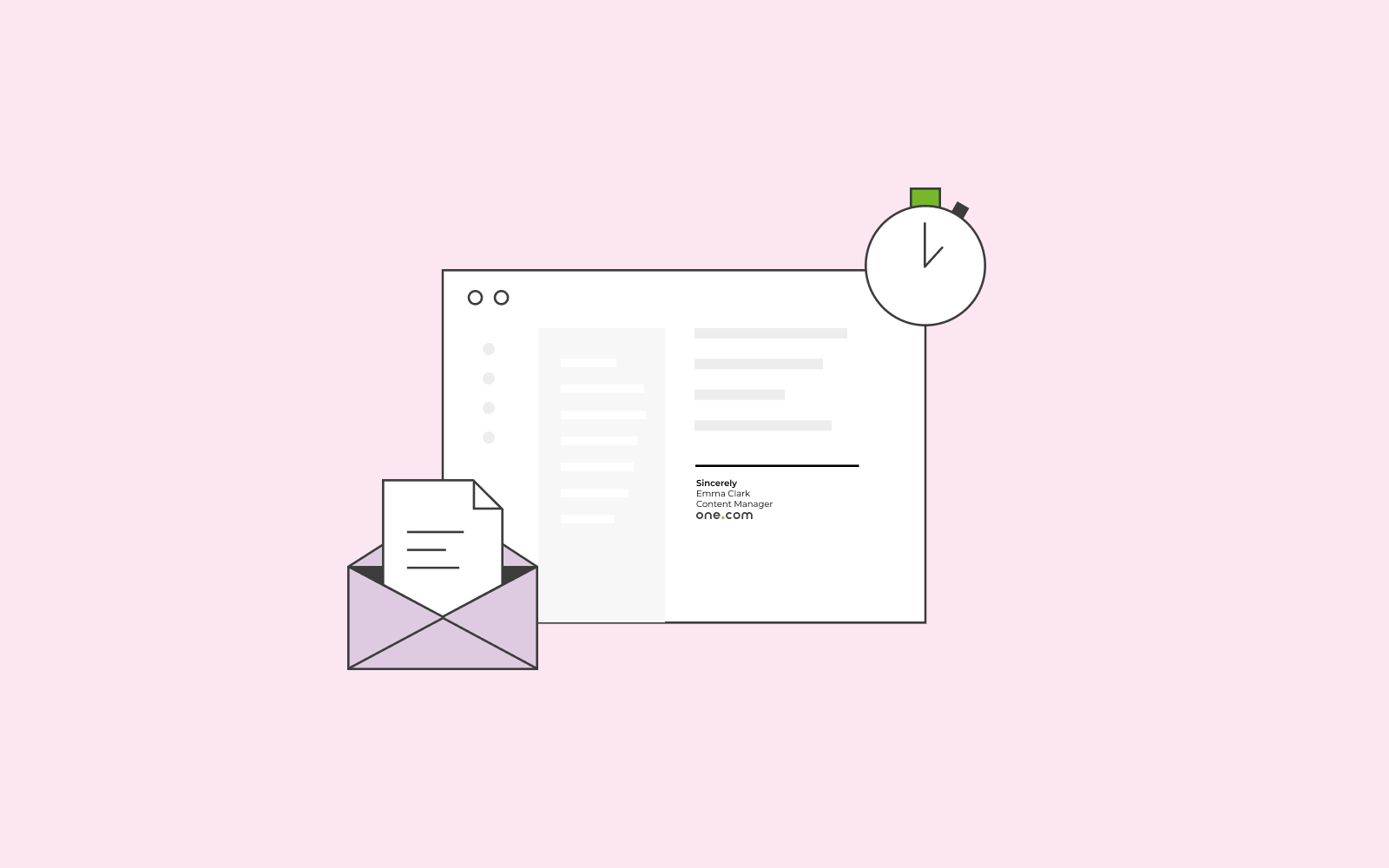 How to write an email signature?
How you should be writing your email signature depends on the recipient. Is it a business email signature that will be used in a professional capacity, or is it for your family and friends to see? If you are looking for a general but really good email signature, it is best to keep it easy, concise, helpful and to the point.
A few examples of writing what we think is essential and valuable information in your email signature and also some features to keep in mind:
The best email signatures contain a closing; a closing could be anything from best regards to sincerely. We like to write "Kind regards". Keep in mind to make sure that you think of the context of the email before writing your closing. For example, you don't want to write "sincerely yours" to your friend because your friend might misinterpret that.
This one is easy. Write your first and last name in the typical fashion or change it up and write it in bold letters. Up to you. We usually write our names to let people know who is sending the email and to avoid the risk of the recipient misspelling our name.
Don't you hate it when you receive emails where the sender has misspelt your name? This is an excellent way to avoid that problem as the recipient can find out how to spell your name in your email signature.
It's always good to write your telephone number in your email signature in case the recipient wants to call you in response to your email. Let's make it easy for them to do that.
Keep your email signature simple. A pop of colour could be a nice touch to your design. It will also help your email signature to stand out from the rest of your email.
Hierarchy to guide the recipient
A strong hierarchy is a good way to indicate the most valuable information; it's a good way to guide the recipient to the vital information and help them find what they are looking for quicker.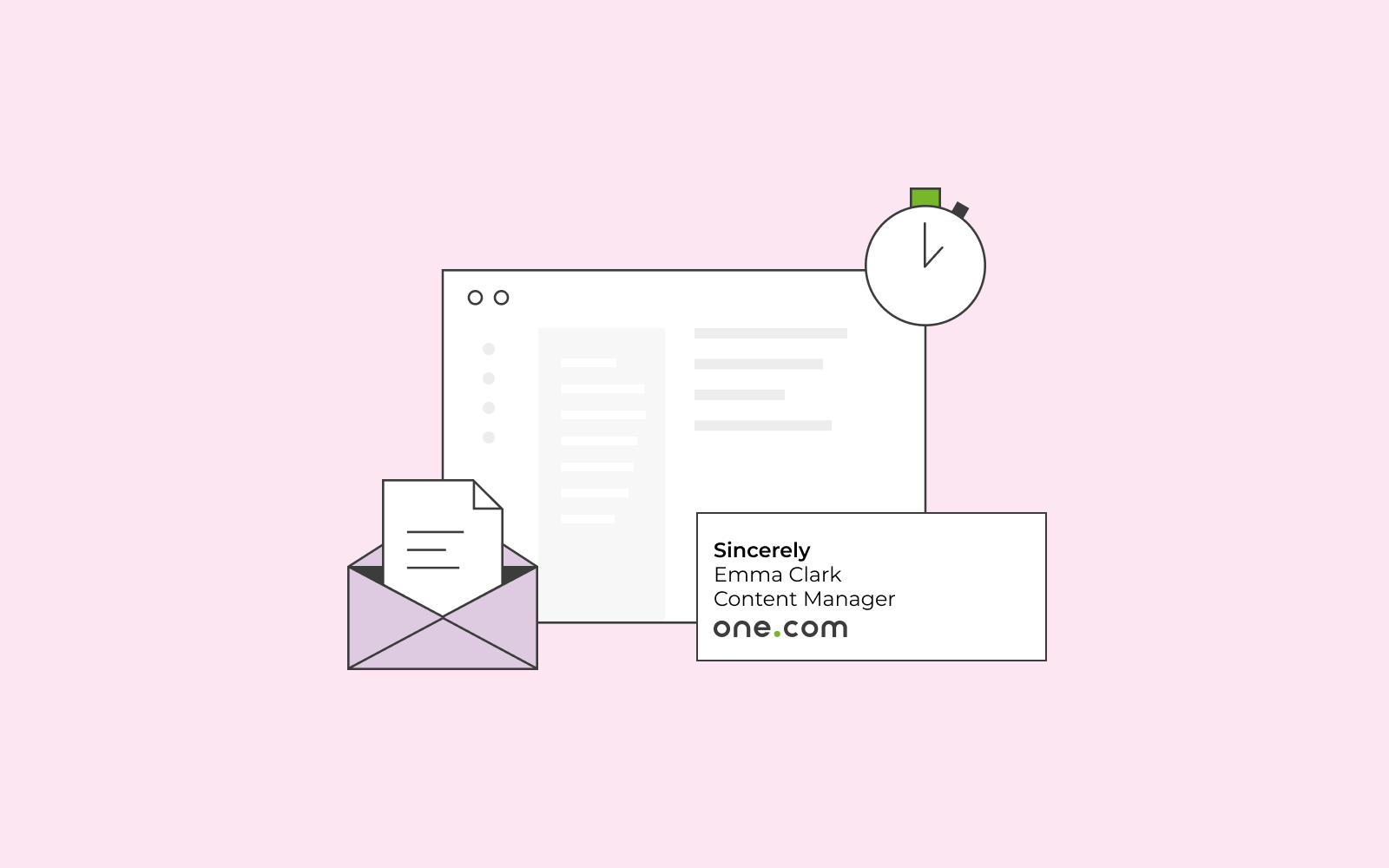 Many people read their emails on their mobile phones in today's society. Therefore, it's essential to make sure that your email signature has a smooth design. We want the recipient to read the content of your email and to be able to get in touch with you easily. There are plenty of free online tools that can help you preview what your email signature would look like on a mobile device. In this way, we are ensuring a perfect email signature.
A professional email signature
You might be wondering what to put in a professional email signature. Think of it like this; your business email signature is there to help you promote your image and brand. Besides your name and telephone number, you should also add your work title and even the company logo to help the recipient get a more rounded idea of who you are. Some people might also link the company website in their email signature. It really all comes down to you and what you want people to associate with your name.
There is a debate on whether or not to write down your email address as well. Some people believe it to be redundant while other people believe it is important if someone forwards your emails. We think that it can't hurt to write down your email address one more time.
We've compiled a list below of what to put in your professional email signature. Remember that you decide what is important for yourself and your brand and use information in your signature that is of value. We want to write a good email signature and not to overwhelm our recipients.
Great additions to a professional email signature:
Besides writing your first and last name, you should also write your title. It makes it easier for the recipient to get an understanding of your role and your expertise. It would be best if you also wrote your company's name or the name of the company you are working for. This is a good way to gain credibility as the recipient will most likely associate you with that company in future communications. You can also add a logo and a link to the company's website to make it easier for the recipient to access.
You should write your telephone number, fax number or other means of communication to make it the best email signature possible. The importance here is to make it easy for the recipient to get in touch with you. You should also include an international prefix here if you have contacts and clients abroad. As an icing on the cake, you could also link to your telephone number so that the recipient can just click on the number and call you.
Social media has an important role in our modern-day world. It has become human nature to immediately check every person's social media that we come across. It's a way to find out what that person is interested in. You can tell a lot about yourself by using social media. You should also make sure that your social media presence is in sync with your brand and that you have useful content. Therefore, social media icons are a good addition to your email signature. Again, you are making it easy for the recipient to look at your social media presence in one click. It can also help with gaining a following which would further increase your chance of promoting your brand. Make sure that your content is up to date; that is a crucial detail.
When used sparingly, a call to action can have many benefits. Examples of tasteful call to actions could be a link to join a free webinar hosted by yourself or your company, or it could be to download a whitepaper. It's all in the spirit of promoting your brand that we add this to the email signature. Still, it must be in a tasteful way to avoid it being too self-promoting. We don't want to add unnecessary information; instead, we want it filled with important information to make it a memorable email signature.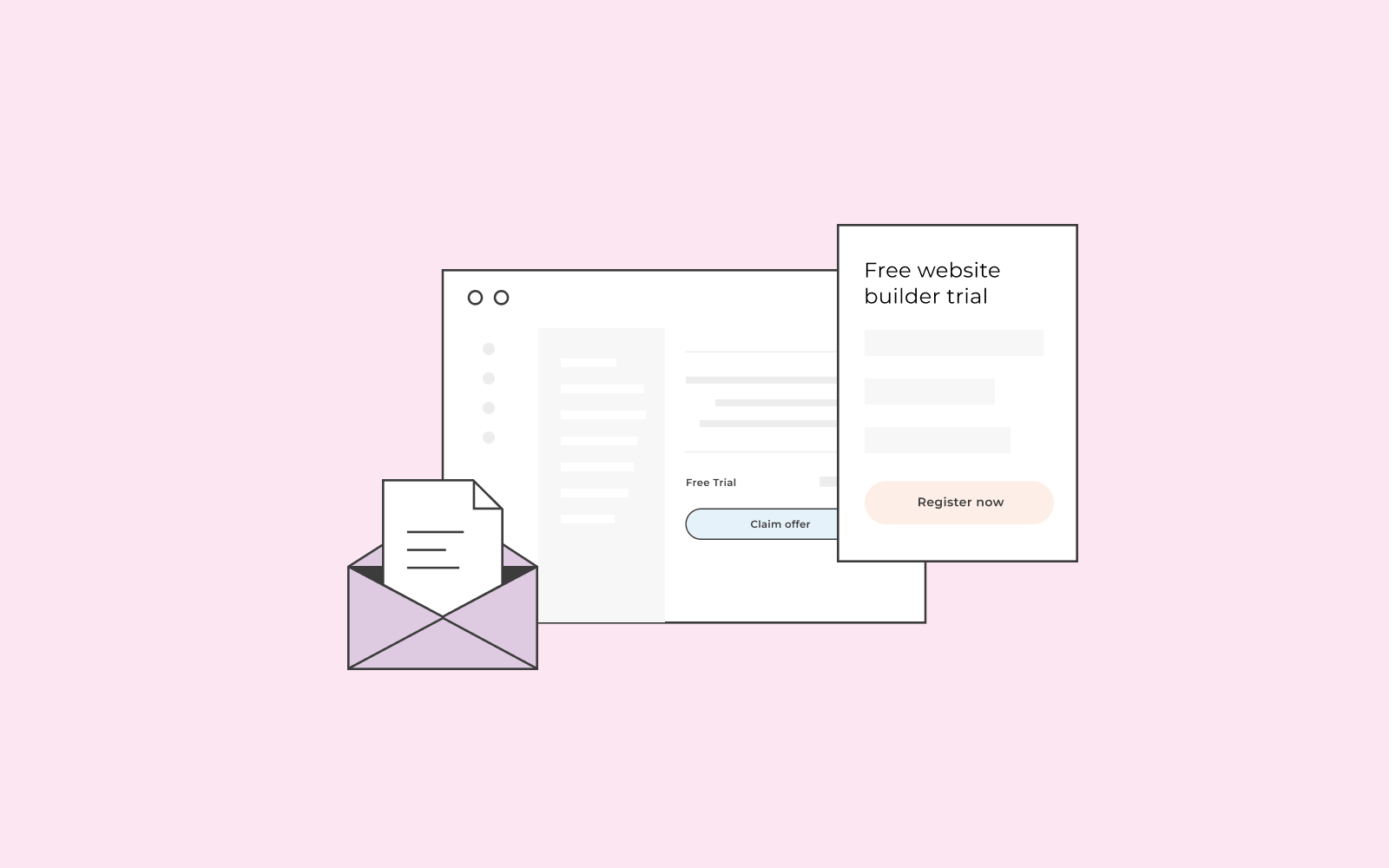 A disclaimer is a pivotal addition to a good email signature when working with finance, law or insurance companies. It is especially more necessary today with GDPR. The content of your email might hold private information that no one is privy to besides the recipient. Therefore, it is important to protect that information if, in unlikely events, it turns up in someone's else's inbox. A disclaimer could look something like this:
"The content of this email is confidential and intended for the recipient specified in message only. It is strictly forbidden to share any part of this message with any third party, without the sender's written consent. If you received this message by mistake, please reply to this message and follow with its deletion, so that we can ensure such a mistake does not occur in the future."
Pronouns are important in writing a good email signature. Using pronouns is a good indicator of inclusivity. Suppose you are a transgender, non-binary, or cis person. In that case, it is a good way to show the recipient of your email what pronouns they should use in future communications with you. It decreases miscommunication, normalises the discussion of gender and removes ambiguity.
Now that you have a clear idea of writing a good email signature, you will need an email domain to go with it.
How to add an email signature in the one.com webmail application
If you are already a one.com customer, you can easily create a good signature using the webmail application. Here's how you do it:
Log into your email account.
Go into your settings.
In the General tab, insert your signature and click save.