What is Managed WordPress Hosting?
Use Managed WordPress to make your life easier today!
Managed WordPress hosting literally means that someone manages your WordPress website for you, unlike shared hosting where you're sharing a server with numerous other website's worldwide. With Managed WordPress hosting, you get all the help you can imagine, and that help is focused solely on you.

Brief Summary
Glossary
With Managed WordPress, your WordPress website is managed by a team of experts who take care of updates, security, and other technical aspects so that you can focus on creating content and running your business.
Shared Hosting is like you moving into a flat with fifteen other people to use a straightforward example. You have to share rooms, the kitchen, and the bathroom. On the other hand, Managed WordPress hosting is like you moving into your own flat and not needing to bother with anyone else.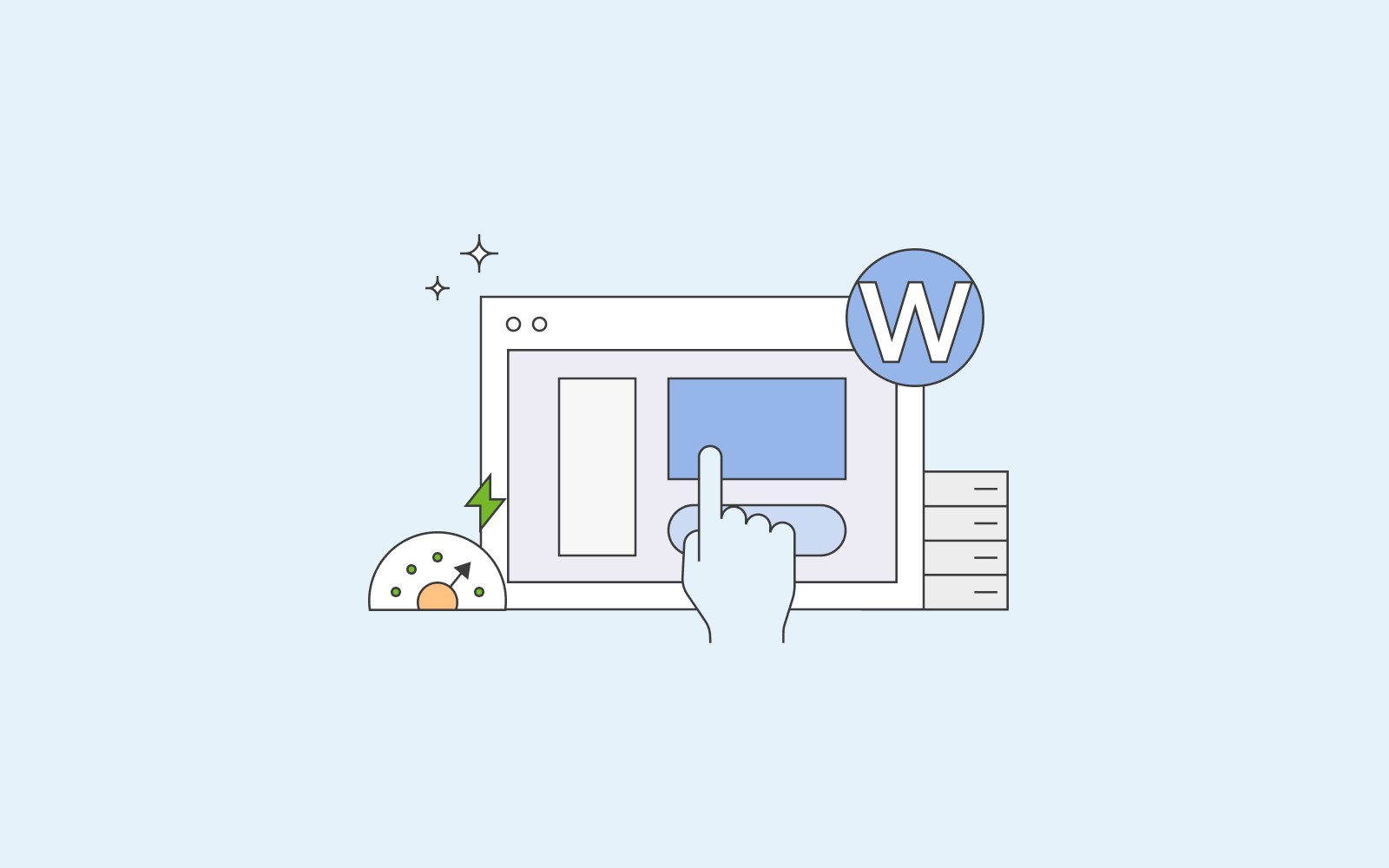 WordPress hosting & why it's important
You've probably just created your WordPress website and want to launch it. First, however, you must decide whether you should have a company help you with your WordPress web hosting or if you should host it on your own. The possibilities are far greater if you let one of the best WordPress hosting companies help you so that you can focus on your website. Then, if you conclude that you want help hosting your WordPress website, you need to decide whether you wish to choose Shared Hosting with other website's under one server or go with Managed WordPress Hosting.
If you have a super low budget and don't need a lot for your WordPress website, then shared hosting can be the hosting plan for your website. However, if you want all the amenities and possibilities to enhance your website, you should go with Managed Hosting.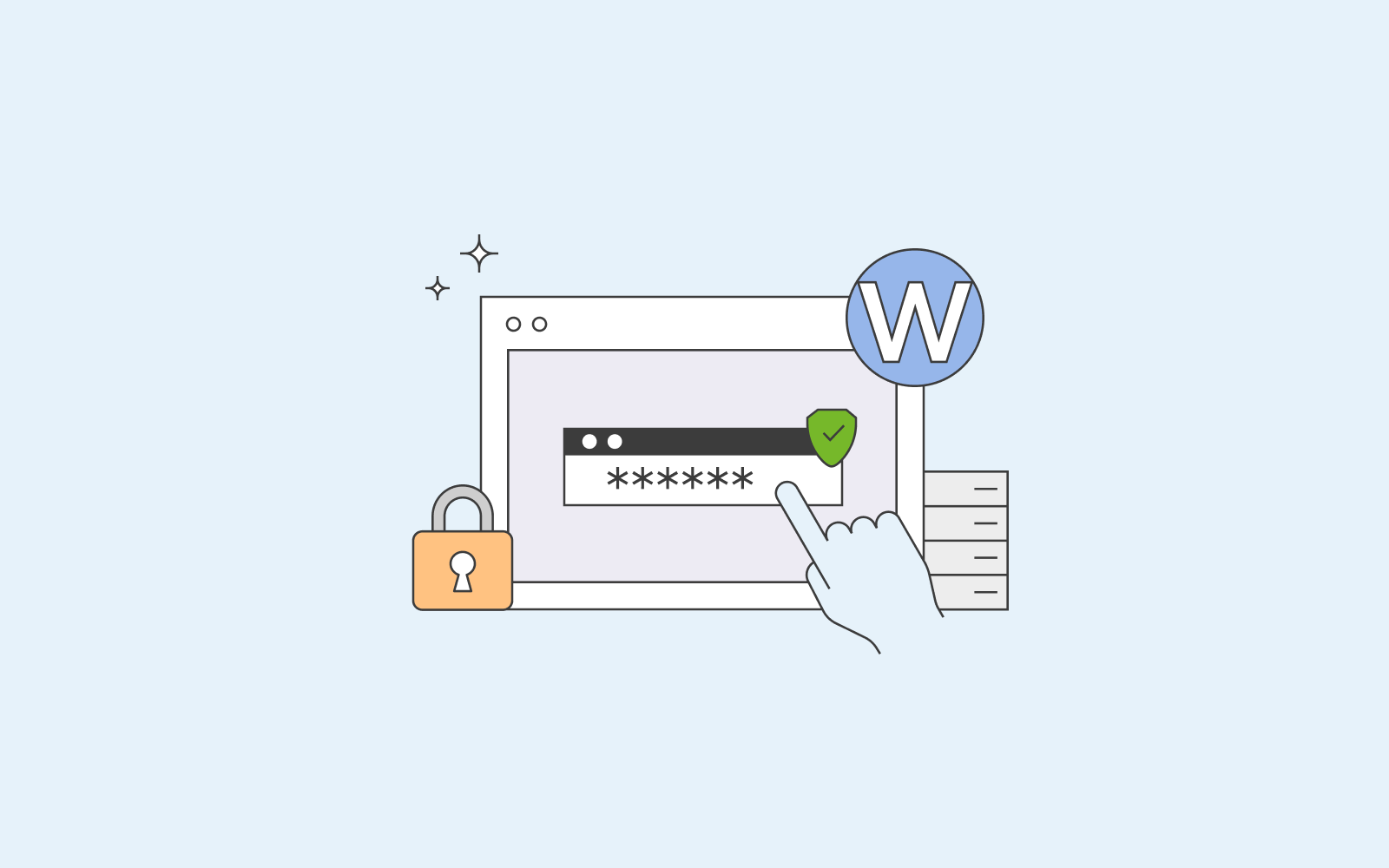 Features of Managed WordPress hosting
Managed WordPress hosting comes with various significant advantages that'll elevate your website to another level. Some of the features of Managed WordPress hosting are:
Support
Support from WordPress experts so that you don't have to feel alone in figuring everything out.
Enhanced security
Managed WordPress hosting enables your website with more security which in return will make your website trustworthy in the eyes of your users and customers. For example, it'll protect your website from spam; spam bots will not be able to use your contact form or any other forms that you have on your website.
Another way Managed WordPress enhances your security is by notifying you if you have plugins that need to be updated. Plugins that have not been updated are more vulnerable to cyberattacks.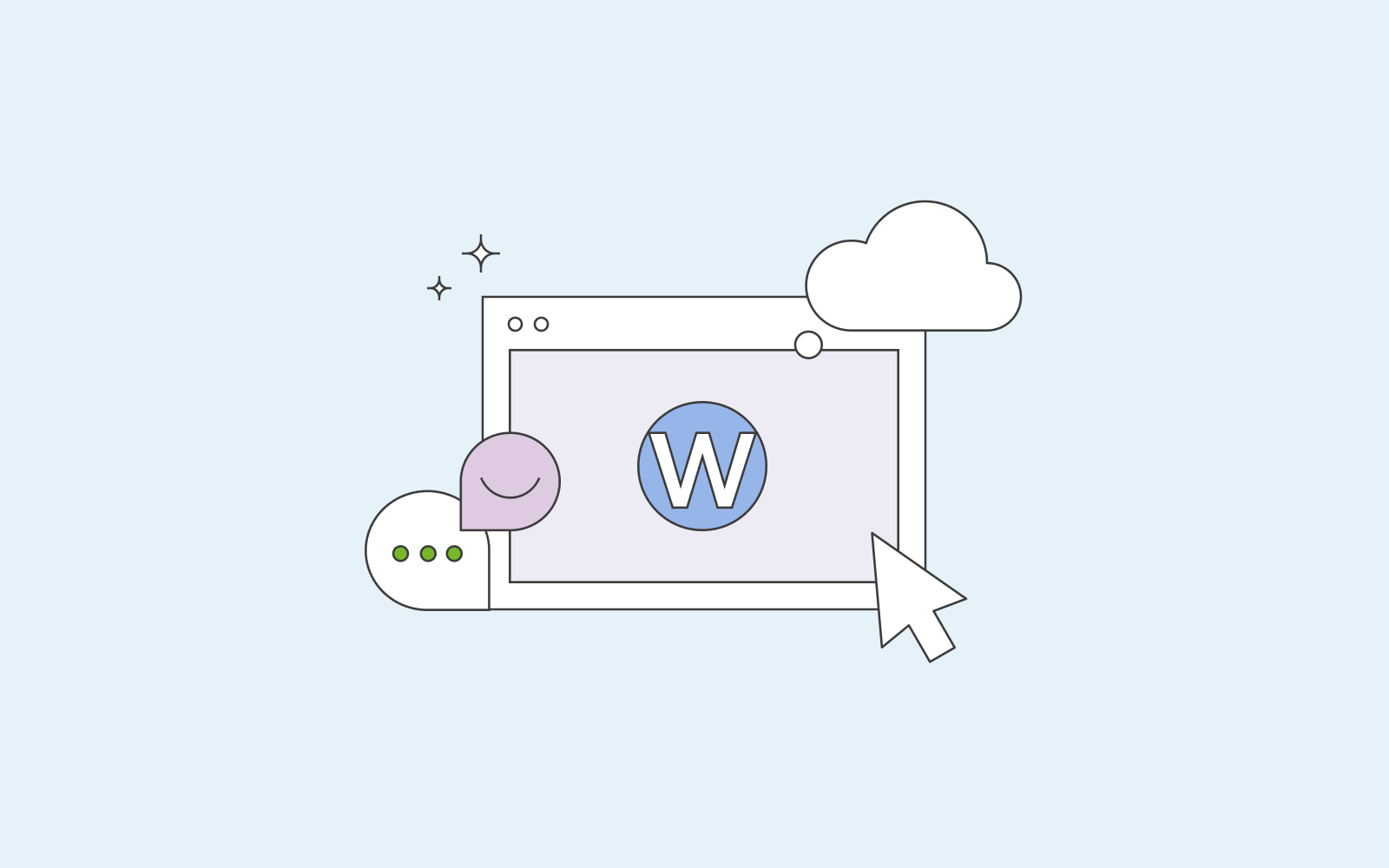 Performance
Managed WordPress will monitor the performance of your website. It'll notify you of recommendations you can implement to accelerate your website. The recommendations may include ways you can improve the loading speed on your website.
Additionally, with Managed WordPress hosting, your website's loading time and speed will significantly improve as you're not sharing a server with other websites worldwide as you would be with Shared hosting.
Staging
You can create your own staging environment and play around with your website. Then, when you decide that you're happy with the outcome, you can leave the staging site and launch the newly updated website.
Ease of use
You don't need to be a technical person to handle Managed WordPress hosting. It's that easy to use. Who has the time to code? Spend your time on optimising the content of your website instead and let Managed WordPress Hosting handle the rest. The hosting company will focus on your website's technical aspects and make it great for your users and customers.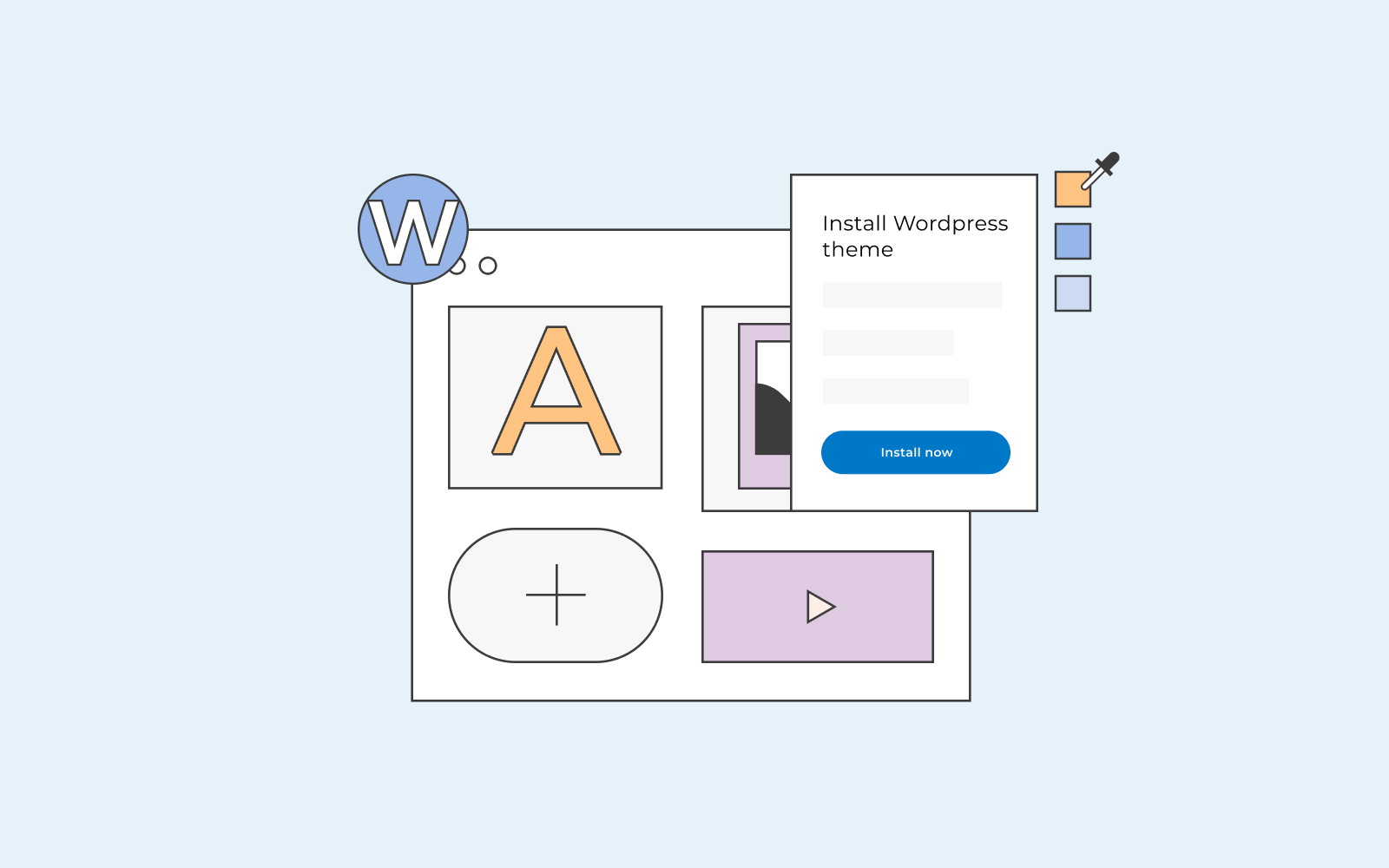 Who should use Managed WordPress?
Managed WordPress hosting can fit all types of people. It'll benefit you well if you work at an agency that builds and creates websites. It'll benefit you if you're a freelancer and entrepreneur. It'll benefit you if you have an e-commerce website because speed, performance, and security are key. But, more importantly, it'll benefit you who don't want to deal with the technical aspects of your WordPress website and just want to focus on the business side of your website.