What is a category in WordPress?
Read everything you need to know about WordPress categories
WordPress uses taxonomies (a group of items) to group content. A group of items in this instance would be, for example, your content pages on your WordPress website. Similar to the use of tags in WordPress, people search through categories to find similar topics and subjects.

Brief Summary
Glossary
WordPress categories can be used to group related blog articles on a website. It helps users navigating content and can be benificial for SEO.
You should categorise your WordPress posts to enable people to find similar posts. Categories can be easily described this way: The United Kingdom and Sweden are a part of Europe. Europe is the category in this instance; there is a hierarchy to categories where subcategories come into play. By categorising your articles in WordPress, you're not only organising your WordPress blog, but you're also helping the reader find other blog posts similar to the one they are reading at the moment.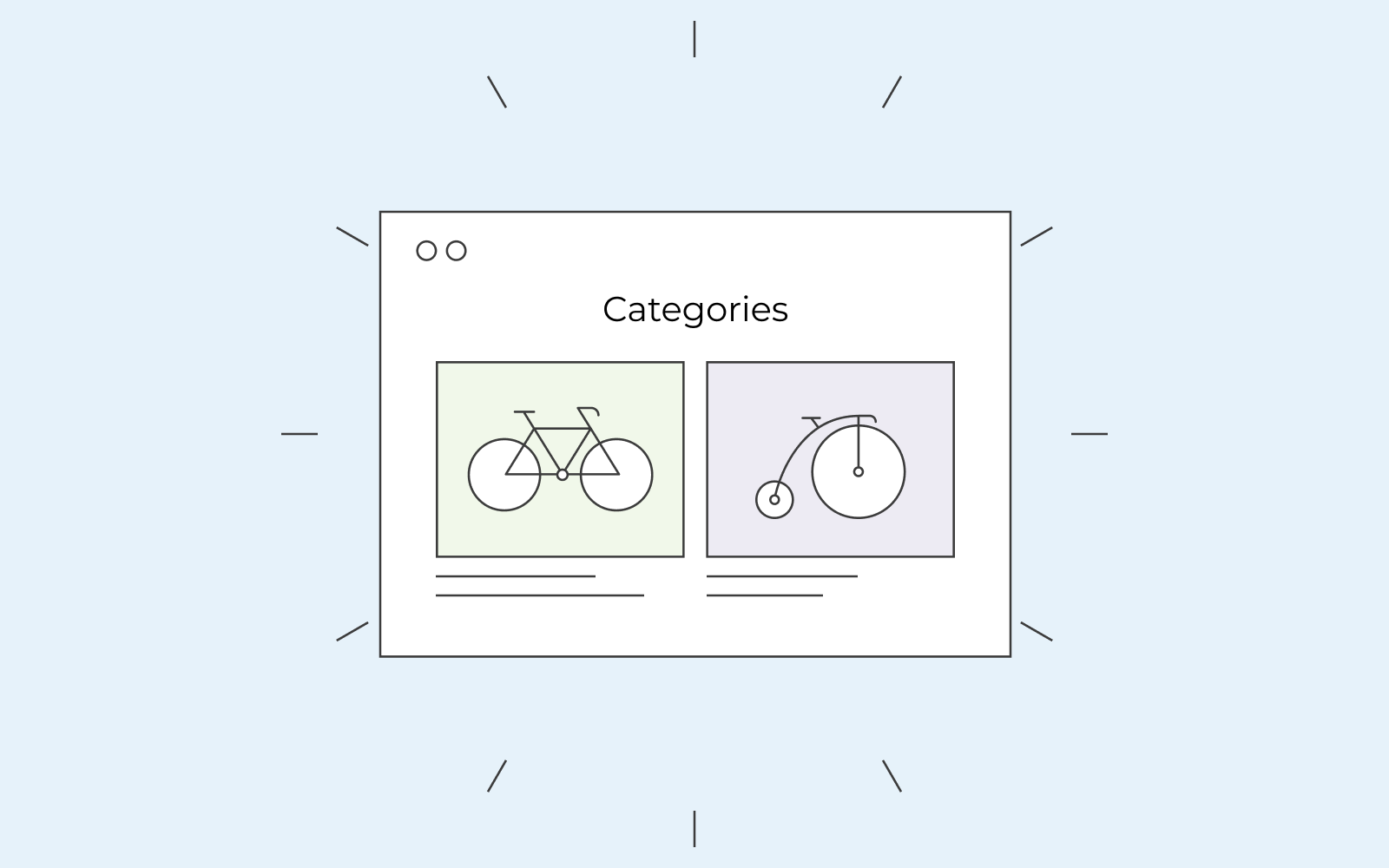 How to use WordPress categories
WordPress categories are a great way to organise your WordPress blog.
You should create a few categories based on what you think you'll be writing about on your website. If you find your categories overfilled with articles, you can create child categories (subcategories), a category within a category. If we reuse our example above, the United Kingdom can be a child category that contains all articles you've written about the cities of the UK. Europe is still the main category here; the United Kingdom follows as a subcategory where you'll have a reserved place for all articles about different cities in the UK.
Setting up categories in WordPress in this way will help your readers and Google make sense of the organisational structure of your website. In addition, categories are a great way for people to find similar topics they are interested in without looking through your website for ages.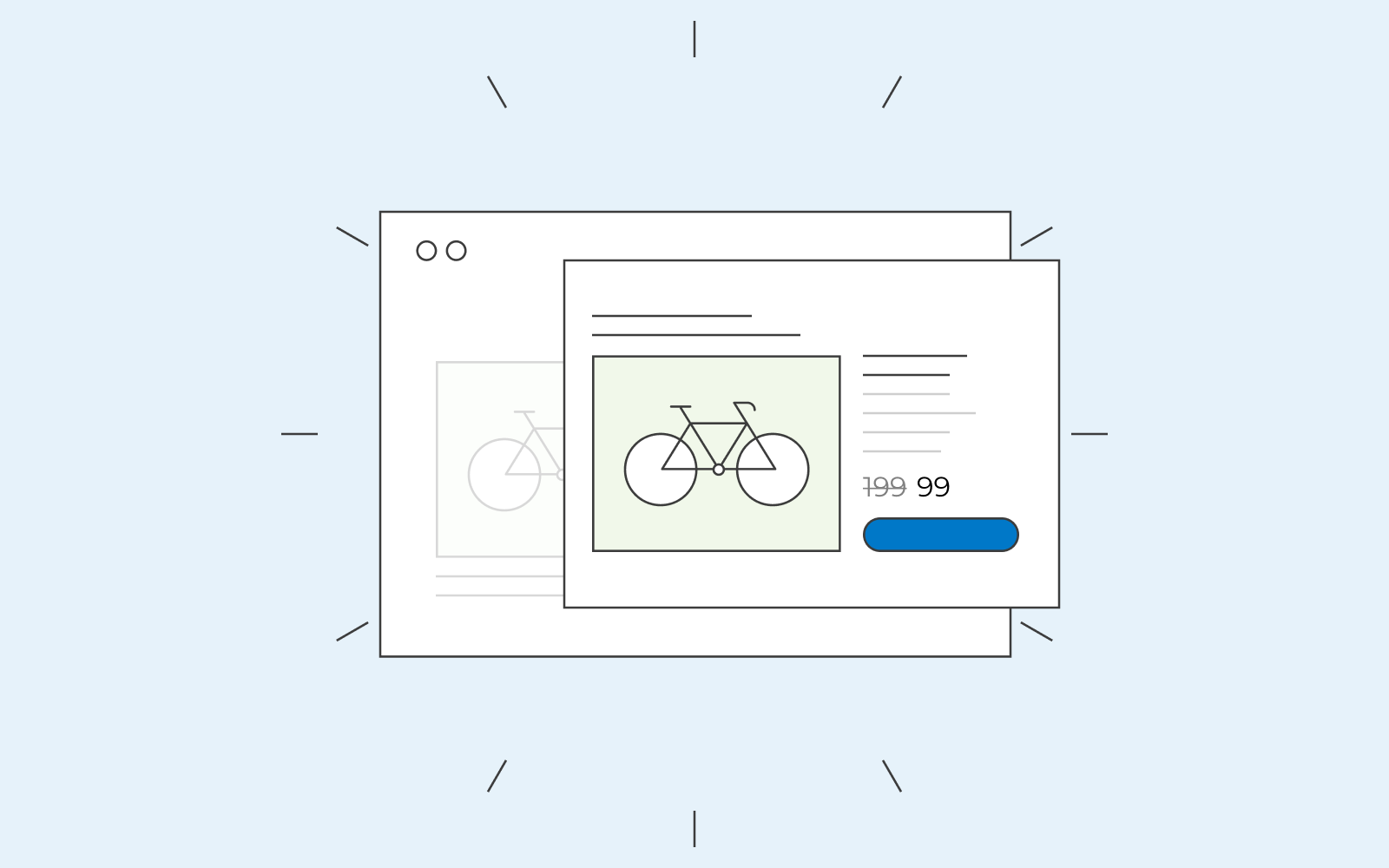 How to set categories in WordPress?
Below we've shared some tips and tricks on how to set categories in WordPress in the best way possible.
Only have a few categories
Keep in mind, as mentioned above, not to create too many categories. Keeping it somewhere between three to five categories is a good place to start. However, it's most important to consider your situation. Do you have a regular website or an online shop? For example, an online shop might need a few more categories than a regular website to really highlight products.
Tip: Make sure to add your main categories to your main menu on your website by going to appearances on your WordPress dashboard.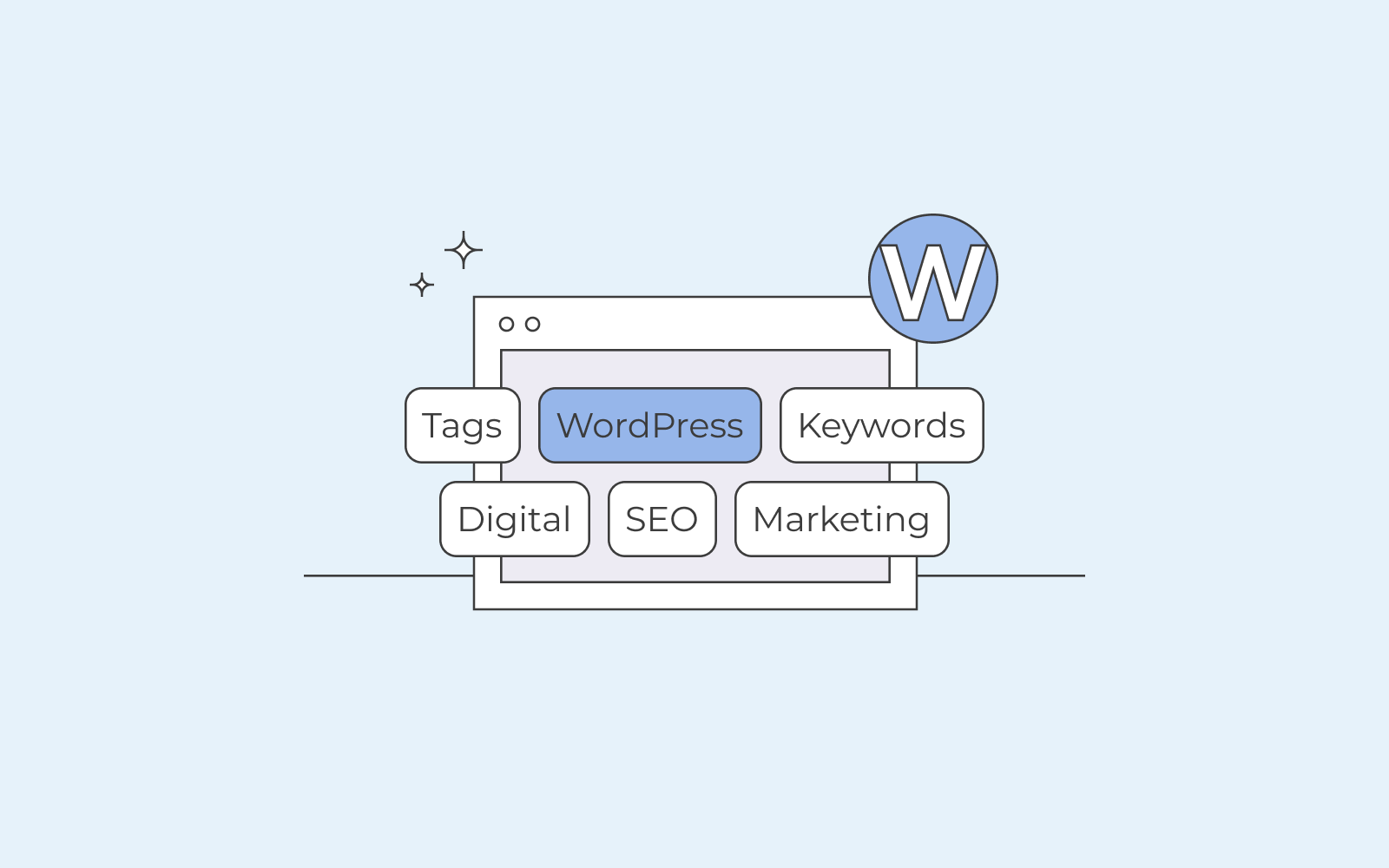 Consider the size of your category
Make sure that your categories have the same size. For example, you should not have a category with 20 blog posts and one category with only two blog posts. It will not look appealing to your readers. Instead, break up the categories with the most articles into two or three categories.
Category names
There is a possibility that people can visit your website by searching for your category name. Thus, it's important to name the categories in terms that people often use. For example, if you have an online shop selling fashion, one category can be named women's clothing; the term women's clothing is probably searched a lot.
Categories are a super-easy way to find similar articles and topics!