What is a gift card?
We've shared 6 great tips on how you can sell gift vouchers in your online shop successfully
A gift card is a literal card or an online voucher that you can buy and give to someone you care about. A gift card is a great present to give to someone you don't know that well but still want to shower with presents. A gift card is also a great gift if you know that the receiver likes the shop/theme of the store, but you don't know what items they would need exactly. That way, you can let them get exactly what they want and offer them flexibility. Finally, a gift card does not have to mean that it's impersonal; if you know that your friend loves a specific restaurant, it would be a very lovely and personal touch to get them a gift card at that particular restaurant.

Brief Summary
Glossary
A gift card is a card with a specified value that can be used to buy things at a specific store or website. It's often given as a present so that the receiver can choose themselves what they want to buy.
You can decide how much money you want to put into a gift card; most stores let you choose the amount you wish to gift.
Nowadays, you don't even have to go to the physical store to buy a gift card, especially if it's a last-minute purchase; you can just visit the store's website and buy the gift card online.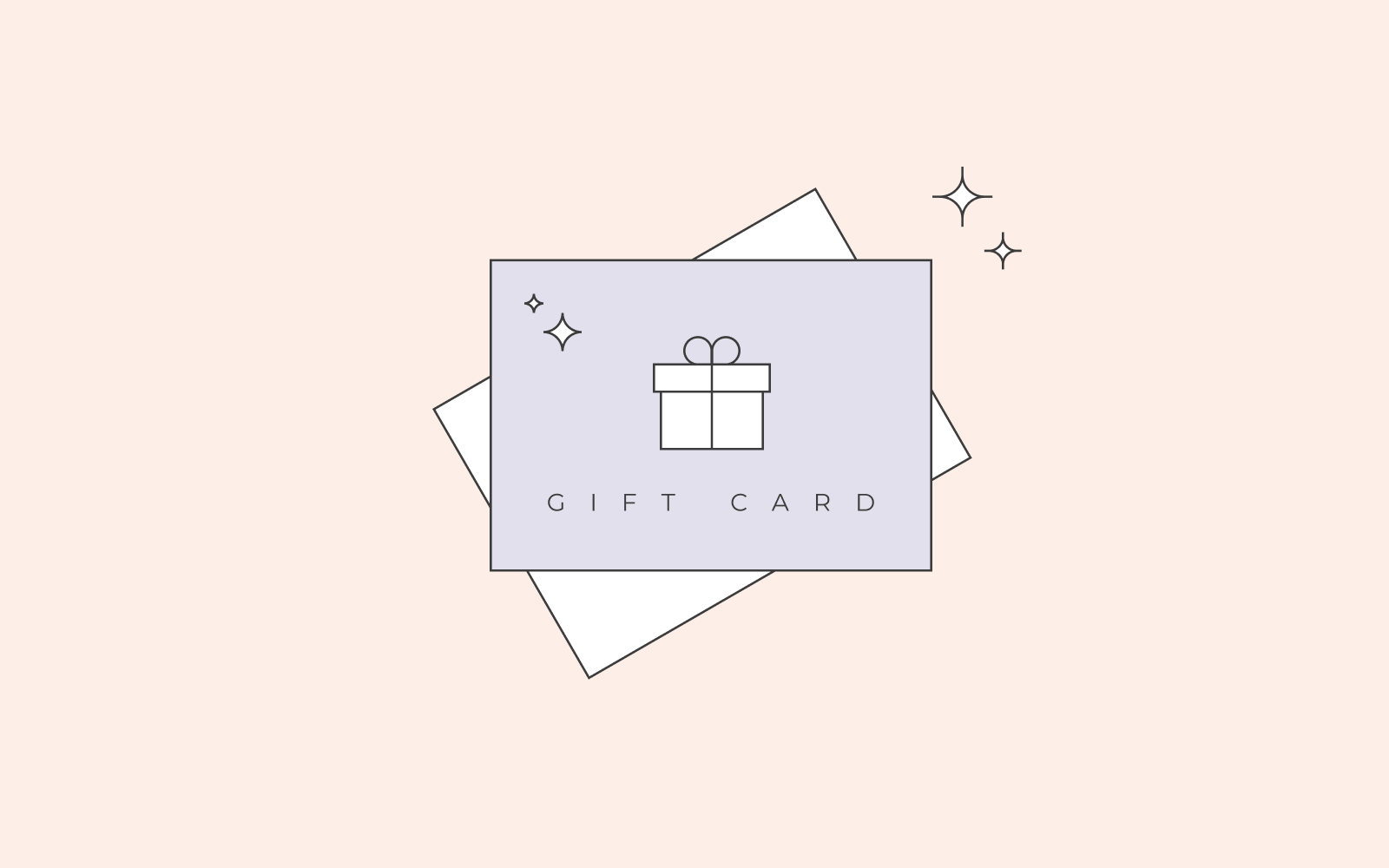 Why you should sell gift cards in your online shop
If you own an e-commerce website where you sell your products and services, selling online gift cards can be beneficial. Selling gift cards can be a great way to entice existing customers to bring new customers to your business. Your customer's friends and family might not know about your business, but by receiving your gift cards, they'll have to visit your website and spend the amount – this way, you can capture new customers.
Have a look at our video about this topic below or keep reading!
Set up a page
You should set up a page on your website where people can visit the page and buy gift cards. You should also enable customers to choose the amount they want to fill the card with or give them a few options.
Brand your gift card
Ensure that the online gift card you're sending to the customer through email is branded. It's very important that you have a nice design on the online voucher and that your logo and brand is recognisable.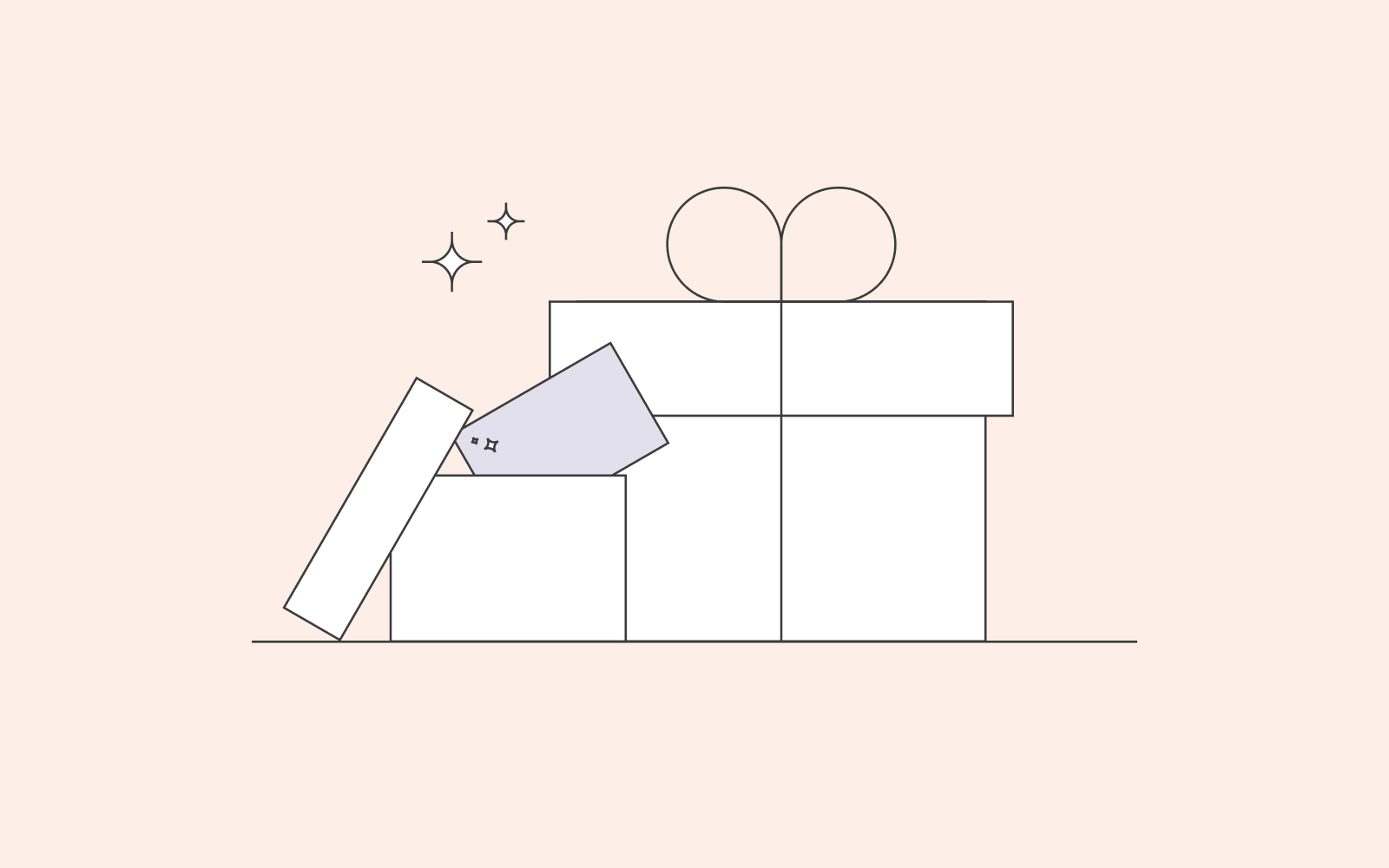 Have a system
Have a system where you can manage all the gift cards you've sold. Having an overview of all the gift cards that are still active and the amount left on the gift cards is a great way to succeed with managing all gift cards that you sell.
Tip: Once a customer has used the gift card, mark it in a way that indicates that the gift card has been used so that they can't use the same gift card again.
Collect email addresses
Once your new customers have used their gift cards and written down their email addresses, you can send them emails with discounts during special holidays—more on that below.
Sell additional products
If you own a spa/massage place, you can also sell additional stuff with gift cards. You can sell bathrobes or slippers with your company's logo on them. It can be anything that relates to your business. It's a great way to make some additional sales.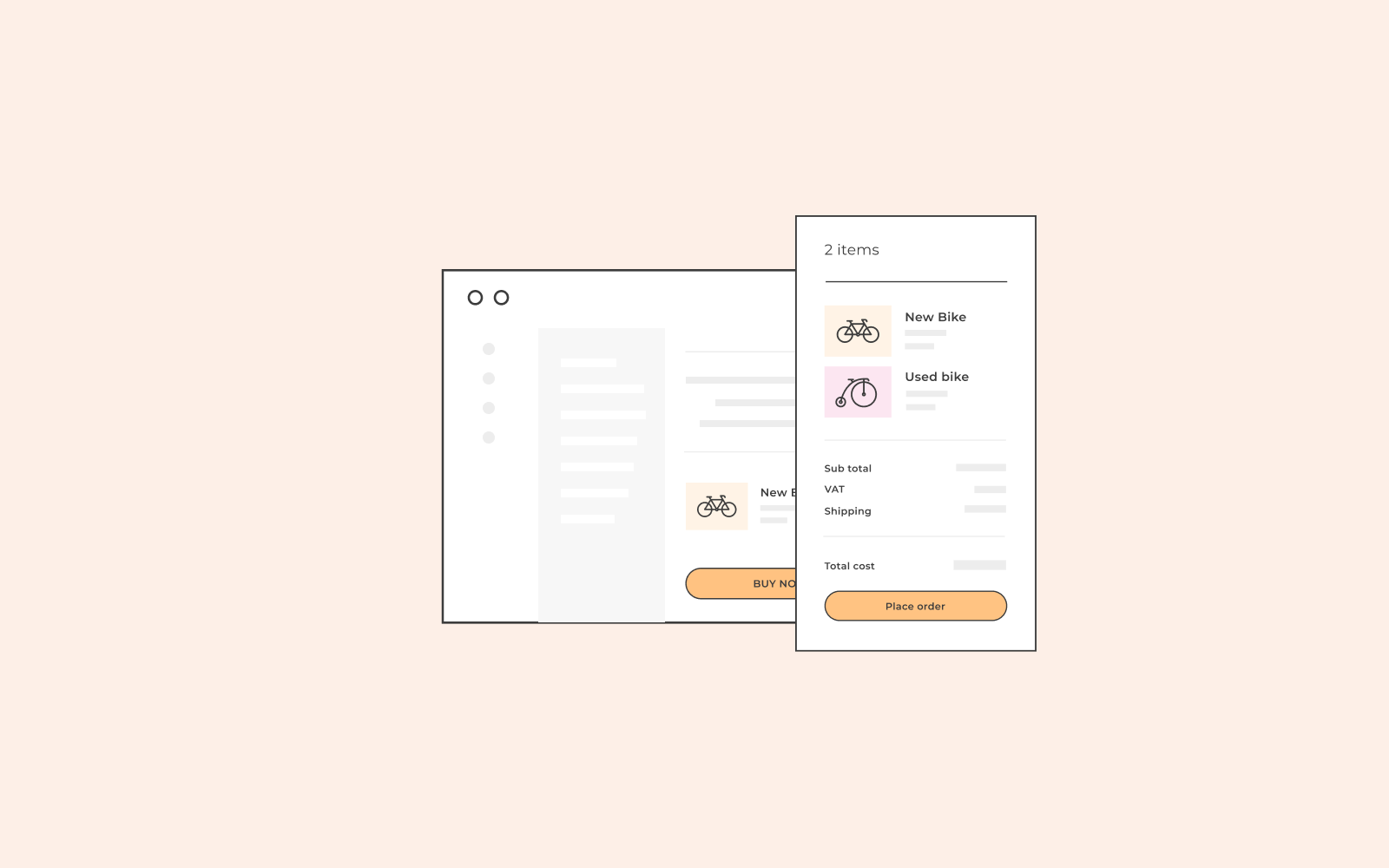 You'll have great margins
Finally, another great benefit of gift cards is that sometimes some gift cards do not get used. Or they get used, but some of the amounts will be left untouched. Thus, you'll have a significant margin. Once the card is expired, usually after a year, the customer can no longer use the card even if the gift card has not been used. Meaning whether the person uses the gift card or not, you still benefit from it. If they use it, you've just gotten a new customer; if they don't, you keep the revenue.
Great time to sell online gift cards
There are periods and seasons where it's much better and profitable to promote and sell your gift cards than others. Below, we've shared some tips on when you should put some extra time and effort into your gift card promotions.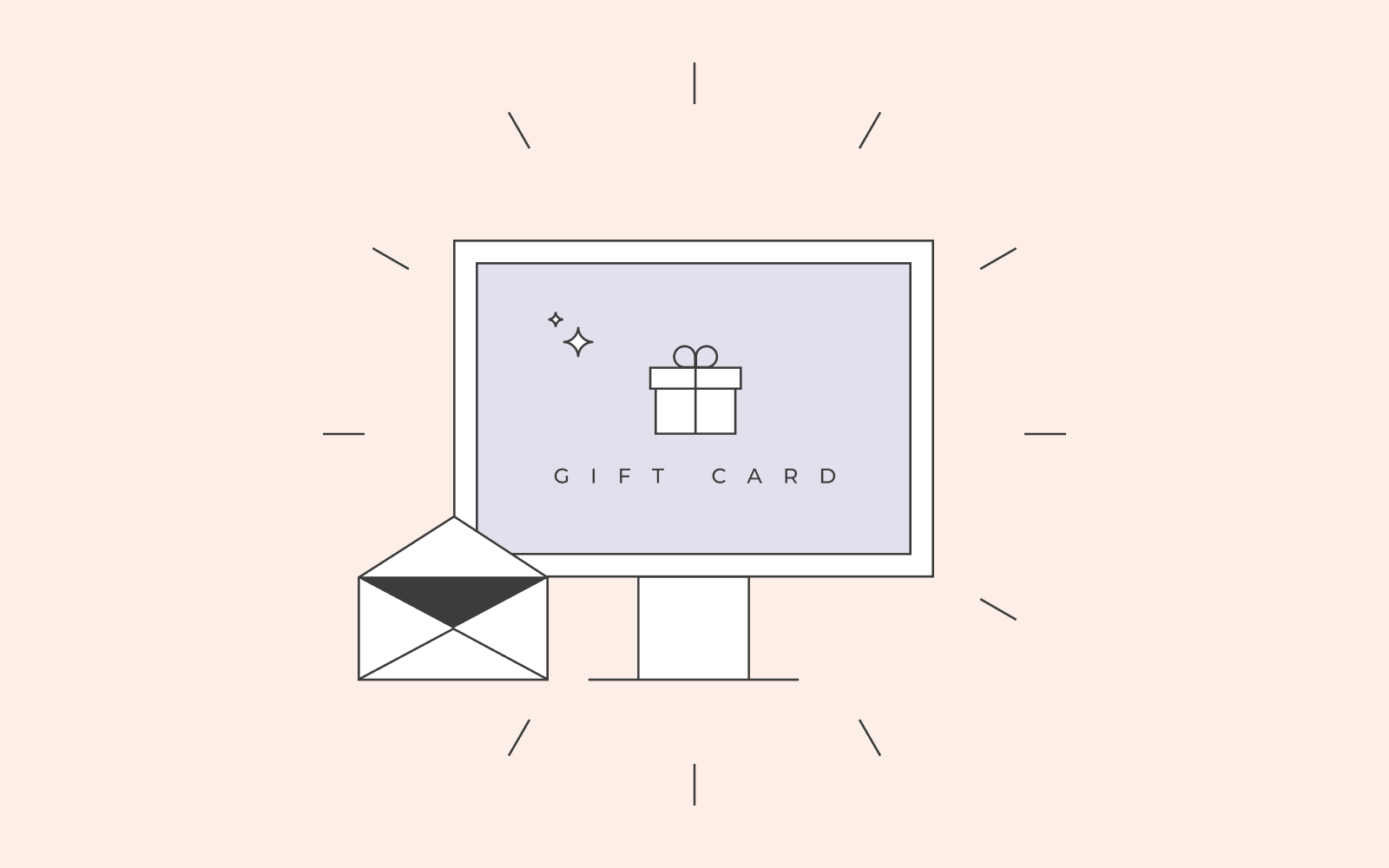 Christmas
Giving an extra kick to your gift card promotions during the holidays is a great strategy. So many people are on the lookout for presents, and many people don't have the time to go and buy actual presents. Thus, a boost in gift vouchers is bound to happen just in time for Christmas.
A bonus with gift vouchers is that you don't have to deal with shipping and delivery times. Instead, your customer will get the online voucher directly into their inbox.
Every other holiday such as Black Friday, Cyber Monday, Back to school etc.
Besides Christmas, other holidays encourage people to buy presents. People are more likely to purchase gifts for friends and family during holiday periods where most stores and online shops have sales. You should also claim your stake.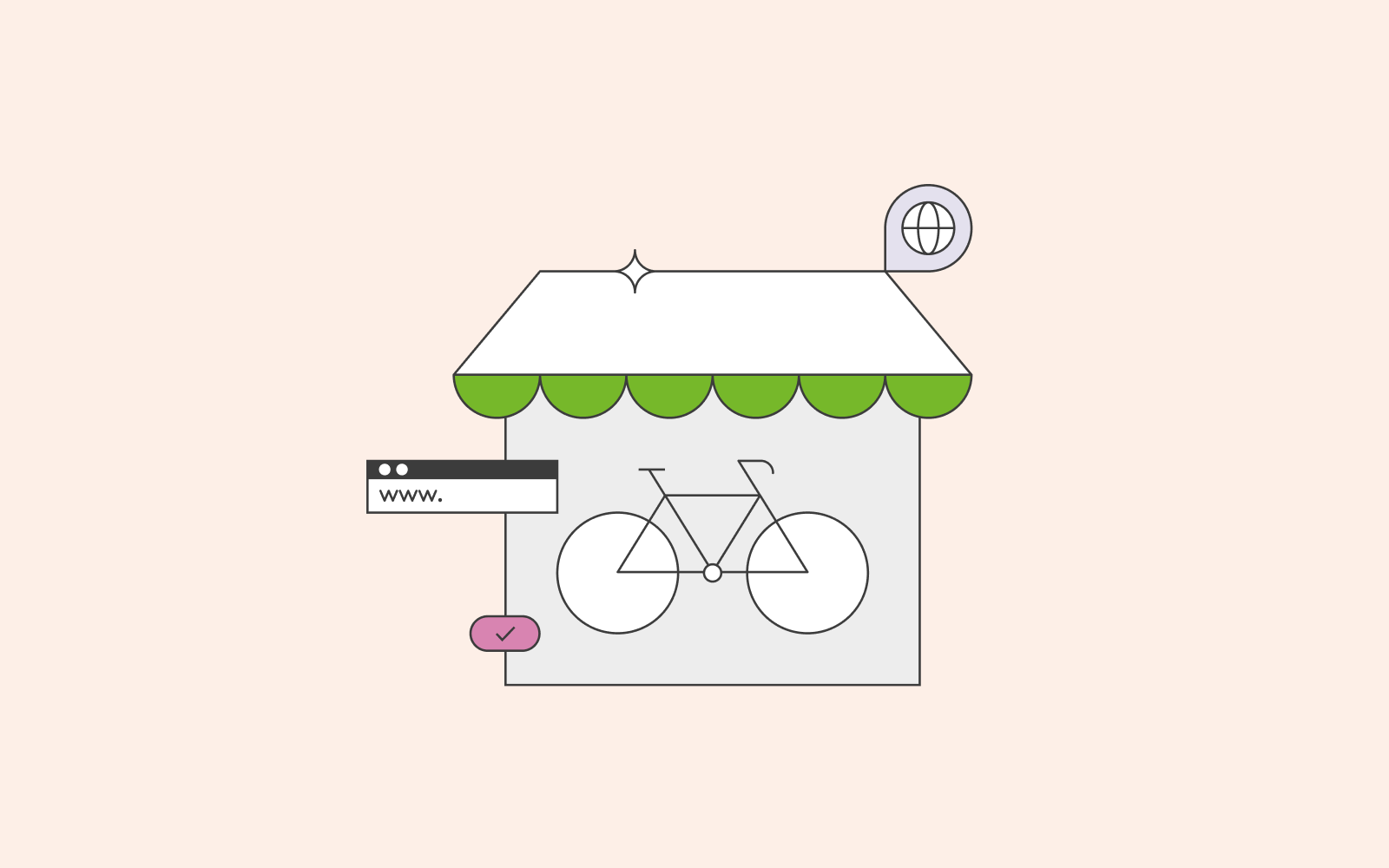 Gift cards with one.com
If you are a customer at one.com and have your own online store with us (Business + Ecommerce tier), you can start selling gift cards to your customers. You can specify the amount you want to sell on your gift cards in our online shop and customise it as you wish.
You can offer multiple gift cards with various amounts, and you can ensure that the design is appealing so that customers can print it out if they wish.
And remember that a gift card is highly beneficial to have and sell in your online shop. You might get customers that buy for less than the amount on the gift card, and you can also refund orders with gift cards – this way, the money stays in your business.