How to prevent credit card fraud?
Read and implement our tips now!
If you own an e-commerce website, you've probably asked yourself the question of how to prevent credit card fraud multiple times. The e-commerce industry is growing more popular by the day because we can now make purchases from the comfort of our own home. You can click on a product that you want and have it delivered to you the next day. All you needed to do was put the product in the shopping cart, and within minutes, you're done.
It's not only clothing items and shoes that we're shopping for, but we even buy food online today. And groceries. Basically, anything you can think of, you can buy online.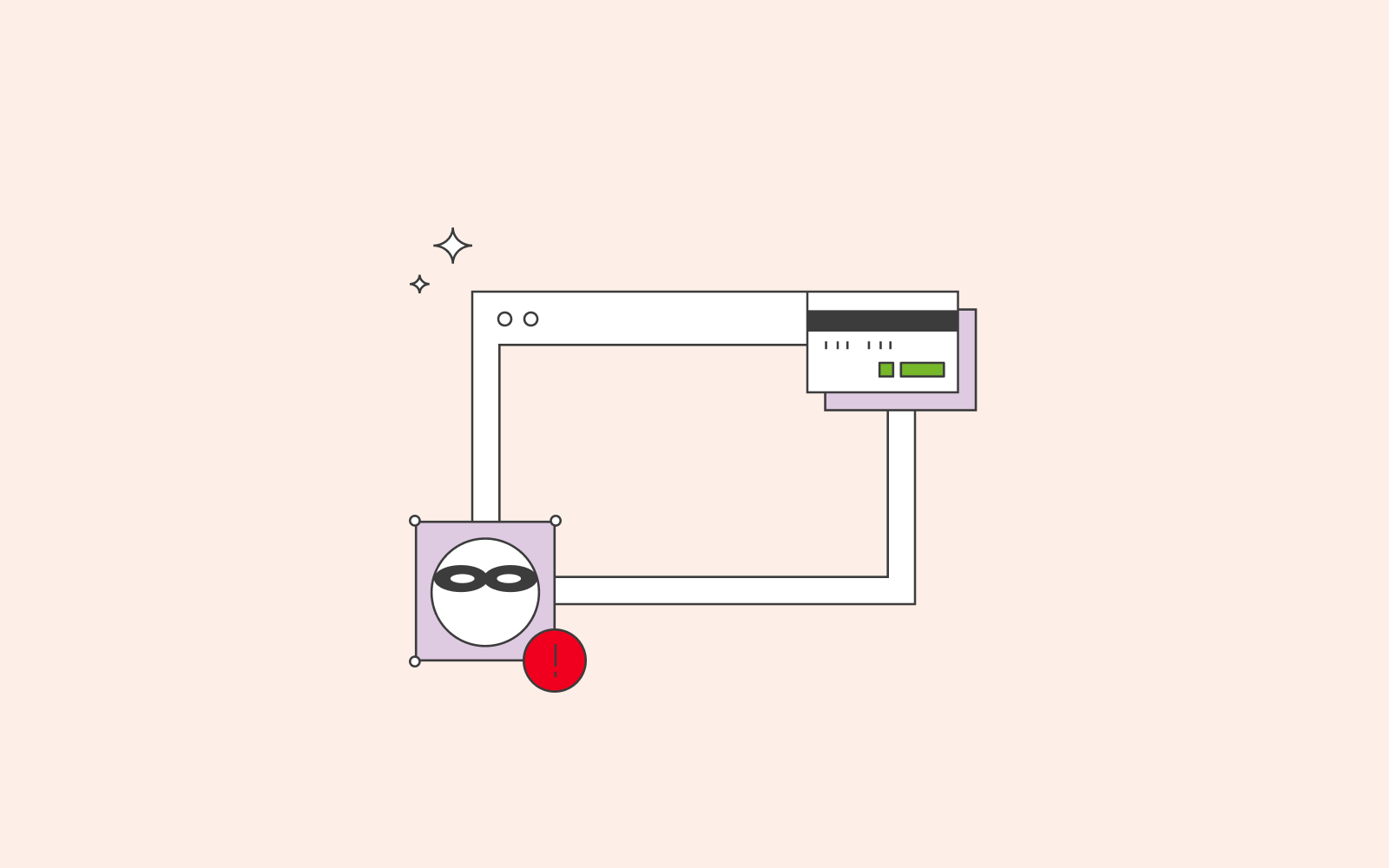 As the industry keeps growing, so does credit card frauds. Imagine it, every day, people use their credit cards to make purchases, and that number keeps growing. So, credit card fraud, how does it happen, and how can we prevent it?
You can reduce and prevent credit card fraud by looking for signs on your e-commerce website, such as inconsistent data. We've listed great tips on how to spot online credit card fraud in this article.
What is credit card fraud?
Firstly, what is credit card fraud? Credit card fraud is when a fraudster steals your credit card information to make purchases with it or to sell it to other criminals. Fraudsters usually steal credit card information to withdraw money or exceed your credit card limit, consequently leaving you with a huge debt to pay. This will result in that you, the cardholder, must contact your bank and initiate a dispute.
Different types of online credit card fraud
There are various types of online credit card frauds. We've listed some of them below to make you aware of the risks.
Compromised credit card fraud
A compromised credit card fraud refers to a fraudster who purchases in your online shop with a credit card that's stolen.
Account frauds refer to when fraudsters take over existing identities; for example, they pretend to be you to make unauthorised payments.
Synthetic fraud refers to when a fraudster combines factual information of a real person's identity, that's most likely been stolen, with fake information to create a new identity. For example, they might use a fake name but your actual address.
Have you heard of chargebacks, also known as buyer's remorse? Friendly fraud is when the buyer claims that the product they purchased was never delivered, resulting in buyer's remorse.
Or it could be that the fraudster claims that they've only received parts of the order (even though they've received the complete order), so they return the package and ask for a refund.
Also, chargebacks are very costly; another reason to be aware of the risks and prevent online credit card fraud.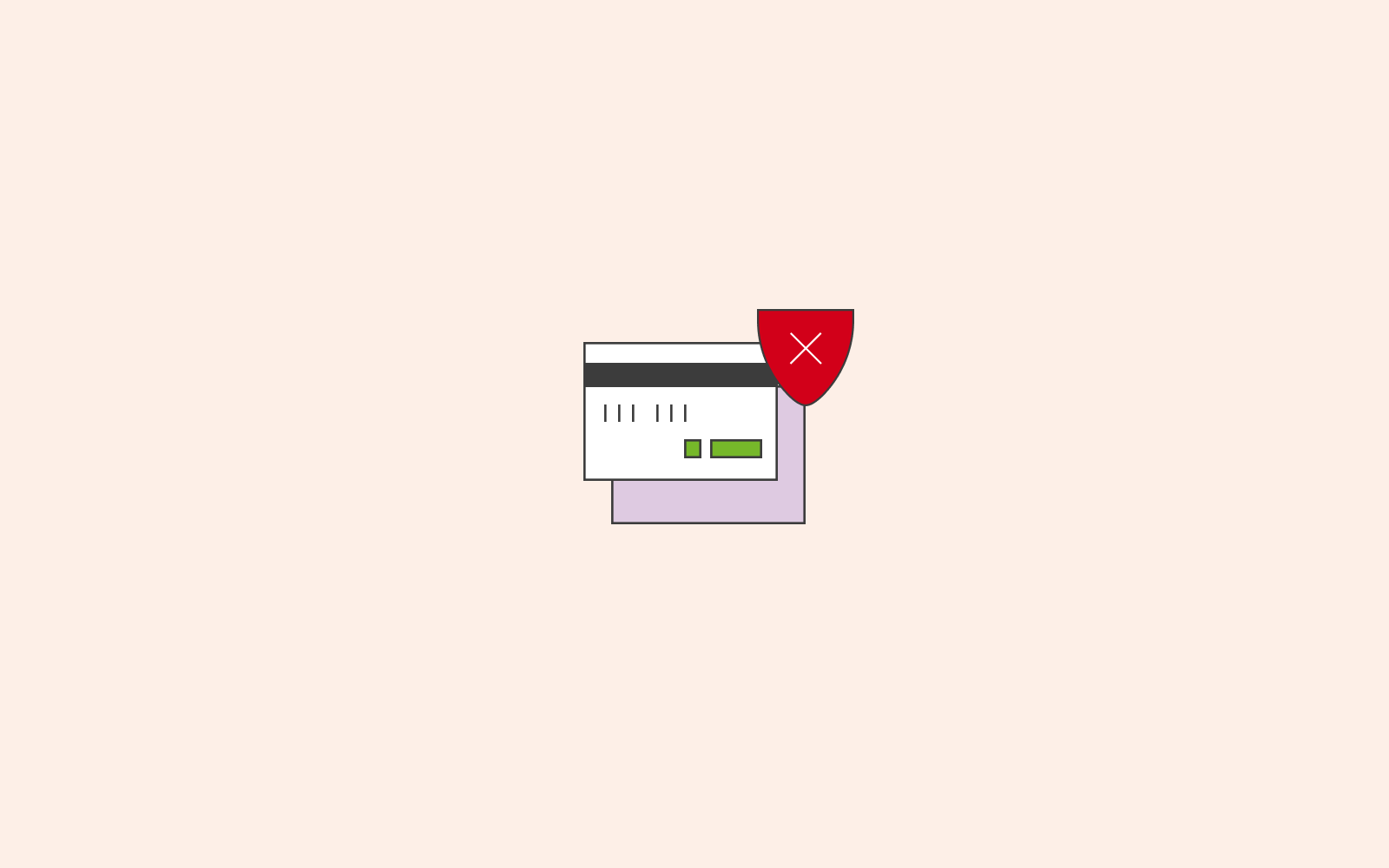 How can you protect yourself against credit card fraud?
As a business owner, and specifically an online shop owner, you've most likely pondered this question. You're probably in a constant search for ways to reduce credit card frauds and want to facilitate credit card fraud detection so that you can stop it in time.
There are a few signs that you can look for to try and eliminate credit card frauds. Look for these signs and take action to prevent card fraud.
If there is inconsistent data in the order, that's a red sign.
Inconsistent data could be that someone has implemented synthetic fraud, using accurate and fake information, to make a purchase.
It could be that the address does not match the postcode.
It could be that the IP address of the person creating the order does not match the email address.
Also, check for fake email addresses. If an email address ends with multiple numbers such as 8590385 after a name, that might be a red flag. If you have any doubts, contact the customer.
Monitor your first-time buyers
Of course, just because someone is a first-time buyer on your website does not mean that they're a fraudster. However, many fraudsters do not return to a website where they've already committed a fraud; they typically stay away from it. By monitoring your first-time buyers, you can look for red flags that might indicate if anyone is a fraudster.
Besides first-time buyers, you should monitor all online shop activities that seem abnormal.
Multiple orders – different cards
In the cases where fraudsters do come back to your online shop, make sure that you track the cards that they use. Fraudsters can use multiple cards when creating an order. Additionally, they can do this one after another. You might receive five orders from the same identity but with different credit card information.
Multiple orders – different shipping address
If someone has created orders with the same billing address but has a different shipping address for each order, that's a red flag.
Keep track of people who use a credit card that does not go through; people who use the same credit card repeatedly and are declined every time.
If there are these types of issues with the card, it's a big red sign.
If a customer has created a large order, monitor the order to ensure that everything is accurate, especially if the customer has also chosen the fastest delivery option.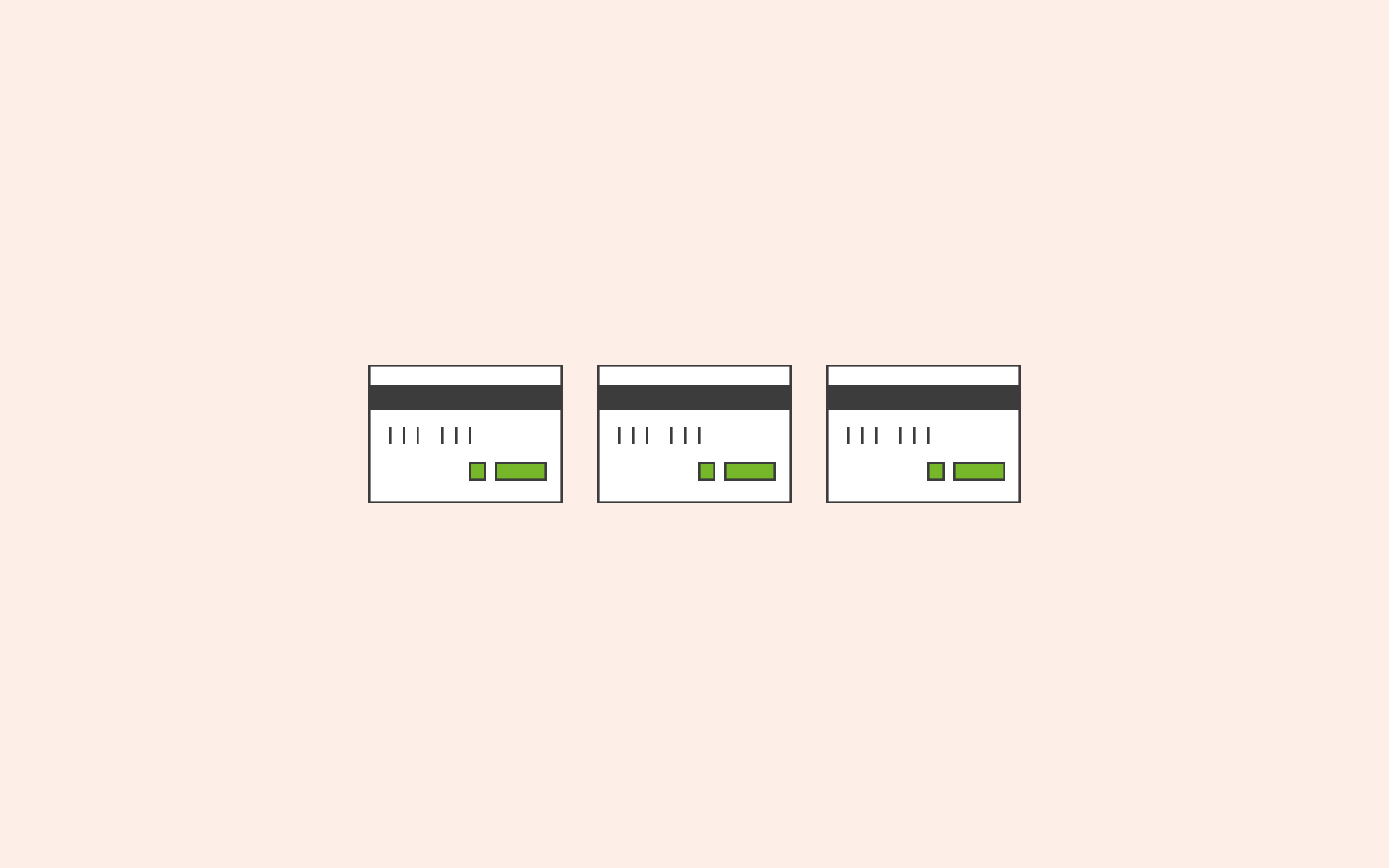 Use a third-party service
Another solution that you can implement is enlisting the help of a third-party service. There are many services available that help you detect credit card fraud in advance. By accepting the help of someone else, you can focus on growing your business and allocate your time to just that.
Credit card fraud detection, signs that you're a victim
It's a challenging situation when you realise that you've been a victim of credit card fraud. We've listed some signs to be aware of that can indicate if your credit card information has been stolen.
The first action you should take is to contact your bank to try to resolve the situation quickly.
– Your card gets rejected when you're trying to make a purchase even though you know that you have money on the card.
– Your bank statements show purchases that you have not made. It's always good to continuously check your bank statements.
– Your credit card providers inform you that you've exceeded the limit on your credit card, and you know that you've made no such purchase that could result in that.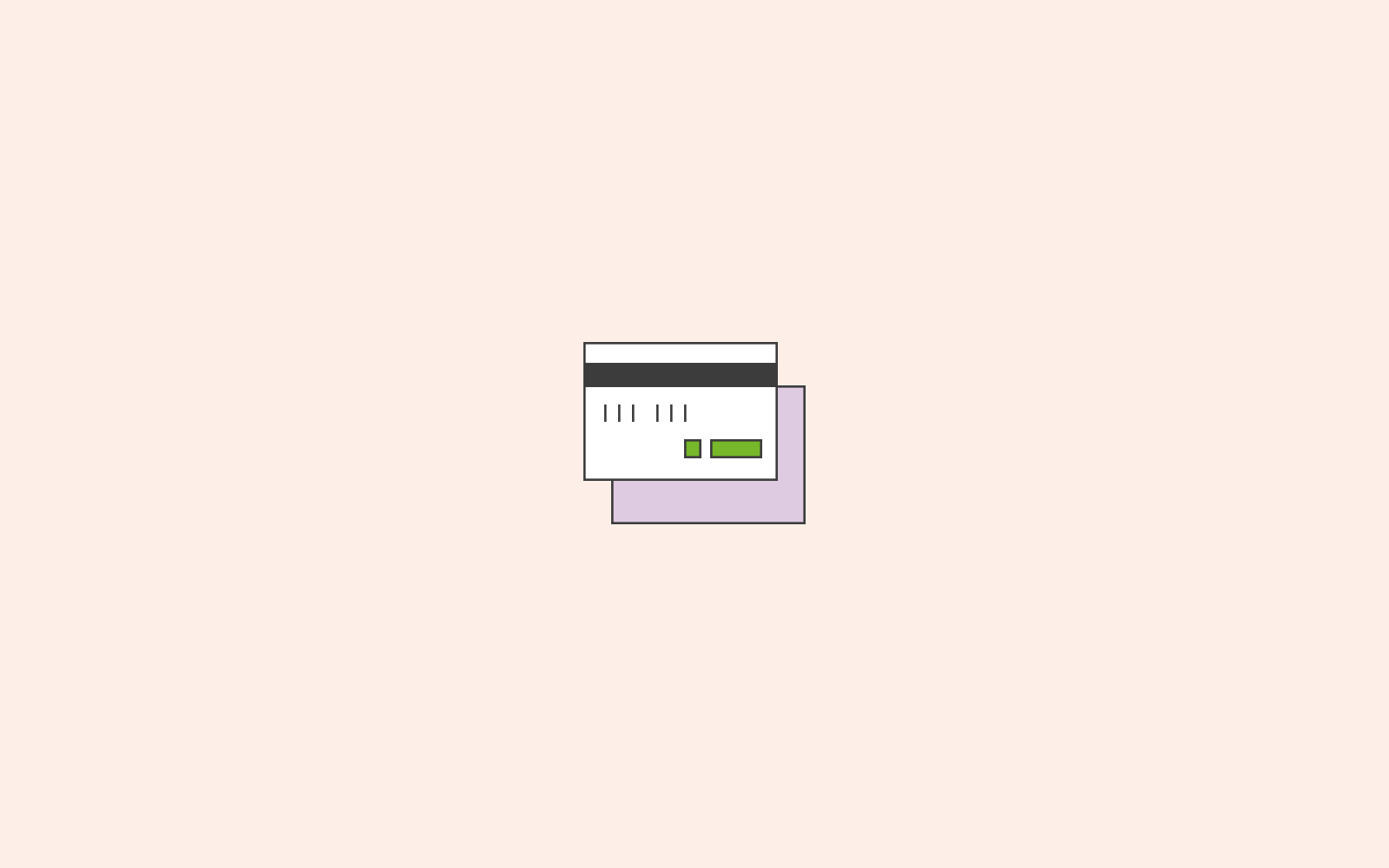 Report credit card fraud
If you're a victim of credit card fraud, make sure that you report the credit card fraud to your credit card company immediately by initiating a dispute so that they can start an investigation. Also, ensure that your credit card company cancels the card so that it's unusable.
Report the credit card fraud to Action Fraud by using their reporting tool, which's especially for online fraud.