What is local marketing?
Read the best practices for local marketing and get started today!
Local marketing will help you dominate your city. When you run a local business, you might feel like a small fish in a big pond competing with global companies. This is not the case, so you should not feel discouraged. A local business does not have the same amount of competition as an international company. Thus, if you have less competition, you'll have a greater chance of dominating your city with your cool business idea.

Brief Summary
Glossary
Local marketing entails online marketing activities to promote a business or product to people in a specific area, such as a city or neighbourhood. It is typically used by businesses with a physical shopfront, such as restaurants and hairdressers.
Local businesses have the upper hand compared to global companies when it comes to certain types of businesses. For example, if you own a restaurant in your city, you'll have a greater chance of success with local marketing. This is because people tend to search for restaurants near their residence whenever they want to go out for a meal.
However, local marketing does not only help restaurant owners. If you own a dentist practice, a barbershop, a nail salon etc., you can implement local marketing to help grow your business. The possibilities are endless with a great local marketing strategy.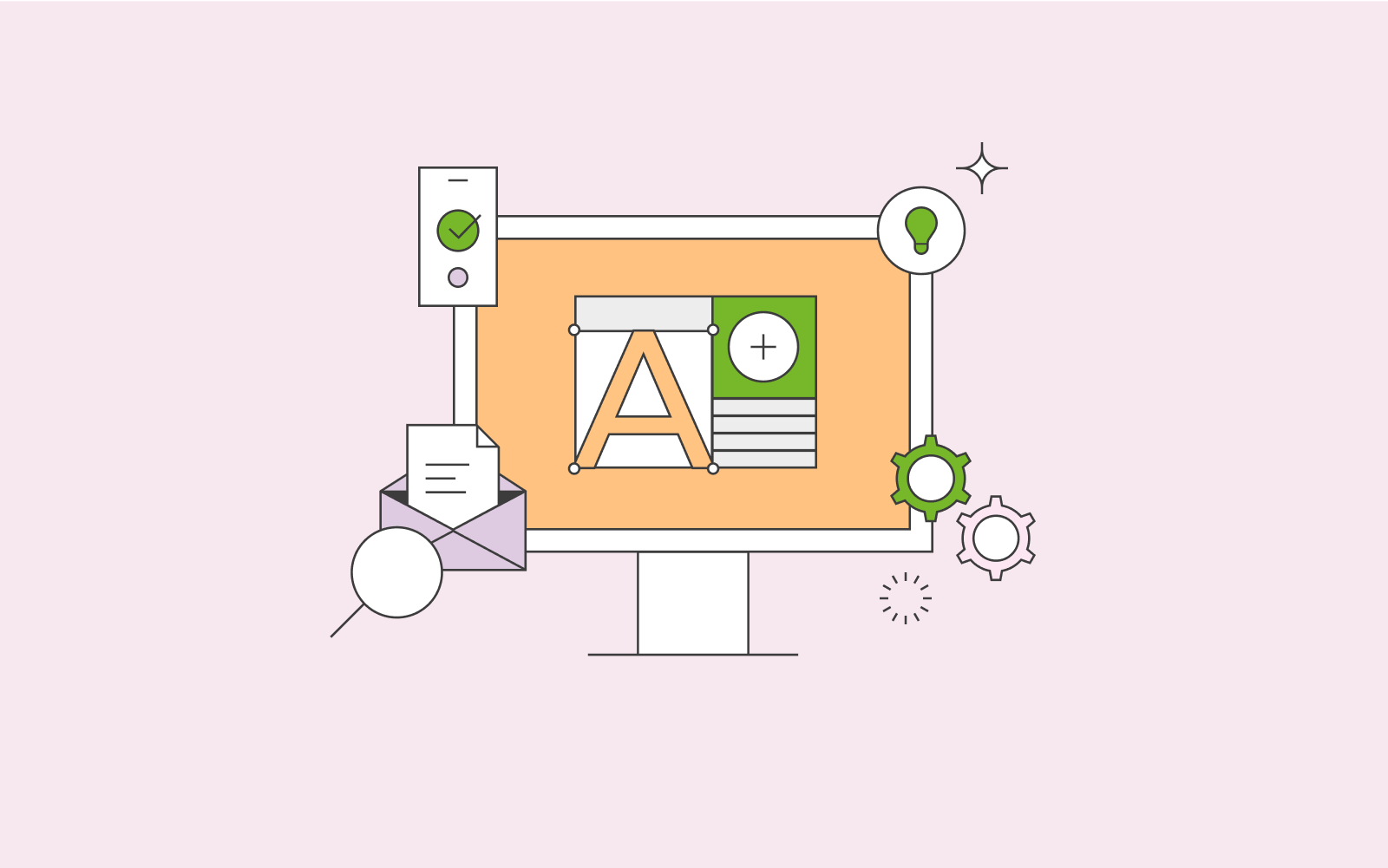 Local marketing best practices
People do not use the yellow pages anymore to search for places near their residence, and they certainly don't drive around their city trying to find what they are looking for. Instead, searching online has become the most common thing to do whenever you're looking for something.
Below we've listed some local marketing best practices to consider when implementing your local marketing strategy.
It's your job to make sure that you make your business discoverable; so that customers can find you easily. Make sure that you're listed on every website that applies to your business.
You need to be persistent and patient when working with local marketing. You need to be very focused, and you need to remember that success does not happen overnight.
Always stay up to date with localized keywords.
Make sure that you register your business on Google My Business.
Content is king! Ensure that your content is up to par—everything from text and images to videos.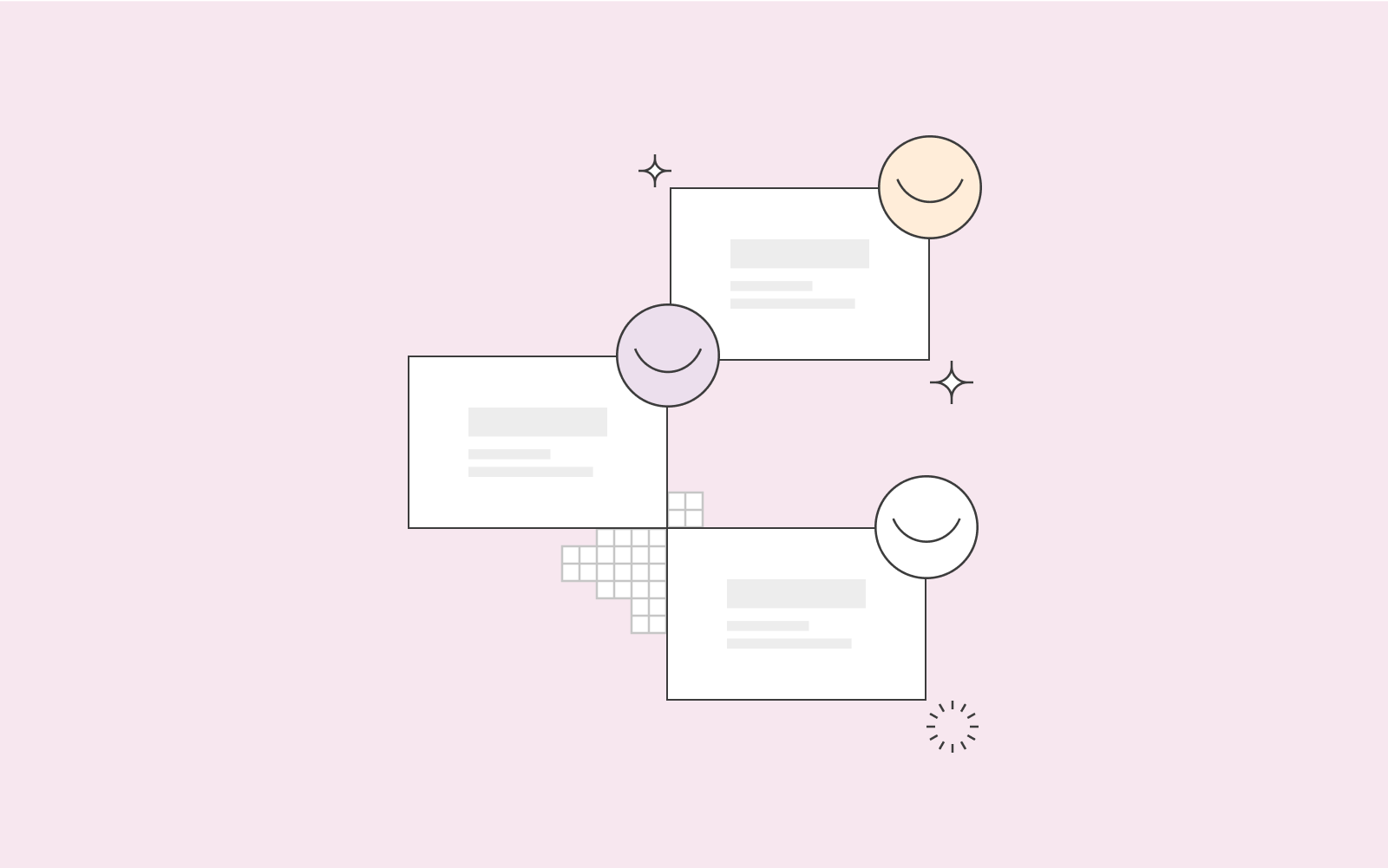 4 great local marketing strategy tips
Now that we've listed some of the best practices let's dive into effective local marketing strategies. Having an effective local strategy in place is essential to growing your business and brand.
Social proof
Social proof is critical for online users. You need to ensure that you get great reviews from past customers on website's where you've listed your business. For example, if your restaurant is listed on TripAdvisor, you want to ensure that you receive excellent customer reviews. People tend to look for reviews before setting their minds on that specific restaurant. Good reviews indicate a trustworthy business.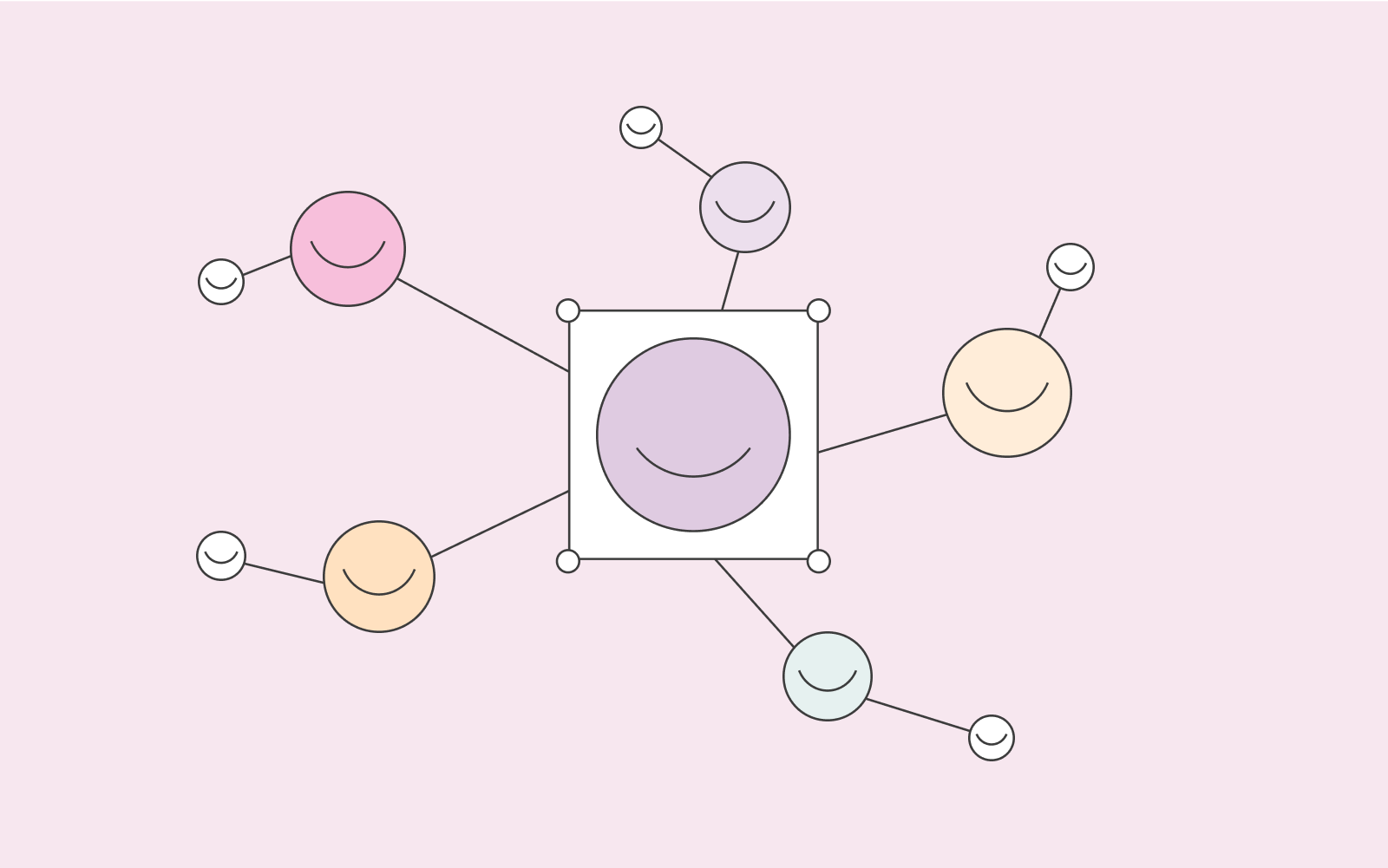 Local SEO
Local search engine optimisation is much easier to conquer than regular SEO. When you implement local SEO, you're not competing with major brands and major companies. Instead, local SEO will help you market in your city.
Make sure that you research popular keywords that people tend to use when they look for your type of business. By ranking high on popular keywords, your website will rank high on search engines whenever people search for the products or services you're selling.
A typical keyword would be something like best restaurants in London. So if you live in London and own a London restaurant, this keyword would be the keyword to work towards.
However, keywords are not the only aspect of local SEO that you should focus on. If you want to succeed in your local marketing strategy, you must also ensure that you have a fair amount of backlinks. Backlinks are similar to you receiving good reviews on TripAdvisor. You can create quality links to elevate your local SEO by, for example, guest blogging.
You can get the Uberall tool to boost your local SEO efforts. Uberall is a great way to get your business out there and capture new customers.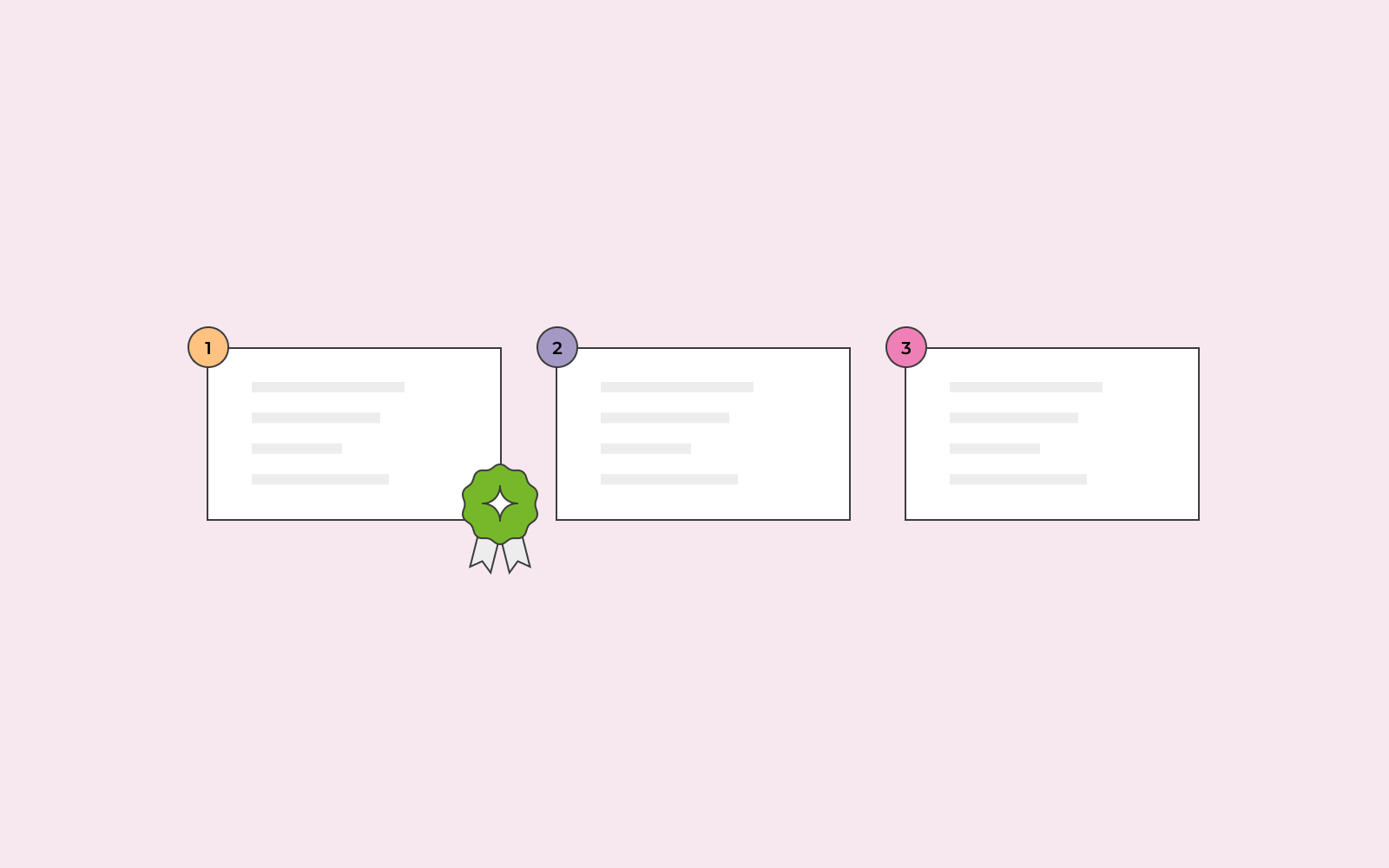 Facebook Ads
Facebook Ads are a great way to market your business locally. With Facebook Ads, you can target people based on their location, gender, age etc.
Additionally, Facebook Ads also work for people visiting your city. If tourists are visiting your city, they can get Facebook Ads for your business.
While still being on the topic of Facebook, you should create a Facebook group. Facebook groups are a great way to cater to people who have the same interest as you have. For example, suppose you own an Italian restaurant. In that case, you can create a Facebook group named Italian Foodie and let other members with the same passion for Italian food join. Of course, make sure that your Facebook group is a local group and not global. Also, ensure that you only share interesting and engaging content, do not self-promote and don't let people be mean to others in your Facebook group.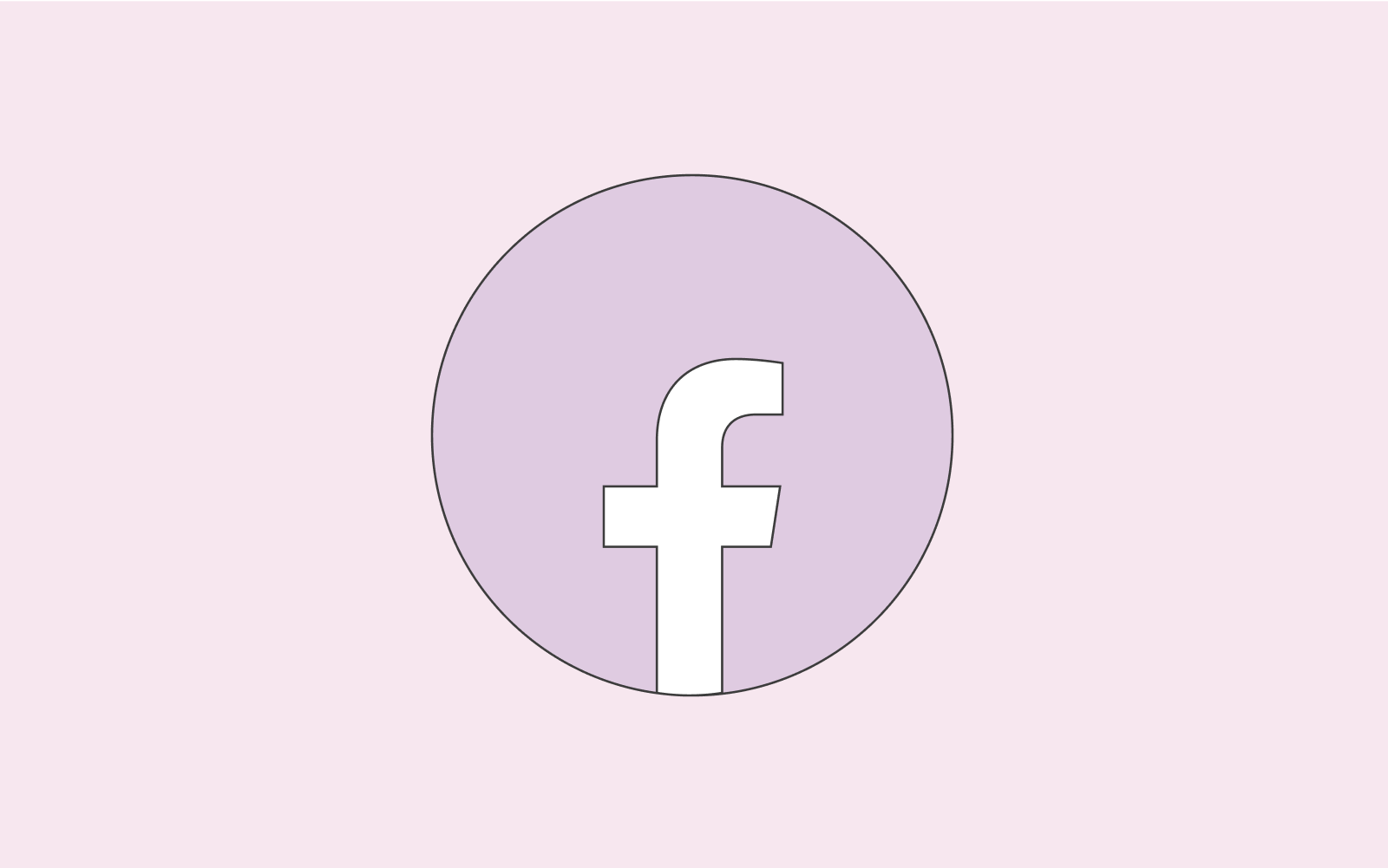 Local networking
Local networking is another great local marketing strategy that you must implement. Basically, this is how it goes. You meet another business owner who is not a competitor, and you both promote each other's businesses.
If you're a restaurant owner, you should leave your business card at, for example, the dentist office and ask them to do the same. This way, you'll both get exposure. In addition, if you look around your city's local businesses, you'll see that you aren't the only one doing this.
Also, you can share customers with people who are in a similar business as you. So, for example, you can go to a wedding planner and ask them to consider your restaurant for catering a wedding party. Or make flyers and ask a local business to share your flyers, and you can repay them by returning the favour. This type of local marketing strategy works because you're both targeting the same customer without competing with each other.