Is shared hosting bad for SEO?
Find out what type of hosting you should choose
This is a great question to ask! Many people might worry that shared hosting can affect their SEO activities, primarily because you're sharing a server with other websites with shared hosting. Consequently, these websites might be illegal, which can lead to the worry of whether it also affects your website and your SEO activities.
There is a yes and no answer to that question. So let's dig deeper below.
Friendly SEO web hosting
Google understands that shared hosting is a common type of hosting that people choose as their web host. As a website owner, you cannot control who is on the same server and use the same IP address as you, and Google fully understands this.
However, there are a few things to consider.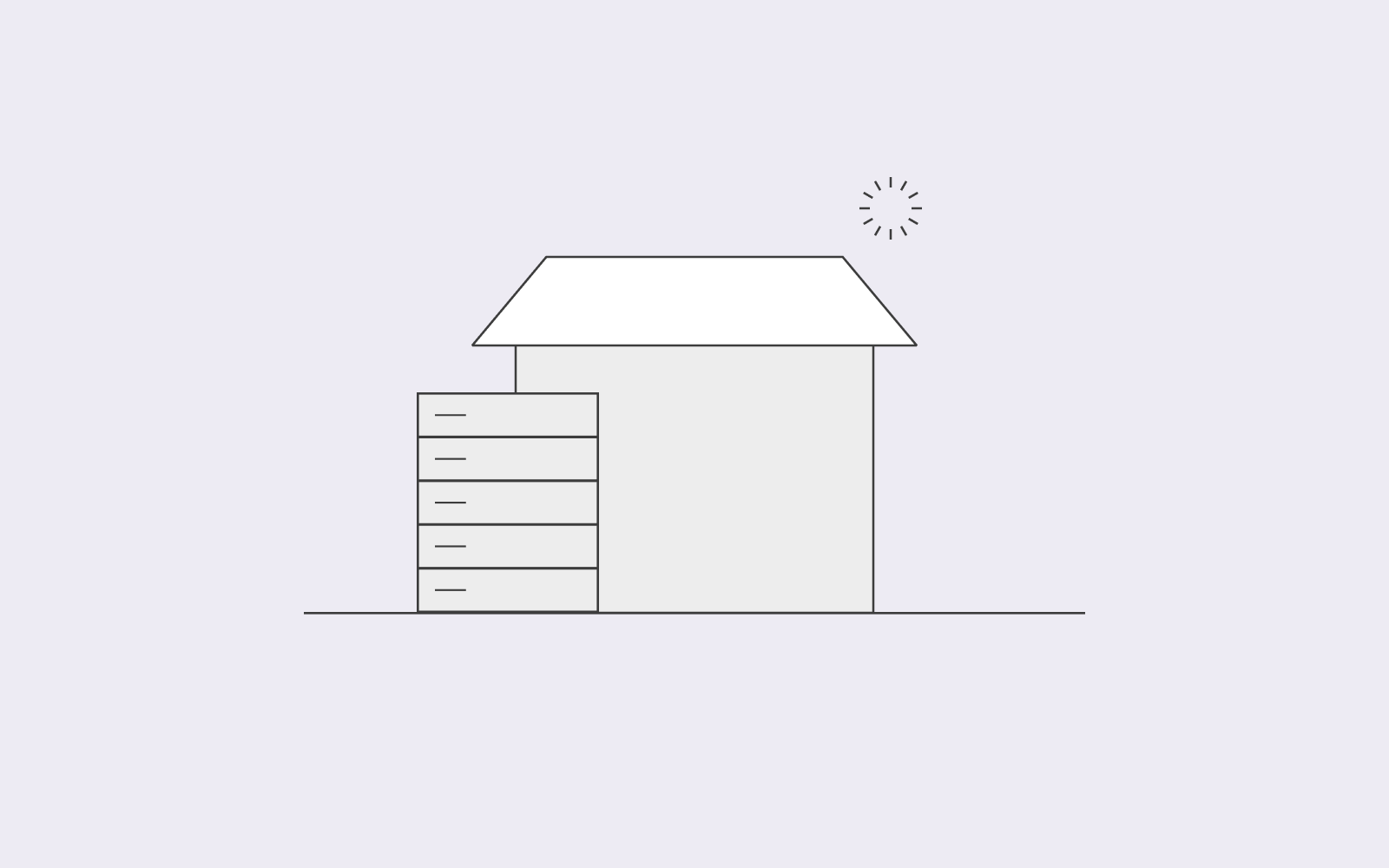 Don't stand out in a sea of websites
If you see a server with thousands of illegal or spammy websites – take caution. You don't want to be the only legitimate website that stands out among other spammy websites sharing the same server. This might cause people to scrutinise your website.
SEO has a name for situations like this; servers in a bad neighbourhood. Google will treat each website based on its own accomplishment and not the achievements of the neighbouring websites.
Tip: Keep in mind that it's very difficult to see how a website is hosted from the outside.
Loading time
One thing that can happen and negatively affect your SEO efforts is being on an overloaded server. If too many websites share the same server, the server will overload, resulting in latency and longer loading time.
Having a slow website will impact your user experience as users don't like to wait for a website to load. Additionally, a slow website makes it harder and slower for crawlers to crawl your website.
If you want to grow your organic traffic and amp up your SEO, you need a web hosting type that will not affect your loading time at all; a smart SEO host. The faster your website loads, the better user experience you'll have, resulting in a better SEO ranking.
Tip: Shared hosting server is not the only type of web hosting that can overload and affect loading time and crawlers.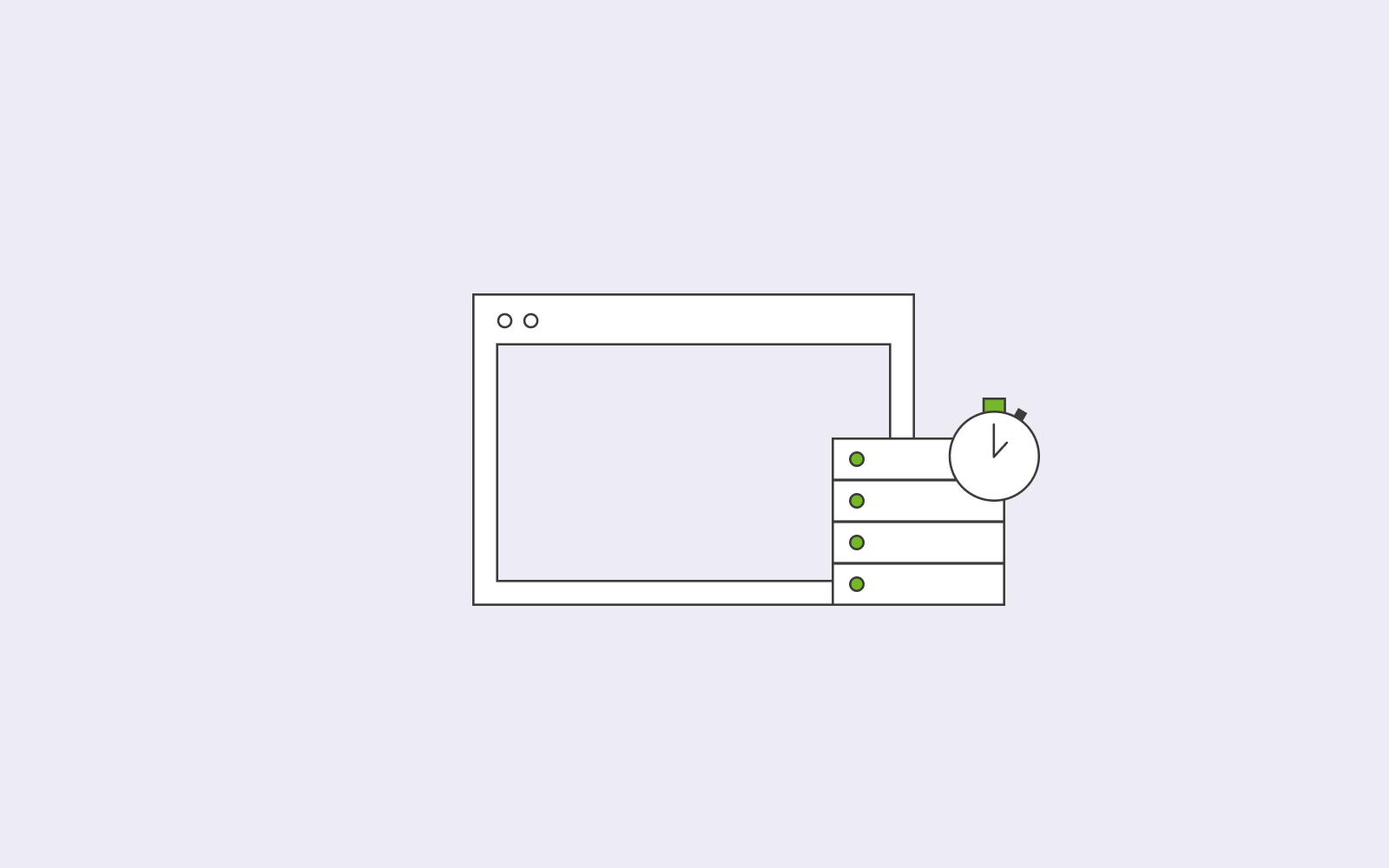 Uptime matters
Your web host needs to focus on uptime. A smart SEO host will understand the importance of uptime and minimising downtime. A search engine needs to know that your website is reliable and will not stop working out of the blue. Consistency is key, and your website needs to stay online at all times to be reliable and keep its rank.