What is a domain hack?
Learn the benefits of hacking a domain name today!
Don't worry; we will not guide you on how to steal a domain name. We will only be guilty of showing you a creative and fun way for your domain name to stand out by hacking a domain name.
Think about the number of domain names that are active today in the world. The amount is almost infinite, which consequently leaves us with few options.
If you are a new website owner, you are probably feeling ecstatic over selecting your domain name. However, sometimes you might feel disappointed because that particular domain name you've chosen is already taken. What do you do? Well, you should start thinking of different alternatives. Due to this recurring issue, a new way of selecting a domain name was invented — domain hack. Hacking a domain name is a way to be creative and possibly end up with the domain name you wanted from the beginning.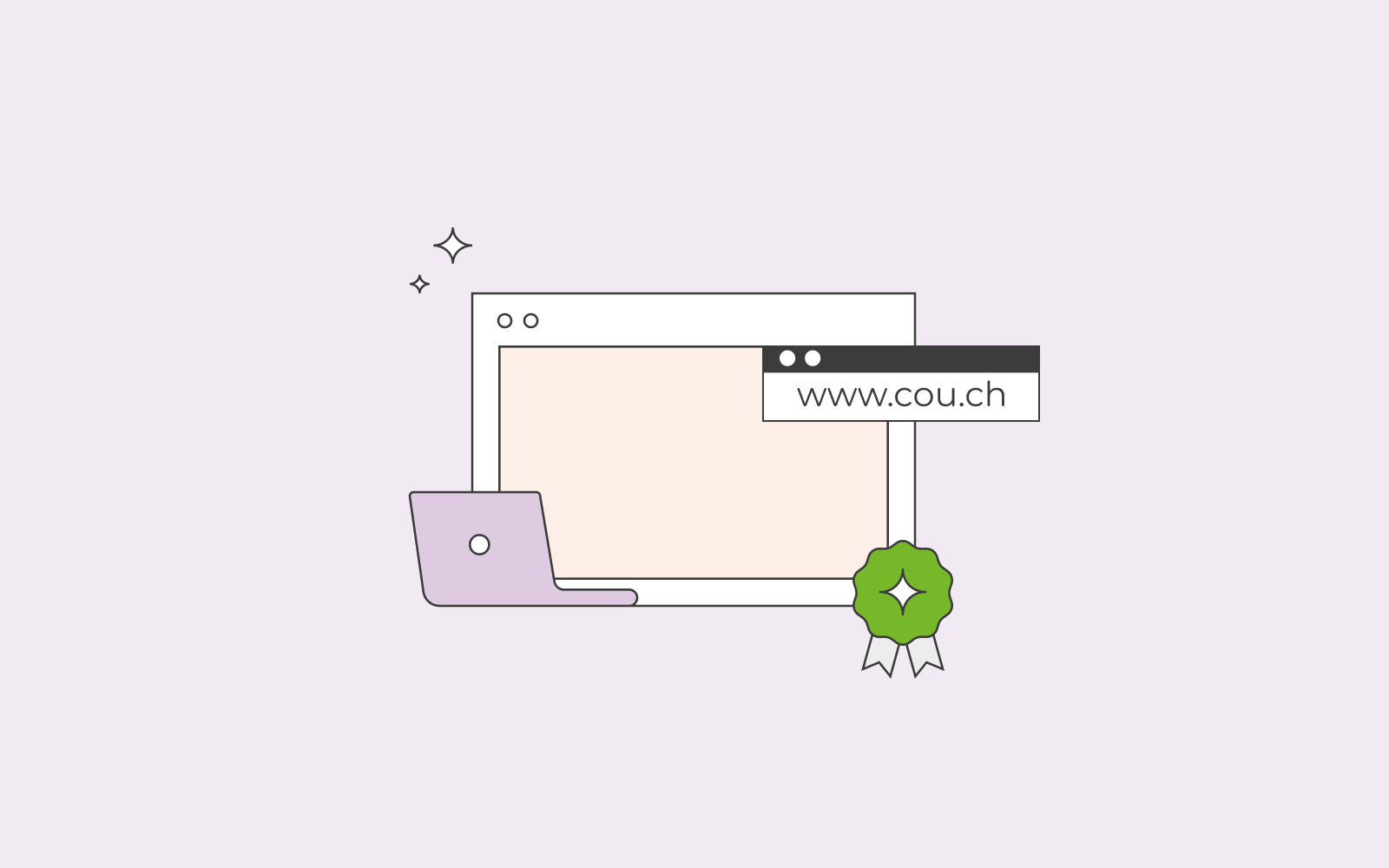 Hacking a domain name, what does this mean?
Hacking a domain name involves the use of two words that collectively make one word or phrase.
A domain consists of three levels. The levels are; subdomain, second-level domain, and top-level domain.
A subdomain is – www.
A second-level domain is the name. For example, the one in one.com.
A top-level domain could be for example .com
When hacking a domain name, you typically combine the second-level domain with the top-level domain. Let's give you an example.
You live in Geneva, Switzerland, and you sell couches for a living. You want your domain name to reflect your products. You change the domain name that you currently have and hack the domain name www.cou.ch. In this case, .ch is the country code top-level domain for people who reside in Switzerland.
Or let's say that you live in New Delhi, India, and you want to have a quirky domain name. You can hack your domain name into something like www.mydoma.in.
It's up to you to decide what you want to portray in your domain name.
You can choose from several country codes such as .me for Montenegro, in for India, or .se for Sweden. However, make sure that you are allowed to use these top domains as you most often have to be registered in that specific country.
If we ran a coffee shop, for example, we would have our domain name as coffeehou.se. The options are endless.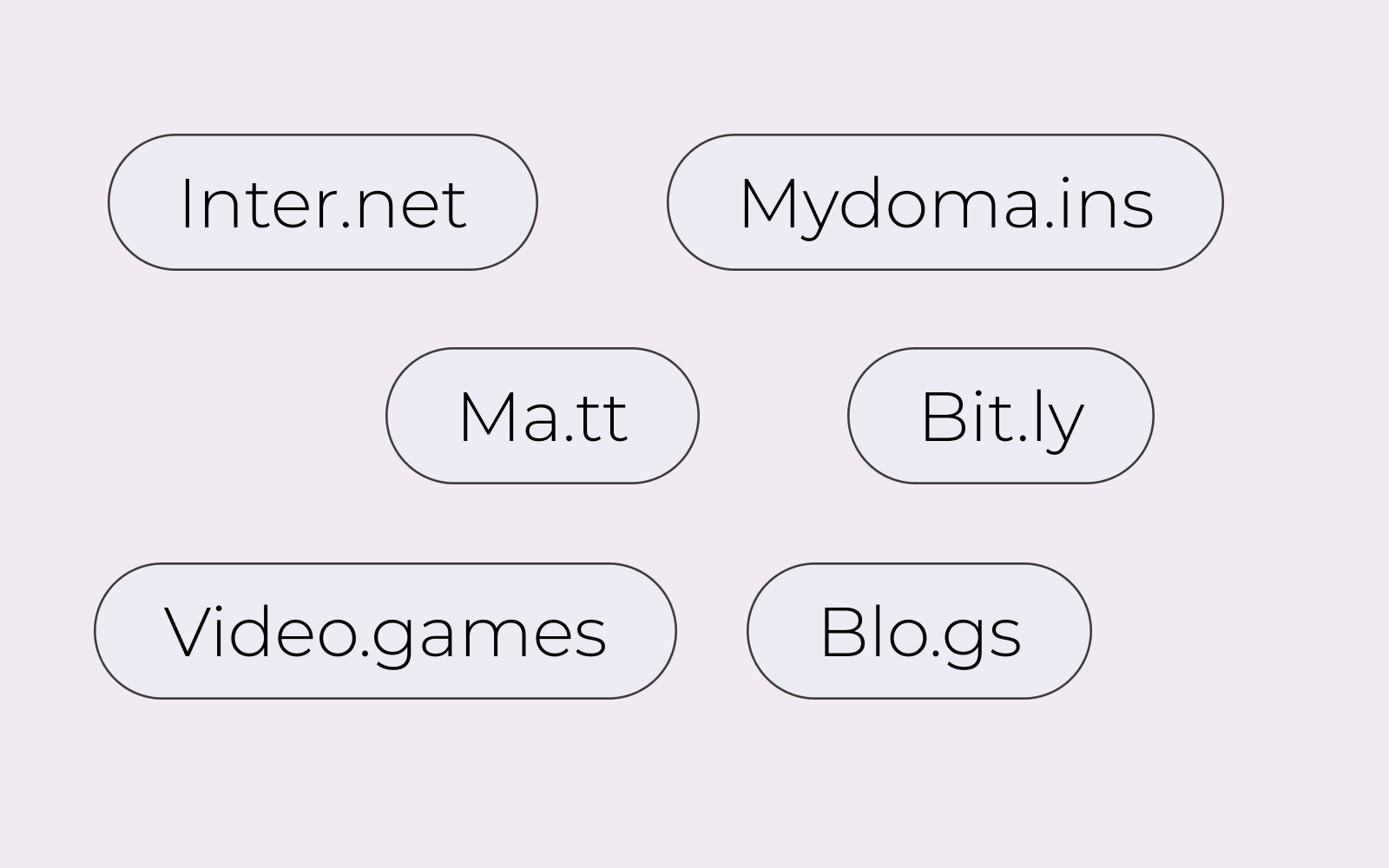 Top 5 list of domain hacks that we find interesting
There are a variety of cool and interesting domain hacks that are available. We thought we would share our top five to give you some inspiration.
The oldest known domain hack seems to be inter.net which dates back to 1992.
Bit.ly was an early and efficient link shortener that helped people keep under the 140-character limit. Many tech companies followed suit to keep the shortened links nicely branded – for example, Google (goo.gl) and YouTube (youtu.be)
Blo.gs was originally started by Yahoo! as an RSS aggregator for blogs, but since 2009 has transferred the domain ownership to Automattic, the company that runs WordPress.com.
Matt Mullenweg's (Founder of WordPress) personal site is a brilliant play on his name.
A neat tool that helps calculate your total work hours for the week for timesheet purposes.
There are other domain hacks out there, such as Instagr.am or Pep.si. It's a fun and exciting way to be unique and attract online traffic to your website.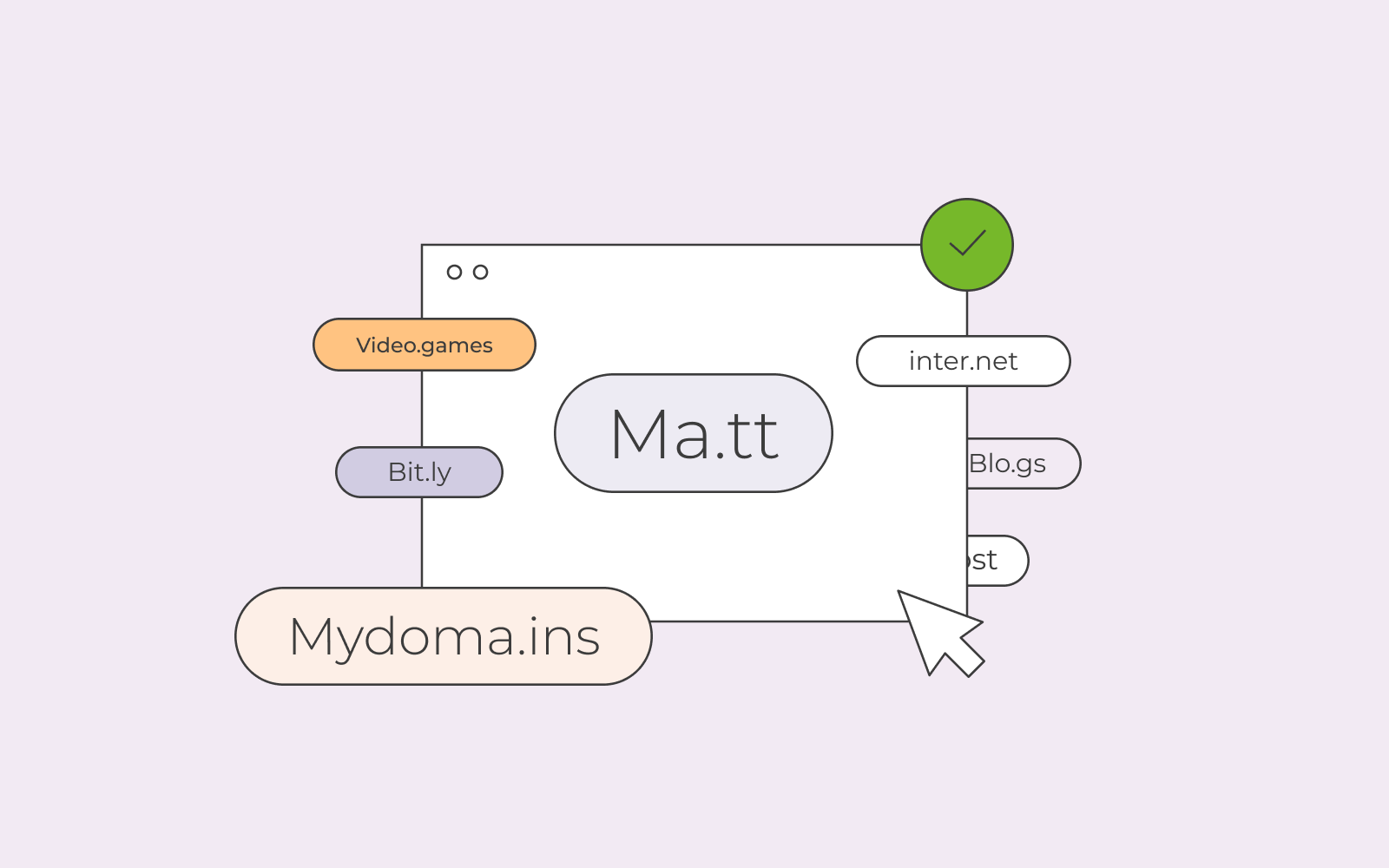 Is a domain hack good or bad?
Domain hacking is only good if you ask us. Especially now with new extensions available, you can really have fun with domain hacking. Maybe you want to start a website where you want to review new video games? You could have your domain name as www.video.games.
Domain hacking is an excellent way to be memorable and interesting.
However, there are some things to keep in mind. For example, if you are going to use .se, it's best to be a resident of Sweden. Otherwise, governments can shut down your website due to your lack of residency. Another thing to bear in mind is to make sure that your domain name is not too complicated. Suppose you want to promote your website and are telling someone www.video.games, they might search for www.videogames.com. Make sure that you are clear in your communication.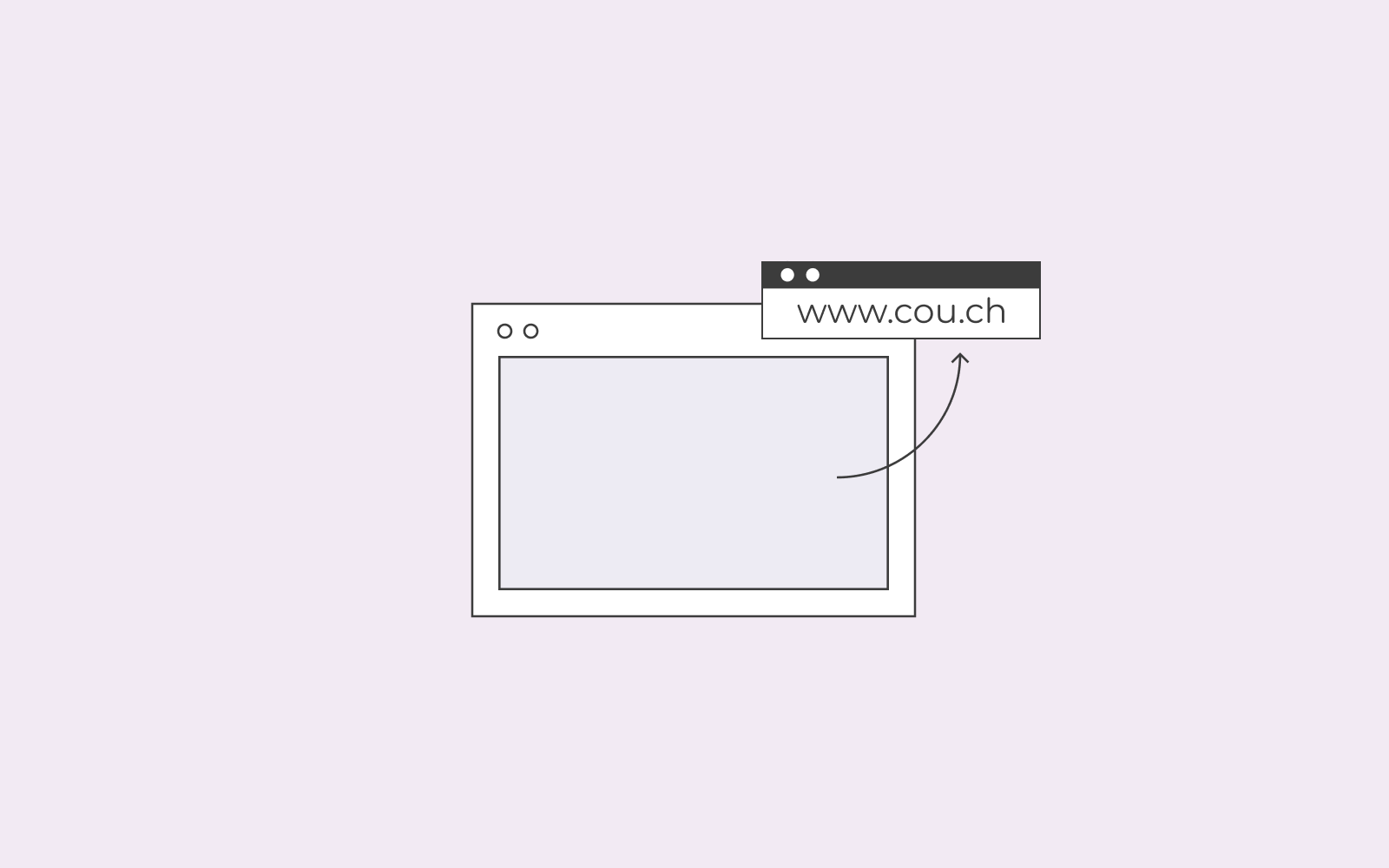 Domain hack finder
If you want to search for the availability of your domain hack, you can go to our domain search. It is a great tool that helps you be creative.