How to create interactive charts for your WordPress website?
Read our favourite WordPress chart plugins and attractively present your data today!
Firstly, an interactive chart is a chart that allows you to present data in an attractive way. Interactive charts enable you to present more data than a regular chart and in a neat way; so you don't have to worry about overloading it with data and clutter. Basically, creating an interactive chart is the smart way to present data.
Have you wondered how to make an interactive website using charts and diagrams? And you've perhaps even wondered why you should display WordPress charts. Displaying charts are a great way to visualize your data. WordPress Charts pack a large amount of information into a format that's easy to digest for the user.
There are some great WordPress chart builders that you can install that's great looking and will yield dynamic results without the need to code.
Up till relatively recently, if you wanted to create and display an interactive chart on your website, you'd have to either hire a developer or go through the daunting task of learning to code and how to program it. WordPress chart builders have changed the game, and you can create and display a chart on your website effortlessly today.
This article will list some of our favourite WordPress chart plugins that will help you present information effortlessly and appealingly.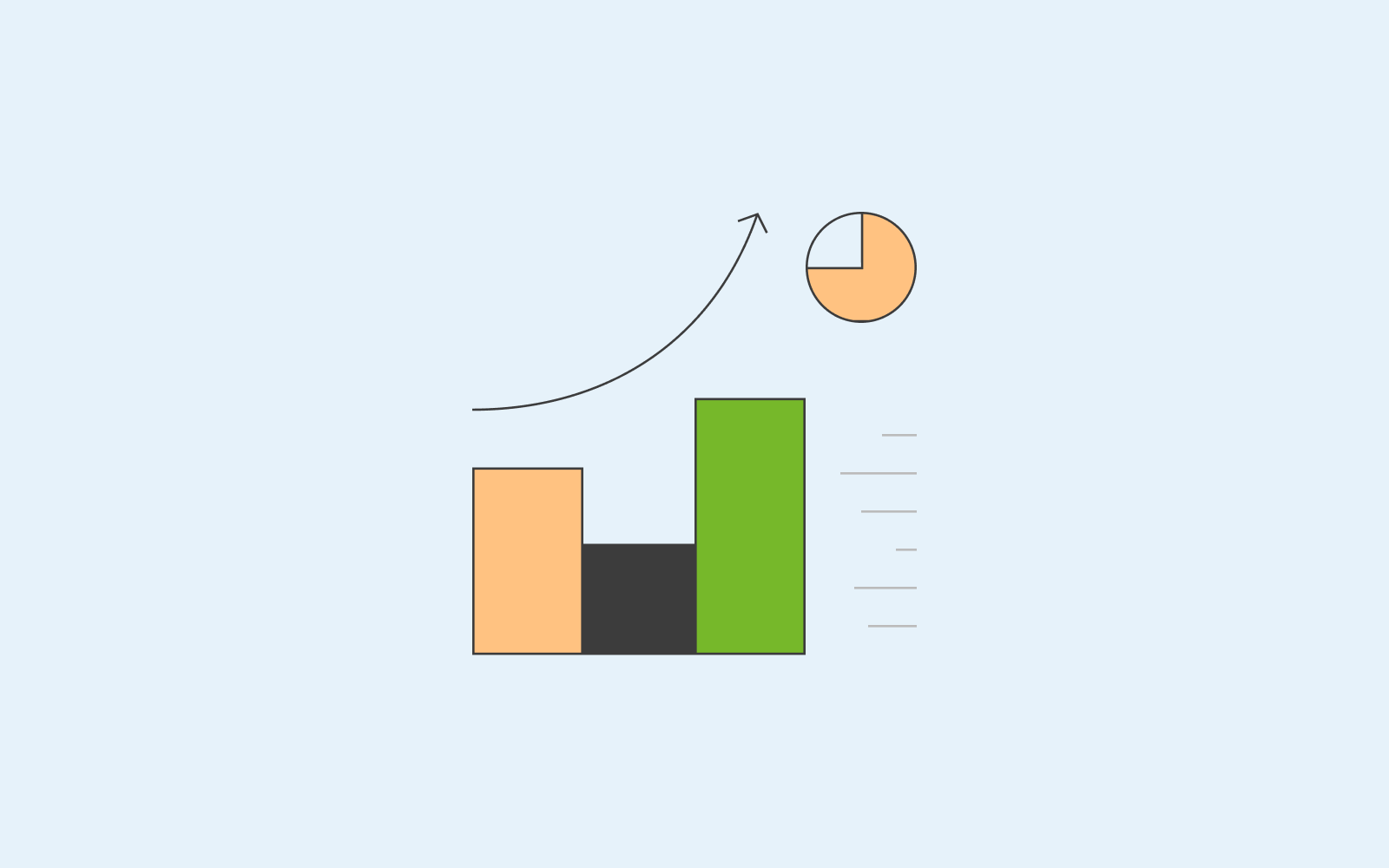 Why use WordPress chart plugins?
Using WordPress chart builders (in the form of plugins) will make your life a hundred times easier if you like to display charts and graphs on your website. You don't have to code and program the charts, which can be extremely time consuming, and you don't have to hire a developer to program it for you either, which can be extremely costly.
Additionally, you don't want to use images of a chart or a graph either, as that can be time-consuming when you want to change figures and numbers. Hence, WordPress chart plugins are the way to go.
WordPress graph plugins are greatly beneficial to you and your website. For example, you can't display interactive charts with images.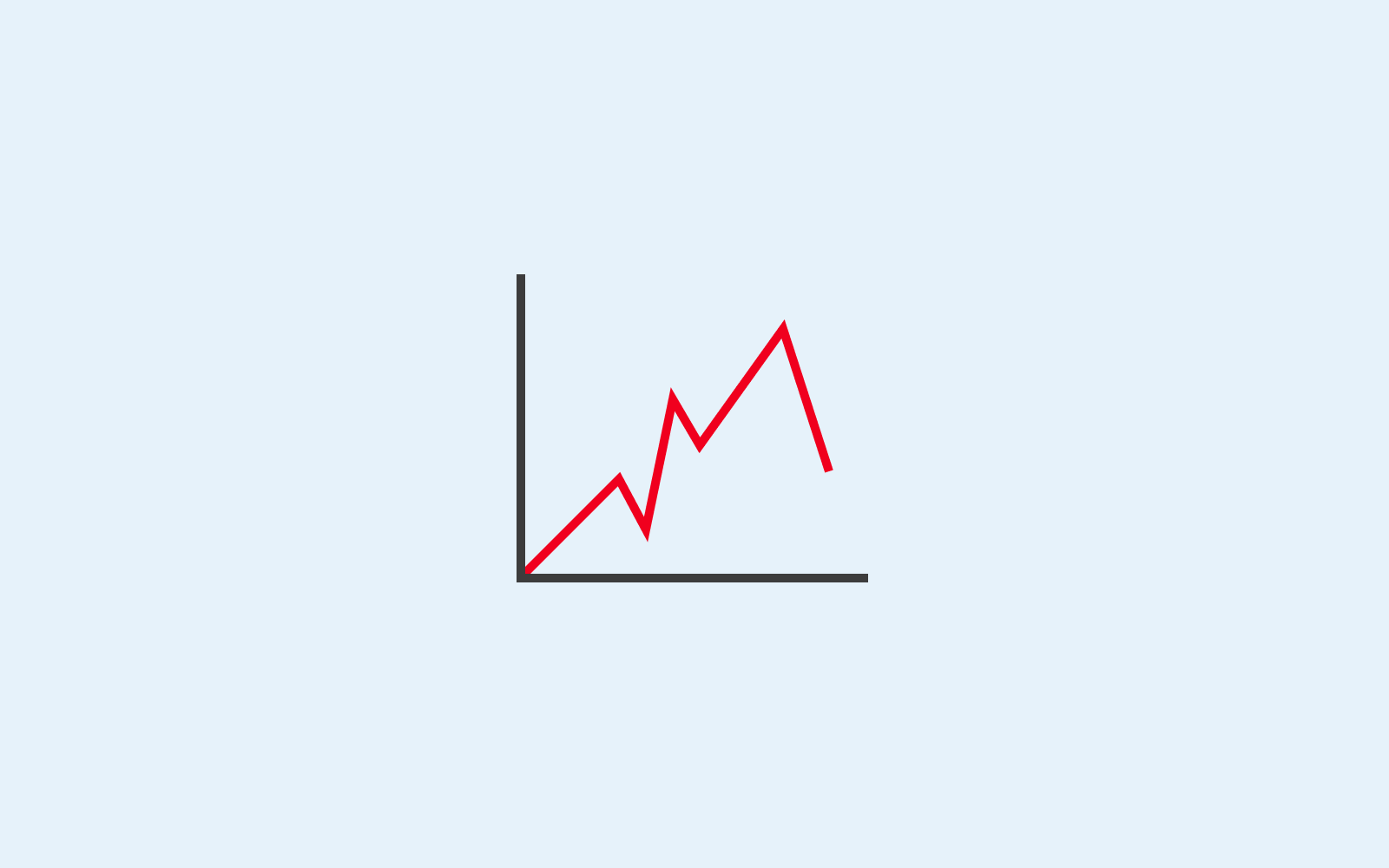 The best WordPress interactive chart plugins
If you're specifically looking for an interactive WordPress chart plugin to help you display your data on your website, look no further:
If you want to display information and data on your WordPress website with the help of charts and graphs that are also easy on the eyes, you need the Visualizer plugin.
The Visualizer chart plugin creates beautiful and interactive charts and graphs, and you can customize them according to your wishes. You can also make changes to your charts after you have published your data. For example, if you've presented your data in a pie chart, you can change it to a graph even after publishing the data. The plugin is also mobile-friendly, so you don't have to worry about how it'll look on mobile phones as it's responsive.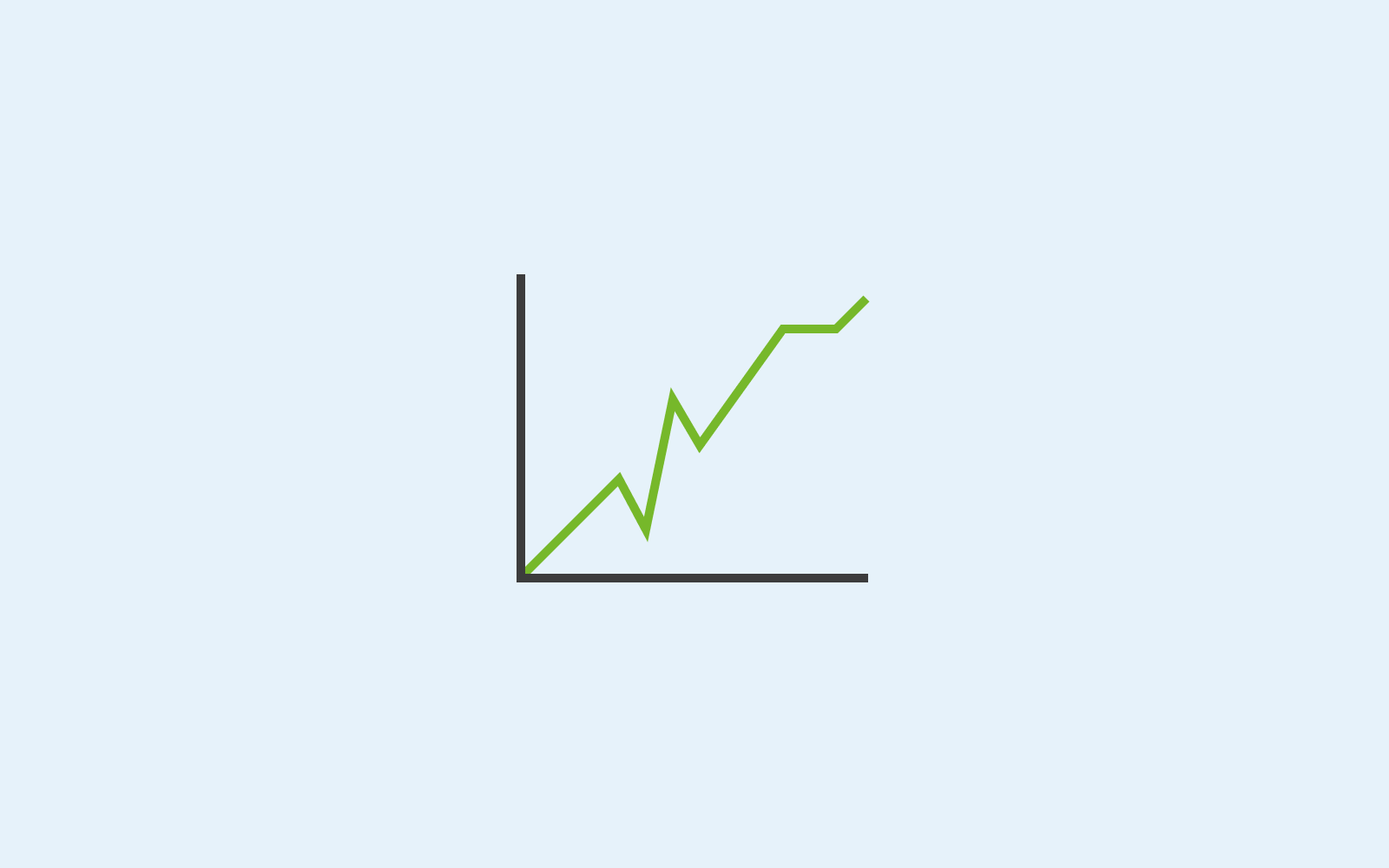 Honorary mention
The plugin mentioned below is not interactive but still a great plugin that can enable you to display beautiful charts, and a plugin we believed deserved to be mentioned.
The wpDatatables is a great plugin that enables you to create tables and graphs effortlessly. You can display all kinds of data and information using its charts. Such as commercial, financial, and statistical data etc.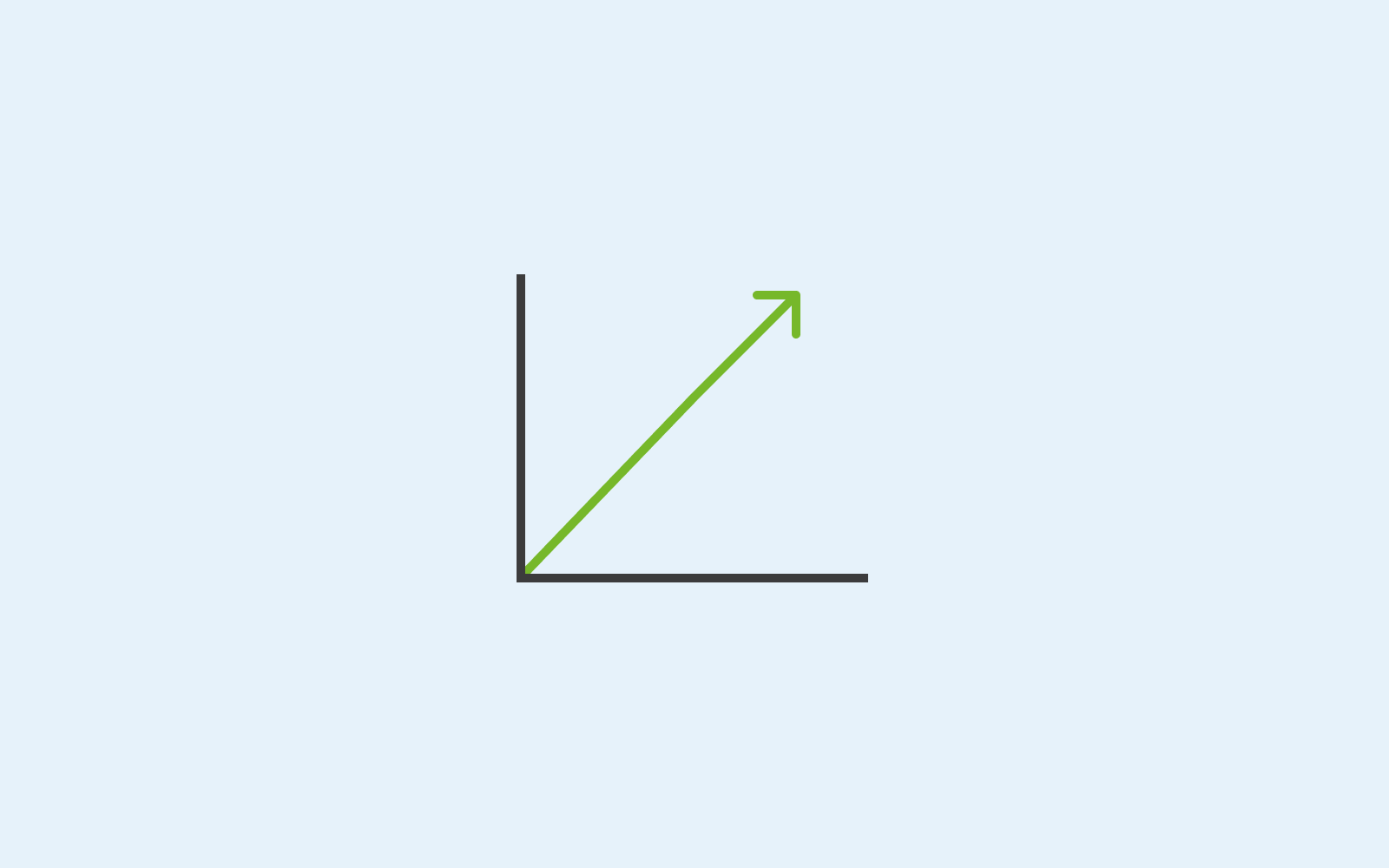 The best tools that you can use to create an interactive chart on your website
If you don't run your website on WordPress but still want a great solution to enable you the opportunity to display interactive charts, we have just the tools for you.
Infogram differentiates itself from other tools by doing several things incredibly well. First, you can create great-looking maps and infographics, not just charts. In fact, the sheer variety of what you can create is astonishing. Anything you can do to improve the end-user experience is always a plus, and users appreciate a great-looking feature that's being displayed.
The Infogram premium plan gives you advanced importing functions, not just important spreadsheets from Excel or Google Sheets, but also connecting JSON from a live API. The free account, while limited, gives you access to many of its features.

If you're looking for a tool that scales up into something much more powerful, Plot.ly is a great tool to implement. It's also a great tool if you want to ensure that all your charts are interactive. While the free version toolset is rather limited, the professional and enterprise versions allow much deeper integration with your website.
Additionally, an open-source library is available based on D3 should you ever need to export and migrate it.
Choose one of these plugins or tools that best fit your needs, and happy data sharing!