What is a WordPress template?
Find out today!
A WordPress template is a structure that defines a particular page on your WordPress website. WordPress templates come within a theme. Meaning, if you've chosen a theme for your website, that theme will most likely include some templates. Many WordPress themes offer several different WordPress page templates as well as several variations of the same page.

Brief Summary
Glossary
A WordPress template defines the look and feel of a particular page on your WordPress website. It differs from a WordPress theme in the sense that a template can be used for a specific page, whereas a theme applies to the entire website.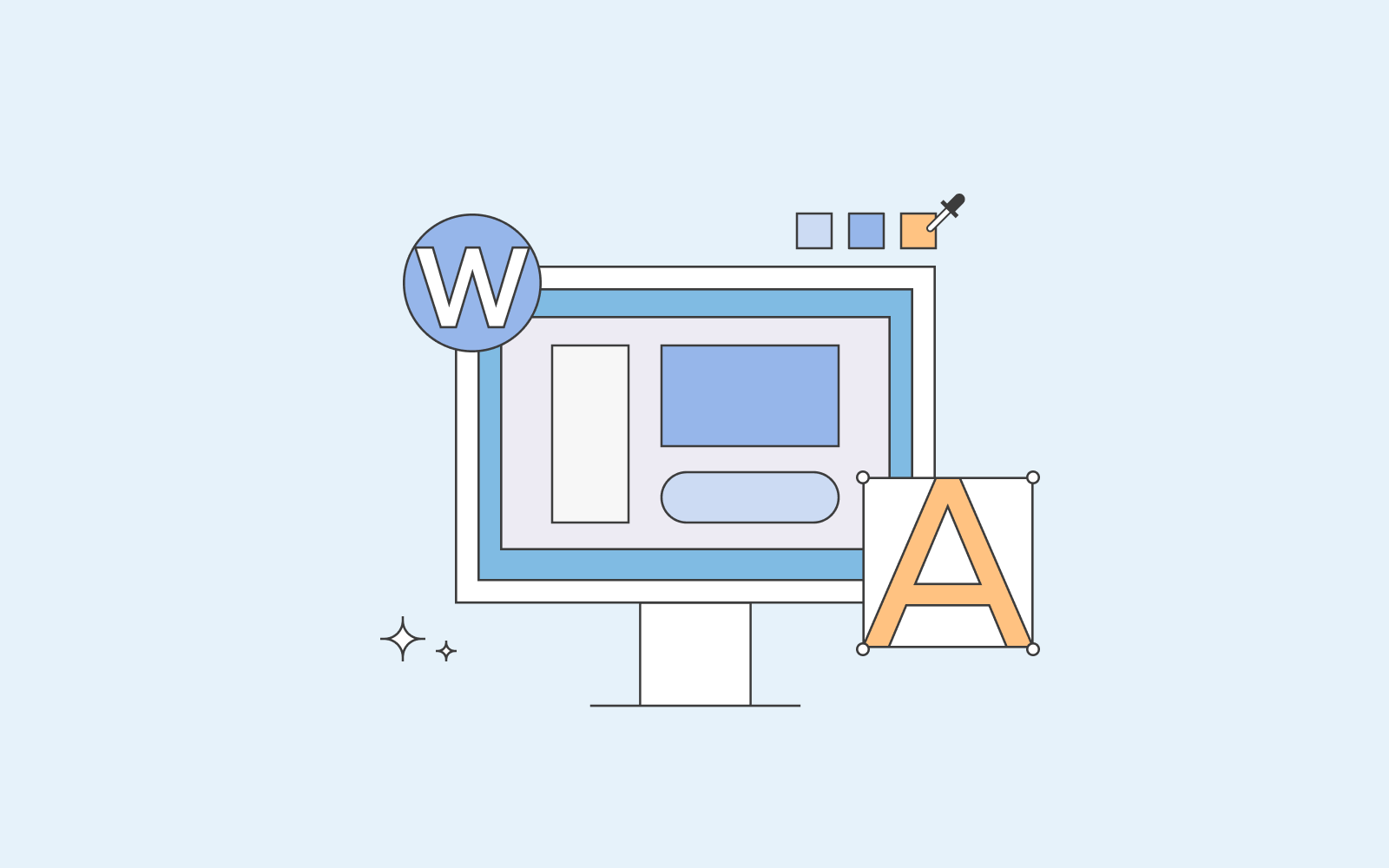 How to add a WordPress template?
If you go to your WordPress dashboard and add a new post, you can see options for templates in the drop-down menu to your right. It's usually set on a default theme. Based on the theme that you've activated, you can see the various templates you can choose from in the drop-down menu.
You can apply various templates to individual pages on your page editor. It's as simple as that.
Keep in mind that you can't install a specific template in WordPress. Templates are included in the theme you choose; thus, you must change your theme if you want other templates. Nevertheless, you can create a custom template. However, in order to do this, you need to be tech-savvy and understand the PHP language.
What is the difference between WordPress themes and WordPress templates?
A WordPress theme defines the structure of your entire website. When you choose a theme for your WordPress website, that theme will apply to all pages of your website. It'll apply to your header and footer design, the colour settings of all the pages on your website, the typography, basically all of it.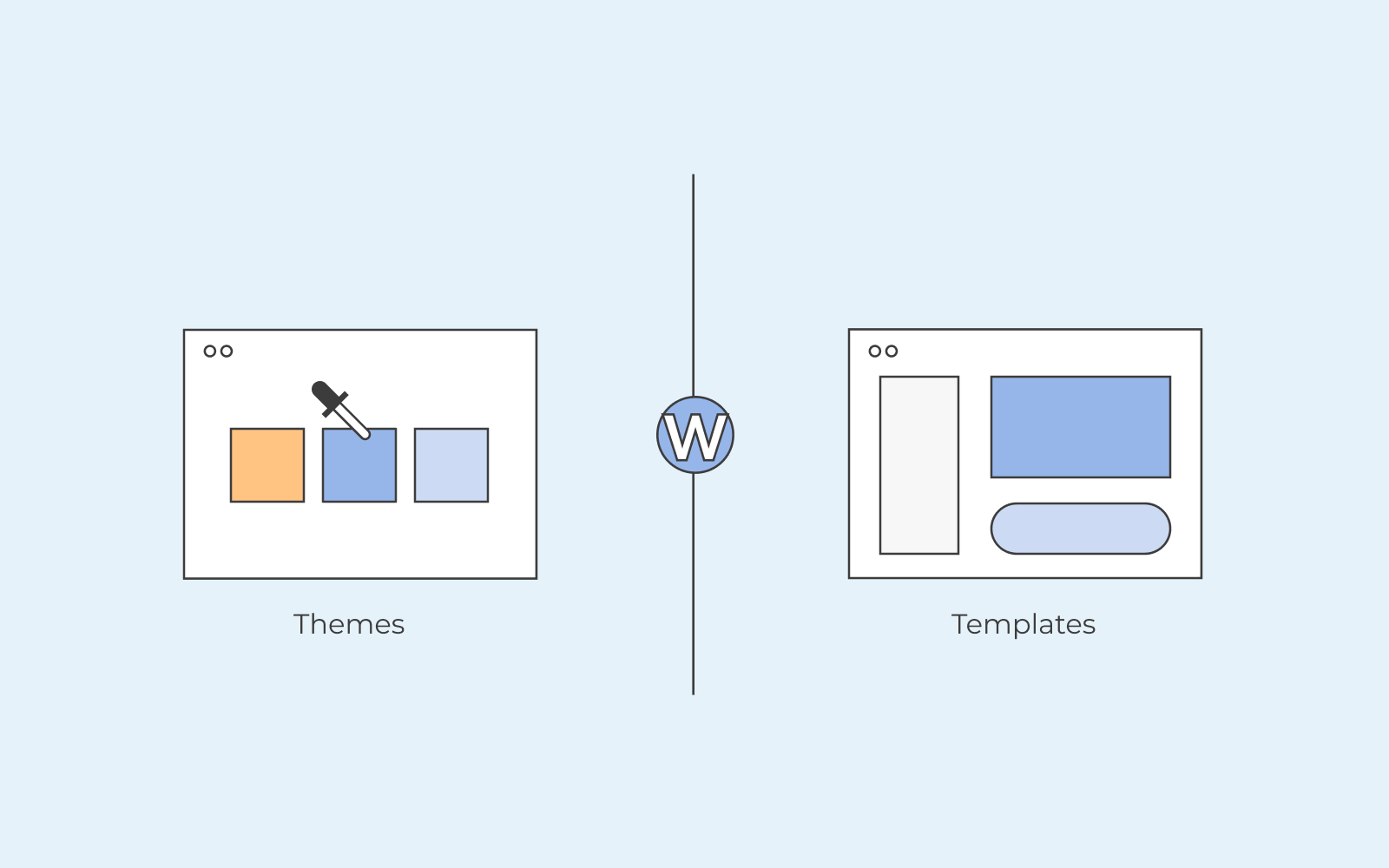 However, a WordPress template defines only a particular page, of your choosing, on your website. Therefore, you can have several templates for one particular page to ensure that it looks exactly how you want it to look. For example, if your theme has positioned your footer in a certain way as the default setting, you can modify it by using templates offered within the theme.
If you're unhappy with your templates options, you should either change your theme to another theme that can offer you WordPress post templates that you like or create customised templates by coding in your page editor.