How to secure a website?
Ensure that you are not being hacked!
Ensuring that you have website protection is vital. Your website is your brand's primary key point, and thus its security is essential. There are multiple tools and tips that you can implement to secure a website.
We have provided great tips on how to make your website secure and prevent hacking. Also, we have listed the reasons why hackers decide to hack your website.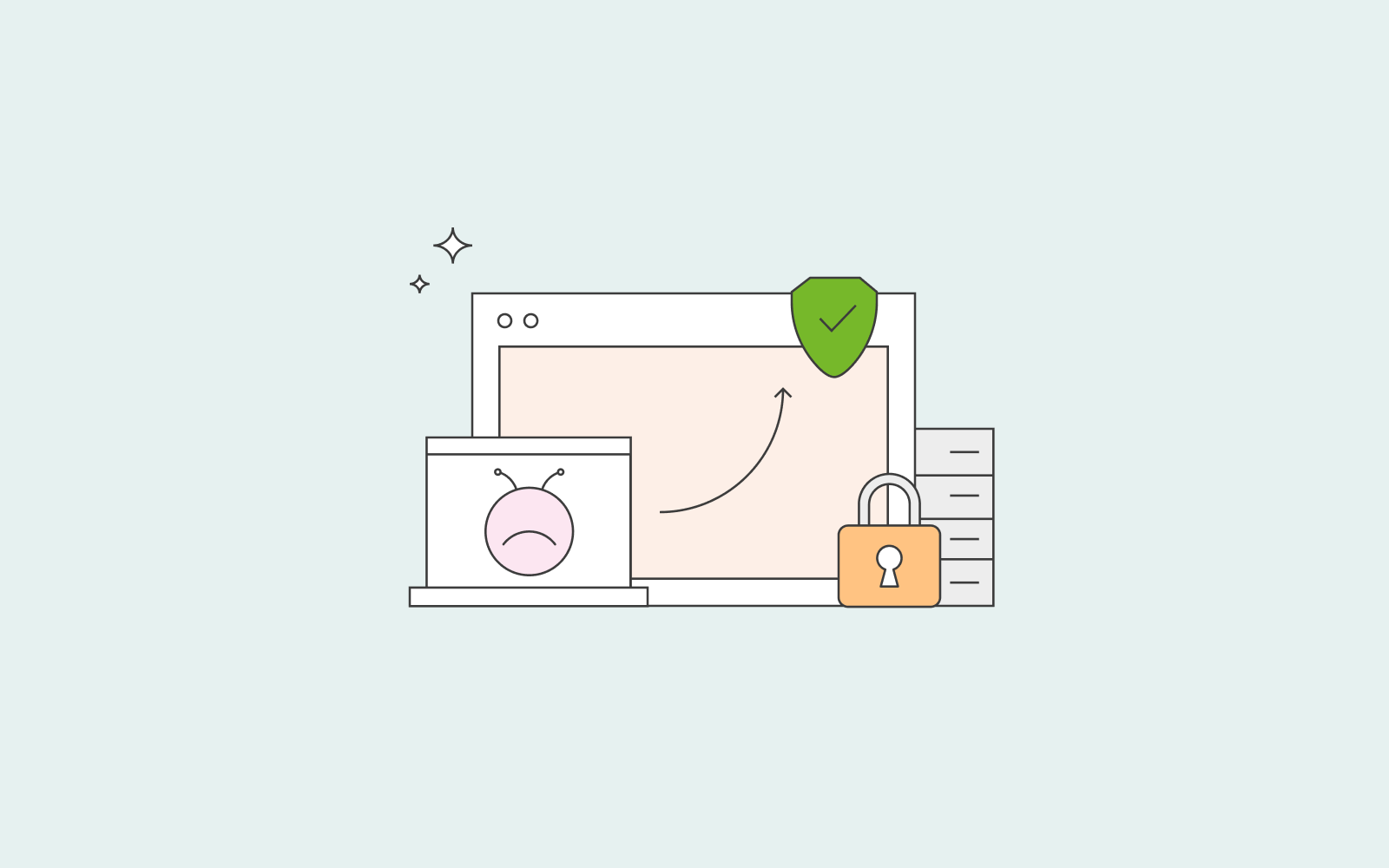 What are hackers trying to get on your website?
Hackers are one of the reasons why we need to secure a website. Hackers can be anywhere and hack at any time; that is why it's important to prevent hacking.
Hackers will hack all kinds of websites, whether you have a well-known website or a small blog. The only difference is that it's more challenging to hack a website with a vast following, as that website probably has solid, high-quality security.
The most common way hackers work is by infecting your website with Malware. Malware is software that hackers place on websites to infect said websites and damage their component.
So who is trying to hack your website then? It's not as you imagine, perhaps. It's not a person sitting in a dark room with a hoodie on. Nowadays, bots do the hacking. These bots are usually aware of websites that are easy to comprise by noticing outdated CMS, plugins or themes.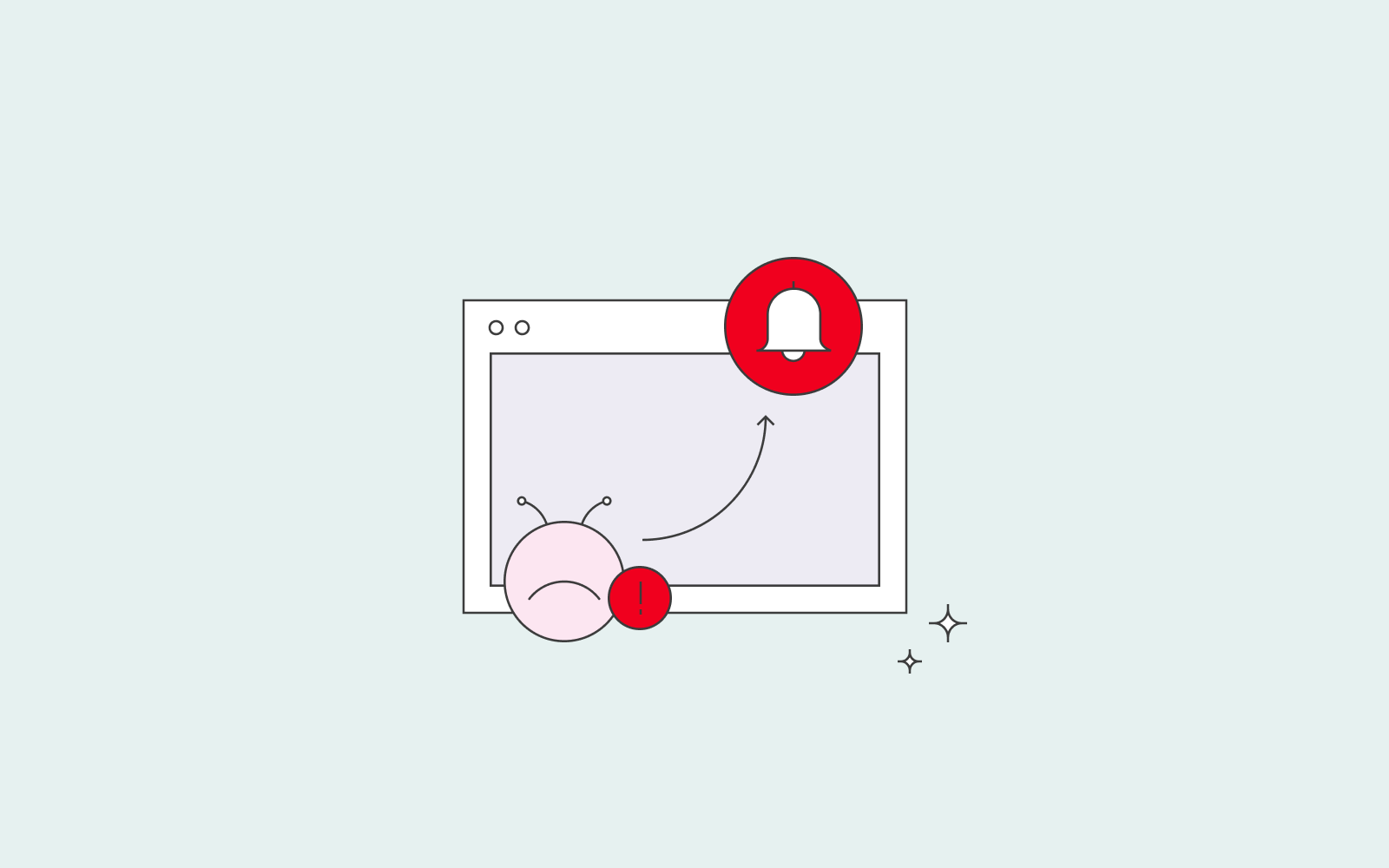 So what are these hackers trying to achieve? What's the goal?
Hackers, typically, hack websites to obtain credit card information. For example, if you run e-commerce, people must enter their credit card information to purchase a product or service.
Contact info or MITM (Man in the middle attack)
Hackers also try to acquire data such as contact info. If you have, for example, a contact form on your website, hackers can hack said contact form to then sell it to an unethical marketer (marketers who exploit emotions).
Another reason hackers decide to hack your website is to gain access to server resources by obtaining your username and password.
Also, they use your website's resource to launch a DoS (Denial of server) attack, subsequently locking you out of your own website.
Hackers obtain your visitors and subscribers information in order to send them spam email that might lead to illegal activities.
They can also practise SEO spam to use your website's authority to add fake information on Google.
In addition, they can create links on your website that will lead your visitors to phishing pages.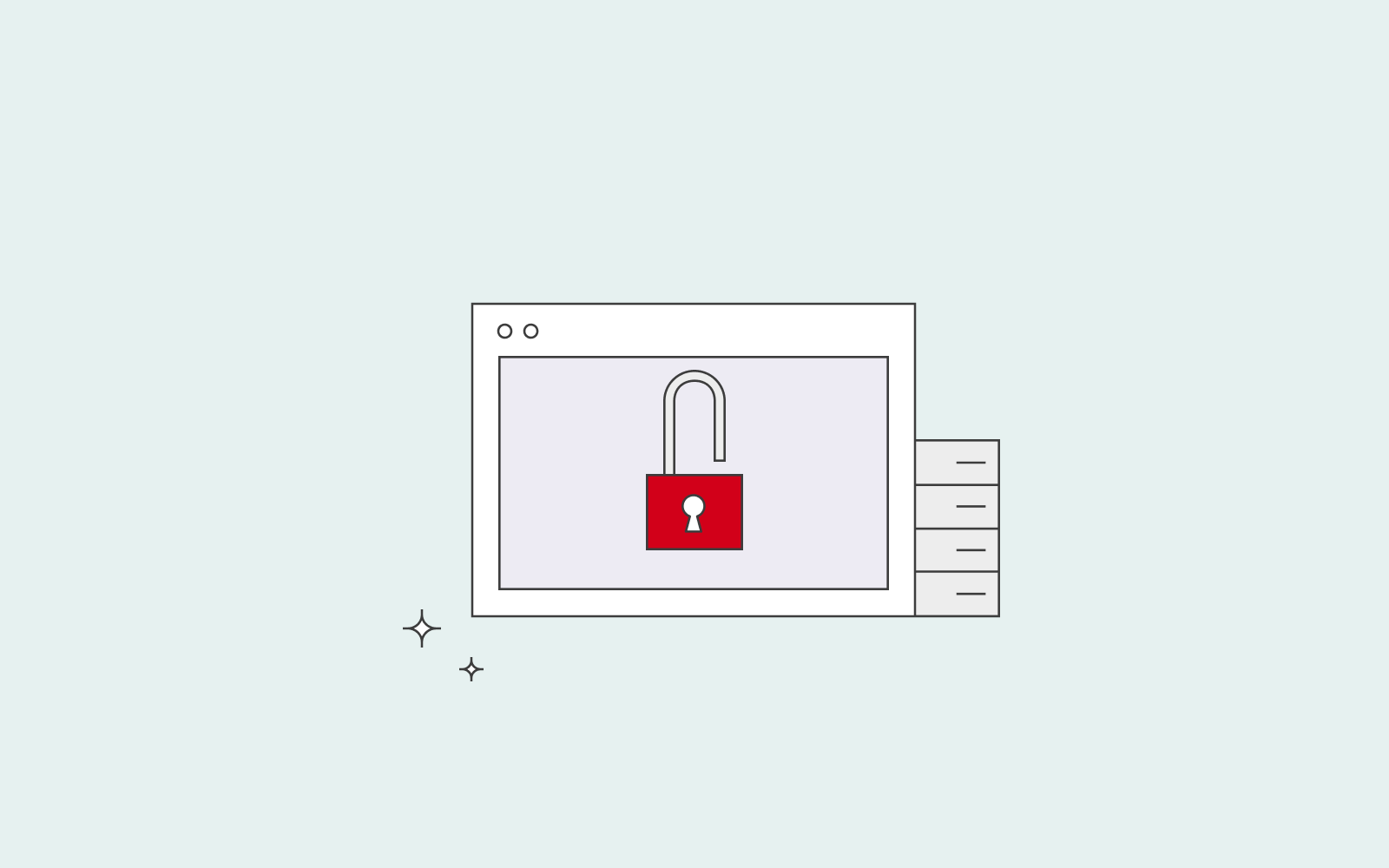 How do you know you've been hacked?
It's apparent when someone has hacked your website. There are a few tell-tale signs that will appear automatically. To test if a website is secure, look for these signs:
The hackers will get in touch with you and demand a ransom. They will inform you that they have acquired personal information and that you need to pay them a sum of money to prevent them from publishing or taking advantage of that said information.
As mentioned above, these hackers might want to rank high on Google by using fake information. Hackers will fill your pages on your website with keywords to rank high on google to ensure that people click on the high ranked page and be directed to a risky website.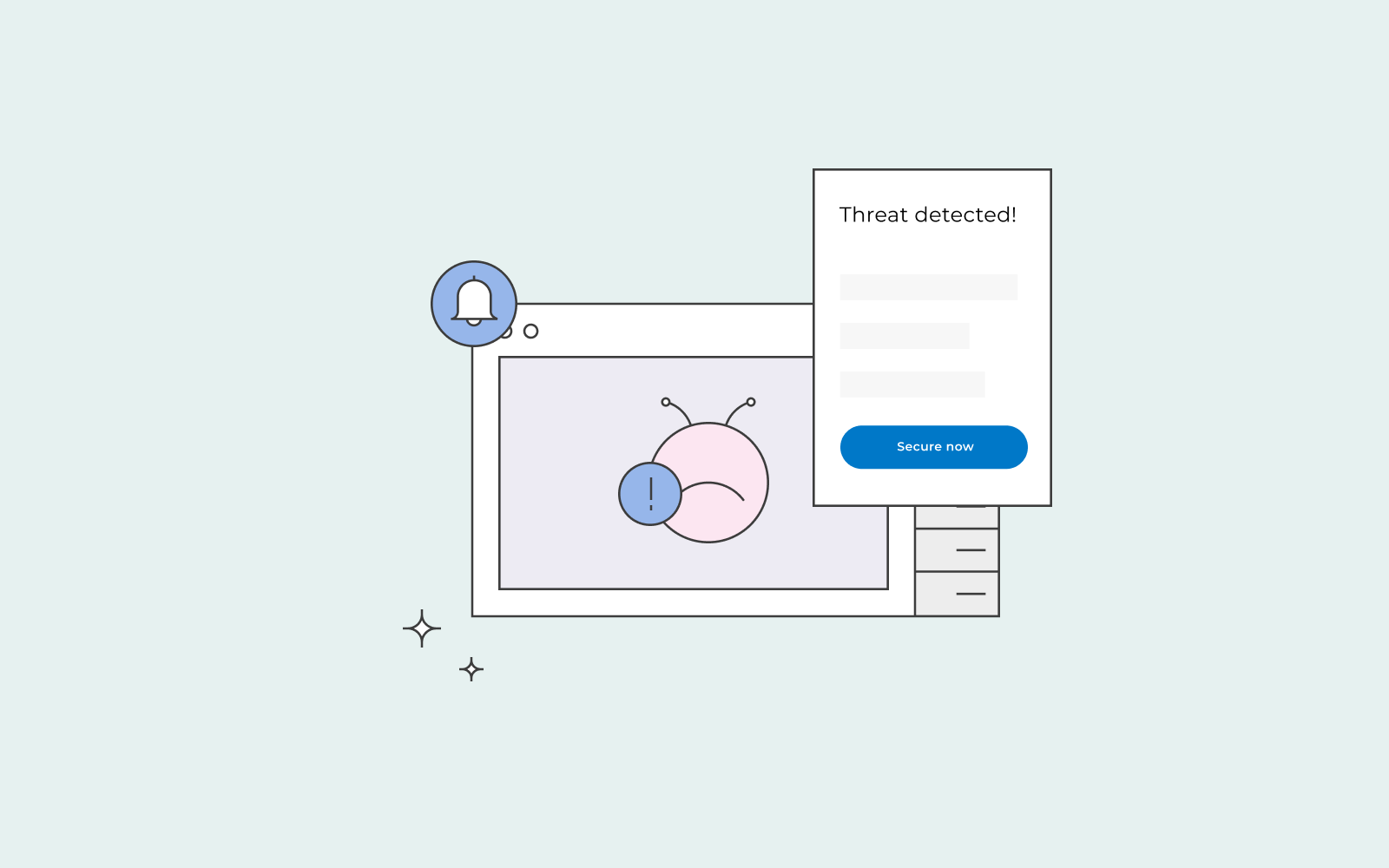 The hackers will use your brand when they send spam emails to lure your customers.
Hackers will use bots to send numerous requests to your website to overload it and crash the server, and you won't be able to access it anymore. The same applies to Malware. Once a virus has entered your website, you will not be able to access it.
If you have not noticed these signs on your website, you are most likely safe, but you still need to add security to your website.
How to make your website secure?
So how can we prevent hacking and make your website secure? Below, we have listed six great tips on how to prevent hacking and how to secure a website.
There are various plugins available that can help make your website secure. In addition, if you are running your website on WordPress, you most certainly need to secure your website by installing plugins. Trusted plugins are, among others, iThemes, Sucuri or Wordfence.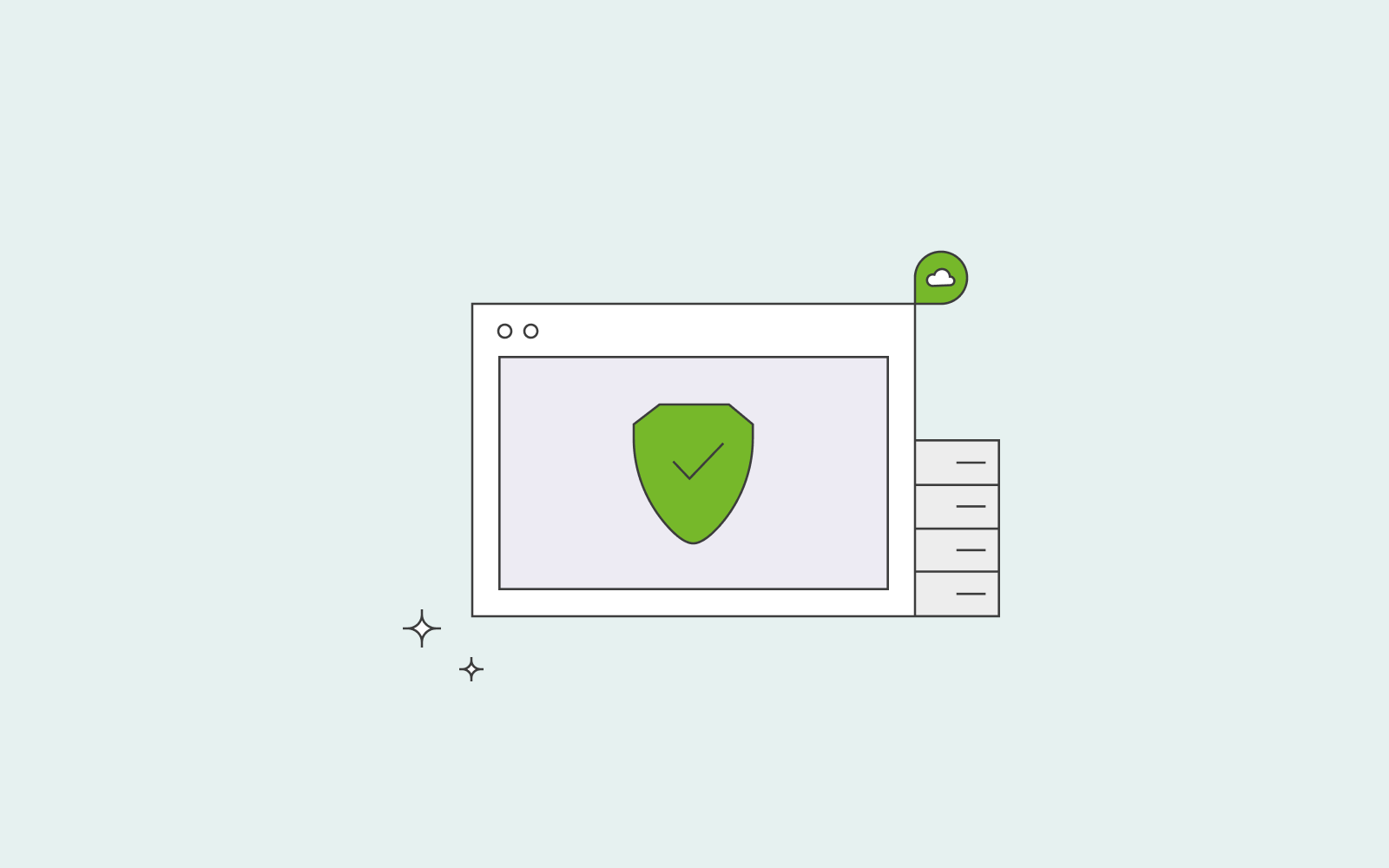 Update your CMS, plugins, and themes
It's crucial to update your CMS, plugins and themes. Hackers usually look for vulnerable aspects of your website, and an outdated plugin can be one. Ensure that your plugins and themes are updated frequently; if they are not, consider replacing them. Also, remove any plugins/themes that you don't use anymore to strengthen your website protection.
One of the critical reasons for updating your software, such as CMS, is to ensure security updates. Many times, the new updates include updates in security lapses. If you miss that, you might also miss solving the issue, leaving your website vulnerable.
A secure password is vital
A good password is essential to prevent hackers and to secure your website. The password should be long and super complicated. Mix letters, numbers, and symbols to make it really difficult to crack. Also, remember not to use the same password anywhere else. The best method is to have unique passwords for all your accounts.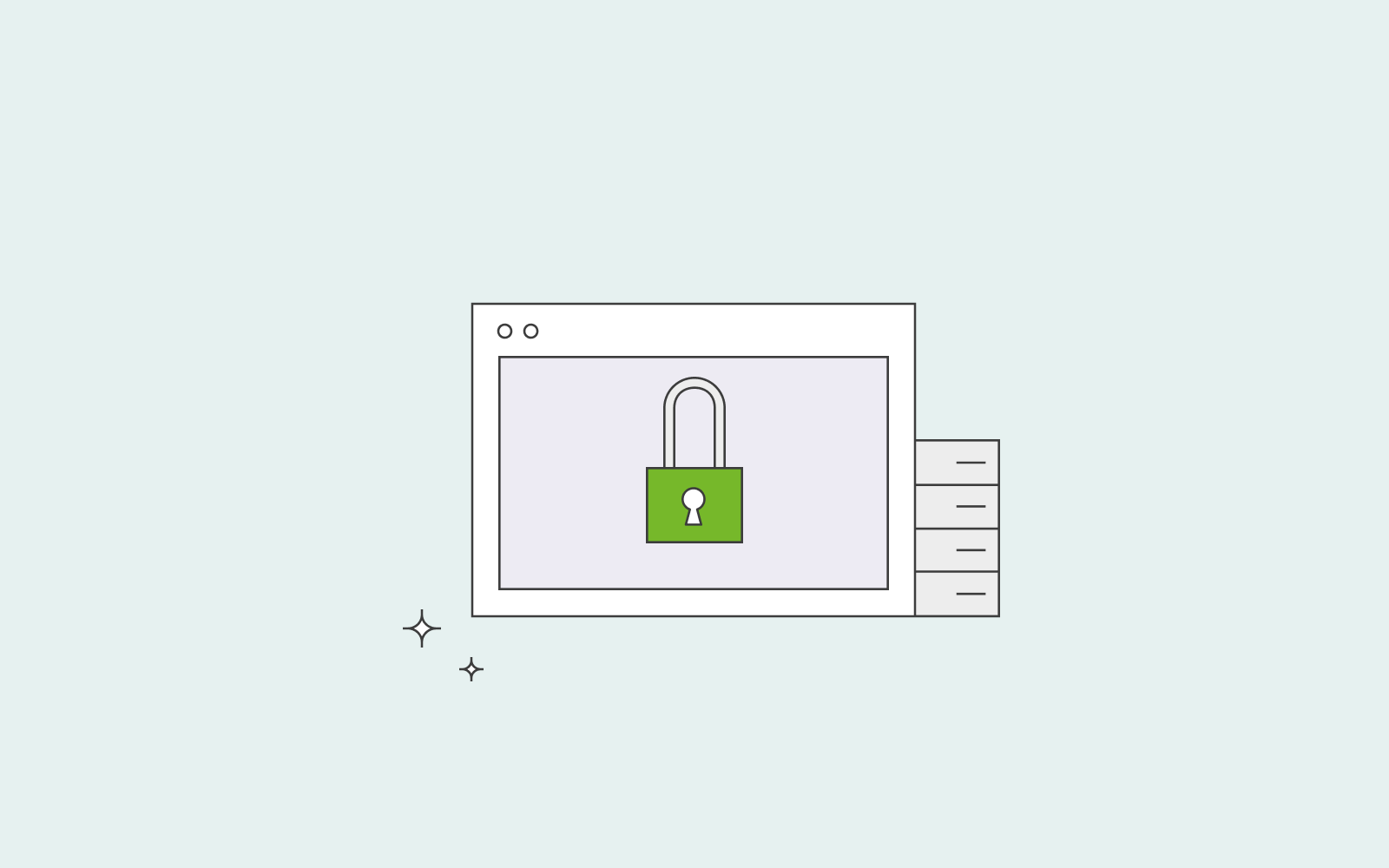 SSL stands for Secure Sockets Layer and is a certificate. Have you ever wondered what S stands for in HTTPS? Well, there you have your answer. Every time a visitor enters your website, SSL encrypts the password data between the visitor and your website. SSL is always crucial to have, especially if you accept payments through your website.
All one.com customers can enable SSL for free from the one.com control panel.
If something does happen to your website, for example, if it gets compromised, you can use your recent backup to restore everything. It's still a tough pill to swallow but much easier to digest knowing you can restore it all fairly quickly.
You can create a backup by downloading all your web space files and storing them in a secure location. If you use a CMS like WordPress, you also need to make a backup of your database because all your posts and pages are stored there.
The easiest and most secure way is to use our Backup and Restore function. With Backup and Restore, you always have access to backups of the last two weeks. You can also manually save backups from a specific date and safely store them in the private folder on your webspace. You can activate Backup and Restore from the one.com control panel.
Use Anti-Malware and firewalls
Anti-Malware can be very helpful in securing your website.
We recommend you check out SiteLock. SiteLock detects threats that could be exploited by hackers and solve problems or security risks on your webspace. If you have a WordPress site, SiteLock warns you if you have any plugins or themes that are a security risk or if you need to update said plugins and themes.
We offer two packages: SiteLock Find that warns you about any detected issues, and SiteLock Fix that doesn't only warn you but also fixes the problems for you. You can easily activate SiteLock from your One.com control panel.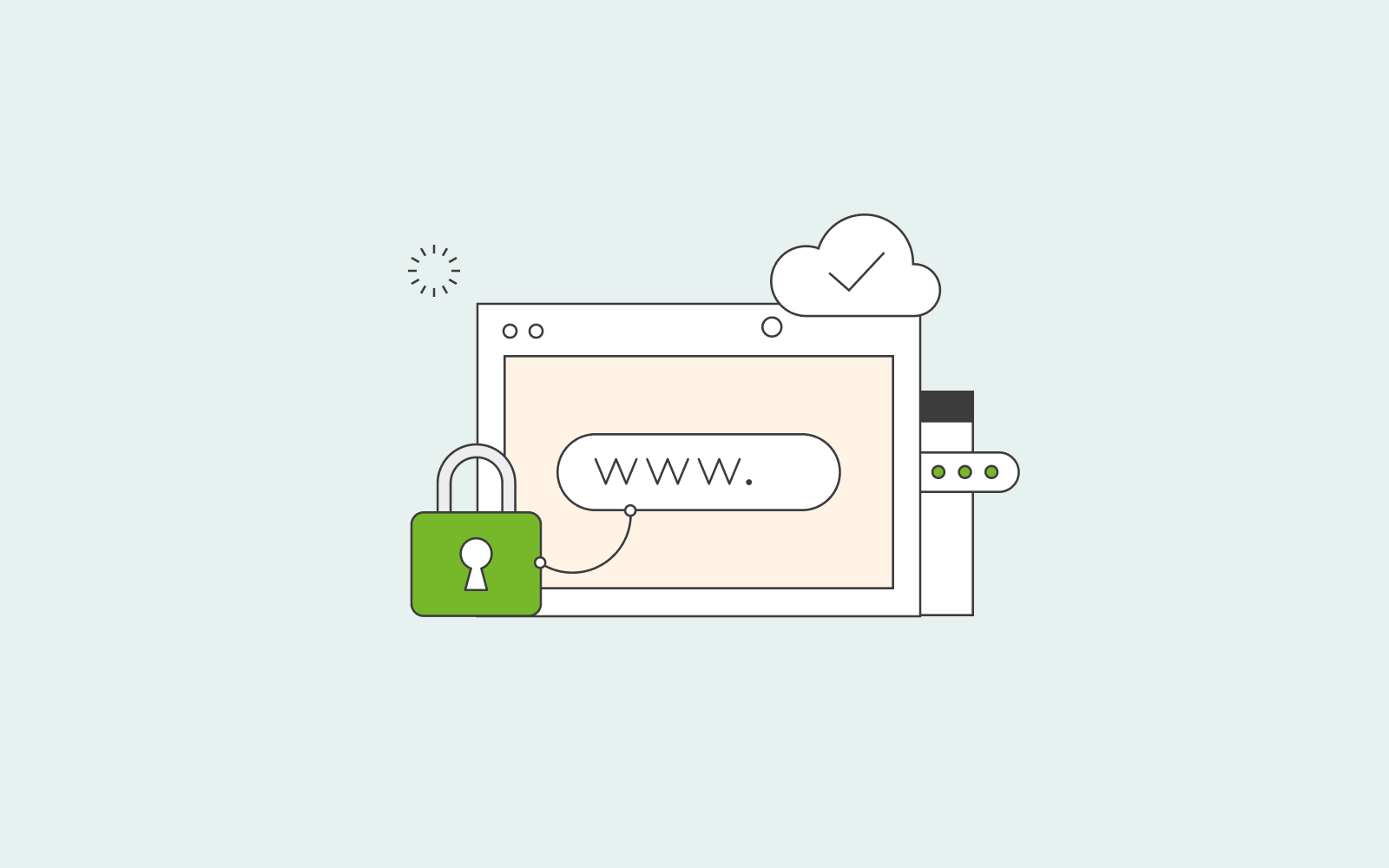 A few other methods on how to make your website secure are:
Be cautious when you click on links on emails you have received. You never know where that link might take you.
Contemplate whether you want to allow people to comment on your posts without moderation. If you do allow it, beware of phishing comments.
Don't make it possible for people to upload files onto your website. You never know what hackers may decide to upload if they have the chance.