What are the best WordPress plugins?
11 WordPress plugins that we think everybody must have!
We have compiled a list of 11 WordPress plugins below that you must have in your life. If you feel overwhelmed right now trying to figure out what the best plugins for WordPress and your business are, this list will benefit you. We will not overbear you with a long list of plugins that we think are good to have, no, we will provide you with a list of 11 of the best plugins for WordPress that we believe are crucial to have.
If your business aligns with the plugins we have mentioned, then you should most likely download it. And don't worry, we will guide you through our list and explain why each of these plugins will benefit and streamline your business process.
What are plugins in WordPress?
WordPress has made it a walk in the park to create websites that are easy to use and understand. You don't have to be a developer to have a great SEO optimised website that is fast. And then there are plugins. Think of plugins like the apps you install on your phone. Your phone works fine without apps, but downloading and installing apps elevates your user experience. The same technique applies to a plugin. Your website works fine without it, but you want your users to have a great experience while browsing your pages and products. So if you have asked yourself 'what are plugins for' and 'why should I install plugins', there you have your answer.
There are plugins available for every possible feature you can imagine. There is an overwhelming number of 50,000 + plugins available to cater to your website's professional needs. And we know it might be a tiresome process to figure out the must-have plugins, hence why we decided to create this list to help you.
Why is it important to have the best WordPress plugins?
It's essential to have useful plugins that can improve your website. Plugins can assist you with, for example, how to set up an online shop, how to set up a contact form, and even help you rank high in search engines. However, it is vital to make sure that these plugins you download, and install are trustworthy, quality assured and perform well.
Now that you have a clear idea of what plugins can do for you and why they are much needed let's find some plugins for your website that will cover your needs.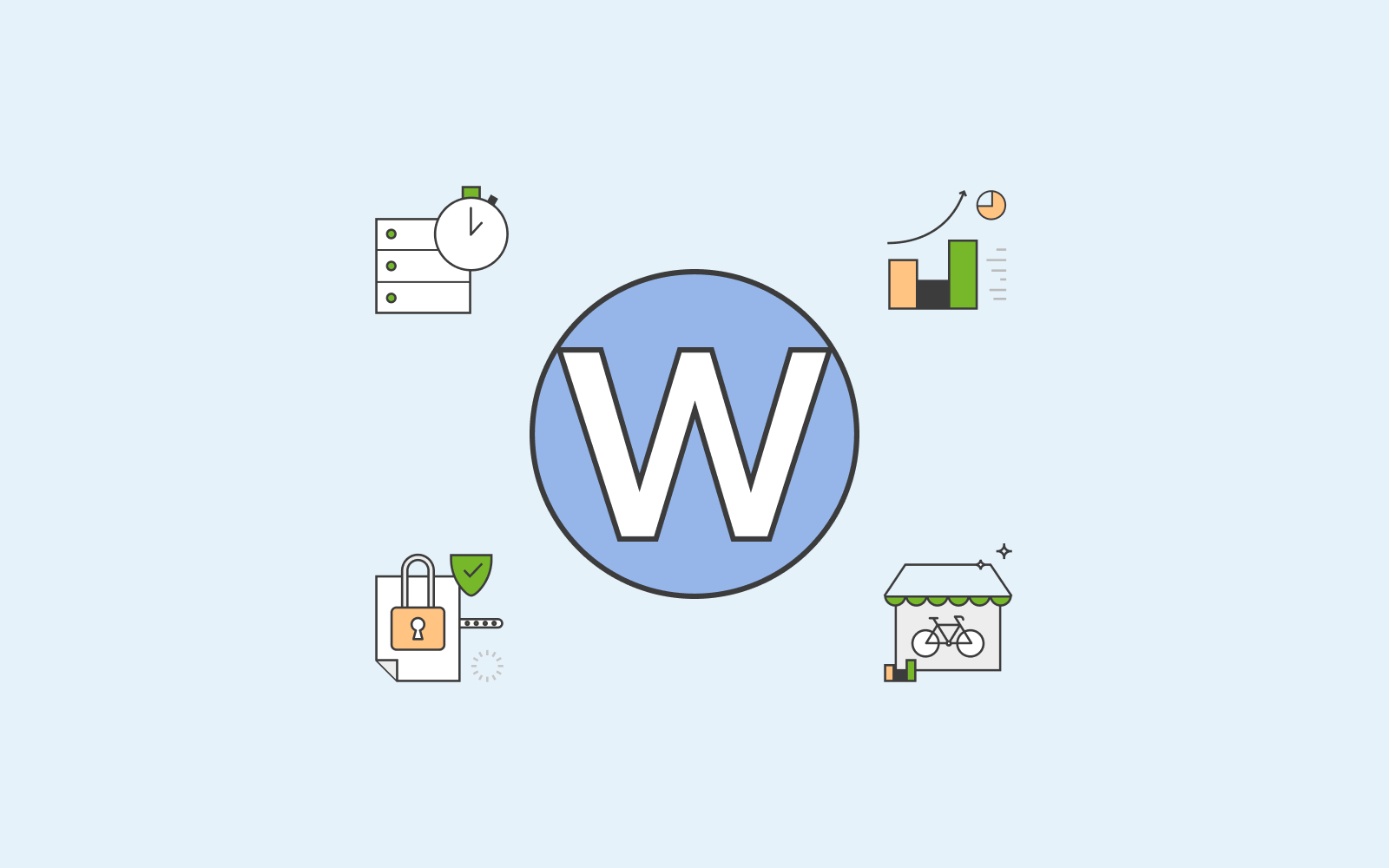 Top 11 must-have WordPress plugins for your business.
In this list, we have compiled a variety of WordPress plugins to improve your website. We've made sure to cover all grounds regarding what you will most likely need the most and basically the best WordPress plugins out there. So, let's start.
WP Rocket
Do you want to make your website load faster than ever before? WP Rocket is one of the most powerful and appreciated plugins across the WordPress universe. In essence, WP Rocket is a full cache plugin that can make your website significantly faster than before. You don't need any coding skills. It's more or less just click-and-go and your website will be optimised for optimal loading time.
Yoast! SEO
Seeing as how important and beneficial we think SEO is, the Yoast SEO plugin is a must on our list.
Yoast SEO helps your website with all the technical optimisation needed, and more importantly, it helps you write better content by helping you focus on keywords. In addition, this plugin will help you increase your traffic, and that sounds like music to our ears.
Jetpack
We like the Jetpack WordPress plugin because it has numerous great features. Jetpack has elements that will let you add social media share buttons to your website; it has contact and email subscription forms, and even CDN (content delivery network) services.
This is a great addition to your WordPress if you want a plugin that can offer you several features in one package.
Contact form
Your website should have a contact form so that your visitors can be able to reach you. It will also simplify things for you.
The WordPress plugin Contact form will help you set up a contact form, email subscription form, payment form, you name it, and not only that, it's a free WordPress plugin!
Moreover, the plugin has features that prevent spam. So, you can say goodbye to the times you used to receive spam emails.
UpdraftPlus
Imagine waking up one morning to find out that your website has been hacked. Or you might notice that you have a compatibility error due to a plugin update. Think of the headaches that you must endure in order to solve the issue.
With the UpdraftPlus WordPress plugin, you can save yourself that headache. When you run into problems, all you need to do is restore your website to the last save. The plugin is one of the best when it comes to backing up your data. You can even automate the backing up process so that you don't concern yourself with it.
HubSpot WordPress Plugin
Marketing is an important aspect of promoting your brand and increasing traffic to your website. The HubSpot WordPress plugin allows you to keep track of your marketing. It includes features where you can track your conversions, build email newsletters that you can send out to your customers, and even engage with your customers on your website via chat.
It's always positive to have a marketing plan, and luckily this plugin helps you out with that.
WooCommerce
The WooCommerce WordPress plugin lets you build your own online store. It has various features and customisation for selling your products or services on your website.
Additionally, it has cool features like setting up currencies so that people from all over the world can shop in your online store.
Bloom
Bloom is a WordPress plugin that will especially help you with emails. It offers email subscriptions and numerous customisation options. Additionally, you can target specific posts in the form of, for example, Opt-In Fly-Ins with this plugin.
MonsterInsights
The MonsterInsights WordPress plugin will help your website connect with Google Analytics. Basically, you can see how many visitors you have, what your visitors browse while on your website, and how long they stay during their visits.
A great tool to have so that you know what you can focus and improve on. For example, if you enhance a page on your website that doesn't attract many visitors, the pattern may change.
MemberPress
MemberPress is one of the best WordPress plugins in regards to membership. It allows you to build a membership community where you can offer services such as online courses.
LiveChat
LiveChat is a plugin that allows you to add a live chat to your website. It's super easy to use and a great way to offer support to your customers. It even comes with a mobile app so that you can always be available to support your customers.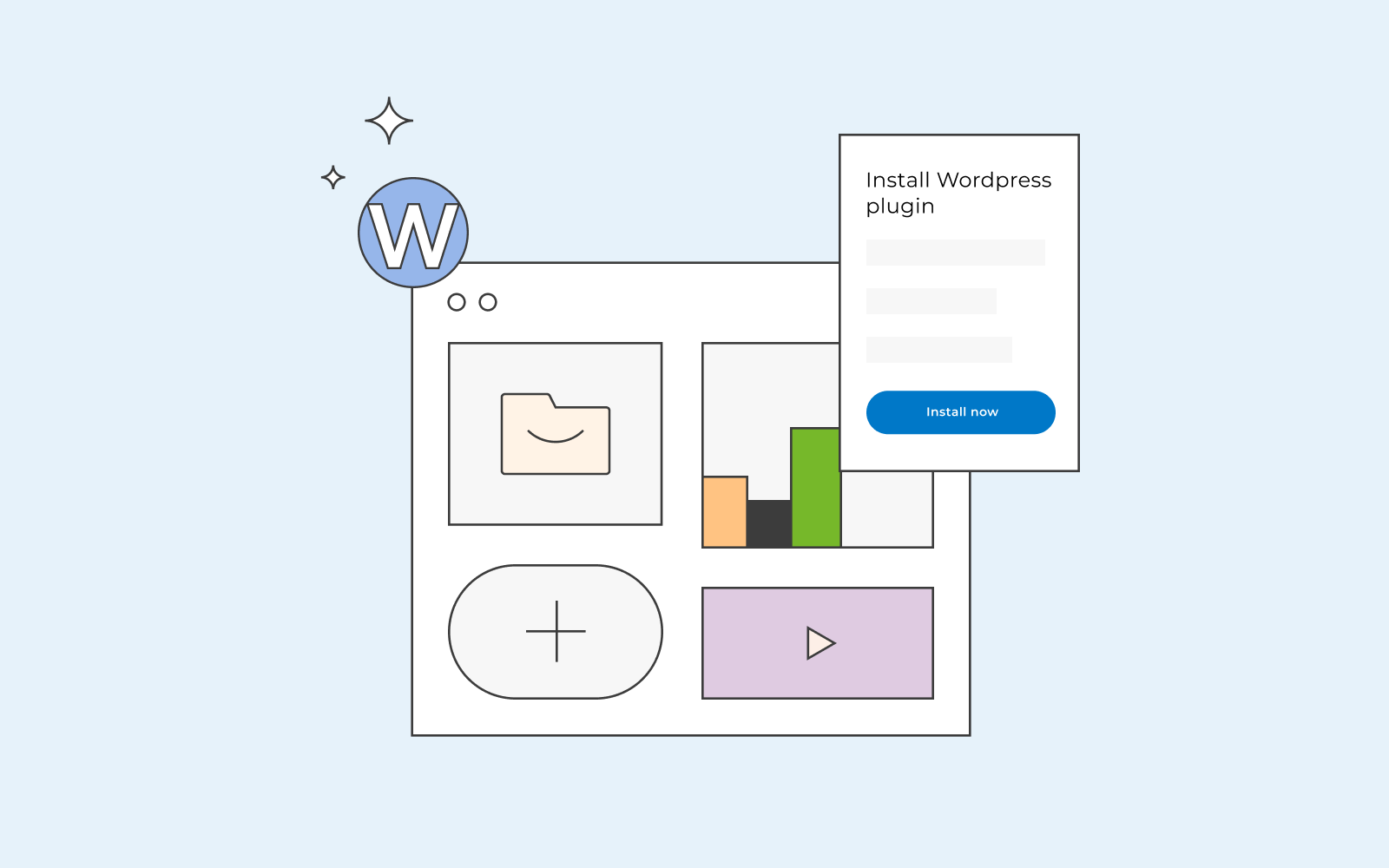 We have reached the finish line. Every plugin on this list can be very useful and beneficial if you want to grow your business and brand awareness. The best WordPress plugins are at your fingertips; all you have to do is install it and see the magic happen.