What is affiliate marketing?
Get started with affiliate marketing today!
Affiliate marketing is when a person (an affiliate) refers people to a company's products and services.

Brief Summary
Glossary
Affiliate marketing is a way for companies to promote their products or services by partnering with others. The affiliate promotes the products and earns a commission for each sale made through their unique referral link.
Let's use one.com as an example; if the affiliate were to refer people to all the various plans we offer, it would be referred to as affiliate marketing. If people follow the affiliate's recommendation and take action, such as signing or buying the actual products, the affiliate will receive a commission. Affiliate marketing is usually through a link. Once people click on the link and take action, the affiliate has done a successful job.
Affiliate marketing for beginners
Let's say that you're thinking about starting to work with affiliate marketing. You find a company that you like and that requires more consumers. In order to sell more products or services, the company will enlist your help as an affiliate. As mentioned above, the company will pay you a commission for every sale you make, just like a salesperson.
Affiliates are the middlemen between companies and consumers. As an affiliate, you'll work independently, and your main job is to find consumers who actually like and are interested in the company you're trying to help.
Once you find a person, you can talk to them about their products and explain why they are great to possess. You'll entice them to buy the products by explaining the benefits of owning the said product and by showing reviews written by other people who've purchased the products. Also, you can show them statistics in terms of how much the said product has improved other people's businesses or lives, depending on the product.
The main form of promotion within affiliate marketing is discount codes. If you're selling highly sought after and unique products, you probably don't need to use discount codes. However, if you're competing with other companies within your industry, you should consider using discount codes, especially if the price is an important factor for you.
Also, suppose the product or service you're promoting and trying to sell has a high lifetime value for your customers. In that case, coupons can be an efficient way to make the first initial sale. It's all about getting your customers through the door and getting to know your products/services and brand.
Discount codes and coupons can be a very effective tool in motivating the consumer to make a purchase.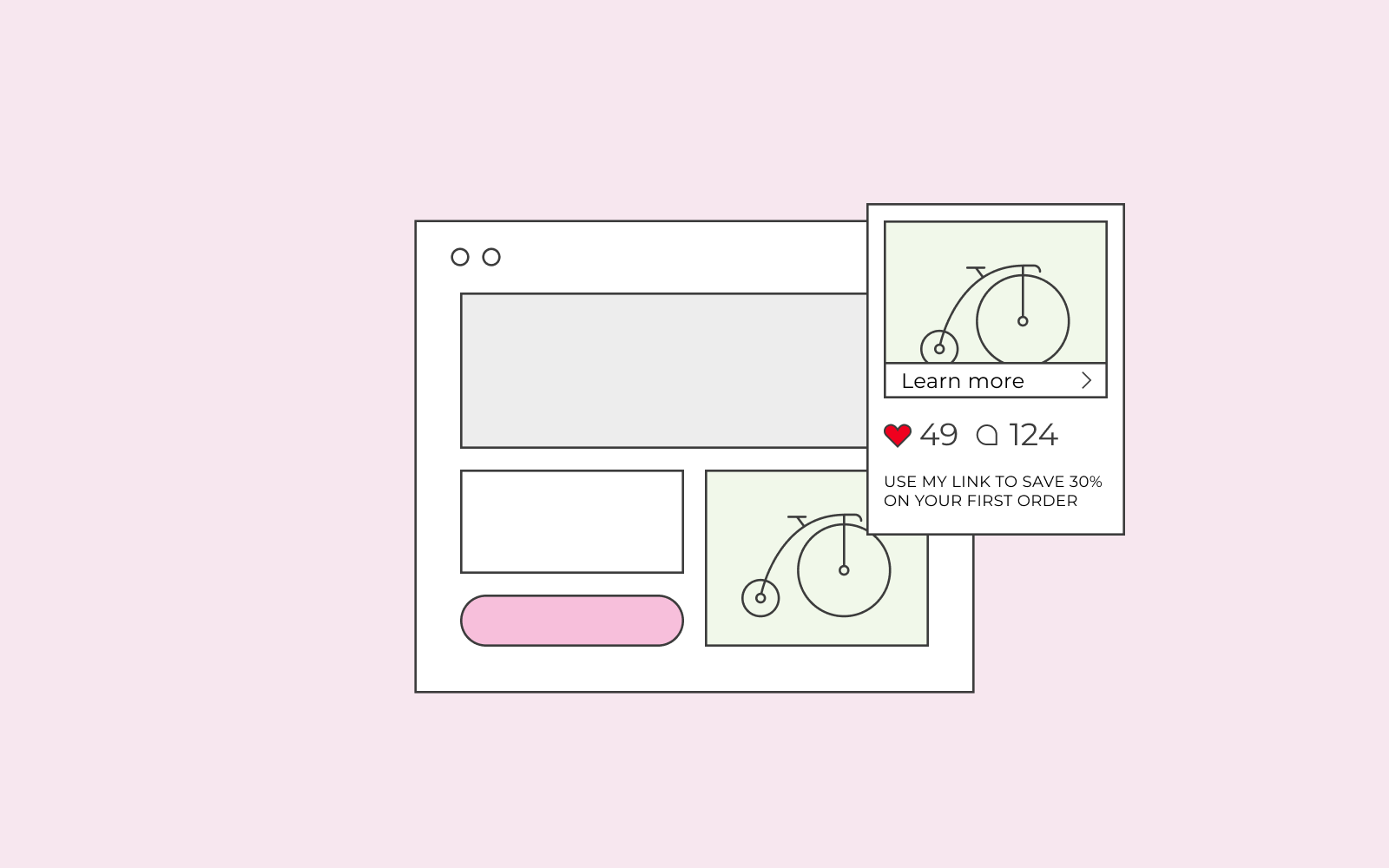 How does affiliate marketing work?
As mentioned previously, affiliate marketing consists of the affiliate getting in touch with the consumer to convince the consumer to buy the products.
Affiliates can use different methods to achieve this feat. Below, we've listed some examples of how to do affiliate marketing successfully.
Have you ever spent time listening to product reviews on YouTube? Perhaps, you wanted to know what other people thought of the said product before making the purchase, so you decided to look for a video review.
Perhaps you're reading a blog post about the product you've meant to try out. Many people who work with affiliate marketing use blog posts to get the word out on the product they're trying to sell.
You can promote the product through advertising. Whether via Facebook or Pay-Per-Click.
These are different processes of affiliate marketing. An affiliate works alone, and, you as a company owner, have to leave it up to the affiliate to do what it takes to market your products and convince consumers to purchase.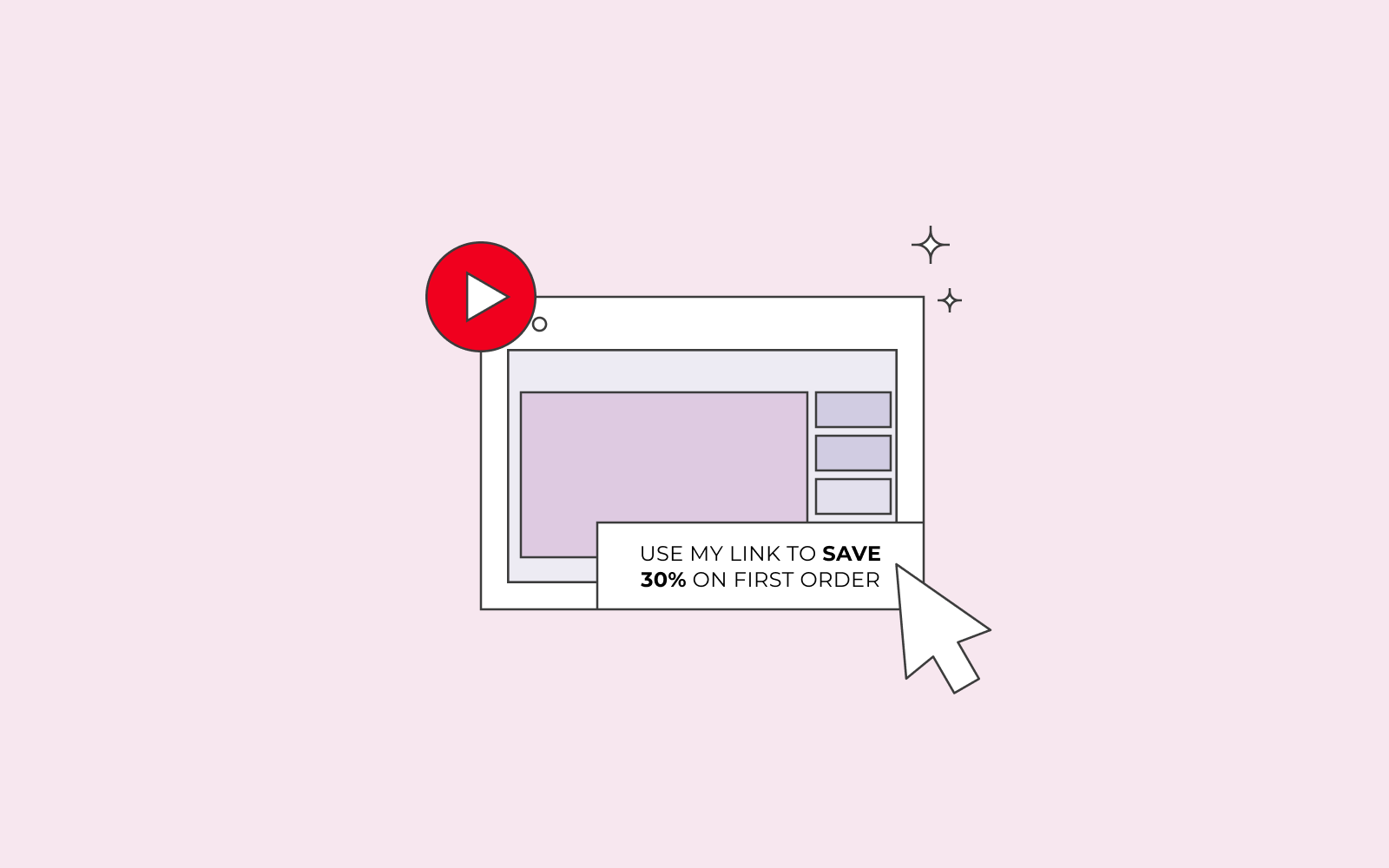 Why affiliate marketing works
Affiliate marketing works because all three key players of this process win. The company wins by implementing affiliate marketing because they get brand recognition, more traffic, and more sales. The affiliate wins because all they need to do is to promote the product and get a commission for every sale. Finally, the consumer wins because they get to leave with a product they've wanted to test out and usually for a discounted price.
Typically, companies have a set commission price for every product and service they're selling. For example, if it's a huge company selling everything from clothes to mobile phones, their commission prices might range from 1 % to 10 % of the sale.
If you're a company owner, you might want to think of the process of affiliate marketing in this way:
– You have a product that you're selling for 500 pounds.
– You're creating the product for only 250 pounds – meaning that you have a 50 % margin.
– You can go to an affiliate and say that you're willing to pay anywhere from 1 pound to 250 pounds for them to market your product. All this without you losing any money.
– Make sure that you're aware of how much your affiliate spends on their promotion to make a sale. For example, if they market a product through Facebook to lead consumers to a sale, they're probably spending money on advertising. Thus, if you pay them 25 pounds for every sale they make while they're spending 40 pounds in total, they will not be happy.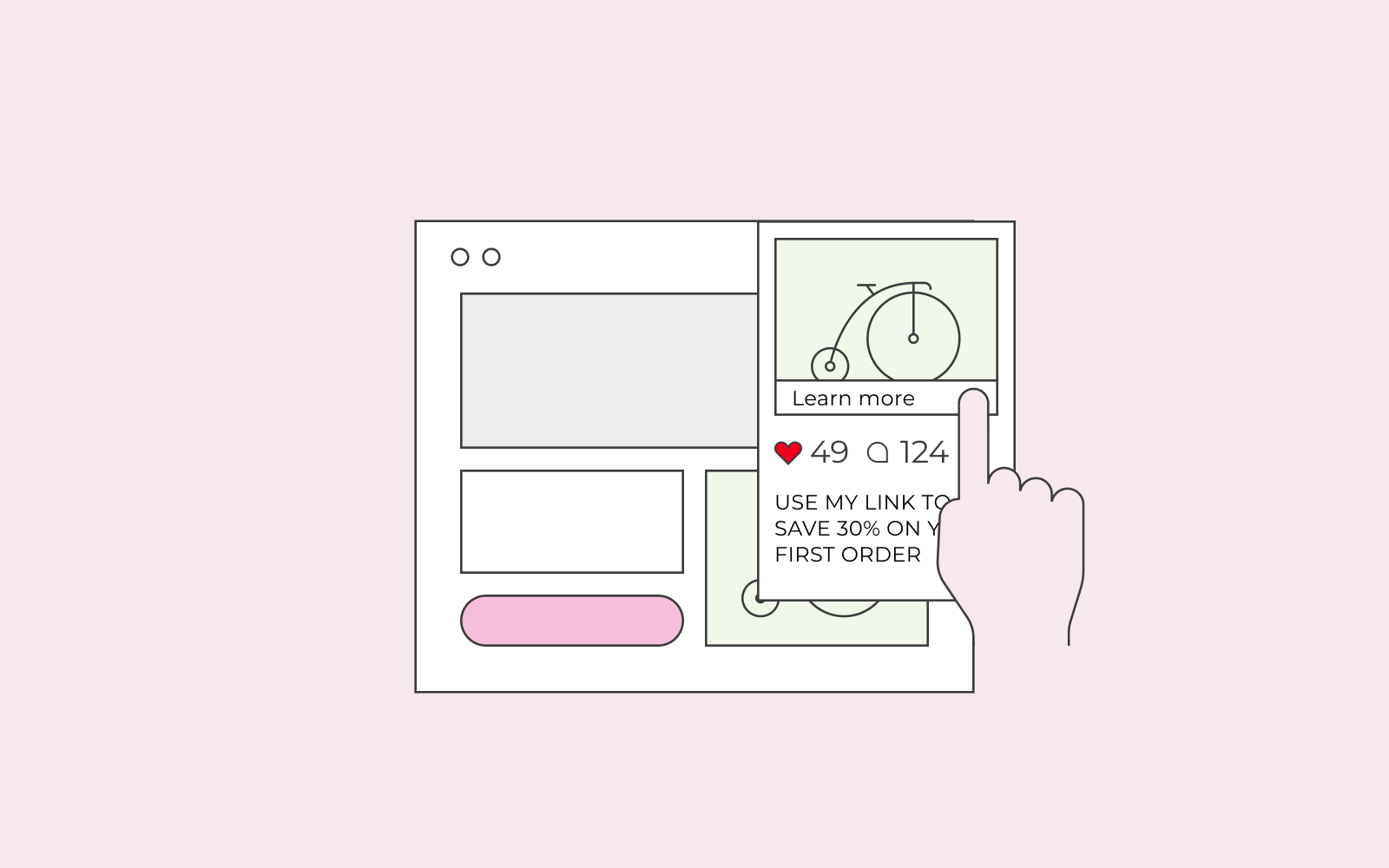 How to find affiliates?
Finding the right affiliate for you can be tricky. You cannot just go up to anybody and ask if they want to join your affiliate program. Luckily, many networks on the internet will manage it all for you. By all, we mean to find the perfect affiliate for your needs and manage how much it will cost from inception to finalisation—places such as Clickbank, JVzoo, etc., are a great place to start looking for affiliates.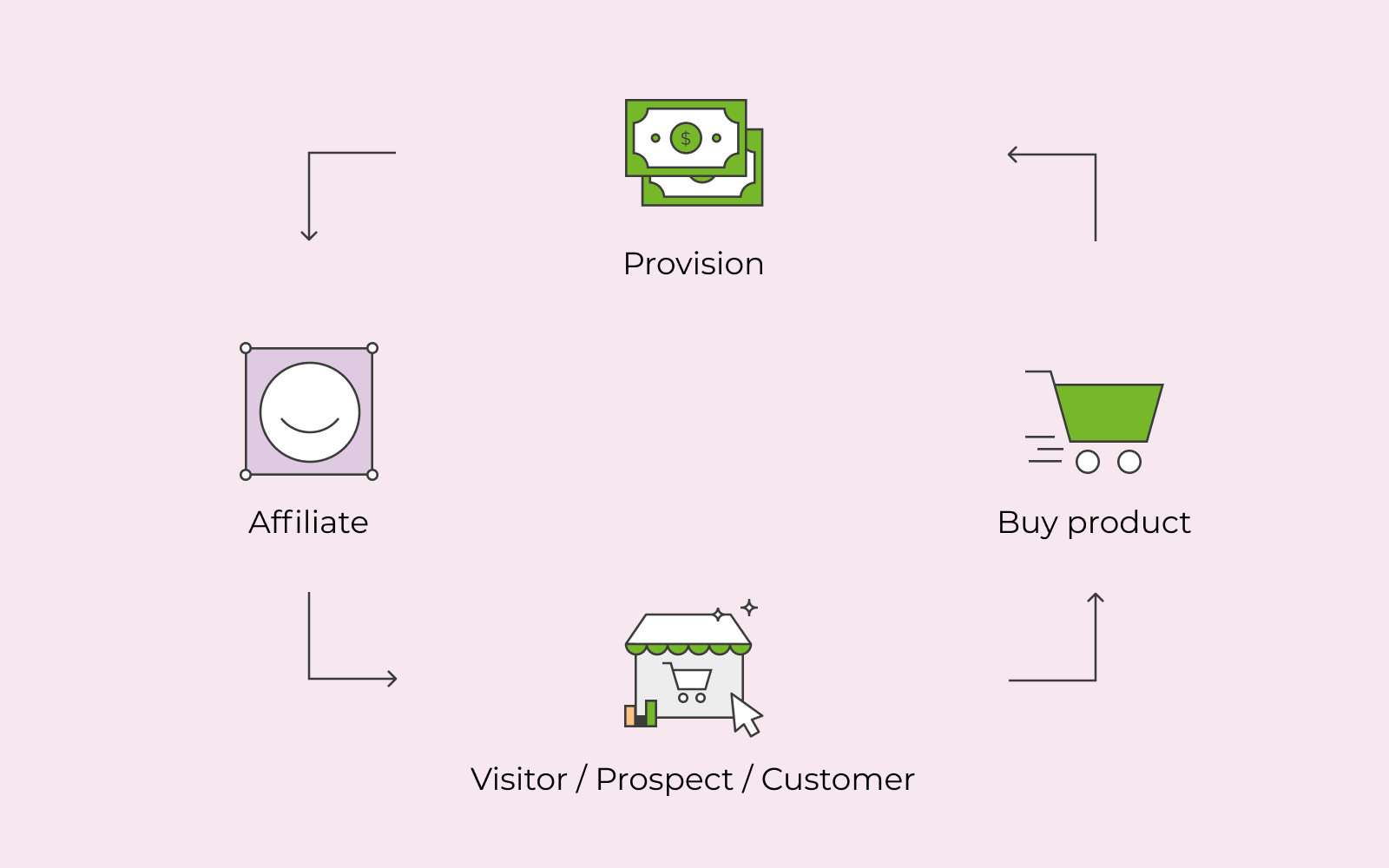 Continue tuning your website
Now that you have an affiliate that will help you with your marketing, you can't stop optimising your website. It's the exact opposite; you must continue tuning your website to perfection.
Every time an affiliate drives a consumer to your website, you need to make sure that your consumer will go through with purchasing your products. Your web page plays a huge role in converting customers. If your affiliate continuously sends consumers your way, but these consumers are not buying, something is wrong, for example, with your landing page. Thus, you need to make sure that your website is perfectly optimised.