What are cookies online?
We've explained everything you need to know about cookies online
How many times have you browsed the internet, minding your own business, when a cookie banner has popped up? Probably the majority of the time that you're browsing the internet. You usually have two options when the cookie banner pops up, you can either consent to the cookie banner or choose to read more about it.
A cookie banner exists to inform you that the website you're browsing is using cookies. So, what are cookies doing on these websites, then?
Website cookies, formerly known as HTTP cookies, is a small piece of data that is usually stored on a user's computer, in this case, you, who are browsing the website. The cookie can have many functions, such as keeping track of your browsing activity on the website so that you can receive targeted information like ads later on.
Have you ever searched for shoes on Google and then seen advertisements for shoes on Facebook? That's what cookies do.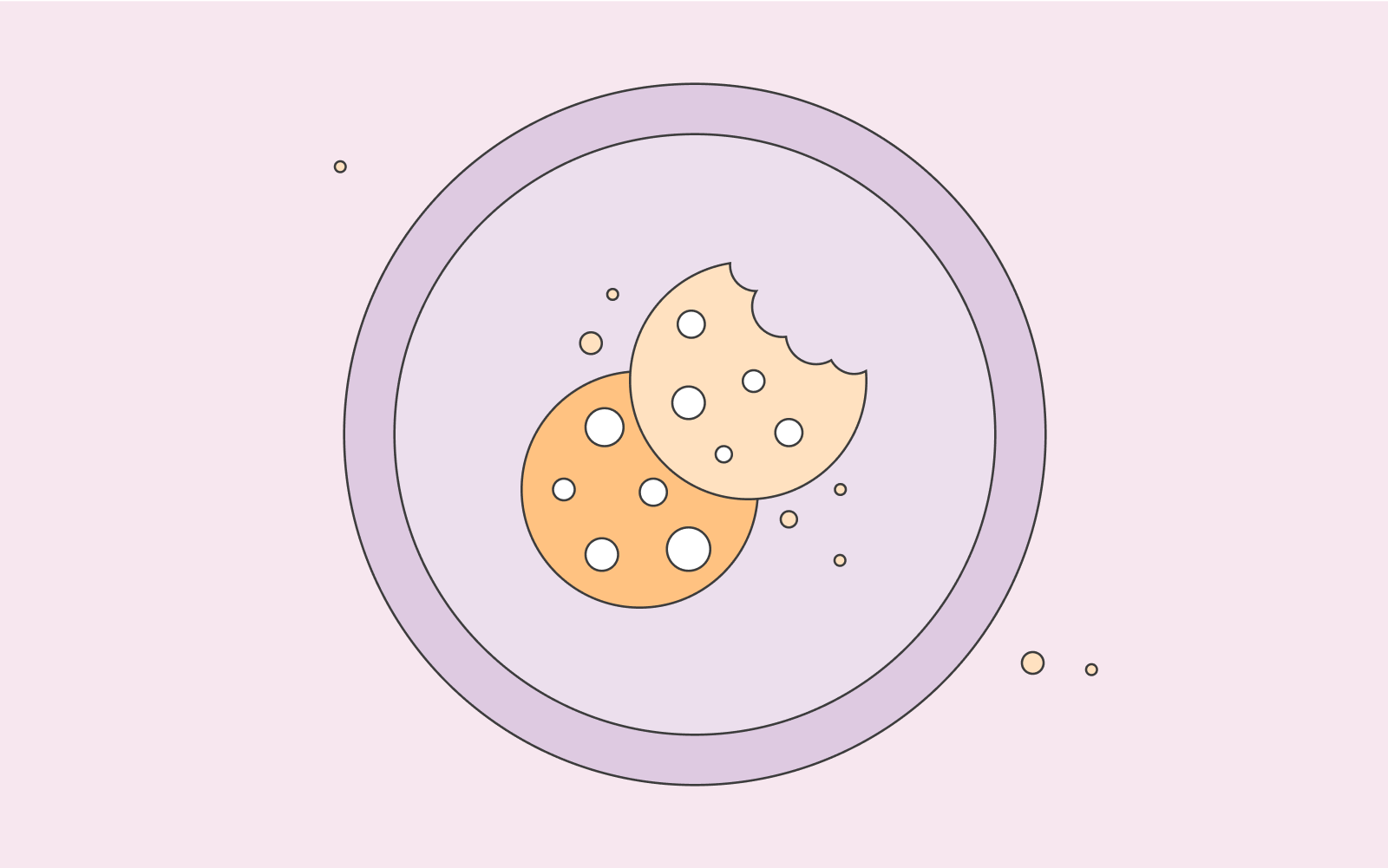 What does a cookie do?
A cookie has many functions. Firstly, as mentioned above, cookies keep track of users' browsing activities to send targeted advertisements. However, that's not all. Cookies also remember login details to your accounts, such as Facebook, so you don't have to write your password every time you want to log in to your accounts.
As a website owner, cookies can be beneficial to you because they'll allow you to track all your unique visitors. Each cookie has a unique ID. So, if a visitor visits your website several times during the day, that visitor will be counted as one unique visitor because their cookie ID does not change. This can be beneficial as you'll get a more accurate insight into how many unique visitors you have daily.
How does a cookie work?
When you visit a website for the first time, the website places a cookie on your hard drive. The cookie has a unique identification code, and the website will then use this ID to track your visits. In addition, it will track your activity on the website, such as all the items you looked at or all the items you placed in your shopping cart.
For example, every time you place items in your shopping cart and then decide to not go ahead with the purchase, the cookie tracks the activity. That is why you might, later on, receive an email stating that your items in the shopping cart are still waiting for you.
Cookie tracking also enables the website owner to show you items similar to the one you were interested in or send you coupons and discount codes for the items you looked at but never purchased.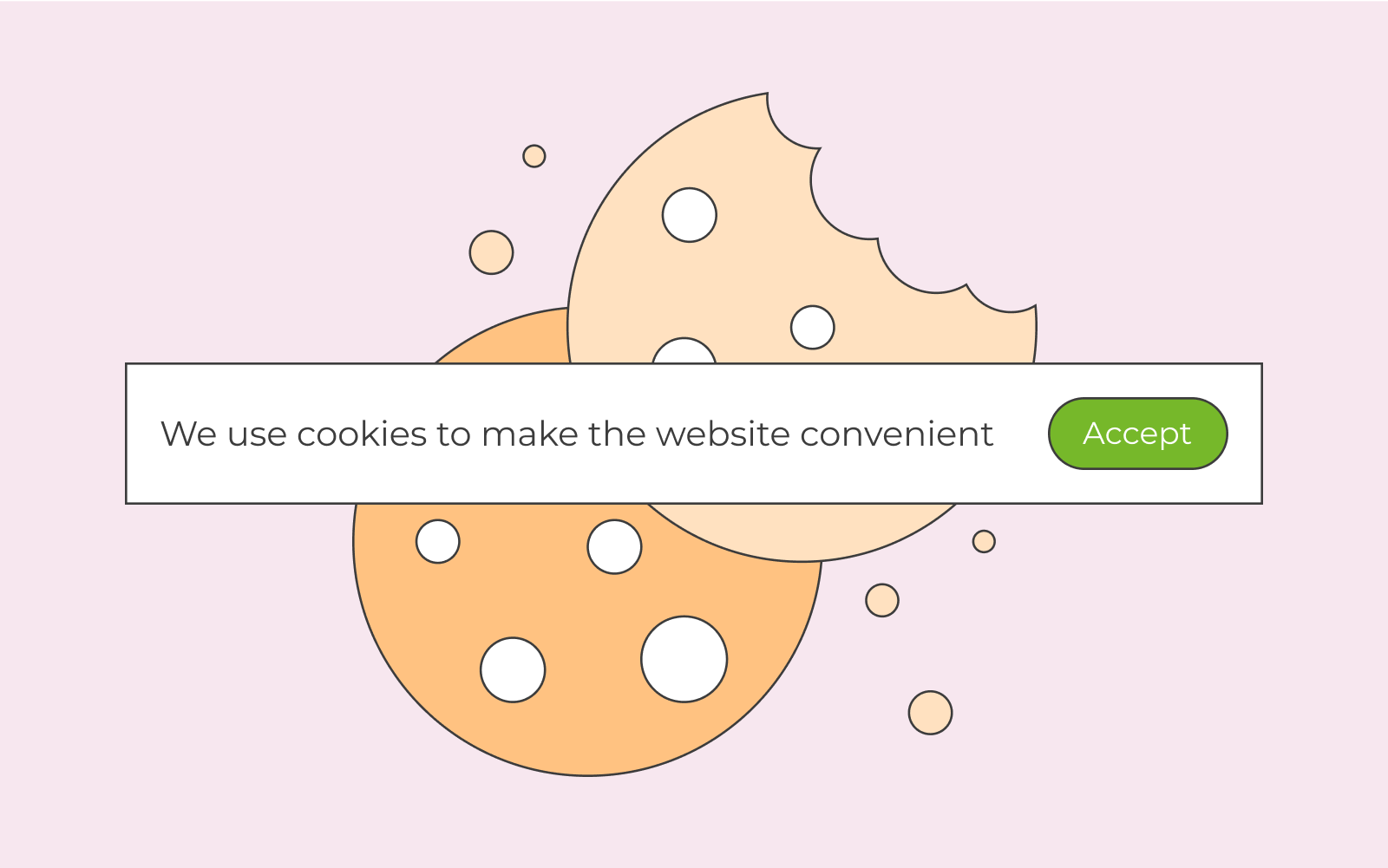 What is a cookie policy?
If you own a website and collect all this behavioural and activity information, you need to ensure that the visitor has consented. This is why whenever we browse a website, we get a cookie popup. The popup is there to enable the visitor to choose whether they consent to their information being used at a later point for targeted advertising or not.
Every website owner is legally obligated to inform the user that this information is collected; it's a cookie law.
If the visitor does not click on accept in the cookie banner, they have the option to read the cookie policy page. The cookie policy page must mention how the website owner intends to use the cookies they collect.
When is a cookie banner required?
If your website collects data such as what your users/visitors are doing, liking, etc., you must have a banner stating that you're using cookies. A cookie banner is a requirement of the GDPR (General Data Protection Regulation).
Why is a cookie policy important?
A cookie policy is very important because a visitor/user must consent before you, the website owner, start tracking their behaviour and activities. The cookie policy is there to inform the visitor/user what you intend to do with this data you're collecting by placing a cookie on their hard drive. More importantly, by having a cookie policy on your website, you're complying with GDPR laws. Meaning, if the visitor/user consents to you tracking their activities, you're not doing anything wrong. However, keep in mind that you, as the website owner, are responsible for ensuring that the information is accurate.
In order to ensure that the consent is valid:
– Let the user/visitor honestly decide; the consent should be freely given.
– Be specific and accurate regarding the purpose of the data.
– Don't be unclear or ambiguous, have a clear 'accept' button on your website so that the user/visitor knows what they're doing.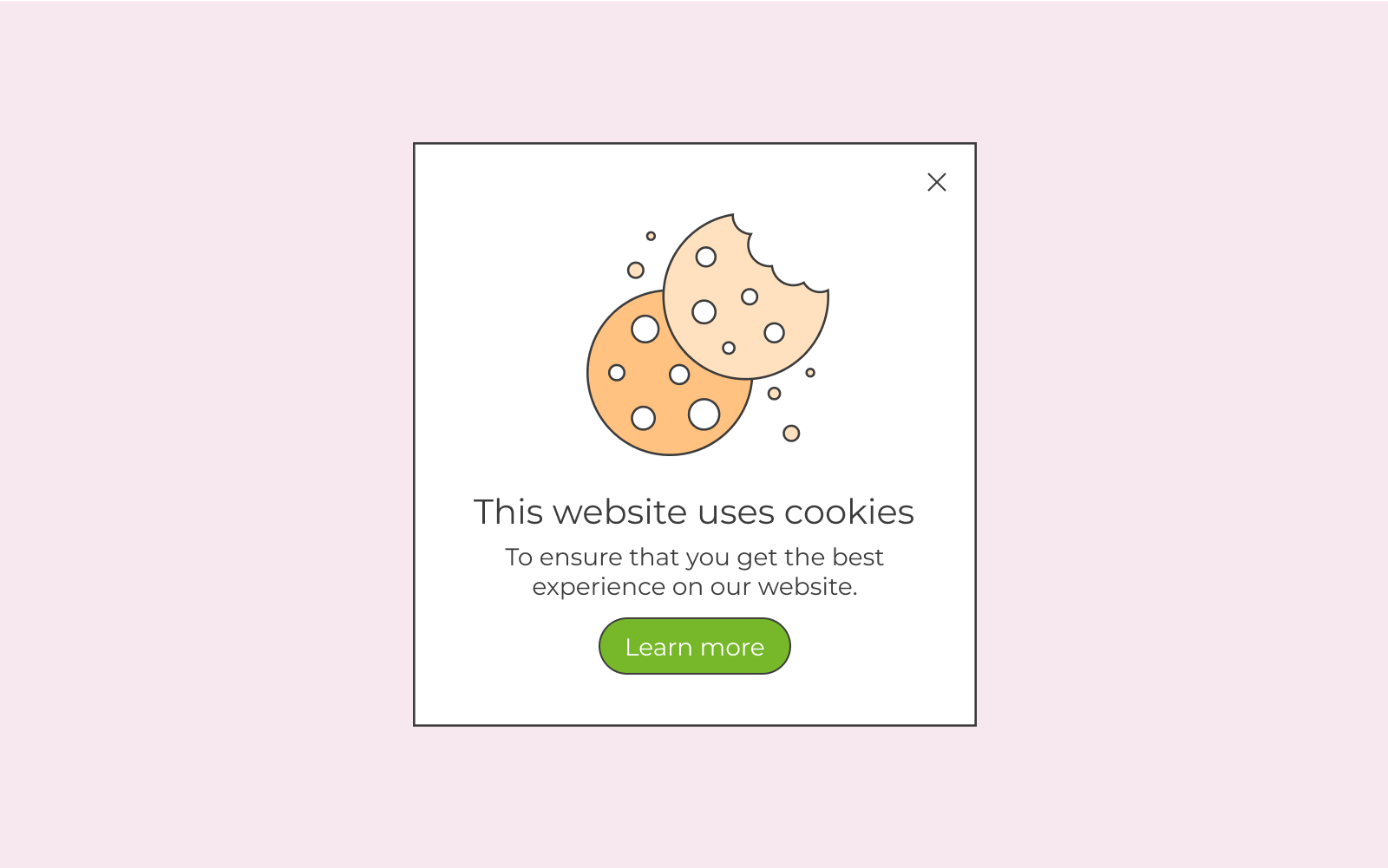 What are third-party cookies?
As mentioned above, first-party cookies, your cookies, are yours, and you can find all the data in places such as Google Analytics. Third-party cookies are not yours; you don't get to collect the data; the data goes instead to the third-party, for example, Facebook.
Today, a third-party cookie is something that is looked down upon. For example, if you go to a clothing website and want to browse for a dress, another website like Facebook can track your behaviour and send you an advertisement for that exact dress when you're logged into Facebook later on. Thus, as a website owner, you cannot benefit from this data as you can't touch or see the data. You'd have to go to the third-party platform to leverage the data.
Nevertheless, Google has stated that it will abolish third-party tracking by 2023.
Cookie consent banner with one.com
At one.com, all our Website Builder subscriptions include a free, fully compliant cookie banner from Cookie Information.
The banner is a simplified version, in its design, of their smallest subscription. Additionally, the banner is fully compliant and has all the necessary functions to serve as a compliant cookie banner.
Thus, as a website owner with us at one.com, that's one more thing you can cross off your list. We will have you covered and make sure that you have your own cookie consent banner on your website.