What is a dedicated server?
Find out if dedicated hosting is for you!
There are various hosting types that you can choose depending on the kind of website and business you're running. For example, there is WordPress hosting, shared hosting, VPS hosting, and dedicated server hosting, to mention a few. This article will discuss dedicated servers.

Brief Summary
Glossary
A dedicated server is a server that is dedicated to one customer and not shared with other customers. This means that it can handle a lot of traffic and provide a fast and reliable performance. Dedicated servers are more expensive than other hosting options and generally only recommended for large websites with a lot of traffic.
Dedicated servers are especially essential for people in banking, finance, education etc., businesses that absolutely cannot share their servers with other websites.
Basically, it's one server – one owner.
How does a dedicated server work?
Dedicated servers are just that, a server that is dedicated to you. You have a physical server that is entirely yours. Only the websites of your choosing, whether it's only one or several, are hosted on that server.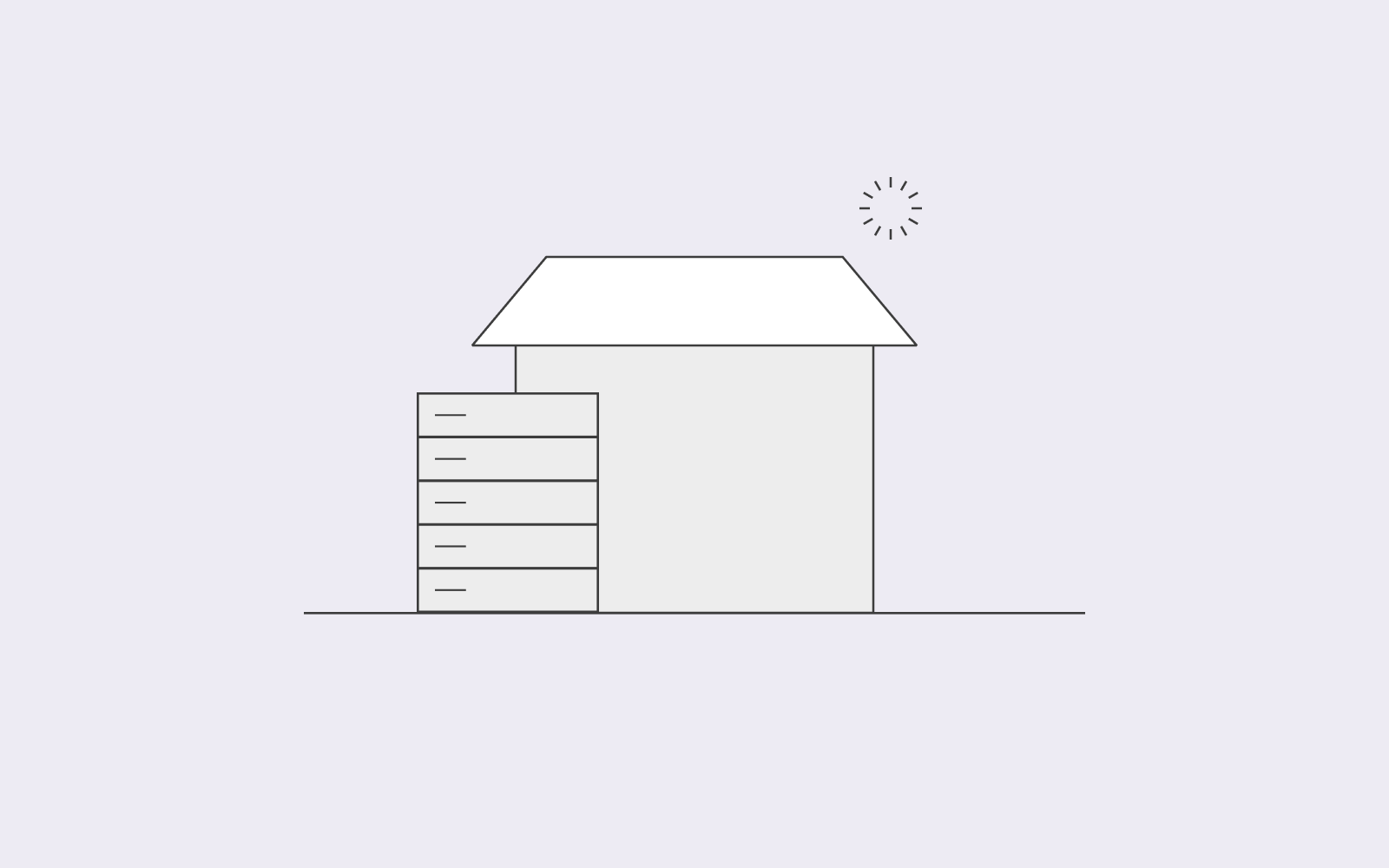 Why dedicated servers?
Because there are so many different options for you to choose from, you need to first figure out what type of business you're running and the size of your business. Below we've shared why we believe you should use a dedicated server.
Privacy
If you own a major website, you should use dedicated server hosting. Various industries require that you use dedicated servers. For example, if you're in the banking business, you probably don't want to share your servers with other websites.
Resources
If you have a substantial online business with significant traffic, you should use dedicated server hosting. This is because you'll want all the resources available to run your website smoothly and optimise your end' users experience. By having all the available resources to yourself, you're ensuring that there is no waiting time when a page loads for your users. Not to mention, performance is paramount. Using dedicated hosting will ensure that your website always performs at its best.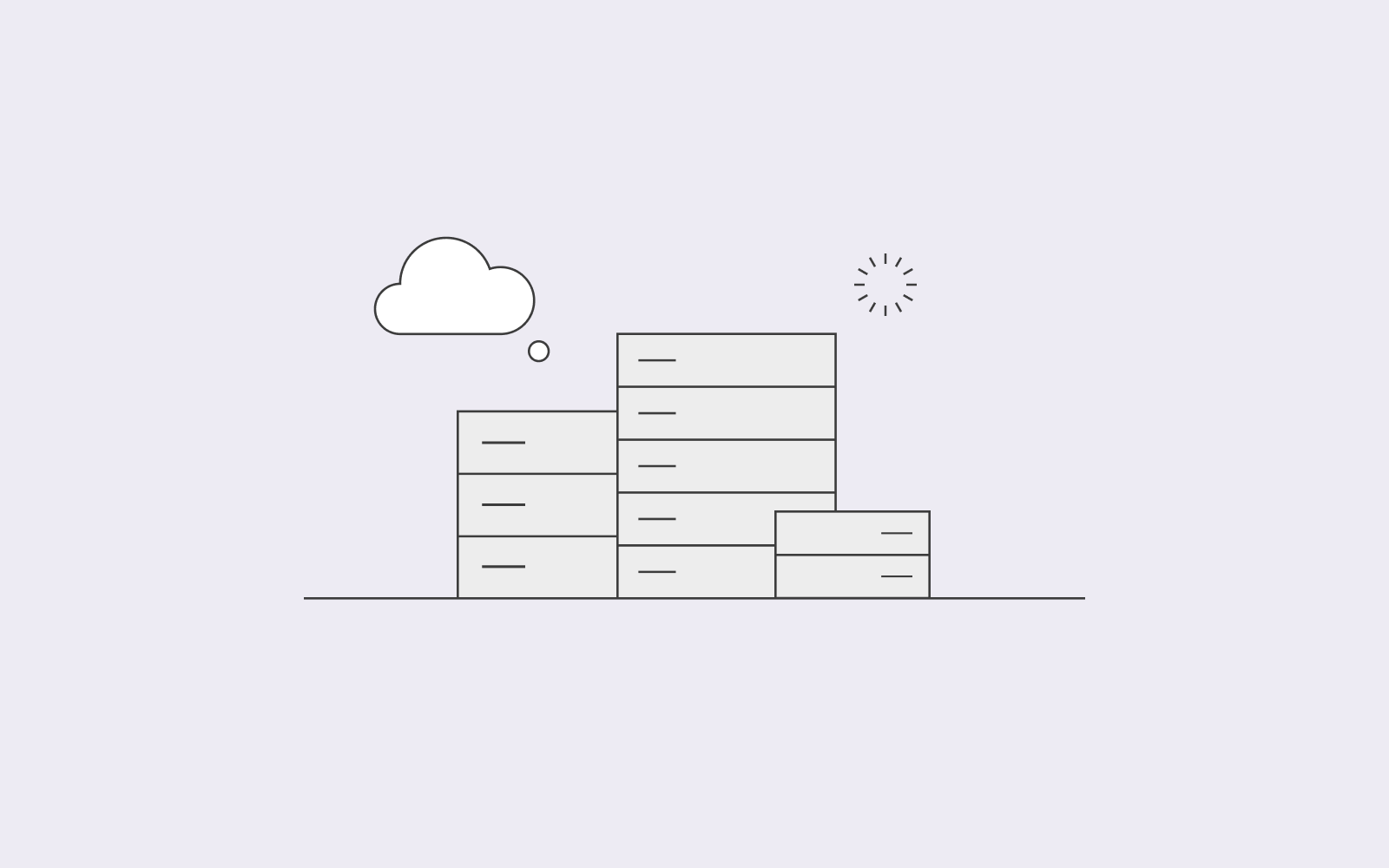 Freedom & flexibility
It's your server, so you can do what you want with it. You can customise the dedicated server precisely according to your wishes. For example, you can decide what type of software to use, Linux, Windows etc. Dedicated server hosting is the most powerful type of hosting available. With a dedicated server, you're in control of every aspect of your server. There is no way you can go wrong when the ball is in your court, and nothing is limiting you.
Keep in mind that you need to be tech-savvy (or work with someone who is) to set up and manage a dedicated server. Additionally, dedicated hosting is costly, so you need to ensure that you absolutely need to work with a dedicated server.