What are tags used for in WordPress?
Read everything you need to know about WordPress tags

Brief Summary
Glossary
A WordPress tag is a label that you can assign to your blog post to help organize your content. Readers can click on tags to see an overview of all blog posts with this tag.
The purpose of tags in WordPress is to categorise posts. Therefore, you should use tags in your WordPress posts to enable people to find similar posts. For example, WordPress tags are important if you write several blog posts or articles about the same subject. By creating tags in WordPress, you're helping the reader find other blog posts similar to the one they are reading at the moment.
How to use WordPress tags
You should think of WordPress tags as keywords. What are the main keywords that would describe the blog posts you've written about? For example, if you've recently written an article about a travel destination, let's say Barcelona, your tags should include: travel, Barcelona, Spain, holiday, sun etc. Tags are a great way for people to find similar topics they are interested in without the hassle of looking through your website for ages.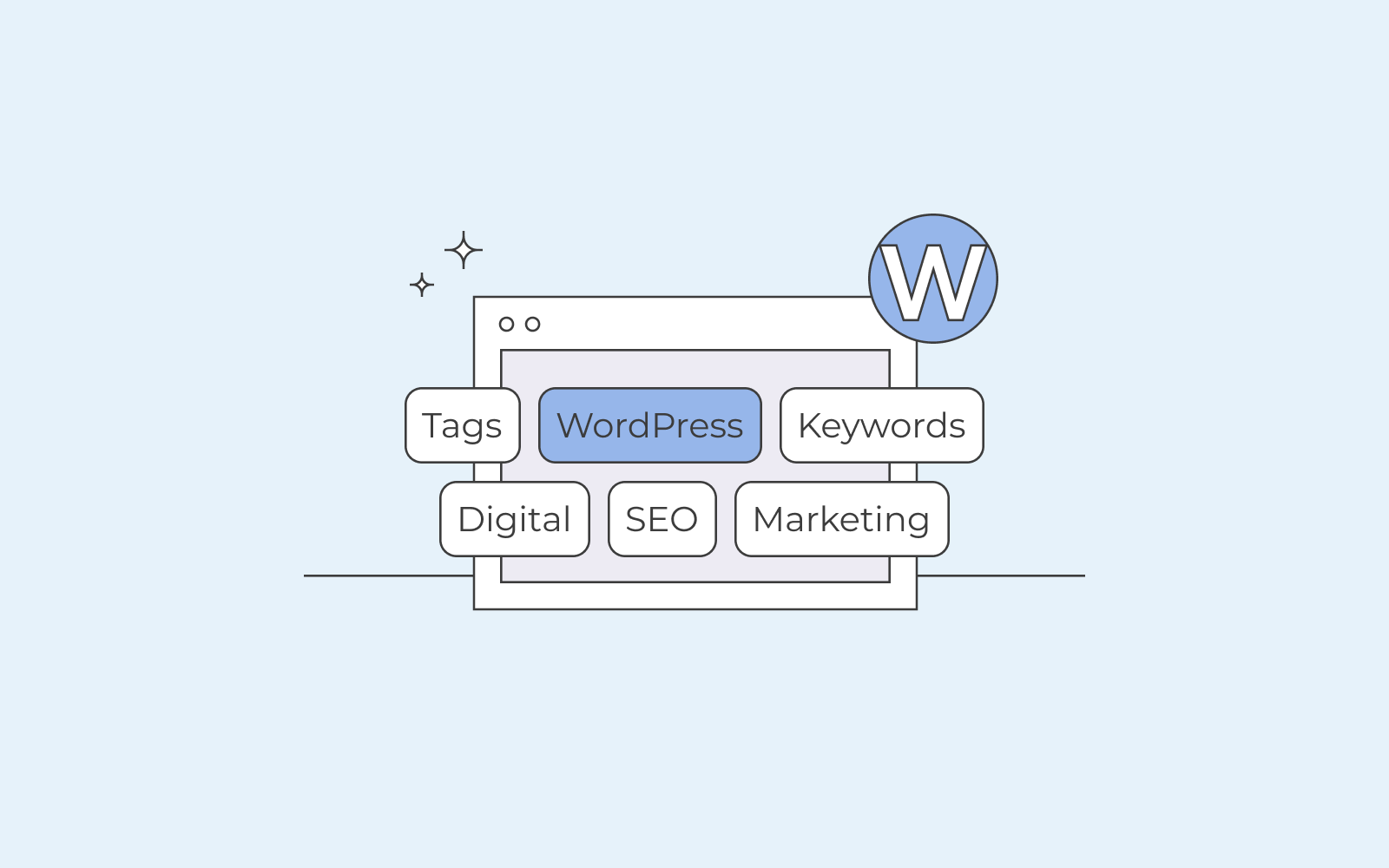 How to add tags to WordPress site?
If you want to know how to start working with tags in WordPress, we've got you covered. First, go to your WordPress dashboard and choose tags under posts. You'll only find tags below posts as tags can only be applied to posts in WordPress.
If you have previously worked with tags, you'll see a list of existing tags; it could be a list just like the one we mentioned above. If you have not, you won't see a list. Instead, you can start adding new tags. You choose the keywords that you think apply the most to your recent blog post or article and add those new keywords as tags.
Once you've added your new tag, go back to your post, click on tags on the right side of your WordPress editor and write the tag you just created and added. You just need to write a letter or two, and it will automatically find the tag that matches your letters. You can select several tags if you'd like to do that.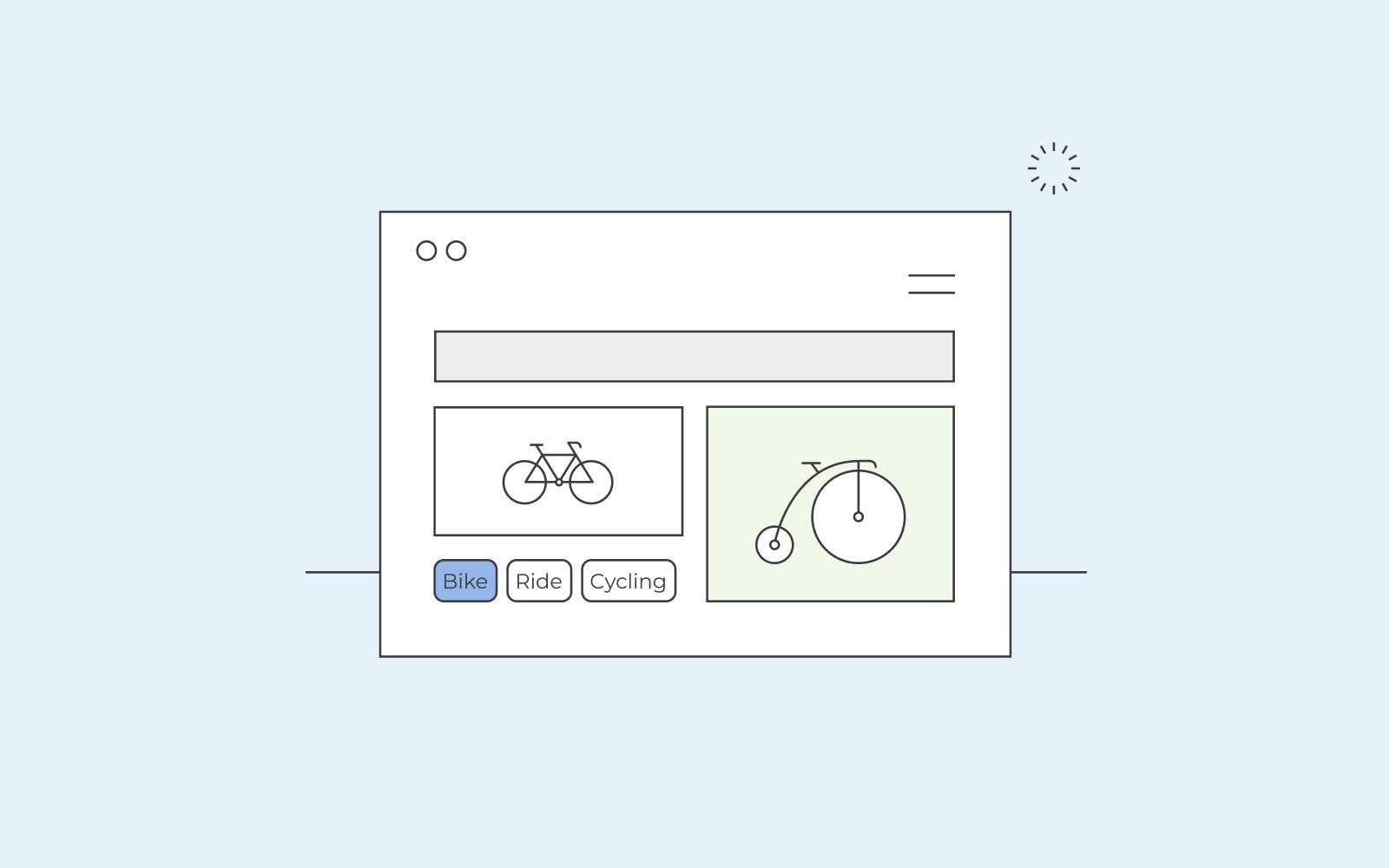 You can also just create and add new tags by writing the keyword in your editor directly without registering them in tags on your WordPress dashboard. However, it's always better to create WordPress tags in your dashboard so that you can have a clear overview of all your tags and what you'd like to include that's missing from your list.
Also, if you want to delete a tag, you can do so in tags in your WordPress dashboard. Hover your mouse over the tag, and you'll see delete. The same applies if you want to edit; click on edit and make your changes.
You'll find the tags at the bottom of your post, and they'll be seen as links so that your readers can click on the tag and be sent to a list of blog posts/articles that include the same tag. A super-easy way to find similar topics!