What to do after my website is published?
Take your website to the next level
Even though you have already published your website, we recommend you take a look at our 8 things to check before you hit Publish on your new website to ensure you've included them all.
Once your website is created, it may be tempting to leave it, hoping that it will generate traffic by itself. In order to not lose the value of your content before it reaches its true potential, you should continue to optimise your website.
We've compiled a checklist of 8 items you should continue to look at once your website is already published.
Quick Scan Checklist
Set up analytics.
Create a professional email address.
Invest time in digital marketing.
Post on your social media accounts.
Start a question & answer forum on your website.
Periodically check your content.
Get your website indexed on Google.
Post new content.
Your checklist after publishing a website; in-depth
In each of the points below, we will discuss the ins and outs of what you should be doing after your website has been published.
1. Set up analytic tools.
You need to have an analytical tool to help you measure how your website is performing. These analytics will help you evaluate how your website is doing, and how you can improve it.
It's useful for your website to have an analytics tool to be able to measure your success. Luckily, our Website Builder comes with an integrated statistics tool, which shows you useful data about the traffic on your website. For more in-depth statistics, we strongly recommend setting up Google Analytics. Be sure to exclude your own IP address so you won't get inaccurate data.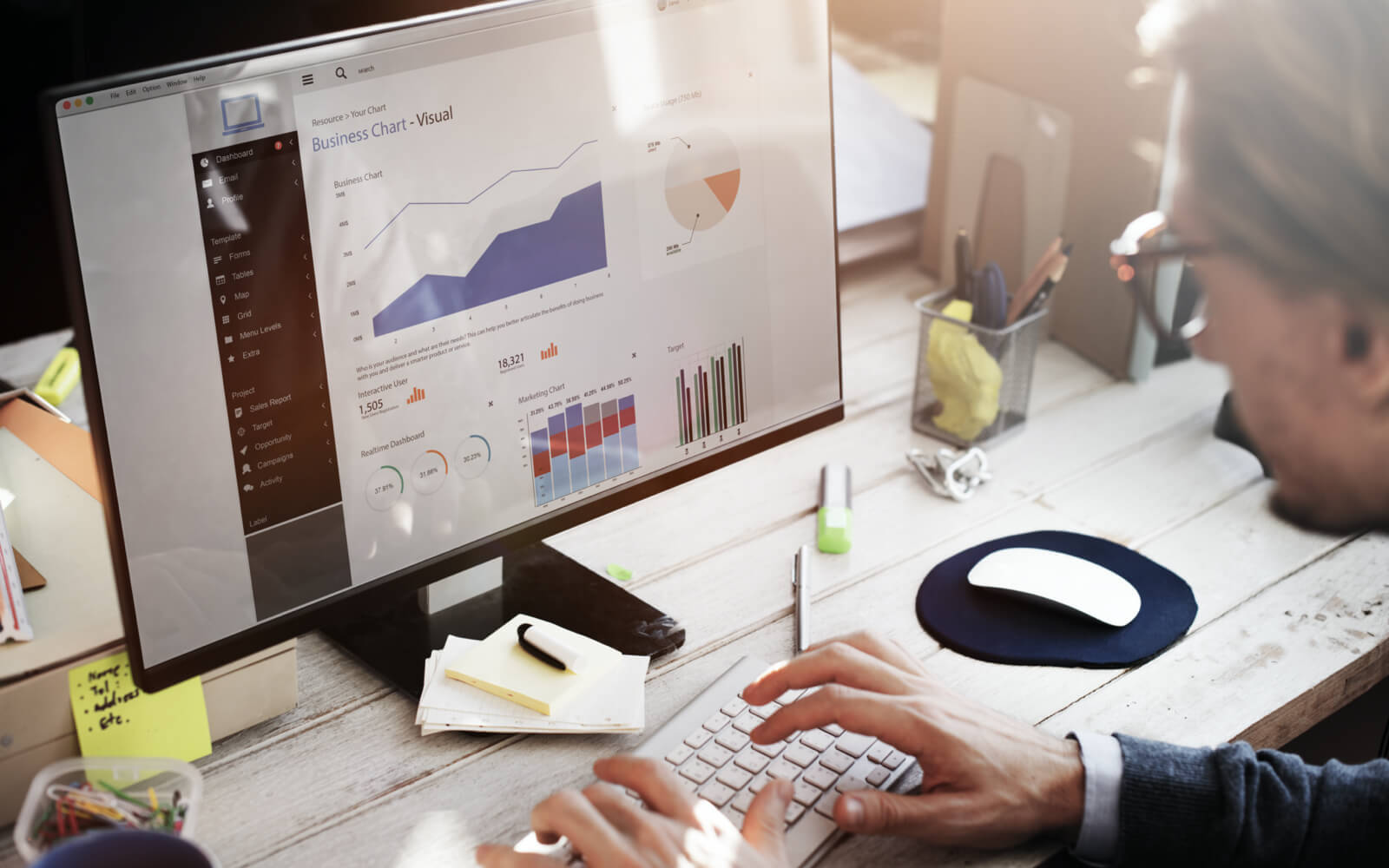 2. Create a professional email address.
As a business, having your own email domain is the first step in gaining your customer's trust. Put yourself in your customer's shoes. How much would you trust a company, who's emails come from a free email domain, such as, @gmail or @outlook?
There are many perks to hosting email on your own domain versus using a free email domain. If you choose to host your website at one.com, all of our hosting plans come with your own business email. Your email will automatically be the same as your domain name. It's important to us that you keep consistency.
3. Invest time in digital marketing.
Digital marketing is the key to staying on top of the competition. The internet is a useful tool when wanting to promote your products or services to a broad audience. There isn't a better way to showcase your business than promoting it online, using different digital platforms. Digital marketing can be anything starting from content marketing, email marketing, or pay-per-click advertising, as well as many other things. It is also essential to make sure your social media accounts are up to date, as you should be using your own platforms for free advertising.
Depending on the purpose of your website, you could even look at offering free shipping or discounts. Another critical element is to set up automated emails. You could give your customers updates on deals or on how your business is doing. This can help your brand stay on your viewer's mind while encouraging site visits. Just be careful not to spam your customers as this might cause them to unsubscribe.
Don't forget to follow good SEO practices, this is all about fixing anything which may lower your ranking on the search engine. If you don't it might put your competition ahead of you.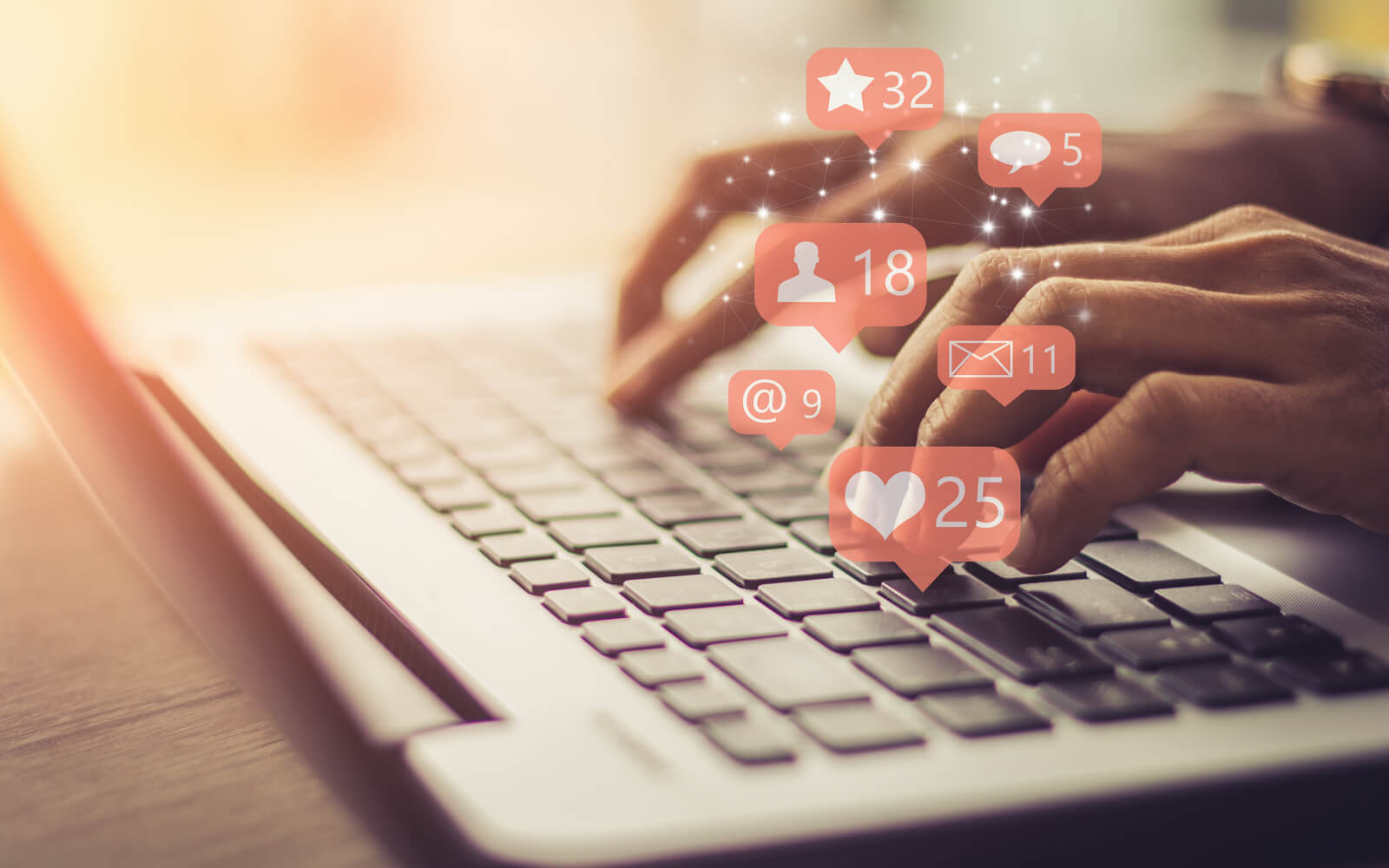 4. Post on your social media accounts.
In today's age, where social media is everything, you should be sharing your links across all your social channels and continuously posting content. If you'd like to take it a step further, you could even invest in paid social advertising, such as using famous Instagram influencers or advertisements through Instagram.
If you are able to, you should utilise hashtags to your advantage, as well as alt text on your images. For example, most people know the hashtag #TBT (Throw- back-Thursday). Research popular hashtags and post new content every week.
5. Start a question & answer forum on your website.
If you want to build a community, then a great way to engage your viewers is to ask questions and spark a discussion. You can either build a page specific for this or add a comments section on current pages. This will encourage your readers to think about the topic and will increase consumer engagement. You don't just have to do this on your website; you could write a question on a social media post. Even though your audience may not answer your question directly, it will start a conversation. Again, raising your brand awareness.
6. Periodically check your content.
You should be checking your current content continuously. This is to make sure your content isn't outdated. Outdated content has a higher chance of dropping position in search engines. We recommend checking if your current content needs updating every 6 months.
7. Make sure your website is indexable.
A page indexed by Google means that pages on your website appear in the search engine results. Google or other search engines have bots that crawl your website and index it. By default, a website will be indexed. However, if you have somehow managed to block these search engine crawlers, searchers won't be able to find your website in search engines.
You can check if your website has been indexed by Google, by putting "site" before it. For example, "Site: mydreamwebsite.com". The results will show which of your site's pages have been indexed.
8. Post new content.
Visitors value new content. You need to keep your audience interested, and that doesn't mean you need to write a 7,000-page article. You can post on social media, write a blog post or even upload some pictures. However, consistency is key.
Your visitors love to see that you are engaged. If you own a small business, our one.com website builder is a great option for you. You do not need a large, complicated website. All you need is a website with quality, security, and one which is easy to navigate. How often you update your content will depend entirely on what type of website you have. It is important to get content out, so you remain on the map versus your competition. Don't forget; you can always edit your website after publishing!