Last-minute holiday shopping tips for your e-commerce
Implement our tips and increase your online sales this Christmas!
We'd like to give you some last-minute holiday shopping tips for your e-commerce website in this article. Christmas is just around the corner, and there are some aspects you should consider and some tips you should implement to ensure you achieve great online Christmas sales.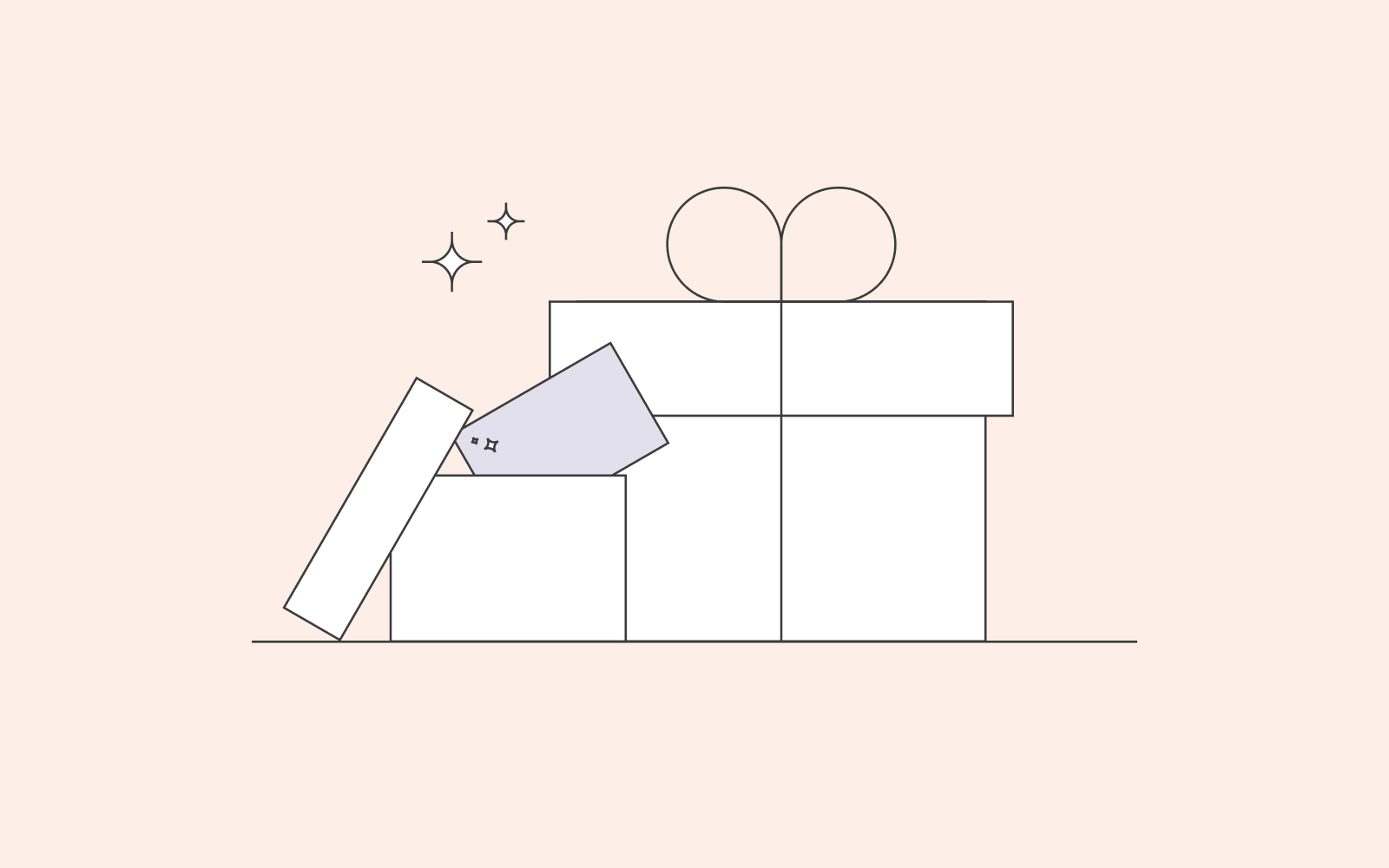 Prepare for the holiday shopping opportunities
If you own an e-commerce website, you've probably already marked the weeks coming up to Christmas. Holiday shopping and especially the Christmas clearance period is one you need to be ready for as an e-commerce business owner. The holiday season is a great time to amp up your online sales; it's a great time to increase your revenue. Most people who celebrate the holiday season purchase presents for their loved ones. Therefore, your e-commerce website should offer the best Christmas sale to entice people to visit your website and purchase your products/services.
Tip: Make sure to be aware of all the big shopping holidays, write it down in your calendar so that you don't miss out on special holidays such as Black Friday, Mother's day, Christmas etc.
Stock up your inventory
Now that you're ready with your campaigns and prepared for your Christmas online sale, ensure that you have more than enough products in your inventory. The holidays are a time when people will purchase many gifts, as mentioned previously; thus, you want to make sure that you can deliver. You don't want to be out of stock and disappoint your users.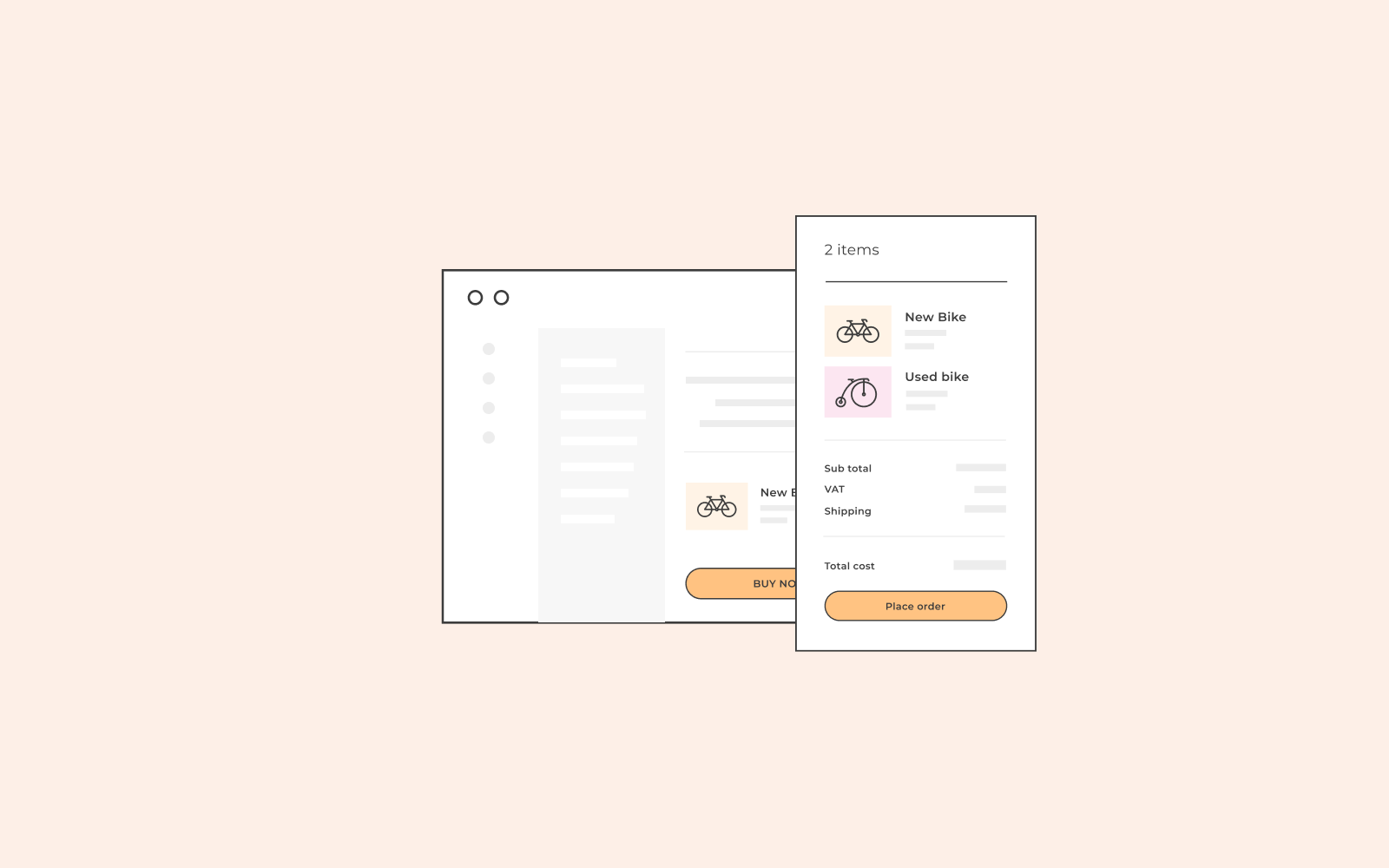 Pick-up options
Offer your customers multiple pick-up choices. Convenience is key when it comes to online shopping. Due to the pandemic, more people want to order their presents and get them delivered to their doors. If you offer multiple pick-up solutions, you'll meet the needs of your customers.
Tip: Make sure to include your pick-up options in your ad copy so that your customers don't miss out on the information.
Go mobile-friendly
It's no surprise that most of us are shopping for our presents from our phones, it's more convenient and easily accessible. Your website must be mobile-friendly and responsible. You don't want to lose customers because your website takes too long to load. User experience is critical, so make sure to offer your customers the best mobile experience.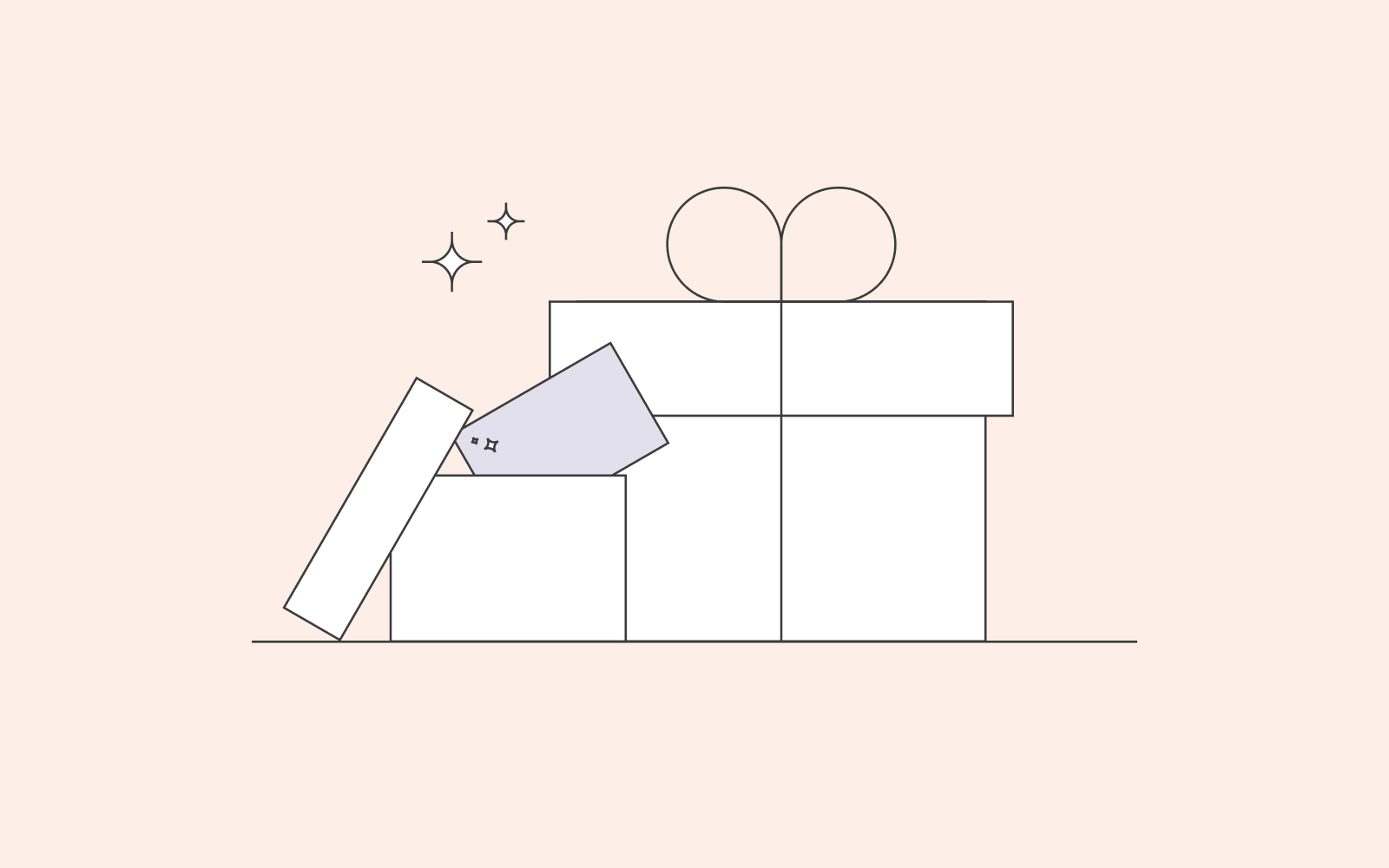 Connect with your customers
It's essential to encourage users to purchase a product or service at your e-commerce website. You can succeed in understanding your user by putting yourself in their shoes. First, think about the products/services you're selling and imagine the type of person who would purchase them. Then, connect with them through your copy. By always being conscious about what you're selling and how you're selling it, you can create great copy that can connect with your visitors.
If you have an excellent present for mothers, highlight the significance of the gift and why it would be the best Christmas present and why it would make someone's mother happy to receive it.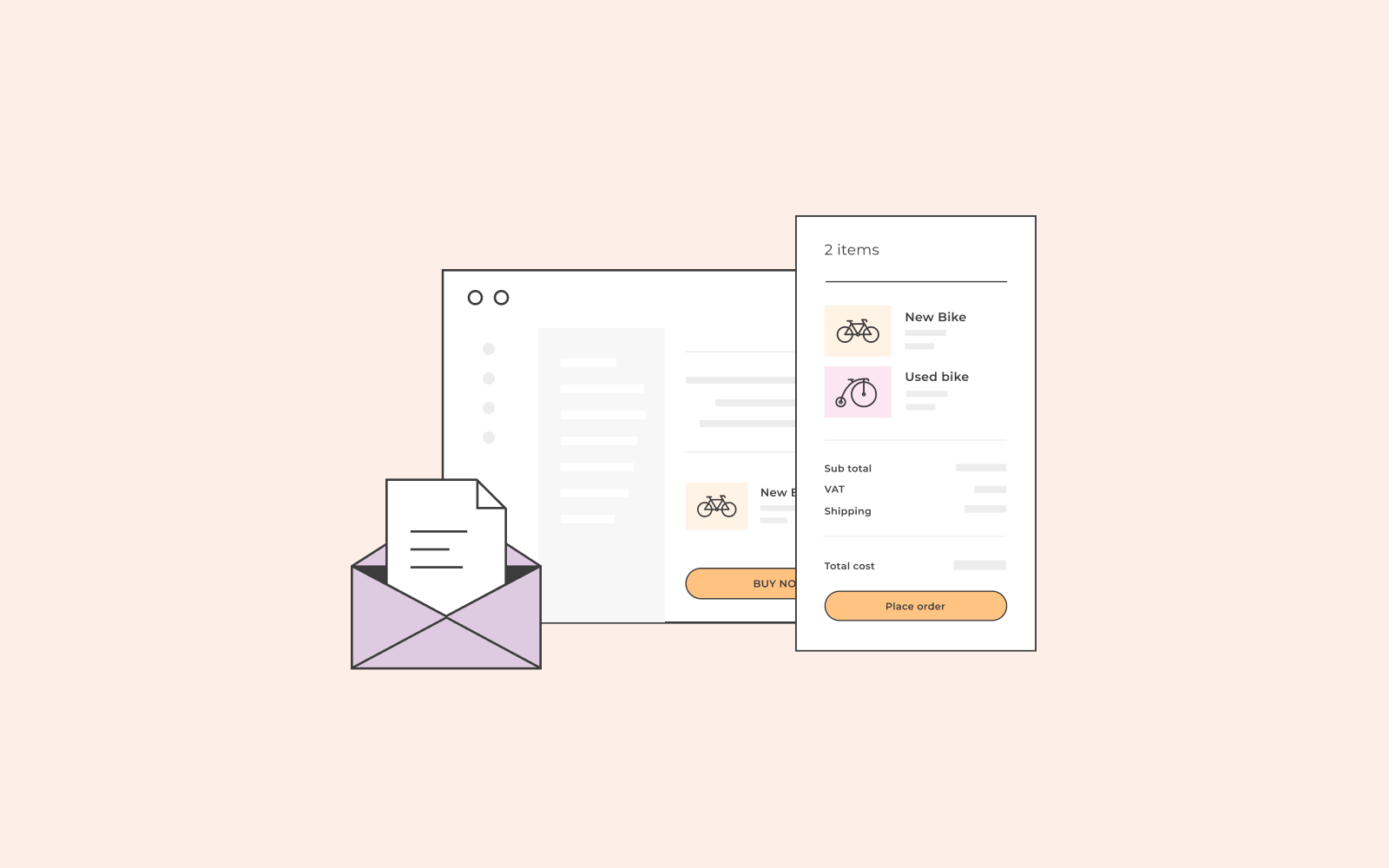 Offer bundles and personalised recommendations
Besides offering great online sales and promotions, provide gift bundles and personalised recommendations. Once a visitor decides to buy, for example, at-home spa products for their mother, you can offer other products such as candles, Christmas tea etc. This increases the chances of the visitor adding these extra items as well.
Tip: Offer promo codes! This is a great way to also get visitors' email addresses. Entice them to write down their email address to send them newsletters etc., by offering them promo codes.
Clear your excess stock
If you have products that have not been sold from the previous year, refresh them. Write new content for it, add new visuals, and offer discounts. Start the new year fresh.
Tip: Create a sense of urgency
If you have a few products left that you haven't sold, create a sense of urgency.
Write ad copy that drives urgency by announcing that you have a few left in stock and they are limited and will not be available again.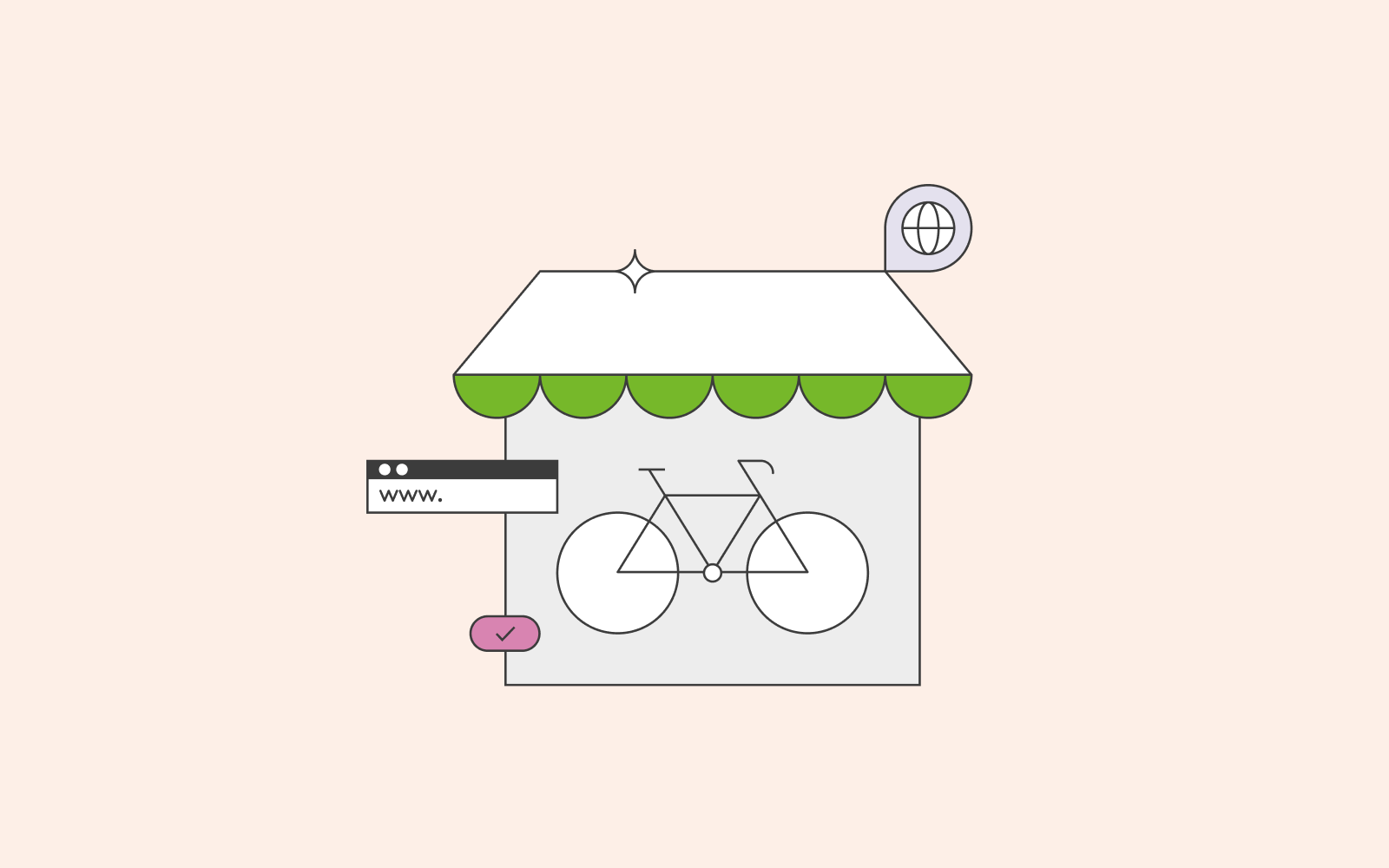 Share your gift list
Make it personal. Pick five to ten products/services you're selling that you think stand out and will be the perfect products to gift someone. It will entice the visitor to purchase the products because you're personalising them and explaining why they would be a fantastic present to have and give.