What is social media marketing?
Read the importance of SoMe
Social media marketing is a marketing method used by many people worldwide. Social media has taken us all by storm, and there are many aspects to consider when you first release a product or a service today.

Brief Summary
Glossary
Social media marketing is a type of marketing that utilizes social media platforms to promote products, build brand awareness or drive more traffic to a website.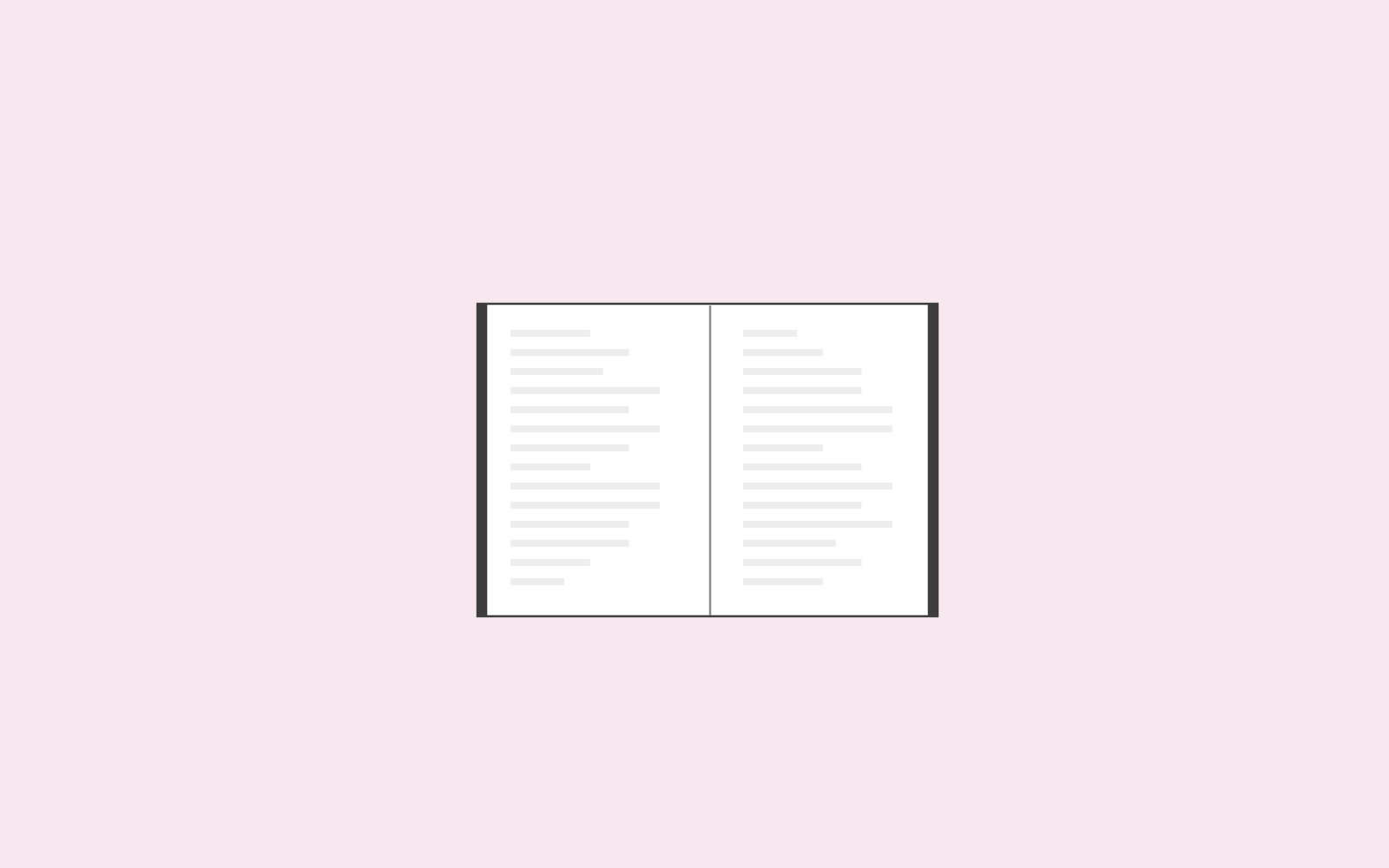 Marketing through history
If we go back 20 years in time, things were very different. Imagine if you're, for example, a writer and you've just finished writing a book. The year is 2001, you're thrilled to be finished with your book, and your publisher tells you that your book is ready to be printed. What's next? You'll probably create a simple blog, remember the year is 2001, and you're also thinking of how else you can reach people. You're thinking of ways to reach out to your audience, to get the word out on your new book.
There are a few ways that you can try to reach out to people who might enjoy your book. Ways such as radio, printed ads, direct email, direct sales, television and billboards. What do all these methods have in common? They are expensive, and they're not targeted to a specific audience. Thus, the chance of success compared to today is slim.
Let's go forward in history to the present day; the year is 2021. How do people use social media for marketing today? How has social media marketing changed marketing and the concept of reaching out to people as we know it?
Besides all the various marketing methods you could do back in 2001, today, you can also ensure that your new book reaches more people through digital marketing. You can market your products and services without paying a dime for marketing in today's digital world. You can market your book through SEO, cool website's, newsletters in emails, and social media platforms.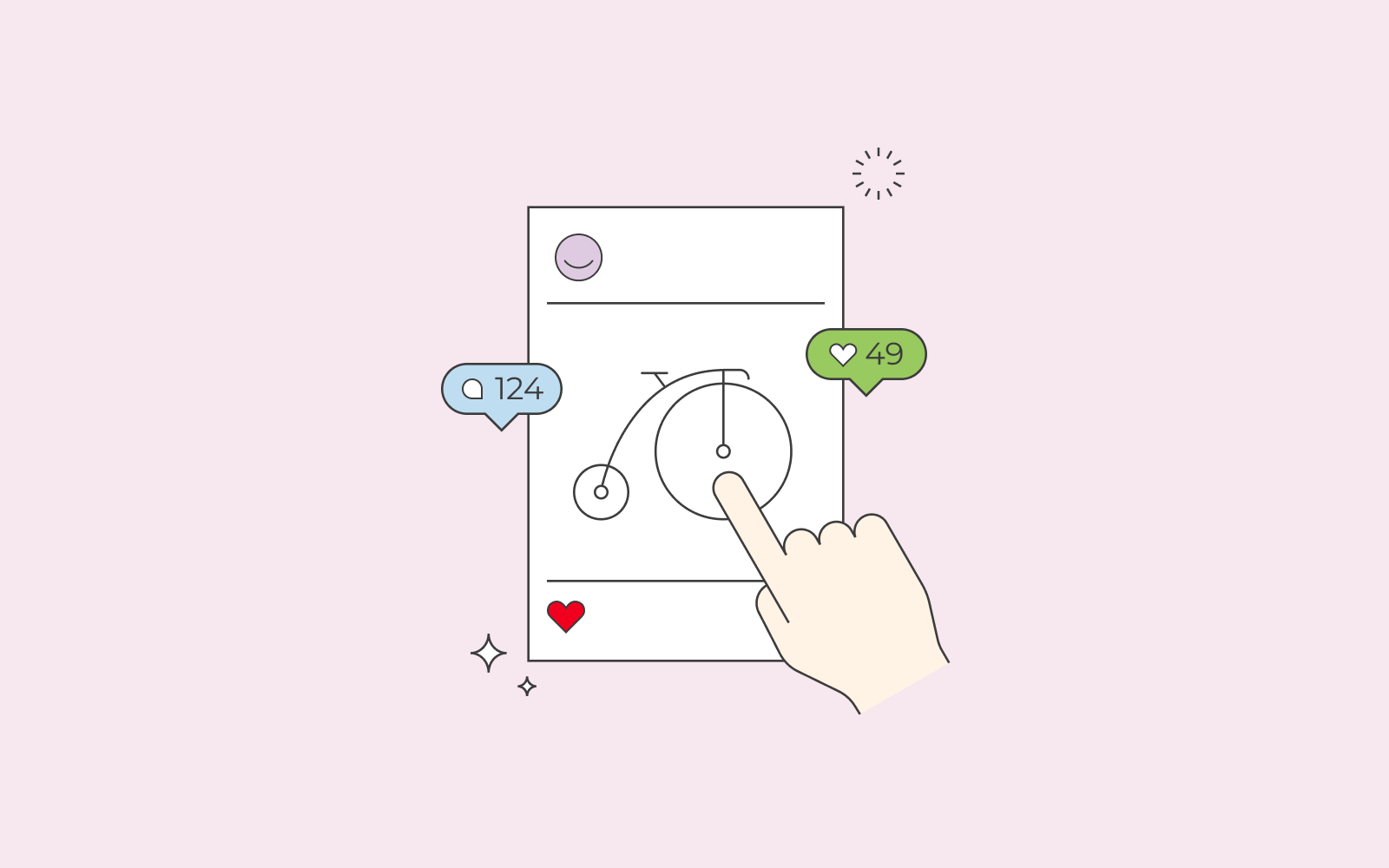 Social media promotion
Today, you can market your new book on social media platforms to reach your target audience. Promotion through social media marketing will ensure that more people will see your book. It will enable people to interact with you and other people interested in the book, and you can focus your spending on reaching specific audiences. Additionally, you can collect data on your target audience to know how to reach more people who might like your book.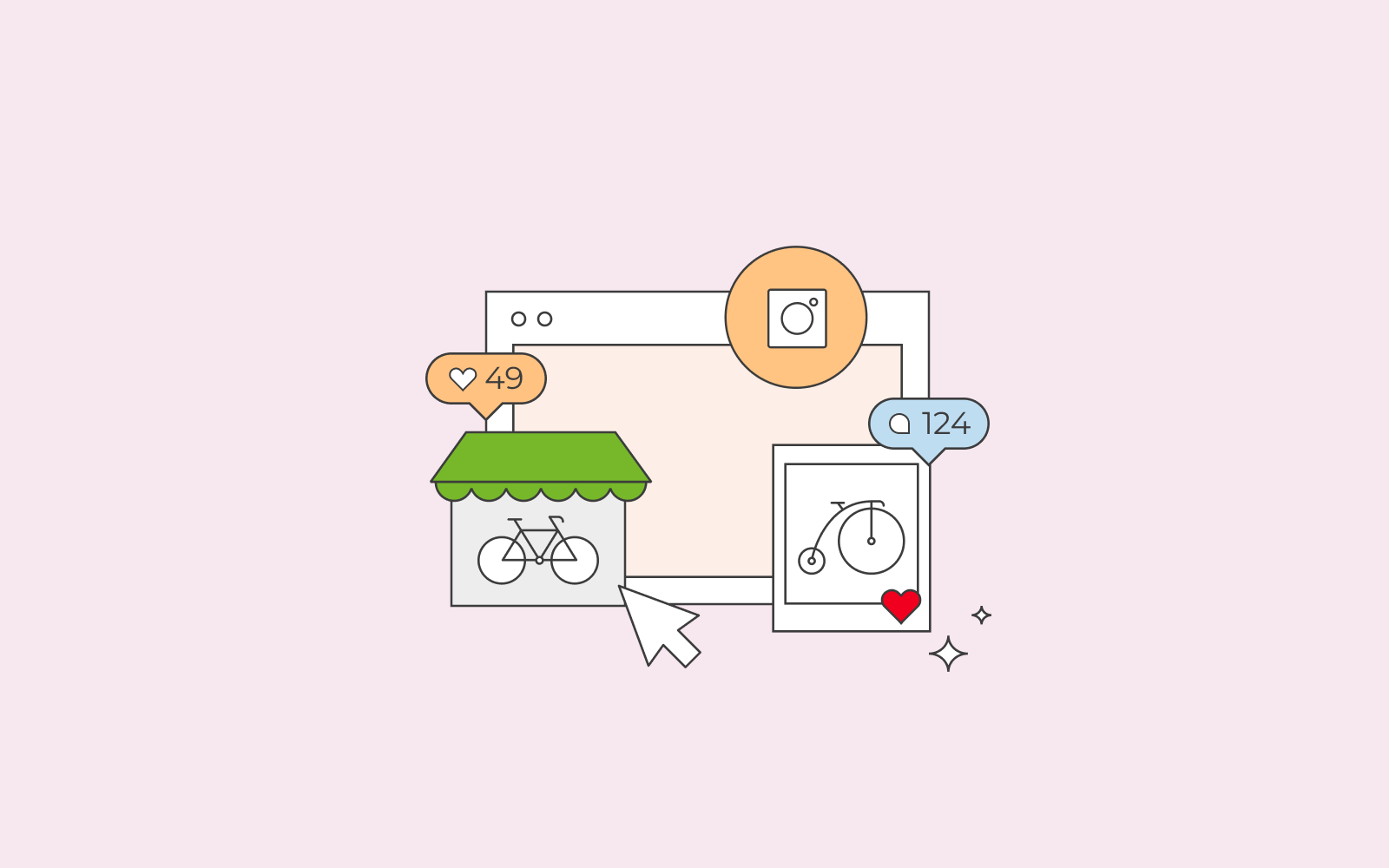 Why use social media for business?
Using social media marketing to promote your business will only bring you benefits and success. Once you have your preferred social media platforms, you can decide to engage and create a social media marketing strategy for your business. There are several ways that you can market your products and services. For example, you can market your items by uploading images, text, videos and creating polls that your followers can partake in.
Suppose you find your own social media marketing strategy is not turning out how you wanted it to. In that case, you can implement the help of advertising options offered by the various social media platforms. Social media platforms such as Facebook, Instagram, and YouTube (to name a few), provide multiple ways to boost your social media marketing.
With image ads, you can have one or multiple attractive pictures to promote your product or service. In addition, image ads include text but concise text and a call to action to entice customers to engage with the ad.
You can use image ads by using images of your book or, for example, uploading images of famous people interacting with your book.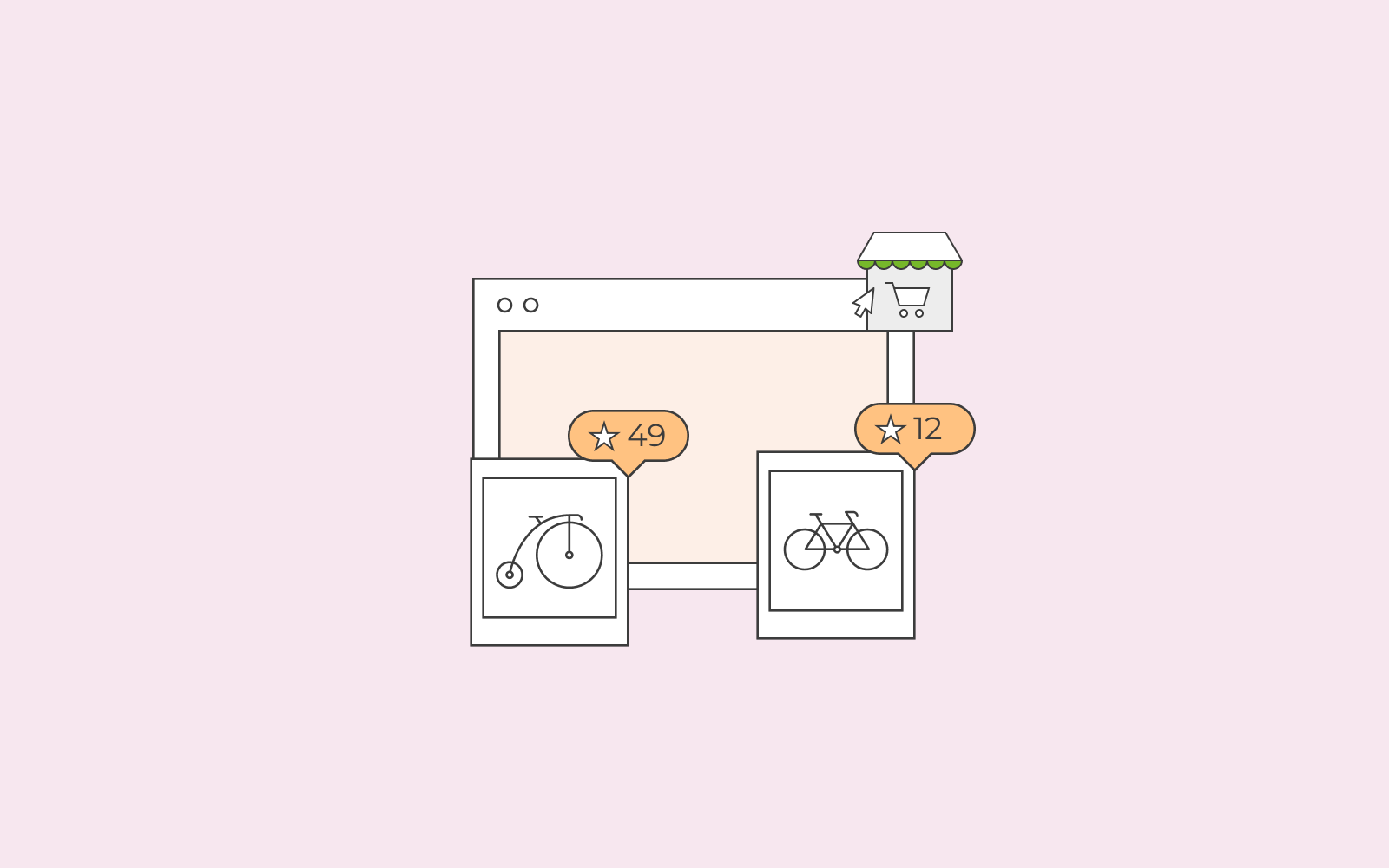 With text and post ads, you can highlight different paragraphs from your book to advertise. Paragraphs that are eye-catching.
You can use videos for advertising your book. For example, you can show a video of yourself reading one of your favourite paragraphs that you've written. Likewise, you can show videos of people who are reviewing your book.
You can also use lead ads as a way to market and promote your book. For example, if you have a blog with users who have signed up for your newsletters, that is an excellent way to turn a lead customer into an actual customer.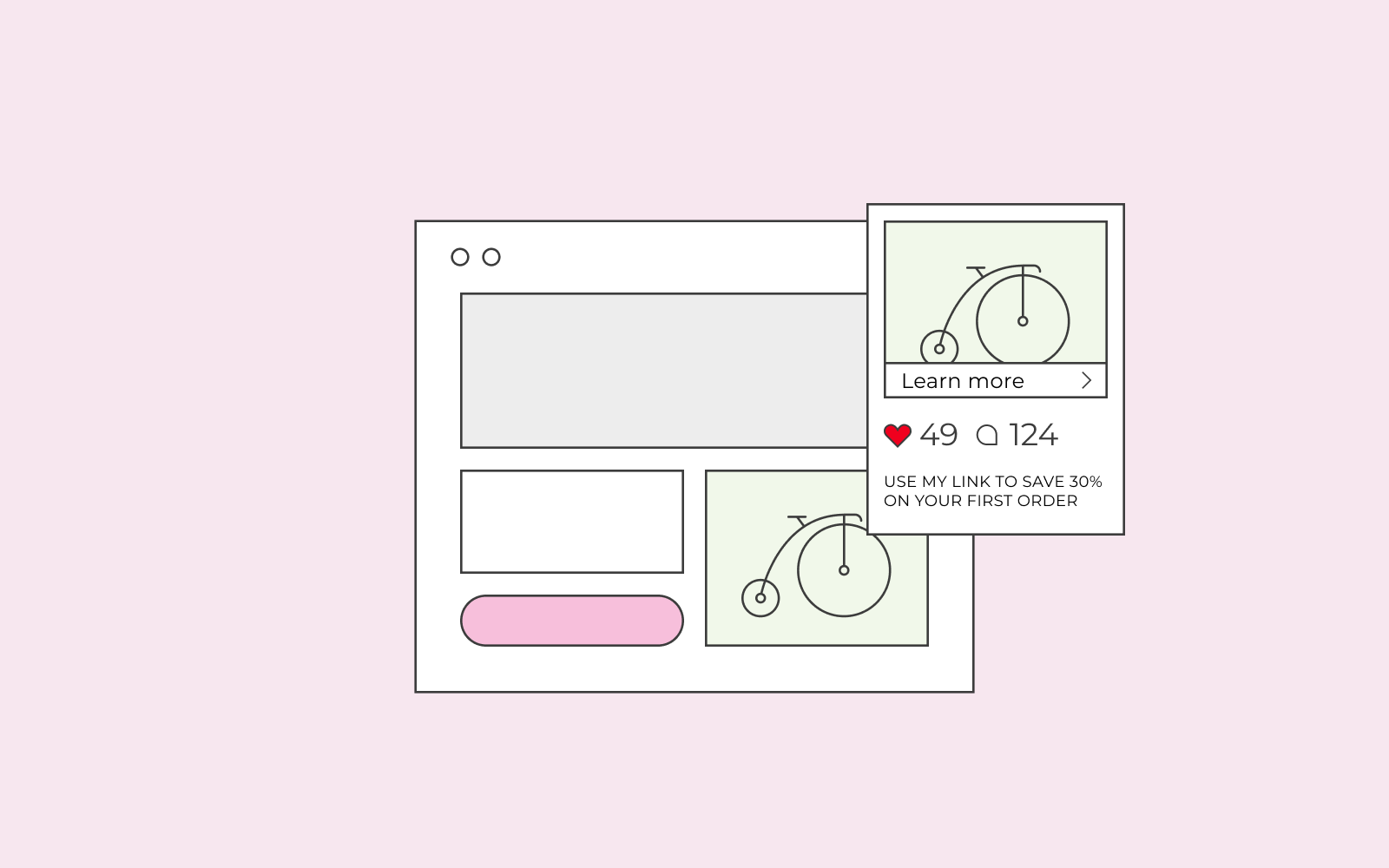 Social media marketing strategy
Social media is a great tool to increase your brand awareness. You can create an identity for yourself and create and share exciting content with your followers. Social media promotion allows you to step out of your comfort zone and find ways to reach your audience. Social media marketing also enables you to target people based on demographics. Demographics such as age, gender, location etc. You can really think and consider what type of person would be interested in your book.
In time and with patience, you'll notice an increase in your following on your social media platforms, which also means an increase of users on your website or your blog, resulting in the number of people who buy your book.
Your social media marketing strategy should include smart goals.
You must ensure that you follow your deadlines constantly on your set goals.
Engage and connect with your audience to better understand them
Plan fun things on your social media platforms, such as competitions; competitions that allow people to win your book. You can also set poll surveys and use that feature to understand your audience better. Also, upload fun videos and more interactive content with your followers.
Use tools that will help you with lead generation. Or tools that will help you create email lists and even tools that will present a buyer persona's report to help you understand your buyers better.
Nothing is stopping you from succeeding in social media marketing. You have everything you need at your disposal. Try to be creative and fun with your content, think of ways you can reach people on your social media platforms, and the rest will follow. If you need a little push to really get going, you can take the help offered by the various social media platforms. Then, once you've increased your brand recognition and following, you can take over the reins and do it yourself.