How to automate your emails?
Learn what email marketing automation is and why it's necessary for your business
Email automation is a powerful tool that can benefit your business immensely. One of the major benefits of using email automation is client retention. Email marketing automation can be an effective and efficient channel for driving online traffic to your website.
The first thing you should do before automating your emails is to think of the purpose of it. The best-automated emails have specific purposes and end goals. Once you've decided on the purpose of your mail automation, choose whether you want to schedule your emails or send them out based on triggers.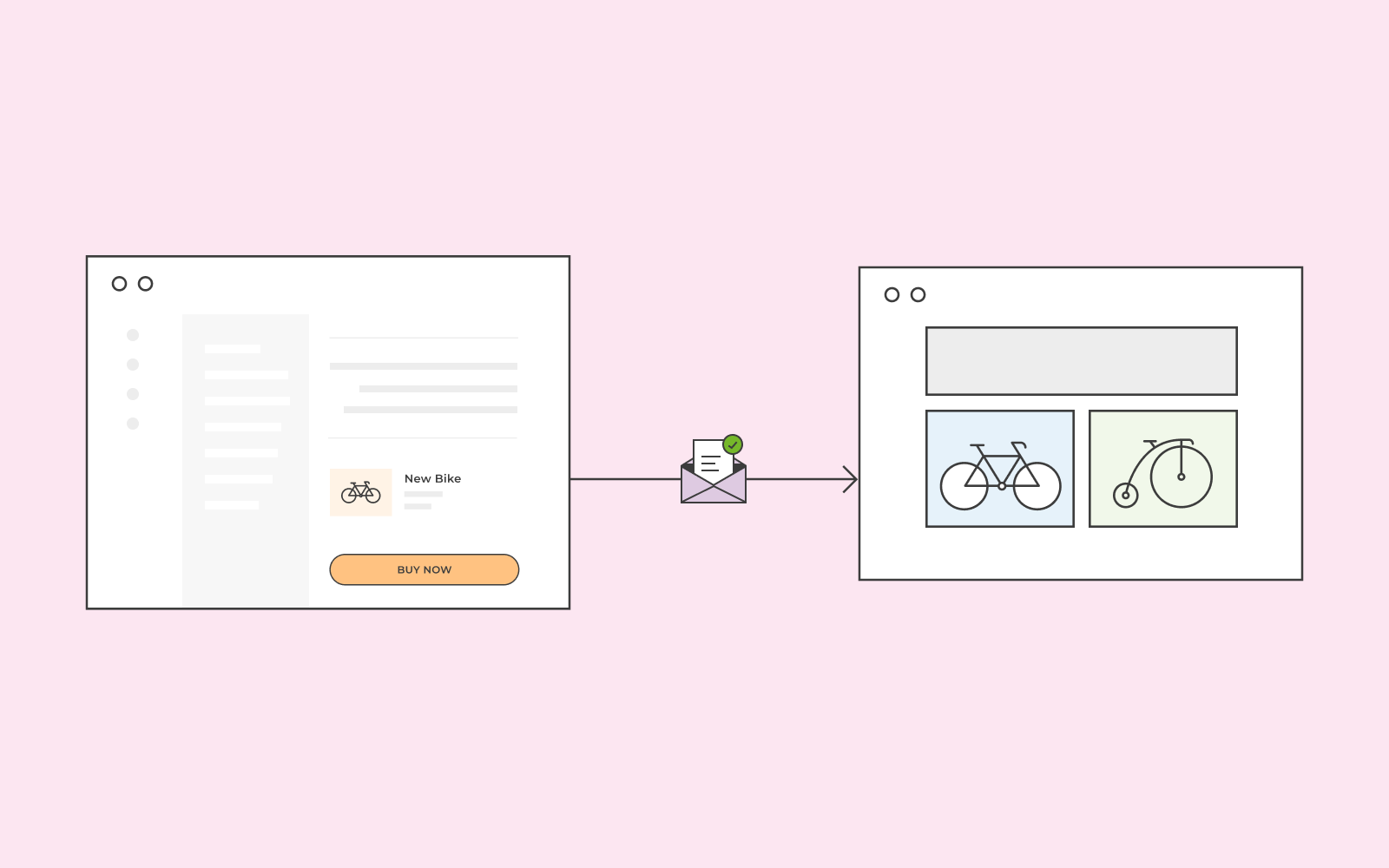 What is email automation?
As the name indicates, email automation enables you to send emails automatically. In short, you can go to your email service provider and set up a series of emails that you'd like to send out. You can set up your mail automation in sequences and choose the best type of tactic you want to implement.
Email automation is not a newsletter or campaign sent to a large list of people at one time. Instead, it is a system that is triggered when a user fulfils certain criteria.
Examples of automated emails are the emails you receive when you sign up for a new service like Facebook or when you get an email from Amazon with a selection of items you've browsed previously.
You can choose your mail automation to be based on a schedule or a specific trigger etc.
Trigger
A trigger can be a customer viewing a product on your website but exits the page without making a purchase. You can then set up a trigger that emails the customer a reminder or a discounted price on that specific product.
It can be that a visitor has added items to their shopping car but decides to abandon the cart last minute and does not go through with the purchase. This can be due to various reasons; maybe the visitor was interrupted and didn't get the chance to purchase the item. You can send an email that reminds them that their item is still waiting for them in their shopping cart.
In addition, it can be emails based on milestones. For example, you might want to send out birthday greetings to your customers. Email automation is a great tool to deliver a birthday message, and you can use birthdays as a trigger. You can also emphasise loyalty; if you have a customer that's been loyal to you for a couple of years, you can send them an email with a discount code.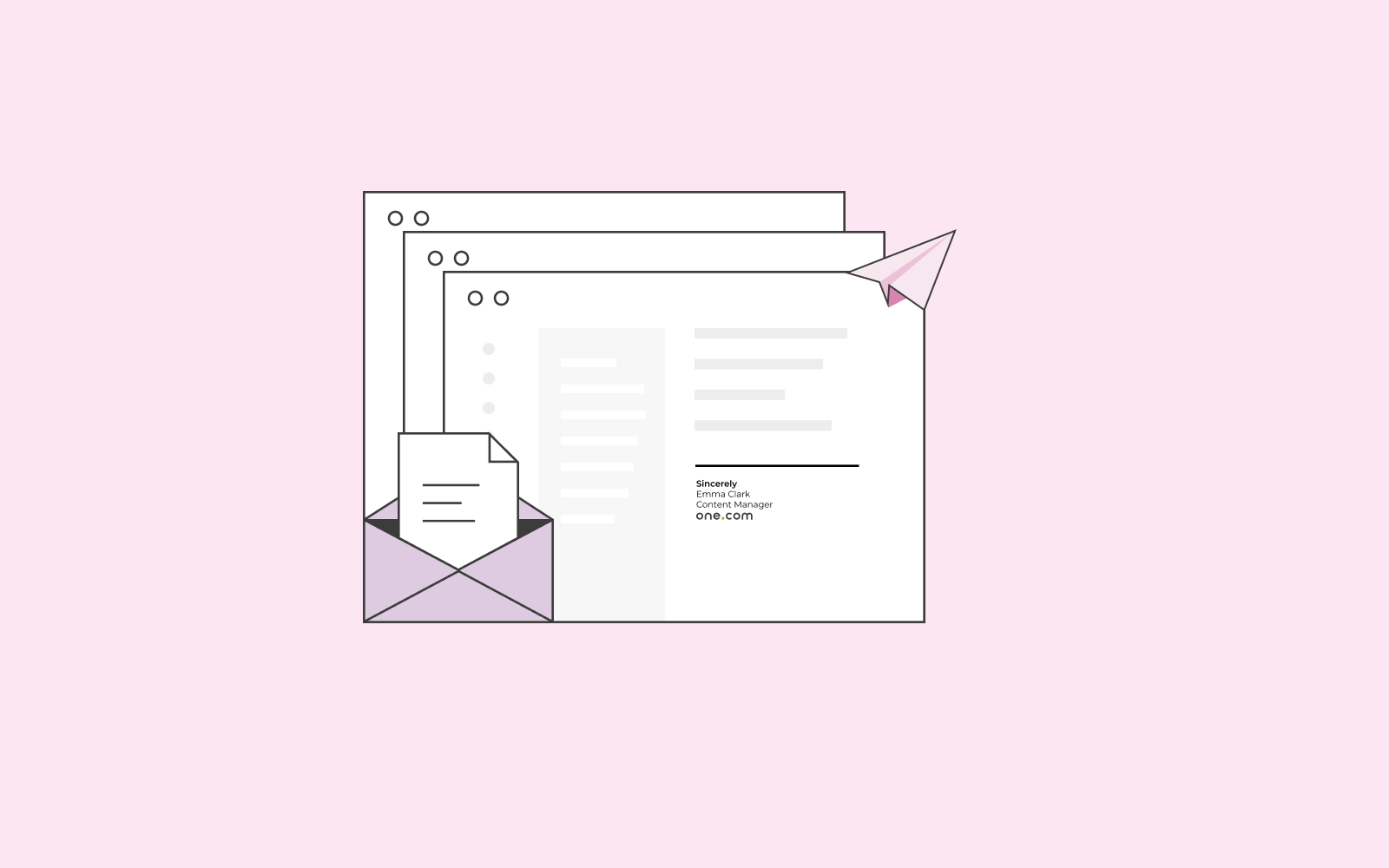 Drip-feed
You can also set up automated emails based on time sequences – also known as drip-feed emails. The most common use of drip-feed emails is to send emails to visitors who sign up for a free trial of a product. Once the trial period is over, you can send them emails with information to move them along in your funnel process.
You can also implement drip-feed emails when you want to send a cold email to a contact you want to establish a relationship with. The process of first getting in touch to then reminding the potential client of the previous email you've sent to close the email thread finally is a drip-feed process.
Tip: Keep in mind that there's a difference between email automation and transactional emails. Transactional emails are nothing more but informative; the purpose of transactional emails is to update the customer on their purchases. It can be emails such as 'your order has been shipped' or even 'your order has been delayed'.
Why should you implement email automation?
It's incredibly efficient to set up a system once and letting said system send automation emails. More importantly, email automation will have a positive impact on your customers.
The majority of emails we receive today is overly generic, earning them a quick journey into the trash folder. If you send emails that are timely, relevant, and not generic, you avoid that trap.
People rarely convert on their first visit to your website; however, by sending targeted emails with relevant content that is personalised, your chances of success improve dramatically.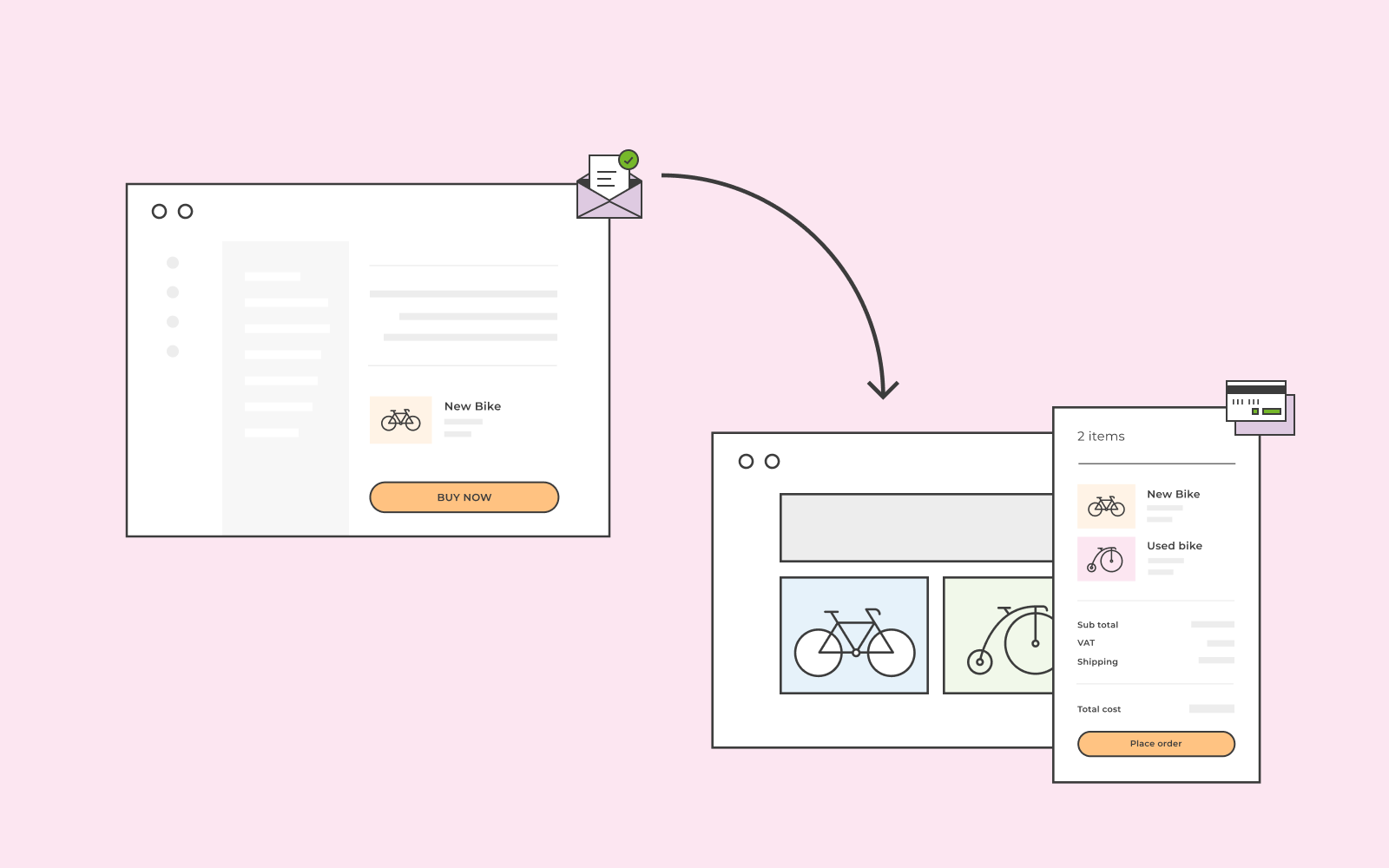 Best automated emails
The best automated emails include various aspects that you must consider.
Personalisation
Objective
Segments
Criteria
Personalisation
You want to ensure that the emails you're sending makes sense. Creating email automation in segments is a great way to achieve personalisation. This way, you can split different personalisations into different segments.
For example, let's say that you have a person in your list of customers who have purchased multiple products from your website. You want to make sure that you send emails useful to this customer, emails that they will find beneficial and relevant for their business, and emails that align with all the other products they have purchased.
Objective
What is your objective? Why are you spending time on email automation? Only when you have a clear objective can you write a clear message. Your content should be impeccable, to the point, and catch your reader's eye. If you're aware of your objective, you'll also produce a great piece of content.
Also, consider your follow up emails. How will you approach customers who don't reply to your emails? And how will you approach customers who do, in fact, reply? You want to ensure that you don't annoy them with repetitive information or information that's not relevant.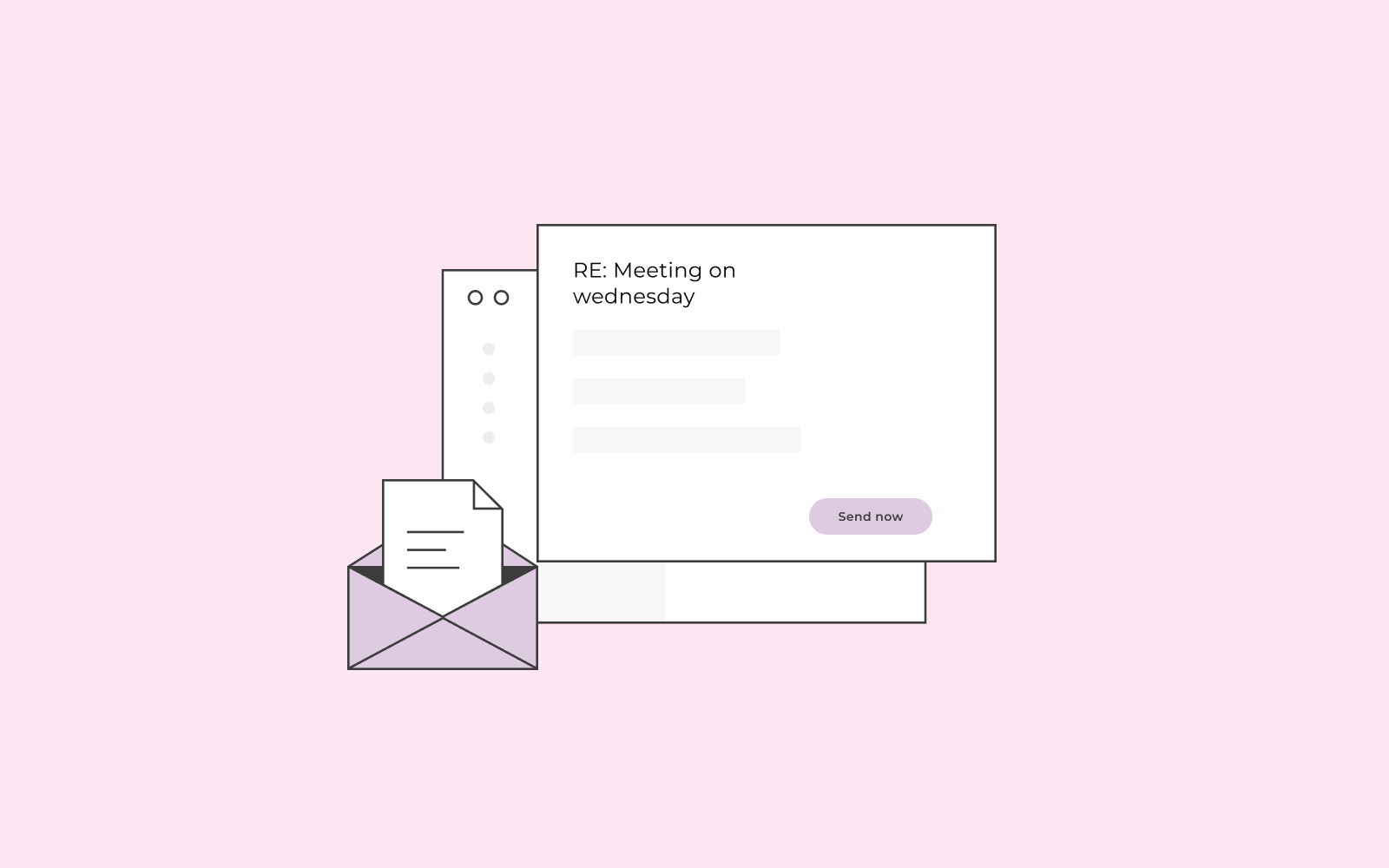 Segments
We've mentioned segmentation a few times now to emphasise the importance of it. It would be best if you segmented your subscribers based on a few aspects:
Ensure that you segment all your subscribers in the same industry to align them with your products. In some cases, also occupation. This way, you can send them automation emails every time you release a new product you'd like to share content on.
Criteria
Implement a great tool that can manage who is on your list of people that you can email. This is also a great way to decide your trigger points. For example, you want to include people in your list that has made purchases, clicks on a link in an email you've sent, submit a contact form on your website etc.
Examples of content to write in your automated email
There are various types of content you can create and then share with your customers through email automation.
You can use email automation to educate your customers. You're informing them of a product you're selling; you can share its journey and the idea's inception.
You can use email automation to follow up with a customer in the sales process. Perhaps your customer has used your product for a month, and you'd like to follow up on how they believe the product has benefited them etc.
You can use mail automation as an upsell technique. The meaning of upselling is to try to get your customer to purchase more than just one product. You want your customers to benefit from all the products you offer. Thus, upselling through mail automation is a great way to highlight all the products you'd like a customer to try.
You can use email marketing automation when a visitor signs up for your contact form. You can email them back with more information or send them an email with a discount code.
Examples of the best email marketing automation
As mentioned previously, content is essential when you're creating your mail automation. Now that you have a clear objective, the industries you want to approach and even the type of mail automation, let's give an example of how it can look.
Let's say that you want views on a new page you've published. Let's say that the new page you've published is about the awesome coffee beans you sell. The topic of your content will most likely concern everything about coffee. How to grow coffee beans, how to make coffee, why your coffee beans are the best available etc.
Once you've created all this content, you want pageviews. You can create a workflow for your email automation based on your content and industry. You can send emails discussing the best coffee beans in every country. You can have a workshop on how to brew the best cup of coffee. You can even send an email about the novel you've written about your journey leading you to the coffee industry.