What is a 404 error page?
Having your own customised 404 error page can be beneficial to your website
A 404 page is a page you take your visitors to if the actual page they're trying to access cannot be accessed. You can simply see how other people have created their 404 pages by writing the website's URL address and ending it with a typo or random letters, such as www.typethenamehere.com/xkskakfjmf. If you press enter, you'll probably arrive at a 404 error page.
It's important to have a 404 page to make sure that you don't lose your visitor. There's always a risk of losing a visitor if they don't land on the page they've intended. Therefore, having a 404 error page that can take them back to the front page or any other pages you've linked might increase their chance of staying on your website.

Brief Summary
Glossary
A 404 page appears when you try to access a webpage that doesn't exist or can't be found. It usually displays an error message and returns the status code 404. 404 page design
You can create and design your 404 pages however you want it. At one.com, we've kept it simple. First, apologize for the inconvenience of arriving at a page you did not intend, and then give options to the user, whether to go back to the front page of the website or your support page.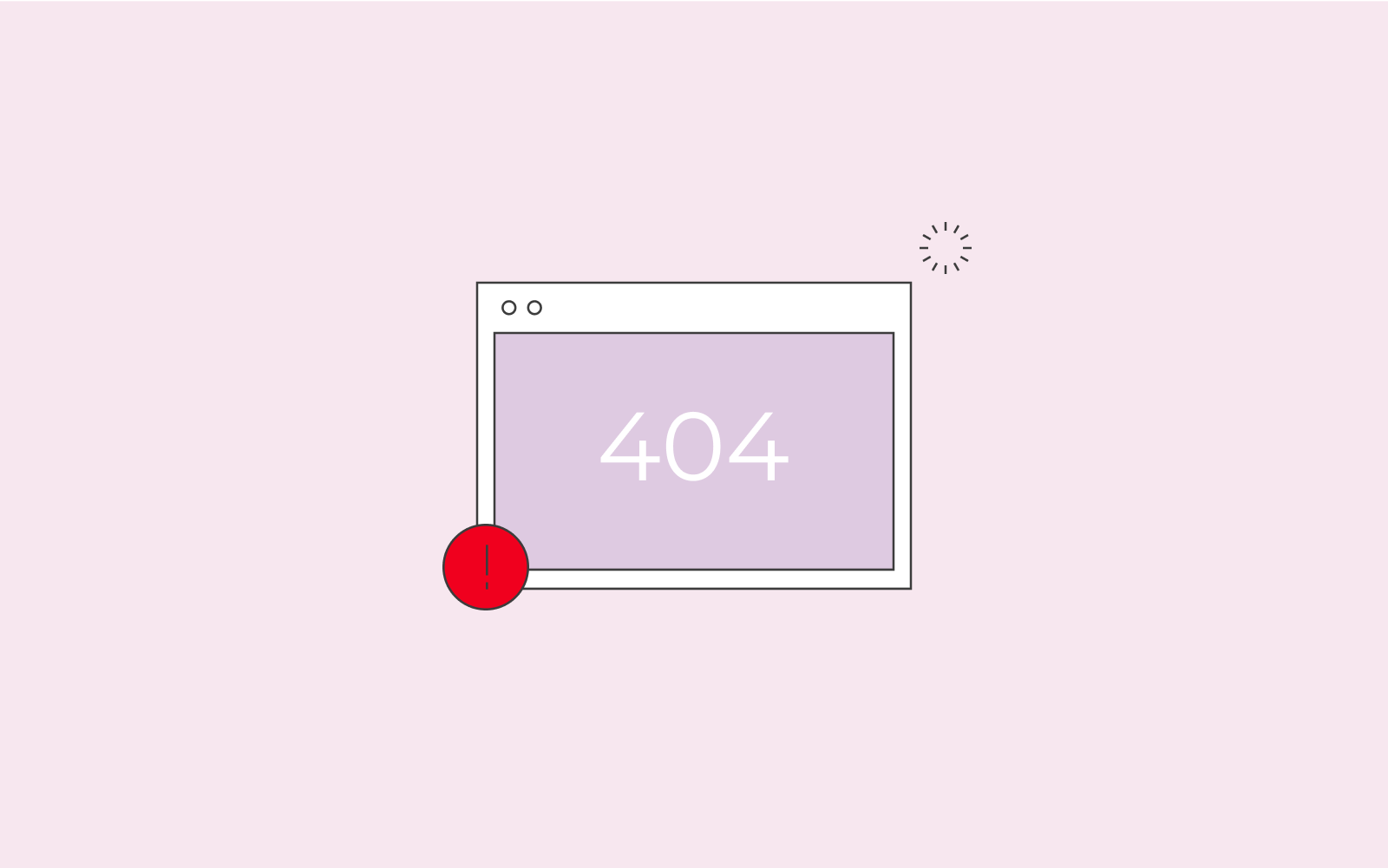 How to set up a 404 page on your website?
You have to set up a 404 page; otherwise, it'll redirect you to an empty default browser that only states – Not found…the requested URL was not found. You should have a 404 error page because, at some point, someone will type in an incorrect URL or write a correct URL address, but something might be wrong with the page.
Once you've created your HTML 404 page and designed it according to your wishes, you can upload it to your website. Additionally, you need to notify your server with the help of a .htaccess that allows you to make changes to your server. For example, with the help of the .htaccess file, you can notify your server that all addresses that are misspelt or do not exist and pages that are broken should be redirected to a 404 page.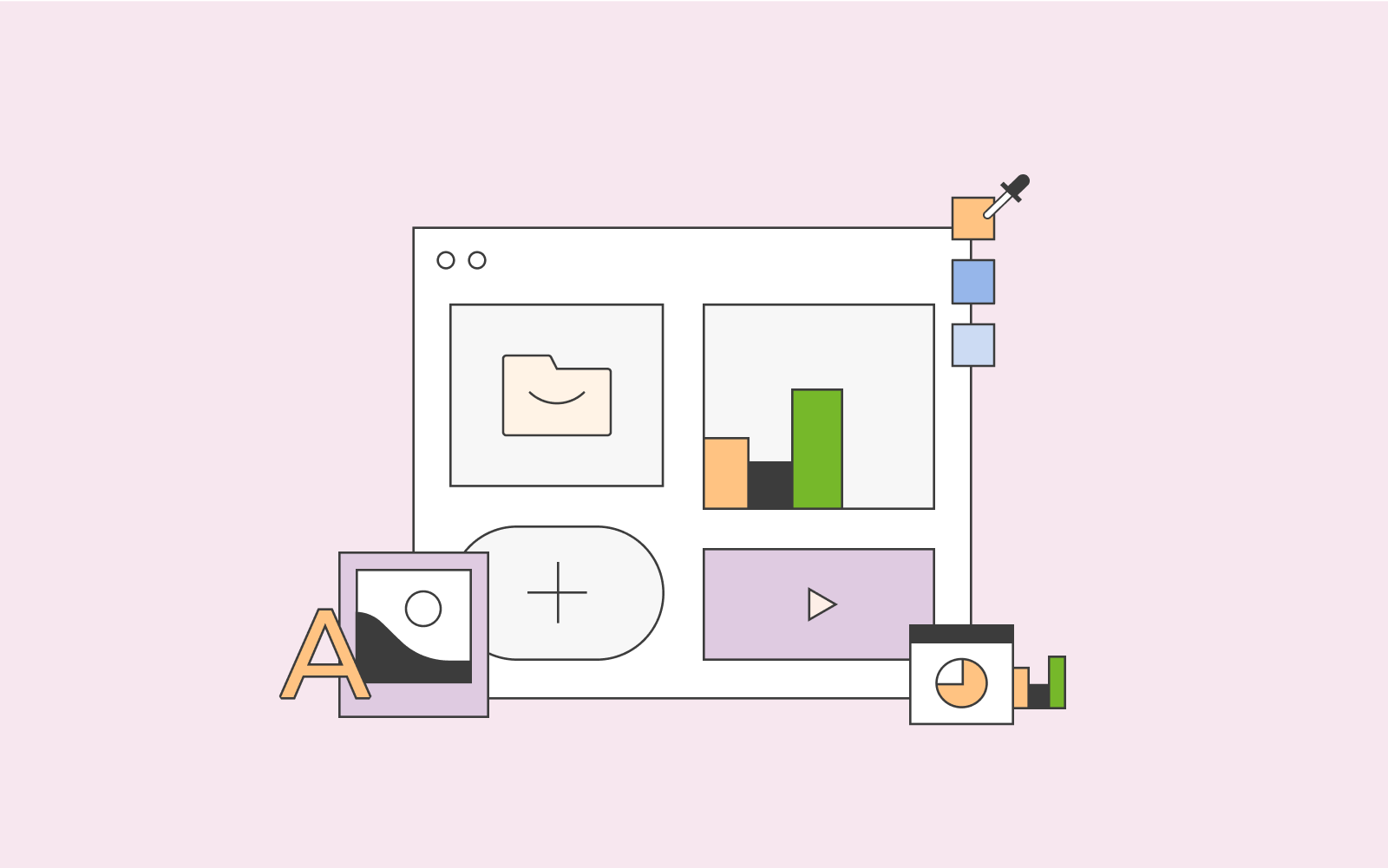 How to set up a 404 page on WordPress?
WordPress has a default 404 page not found page/link. However, you can design your own 404 page that fits better with your website. Thus, you can create your own custom 404 page on WordPress. You can create an illustration that you want to use on your 404 error page or just use text if that's what you prefer.
– Go to your dashboard on your WordPress.
– You'll be adding a plugin named 404 page
– Install and activate the plugin
– Create a new page
– Name your page something along the lines of 404 page
– Add any content you want on the page, whether it's an image, text or both.
– Once you're happy with your custom error page, publish.
– Go to Appearances on your dashboard and select the 404 error page
– Once there, choose your newly created custom error page from the dropdown menu 'Page to be displayed as 404 page'.
– Select/change the advanced options as per your wishes.
– Finally, save the changes you've made.
Below the dropdown menu, you can click on Test 404 error, and it'll take you to your 404 page design. Do test it out to ensure that you're happy with the results.
After this, whenever someone wants to visit a page that does not exist on your website, they'll be redirected to your custom error page instead of the default 404 error page that WordPress has available.