What is MariaDB?
MariaDB will efficiently enable you to meet all your workload

Brief Summary
Glossary
MariaDB is an open source database to help store and organize data. It's similar to other popular database software like MySQL, but has some unique features and improvements.
MariaDB is a database. MariaDB is very similar to MySQL (a database management system) and, in fact, a fork to MySQL. The MariaDB database is used for various purposes such as data warehousing, e-commerce, enterprise-level features, and logging applications.
MariaDB will efficiently enable you to meet all your workload; it works in any cloud database and works at any scale – small or large.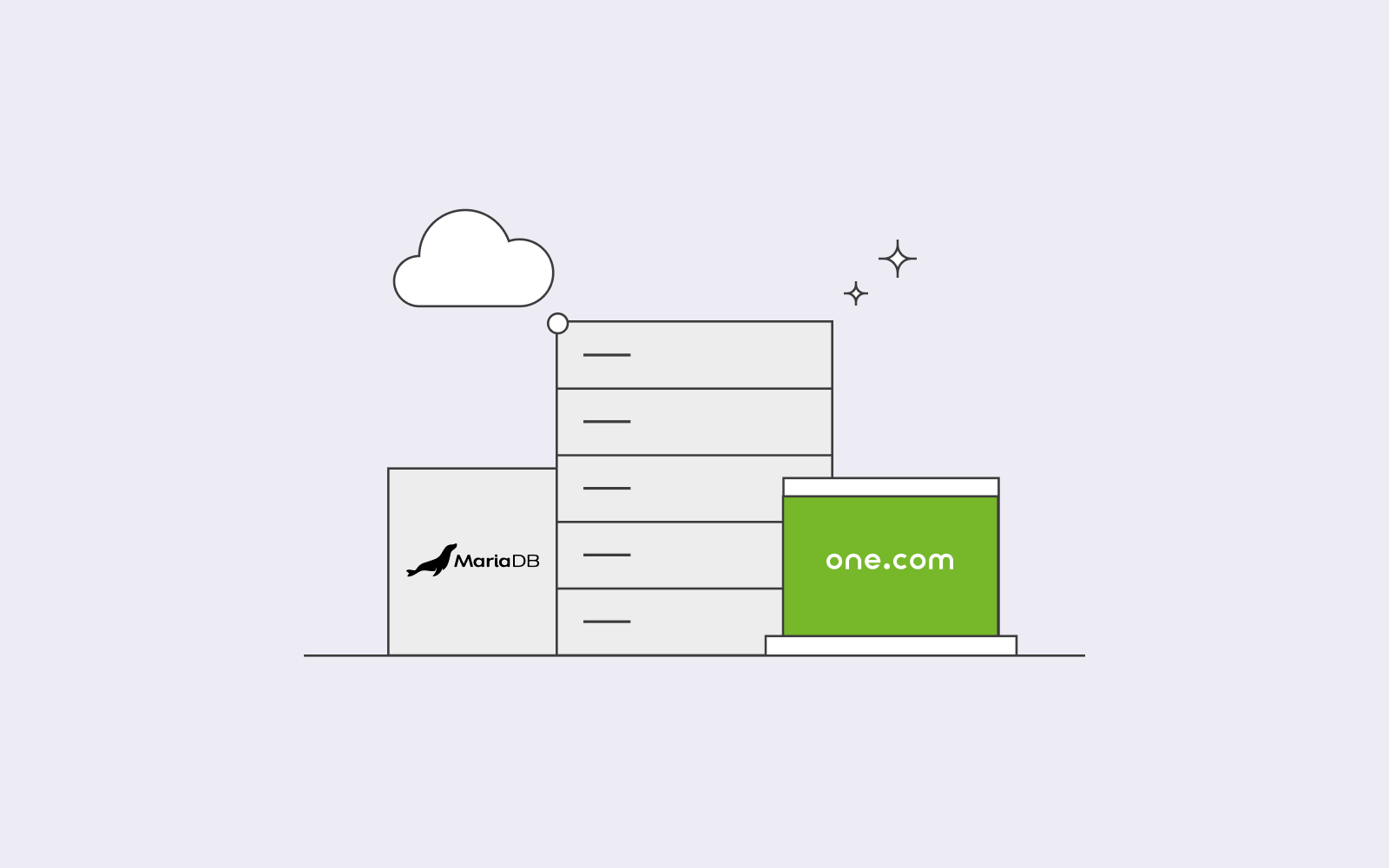 What is a database?
A database is a place to store information that you can quickly retrieve and use where you need it. Compared to writing information on a piece of paper or in a Word document, a database saves all your information in tables so that you can easily retrieve each individual entry in a systematic and precise way.
A database comprises one or more database tables, also known as relation. Each database table contains a number of cells divided into columns and horizontal rows, also known as the table's body – very similar to a spreadsheet. MariaDB is known as a relational database.
SQL, also known as Structured Query Language, is a database language, a very popular one, that is used to communicate with databases.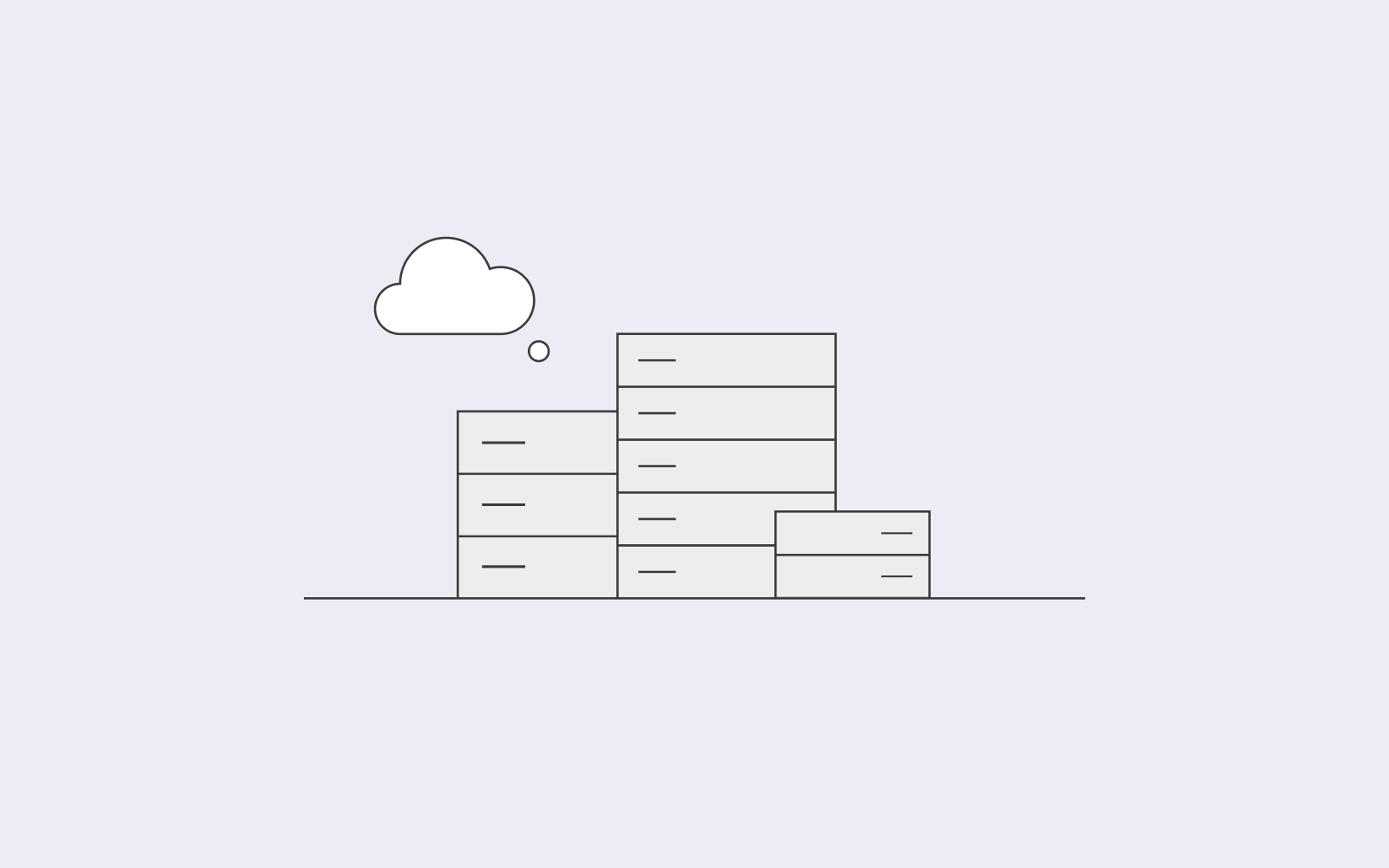 Why is MariaDB important?
MariaDB is open source which means that it can be used for free. MariaDB hosting comes at a generally low cost; it's also well-documented, meaning that if you need to solve a problem, there is plenty of help online.
One of MariaDB databases' most popular application possibilities is content management systems, also known as CMS. A CMS is a publication system that enables users to publish and manage large volumes of content on a website.
Typically, a CMS uses the MariaDB database without you needing to program it, work directly in the website source code, or write enquiries to the database resulting in a professional result for all your content publications.
If you want to use CMS, you need to simply download the installation files from the provider's website and upload them to your webspace using FTP. The procedures of the process may vary depending on the various CMS systems, but, typically, you enter your database username and password in a configuration file to be able to place content on your website.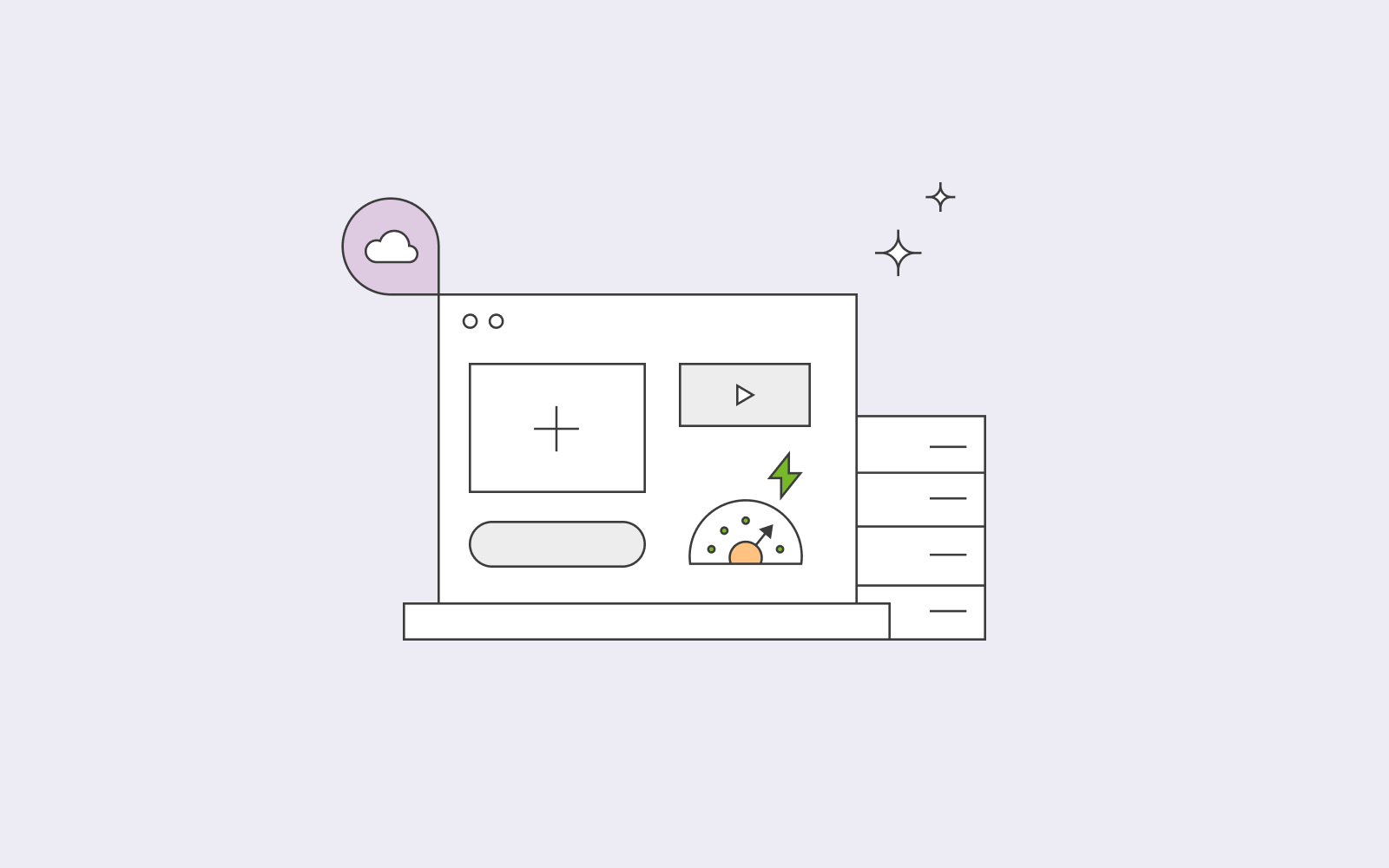 MariaDB with one.com
You can use a MariaDB database when you host your domain at one.com. You can easily manage your database through phpMyAdmin. The Linux servers at one.com are ideal places to host your database-supported websites if you value the importance of reliability, stability, and performance at a great price.
The MariaDB database at one.com is a part of all our plans. It's designed to be easily used by many various applications simultaneously. For example, you can use content system management, open-source, and a PHP-based gallery on the same webspace. The MariaDB database is well-tested, high-performing and secure to store all your information.
The open-source administration tool, phpMyAdmin, at one.com, is available to all clients, and the program's graphic interface makes it easy to manage the web space's database. For example, you can export individual tables and make a backup copy of the entire database. Thus, if you want to install a gallery, a discussion board, or a CMS, you don't need to access the database directly.
Tip: Due to performance reasons, it can be to your advantage to limit the size of a database; however, there are no separate upper limits to the size of a database at one.com. If you're experiencing problems with space, all you need to do is upgrade to a larger web space.